Right now, the tech industry is being battered by layoffs. Twitter, Klarna and Meta are just some of the high-profile companies that have laid people off. So we're here to help. We've put together this guide to help you know what to do when you get laid off. It's a great starting point for any fresh job hunt. That's why we spoke with our very own Talent Acquisition Lead Grace Woods.
In this article, we'll cover:
1. Getting laid off is not a reflection of you
It might sound trite, but it's important to remember this. It's not that your skills or work ethic weren't up to scratch, it was the company. Maybe they'd failed to plan for possible turbulent times? Perhaps their key mission changed? Maybe they expanded too quickly and are now having to downsize? Whatever the reason, it's in no way, shape or form your fault. If it were, you wouldn't have survived your probationary period.
Hiring takes time and resources. It's not done lightly. No one could have foreseen layoffs when you were hired.
It can be a good idea to start by writing down your accomplishments as a physical reminder of how you helped shape your part of the company you've just had to leave.
Remember, there's nothing wrong with just taking a moment to breathe when something like this happens. Whether that's a day binging Netflix, losing yourself in a cracking book, or that dream trip to Paris you've been putting off, self-care is always a good thing.
Read also: Which companies are hiring now?
2. Work out what you want from your next job
Whether you've been laid off from your first job or you're established in your career, chances are you have skills that are transferable. In this economic climate, it's good to broaden your horizons when job hunting.
First and foremost, it's important to take the time to find jobs that actually appeal to you. Something that appeals to you, and that you can develop and thrive in. The temptation might be there to just apply for any available jobs that remotely match your skills and experience.
The trick is to act as if you have all the choice in the world, despite the current economic winds. Don't settle for a job just because it's there. After all, it's too easy to end up taking something that's not right for you. Take your time to find the right thing for you.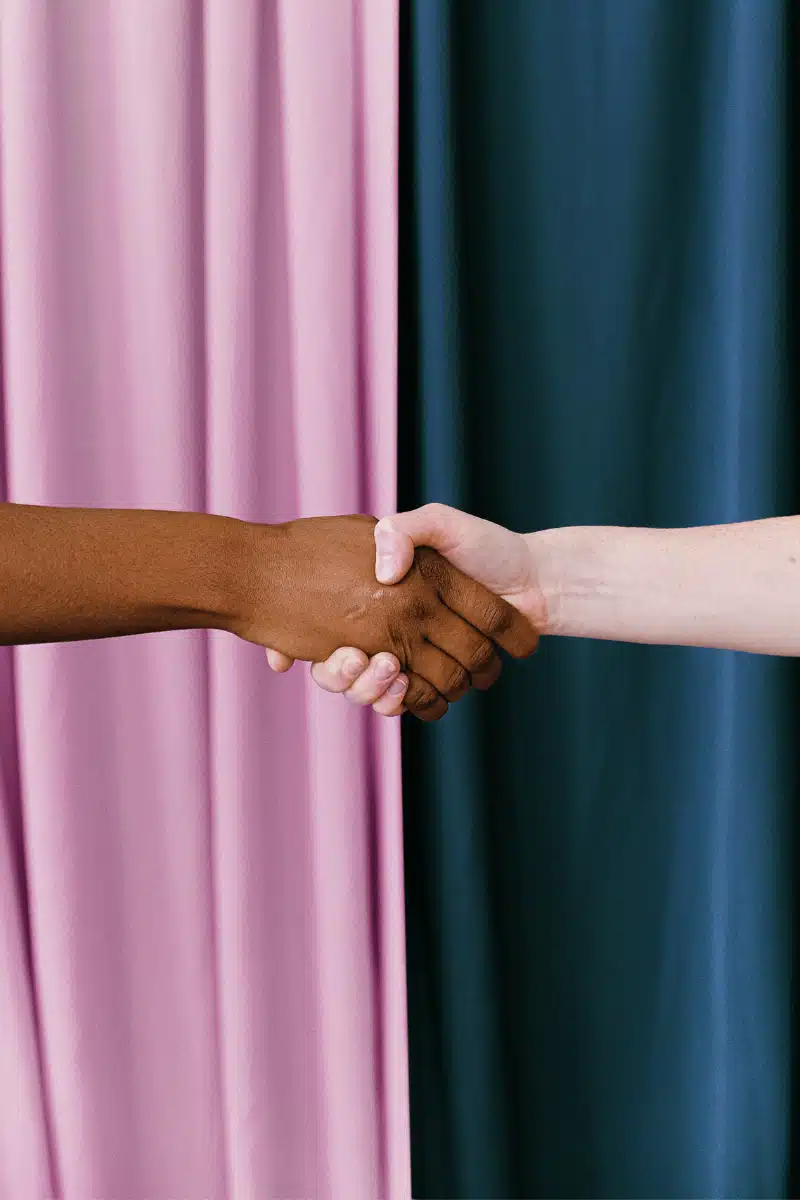 3. Refresh your CV – and tailor it
When the time comes to start applying, you'll want to come with an updated CV. Get as many eyes on your CV as possible. The more feedback on it, the better.
Before you send anything in, make sure you carefully read each and every job ad you're going to apply to. Edit your CV to fit the ad based on experience and highlighting your skills that are most relevant to that role. In short, make sure your CV hits the key points that the ad is looking for.
Don't forget that the cover letter is every bit as essential as the CV. Tailor the cover letter to that specific role, and don't forget to add personality to it. Anyone would get bored of reading through reams of applications that all look and sound the same – and recruiters are no different. If you show personality, you're more likely to stand out, and more likely to be brought in for an interview.
Read also: People. The most important part of your organization
4. Take the time to get your application right
As tempting as it can be to fire off your application as quickly as possible, it's important to sit with it and get it right. If your application comes with questions, make sure to give a good, detailed answer.
These questions often act as a screening process, so don't just write a two-sentence answer. After all, these questions could be the difference between getting an interview or not.
You might also need to write your cover letter directly into an application portal. So, if you really want to impress a recruiter, tie the whole thing together and tailor it to that specific role: your answers, your cover letter and your CV. If you do this, your application will be bang on.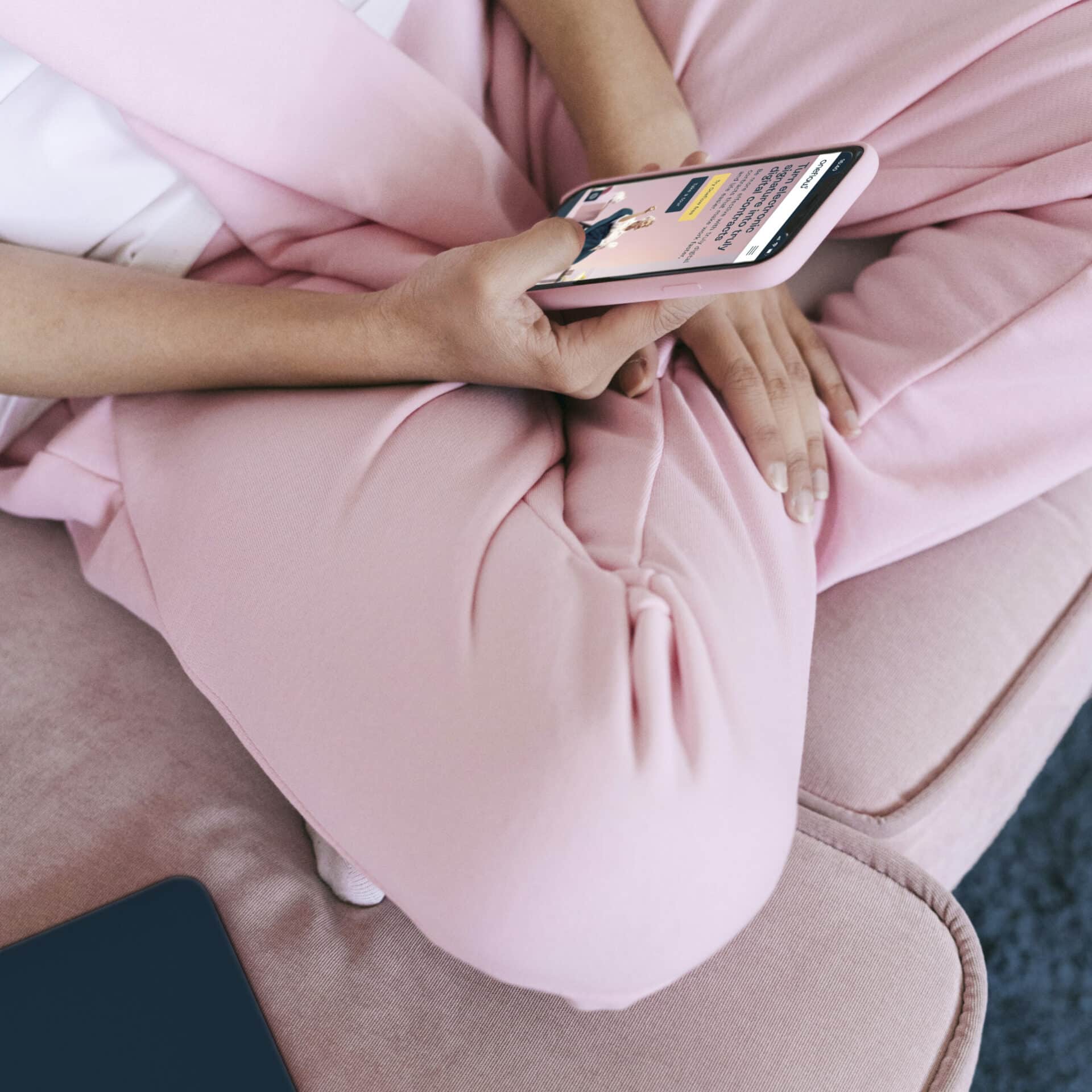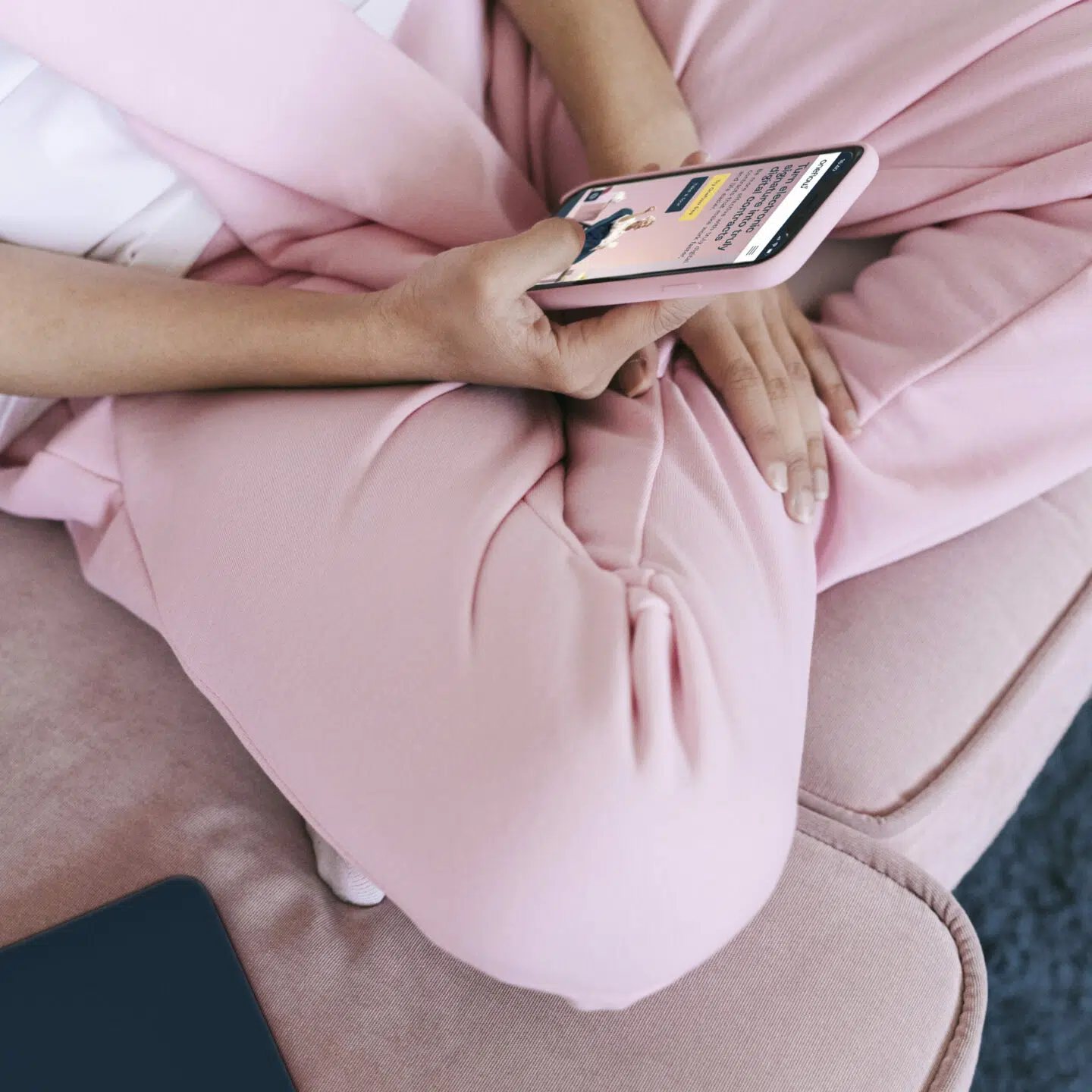 5. Do you research before every application and interview
You might well be thinking, "but that goes without saying". But it's how you go about it that counts – and how you show that to the recruiter. A recruiter can always tell if someone is passionate about a job, or if they're applying as they just want a job of some description.
If you're just running off facts that are easily Googleable, then you haven't truly understood the company. It can vary from recruiter to recruiter, but a lot of recruiters will be more interested in why you're applying for the job, and what you can bring to the table. This is why it's a good idea to research a company's social media channels. You'll be able to show you've done more than just read your way through the first page of Google.
The Key Takeaways
It's important to remember that being laid off is in no way a reflection of you or your skills. No one could have foreseen layoffs at the time you were hired.
The first thing you should do is work out what you actually want from your next job. How can you transfer your skills and experience? What are you looking for from a company in terms of culture and perks? Once you've worked this out, it's good to treat your job hunt as if you have all the choice in the world. As tempting as it can be to apply to absolutely everything, don't.
Make sure to refresh your CV, make it applicable to the job in question. Make sure it hits the key points mentioned in the job ad. Take the time to get it right. If there are any questions attached to the application, remember that these are often used as screening tools. Lastly, don't forget to inject some personality into your cover letter. It could be the difference between an interview or no interview.