Knowing when and how to close a deal is an important skill to have in one's repertoire. Unfortunately, there's no cue for closing time like turning the lights on and that song from Semisonic coming on for your deals, like there is on a night out.
Knowing how to read signs is an essential part of life. This rings even more true if you work as a salesperson. You've got to be able to read the signals and signs of your counterparty so that you can give your deals a little push to get them over the line. And put the negotiation phase behind you. 
Here are six signs that it's time to close that deal you've been working so hard on.
The indecisiveness has disappeared
They use the term we, and us. Their language is inclusive when speaking to your sales reps when talking about the deal. Their wishy-washy feelings are gone. They are much more confident in the way they are speaking and acting about the deal. For example, during calls or video conferences, they are nodding in agreement, speaking in a more concrete manner, and their body language is more positive. These visual and audible clues are signs that it's time for you to push your deal into the next stage, the closing stage.
When you spot that the indecisiveness is gone, you're ready, and the deal is ready. According to the Harvard Business Review, the majority of deals salespeople lose are to indecisiveness, not a direct competitor. So, when you see this sign of decisiveness in your counterparty, act on it!
Read also: The top traits sales professionals look for in their sales tools
There's a plan for the future
During discussions with your counterparty, they ask about future plans. They want to know what it's going to look like after the contract is signed. What are the next steps? How long will it take for them to get up and running with your product, who will be the new main point of contact for implementation etc.
These kinds of forward-looking questions being asked is fantastic news for you. As they are communicating that they have already agreed on signing the contract internally. And are focused on hitting the ground running after the deal is signed. It's a flashing green sign for you and your sales reps to push the deal forward and try to close it.
When to close a deal? when all of the criteria are met
This is the most important and really the hardest part of the process. If what you're selling isn't a great fit for what your counterparty is looking for, selling to them will be a massive mountain to climb. That may not even be worth attempting to scale. But when you check off all of the boxes that they are looking for in a solution, it's practically game over.
They know the value of your product as it's clearly been communicated to them and understand the impact that it can have on their business. This is as good of a sign as any that your deal is ready to be closed.
Read also: Sales Tech Stack? What does that jargon even mean?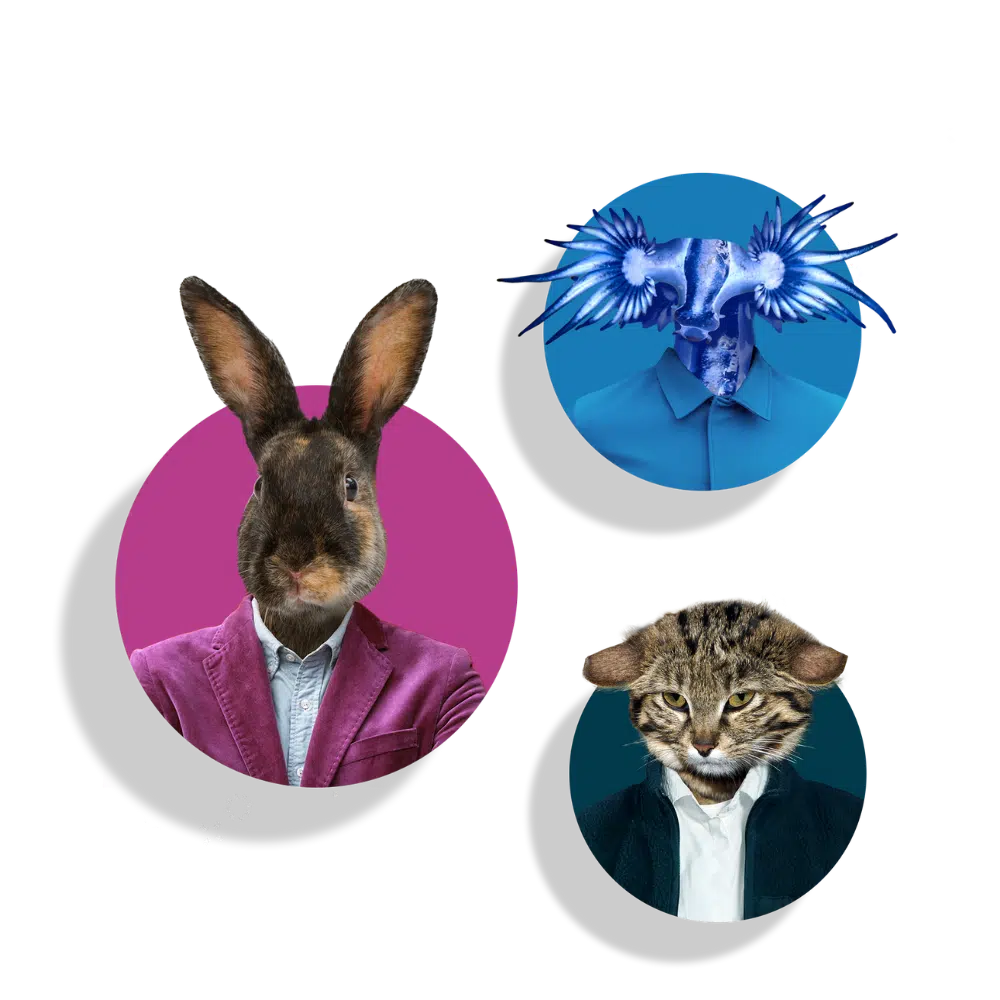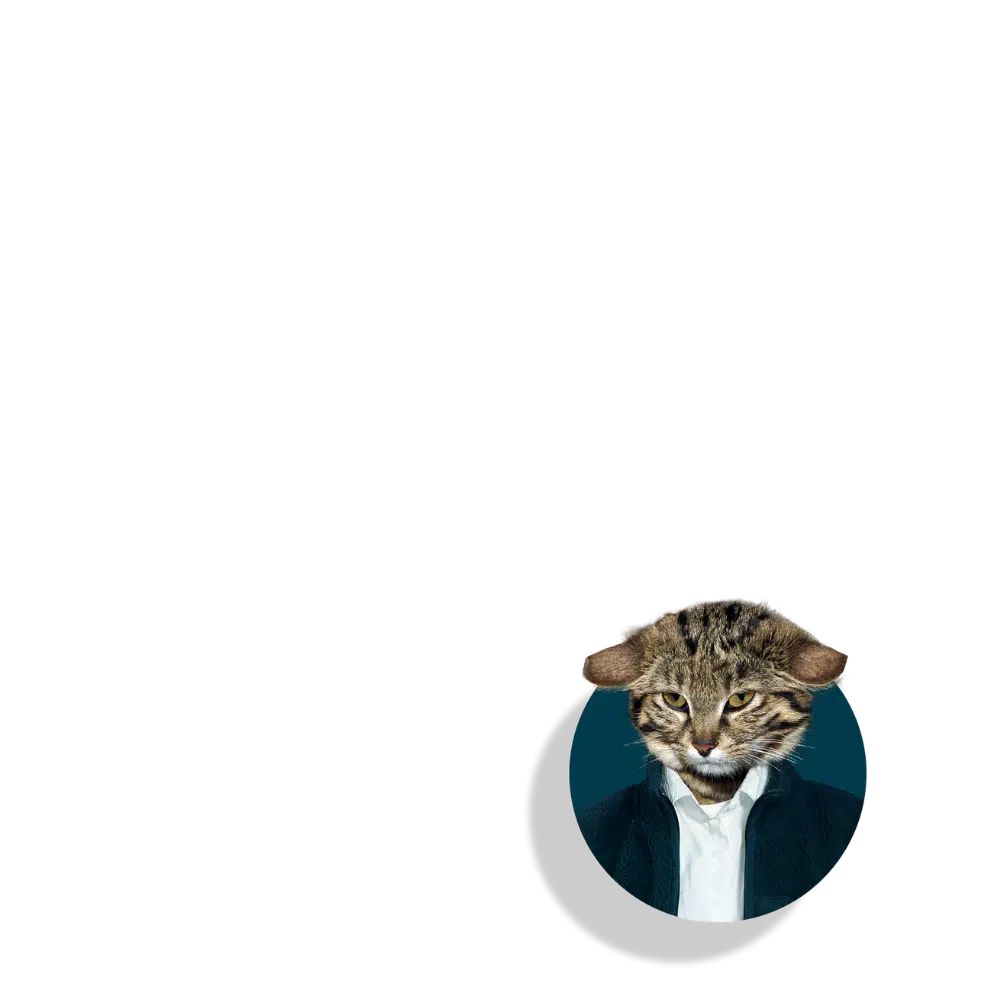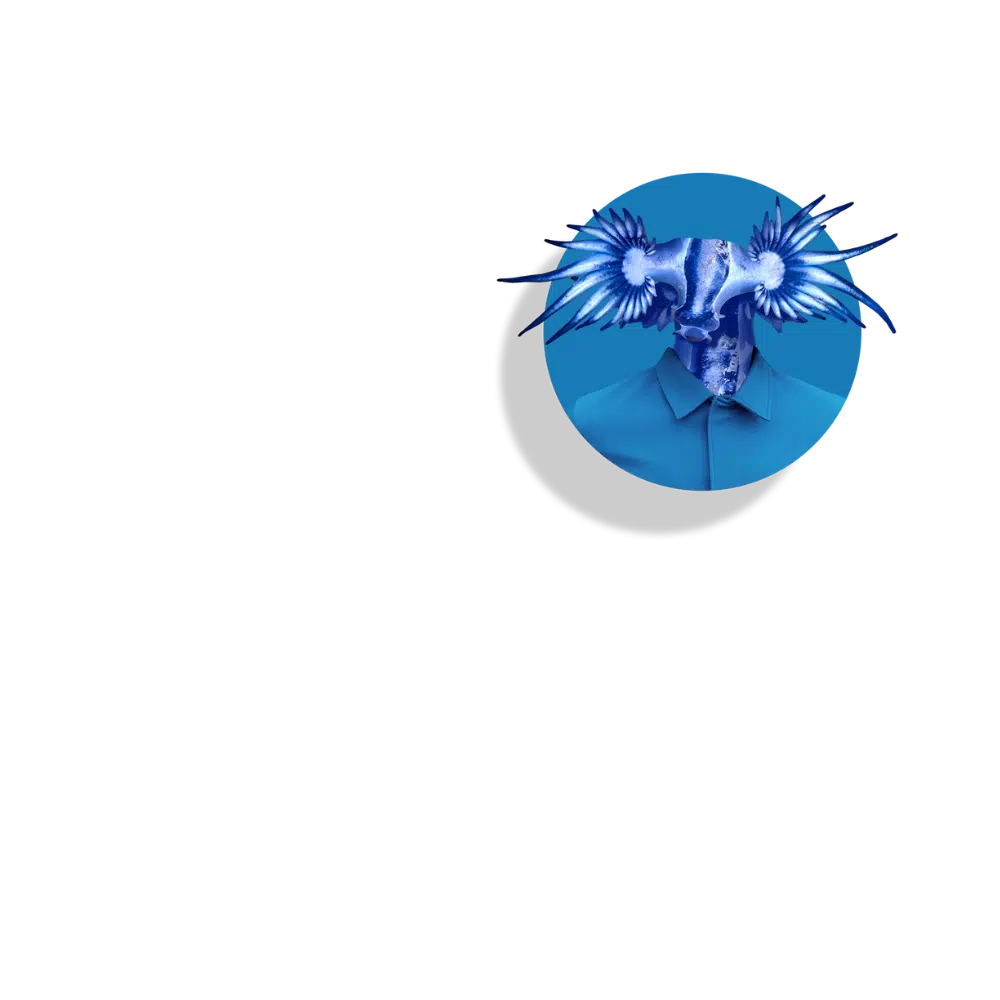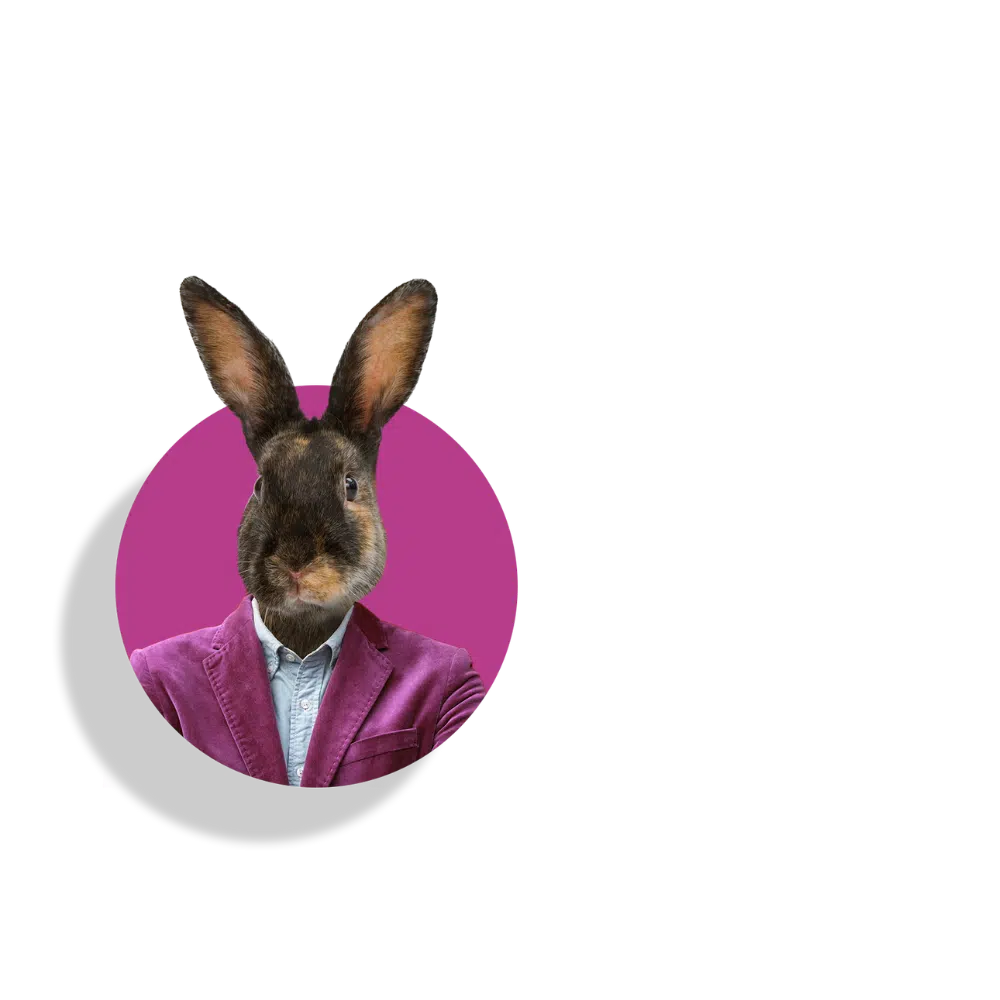 Discover your sales assassin alias
And get the tech stack that will support your killer vibe.
When to close a deal? They are continually opening the contract
Another way to know it's time to close the deal is when your counterparty has opened and viewed the contract a decent number of times. You can see this information in detail with digital contracts. You may wonder if only reading it once or twice is enough. The answer to that question is an astounding no. The more they open it, the better.
That means they've read it, and in an ideal world, they've left a comment or two. During a negotiation, if there is no negotiation, that's not a great sign for the deal. Usually, if someone is going to agree to something, they'll push back or ask for something to be changed rather than blindly accepting what's in the contract.
This is a positive sign because it shows they're engaged in the discussion and interested in getting to a positive outcome. The more they open it and, therefore, comment, the better. An engaged prospect is a good prospect, and they're ready to move on to the next stage. The closing stage.
Read also: Sell the smart way: with digital contracts
All of the key players are involved
During the discovery process, there's always the back and forth trying to figure out who the crucial stakeholders for this sale are. And how to get in touch with them. Once you have the right people involved, the conversation can flow back and forth. Questions get asked, crucial information emerges, and the process progresses.
When you have the key decision-makers involved, it's easier to push the deal forward. You've got the people with the ability to say yes or no. When you've got these people on the other end of the line, the power to close the deal lies with you. Of course, it will rely on other factors, but if you've got the right people in the deal, it's a good sign things are ready to progress.
If you see these signs during your negotiation process, they should be read as green ones. Even if you don't see all of them and only some, it's still important to recognize what they are. Then, if you see a couple of them, that's how to know when to close your deals.