Today, Oneflow goes live with its brand new public API. It facilitates seamless integrations between Oneflow and other applications.
This new user-friendly API is easy to navigate, easy on the eyes, and provides a solid foundation for future enhancements to improve the digital contract process for partners, customers, clients, and developers alike.
"There were several things we took into consideration when designing our new public API," says Hans Sandström, Engineering Manager at Oneflow. "Our current version is good. But our new API has made it very simple and easy for anyone to use. It's trustworthy and secure, provides accurate information, and has high cohesion in payloads."
According to Sandström, what makes this new API so great are the benefits provided to users. The main ones being:
Emphasis on great documentation
Improved error handling with clear and actionable error messages
Clear and aligned naming convention
Reducing the involvement of developers when clients do integrations
Fewer dependencies between the development teams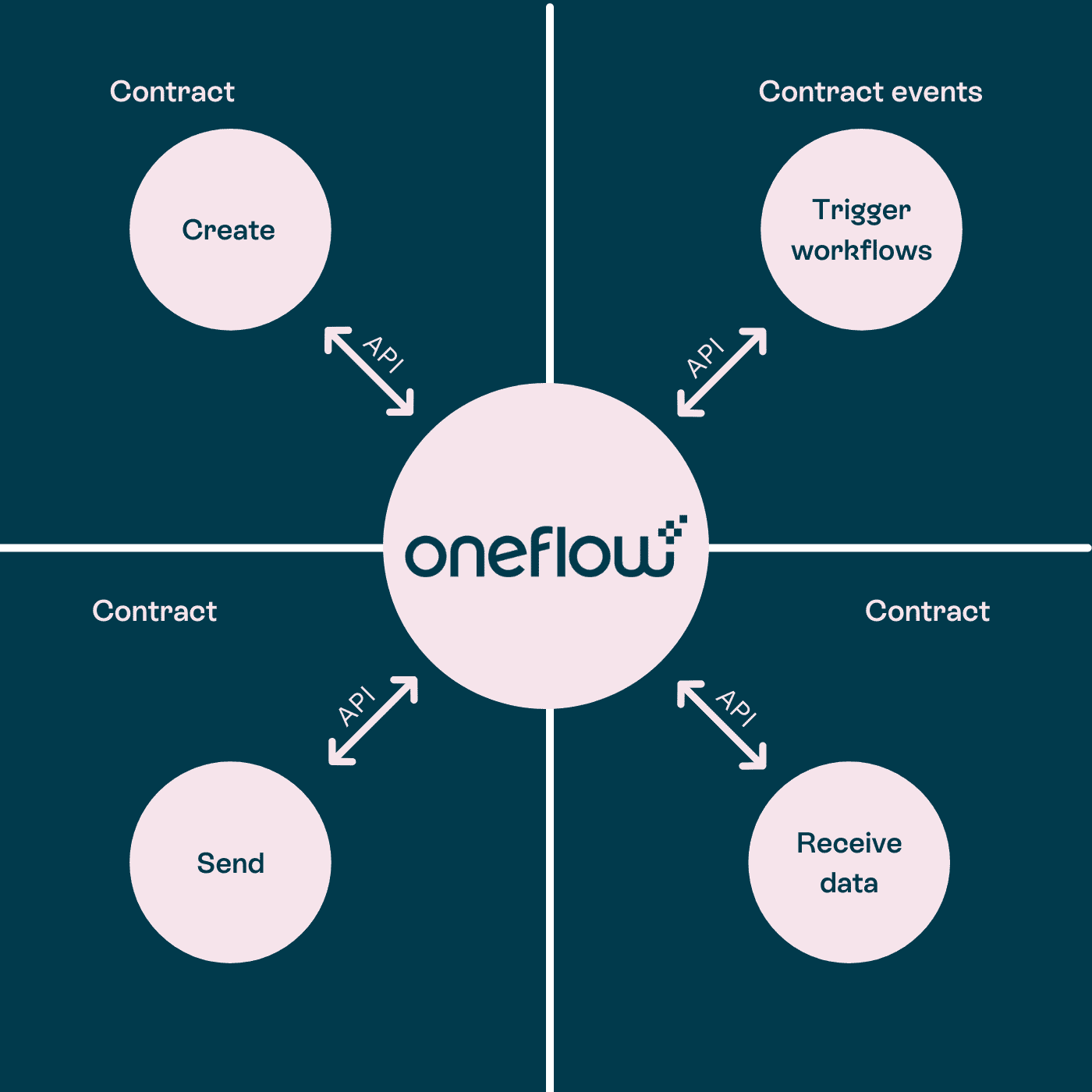 With the exponential rise of digitalization across all industries, the need for integrations between different systems and applications is vital. Due to that fact, the information required to meet these new standards must be accessible and in a format most people understand.
According to Oliver Gelin, Client Solutions Manager at Oneflow, "This new API makes integrations simple for our clients. Automating their business processes and enhancing them is easier than ever." He goes on to say, "Anyone can integrate with our new API and work with digital contracts. It's flexible, easy to understand, and creates a smooth experience that meets our client's needs, as variable as they are."
From good to magic
Oneflow's current API is loved by clients. However, launching this new public version provides the groundwork for new features, updates, and expansion offerings slated for future release that will benefit all parties, both Oneflow, and its clients.
"Clients enjoy our (API) because they can focus on their business while the data they need keeps flowing, all in one flow, between systems," says Sandström.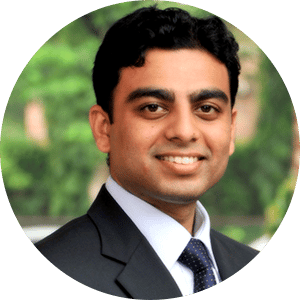 "Every organization has unique needs and finds its own approach to address them. Our new API can enable our partners and customers to achieve just that. Our philosophy at Oneflow is to give customers freedom and flexibility, reduce administration, hassle, and manual work."
Ankit Mittal, Technical Integration Manager
With the release of this new version of the API, Oneflow is democratizing the knowledge needed for the digital contract process.
To support this tool, Oneflow released a detailed documentation guide at the same time. This living document will constantly be updated with new enhancements and features. The developer's hub contains in-depth directions, best practices, tutorials with plenty of examples, and ready-to-use migration guides.
Start building right away
Ankit Mittal, Technical Integration Manager at Oneflow says, "The idea was to create a smooth and enjoyable experience for developers who want to implement our APIs. We have designed our documentation in such a way that it familiarizes developers with our API in no time."
The new API is here to stay and will play a vital role in further enhancing the integrated digital contract process.
"Every organization has unique needs and finds its own approach to address them. Our API can enable our partners and customers to achieve just that," Ankit goes on to say. "Our philosophy at Oneflow is to give customers freedom and flexibility, reduce administration, hassle, and manual work."
Access it here: developer.oneflow.com/docs