Oneflow was recognized among top solutions to save time and simplify the process of paperless signing.
Digital.com, a leading independent review website for small business online tools, products, and services, has named Oneflow in its list of the best electronic signature software companies of 2021.
Researchers at Digital.com reviewed over 130 software solutions across the world and selected Oneflow as one of the best electronic signature apps based on key features such as
Auditable trails
Task tracking and reminders
Customizable templates
Reporting capabilities
Security and legal compliance
The study also examined platforms that are compatible with third-party integrations like CRM systems, document management, accounting, and payment systems.
Additional requirements include reporting functions that enable users to track tasks, create reminders, or monitor signatures.
To access the complete list of best electronic signature software, please visit the digital.com website. If you are interested in our product, please visit our product tour.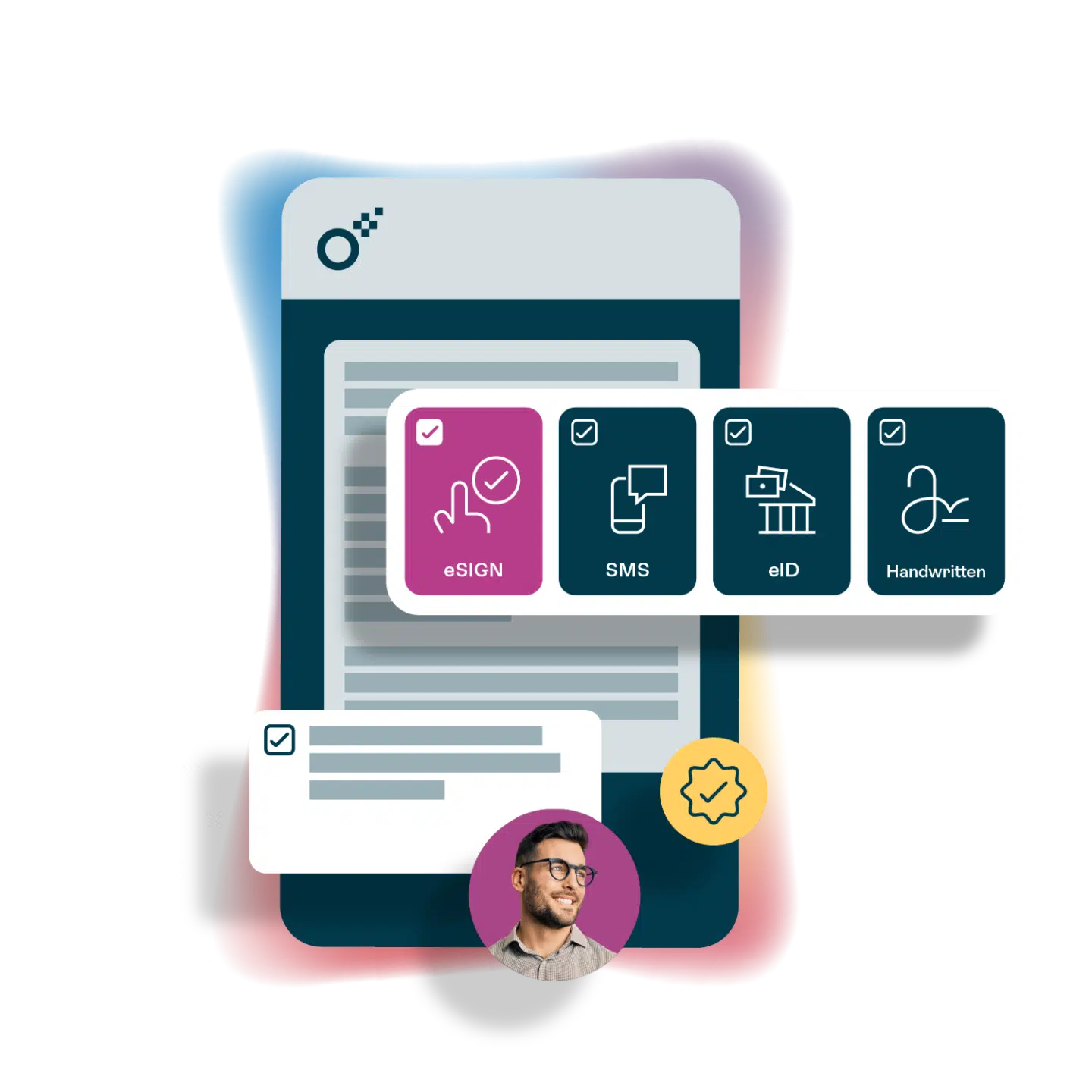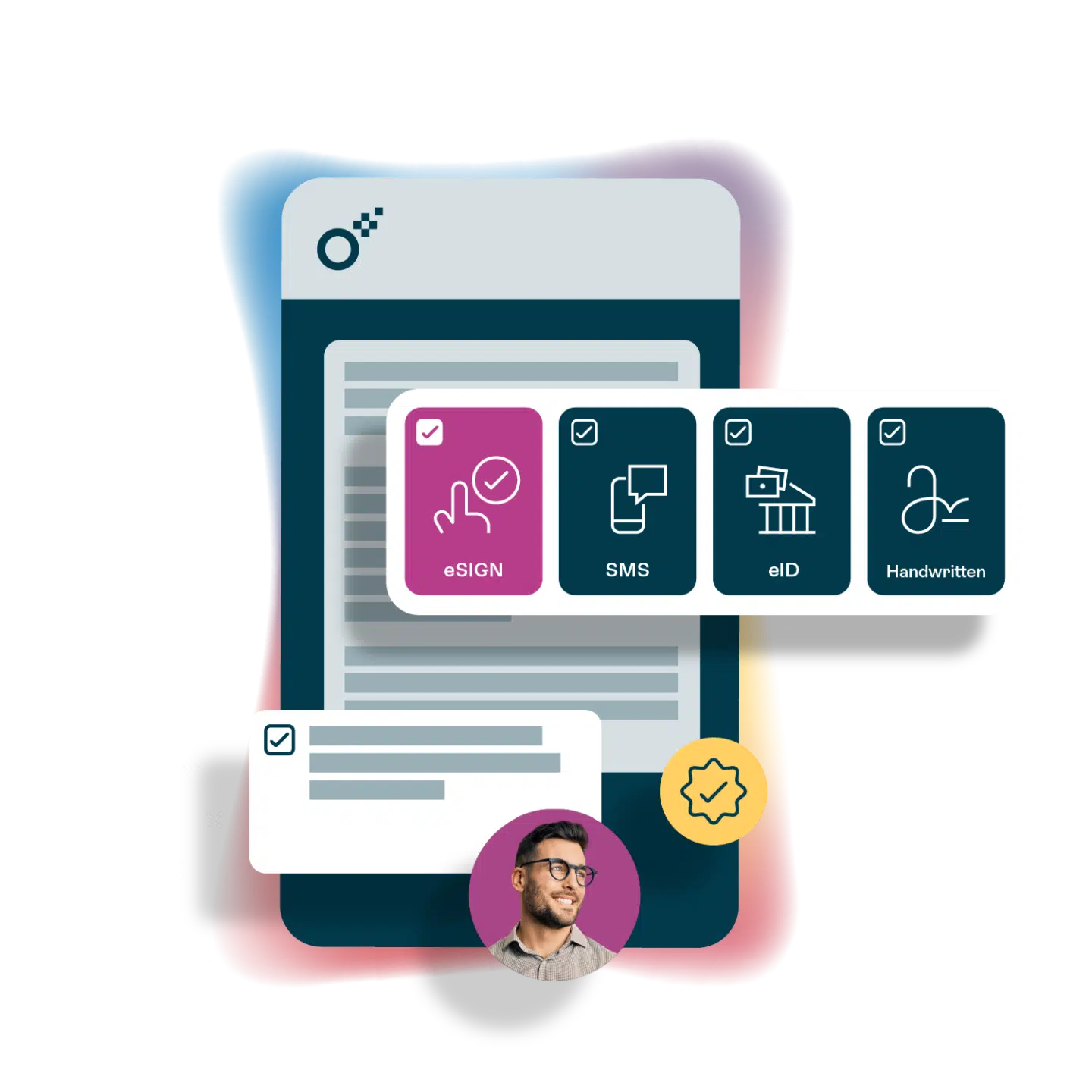 Ask us anything about truly digital contracts
Want to know more about digital contracts or the future of contract handling? We'd love to hear from you.