Oneflow is on the mission to change the way we do business by reinventing the contract – the one document that moves business forward.
Today Oneflow announced that it has raised 36MSEK to help more businesses, starting in the Nordic region, reinvent their contract journey – transitioning from a manual process to a digital workflow.
Oneflow's customers range from some of the biggest enterprises in the Nordics to small businesses. This shows that regardless of size, contracts are critical assets that businesses desire to take control of.
Oneflow has doubled its size in a year
Founded by serial entrepreneur Anders Hamnes with its base in Stockholm, Oneflow has doubled its size to 70 employees in a year and recently established a solid team of nine in Oslo. Now with the new funding, Oneflow is preparing for accelerated growth.
"One of the trends we see from our users is the growing desire to fully digitalize their contract journey – beyond adding a simple e-sign feature. Businesses are moving away from single feature applications simply because it's not scalable," says Anders.
Scalability carries a heavy weight
Scalability carries a heavy weight in the purchase decision. More buyers today look for "all-in-one" toolkits. Oneflow is made for all departments and all types of contracts. Due to the pandemic, there is a huge interest in Oneflow especially from sales and HR departments while transitioning to remote work.
"Everyone wants to move away from contract admin, reducing risk and error associated with paperwork. So they replace paper with PDF. PDF may help speed up your process a little, but it is a dead document," says Anders.
"That's why we help our customers to get started with digital contracts. We believe that not only contracts should be safe, interactive and responsive, the content in the contract should also be dynamic – enriching your CRM systems and reducing sales cycles."
With the global workforce moving away from the offices, having a fully automated digital workflow for contracts is no longer a nice-to-have.
"Reinventing the contract process sounds like a big project. The reality is, our customers typically send their first digital contract within a day or two after signing into Oneflow," concludes Anders.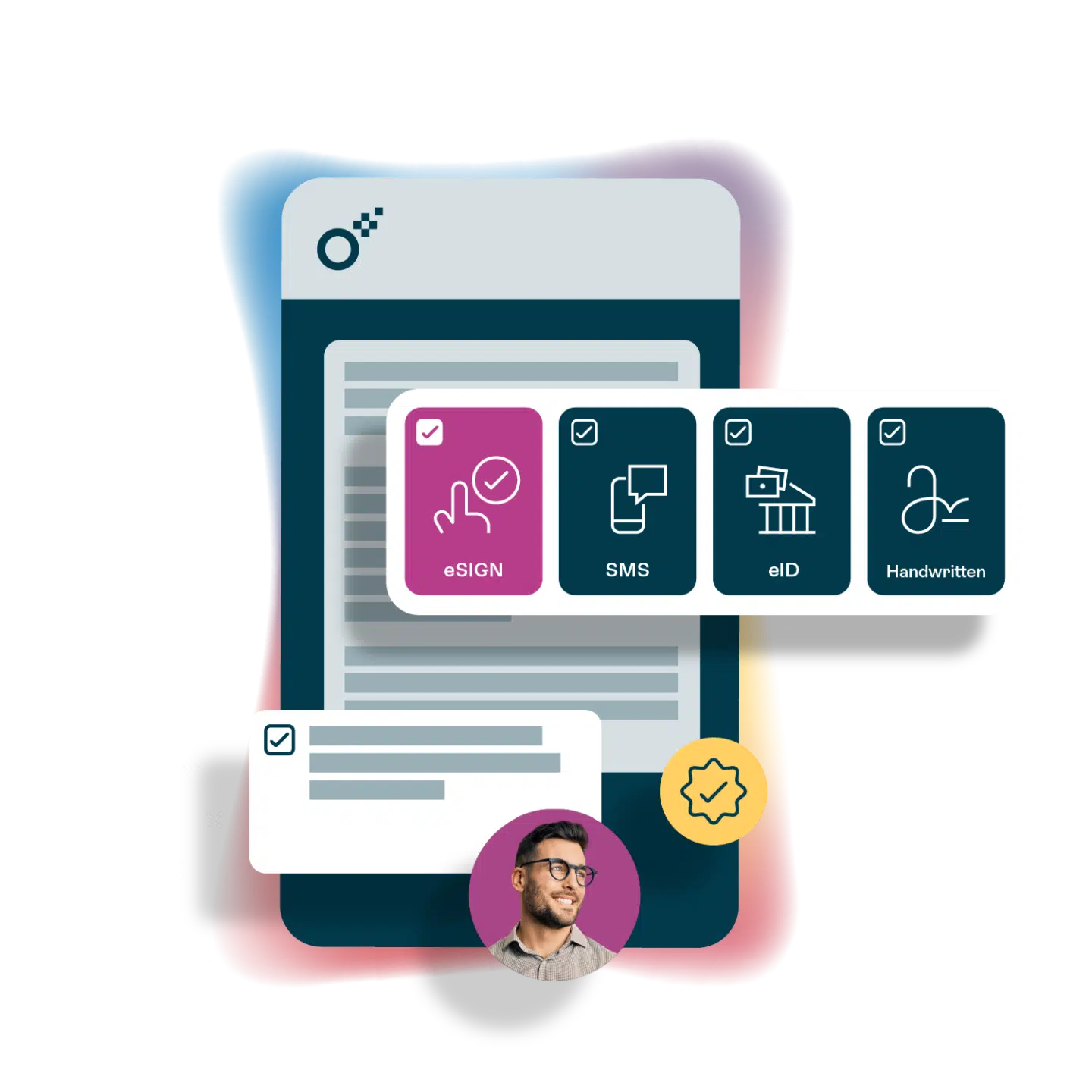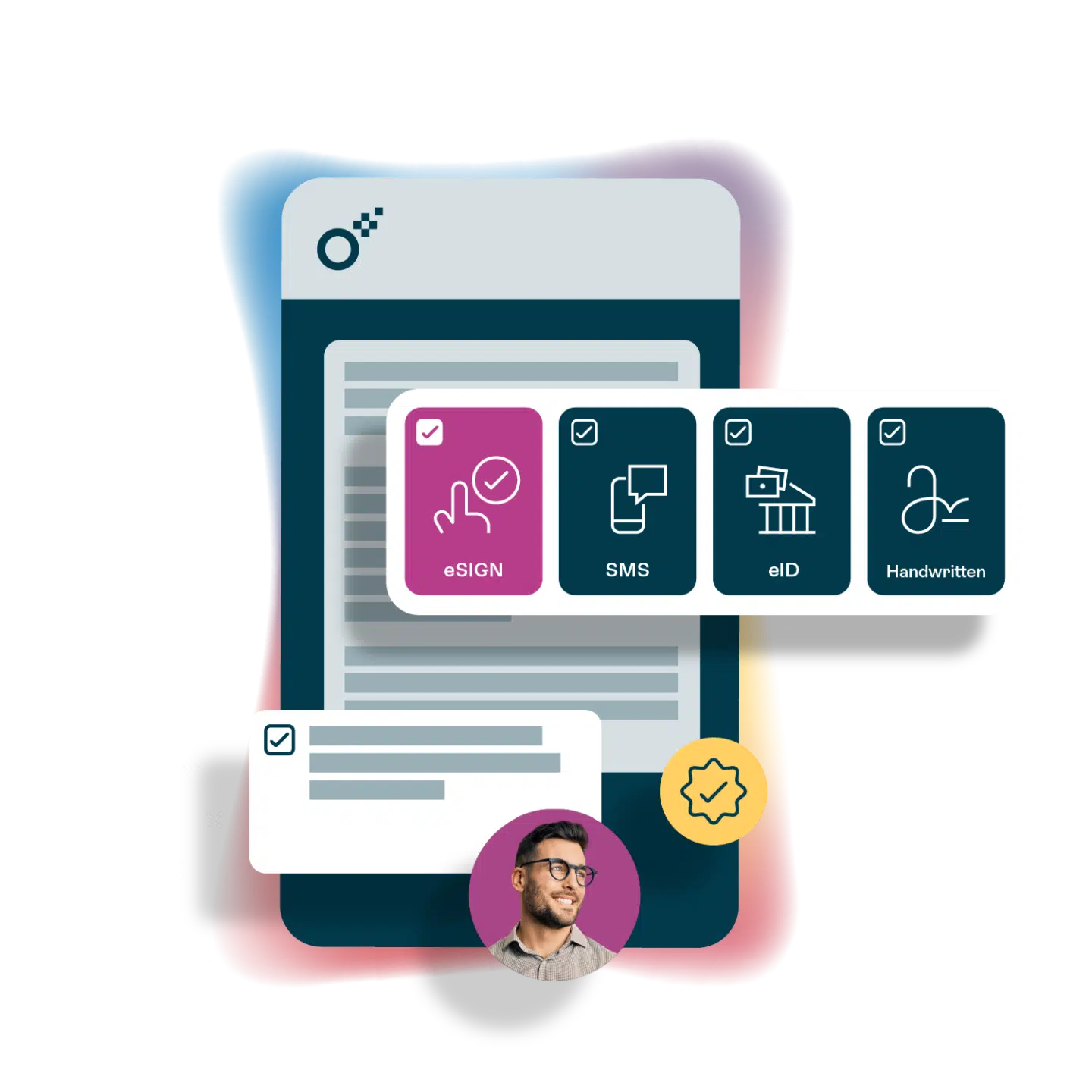 Ask us anything about truly digital contracts
Want to know more about digital contracts or the future of contract handling? We'd love to hear from you.