Oneflow raises 20 million SEK in a new funding round
Oneflow is the SaaS company which aims to completely revolutionize the way companies handle their agreements. By offering a web-based, comprehensive solution that covers the entire contract process, from creating, sending, tracking, e-signing, analyzing and archiving, they help many companies to streamline what is at the heart of the business. Oneflow can now proudly announce that it has received SEK 20 million from private investor Mattias Ståhlgren.
Oneflow is in a strong growth period, has gone from 30 to over 50 employees in one year, and has opened offices in Norway and Denmark under 2019. The new funding will act as fuel for continued rapid and strong growth, both in the Nordic market and internationally. Currently, the customer portfolio contains a large spread across industries, including global consulting companies, car manufacturers, clothing companies, telecom companies and grocery companies.
Oneflow's unique offering fills a void in a market dominated by various e-signing solutions. The platform covers the entire contract process, not just the signing itself, which is only a small part of the flow. With truly digital-contracts, all parties can collaborate in the same version of an agreement, and all changes are made online with just a few clicks. The signed agreements are then stored in a searchable and GDPR compliant archive.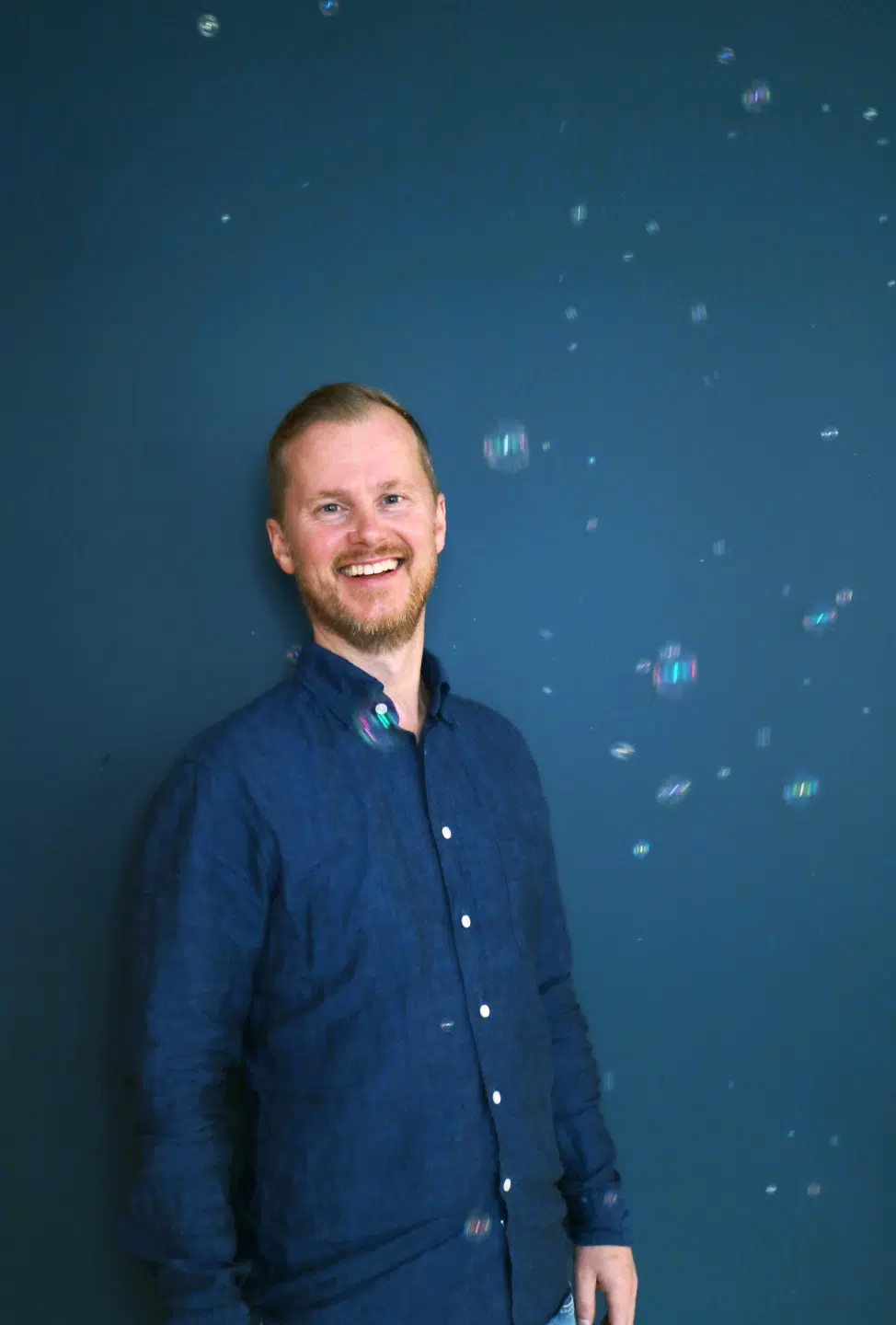 Anders Hamnes, CEO and founder of Oneflow:
"We are very happy and proud to share this exciting journey with Mattias Ståhlgren. For the past twenty years, Mattias has shown an immense skill in choosing quality stocks, both in listed and unlisted markets. Last year, Oneflow opened offices in Norway and the new capital will be used to further strengthen our teams and expand into new markets. "
Mattias Ståhlgren, Private Investor:
"I first came into contact with Oneflow's product as an end user and thought it was fantastic. Oneflow has managed to build the market's best platform for digital signing and contract management and is growing strongly with incredible customer references. The market for digital contract management is only in its infancy, but more and more will discover what an effective tool it is. With its growing market position and dynamic contract platform, Oneflow has every opportunity to lead that development and I want to be a part of it. That's why I invest in Oneflow. "
About Oneflow
Oneflow offers a web-based end-to-end solution for the entire contract process. The company was founded in Stockholm in 2012 and has since simplified and made contract management safer for customers around the world. Oneflow's users range from small businesses to enterprise companies, all of whom experience higher hit rates, shorter sales cycles and increased productivity. Oneflow is backed by Spintop Ventures and private investors with big names in the industry.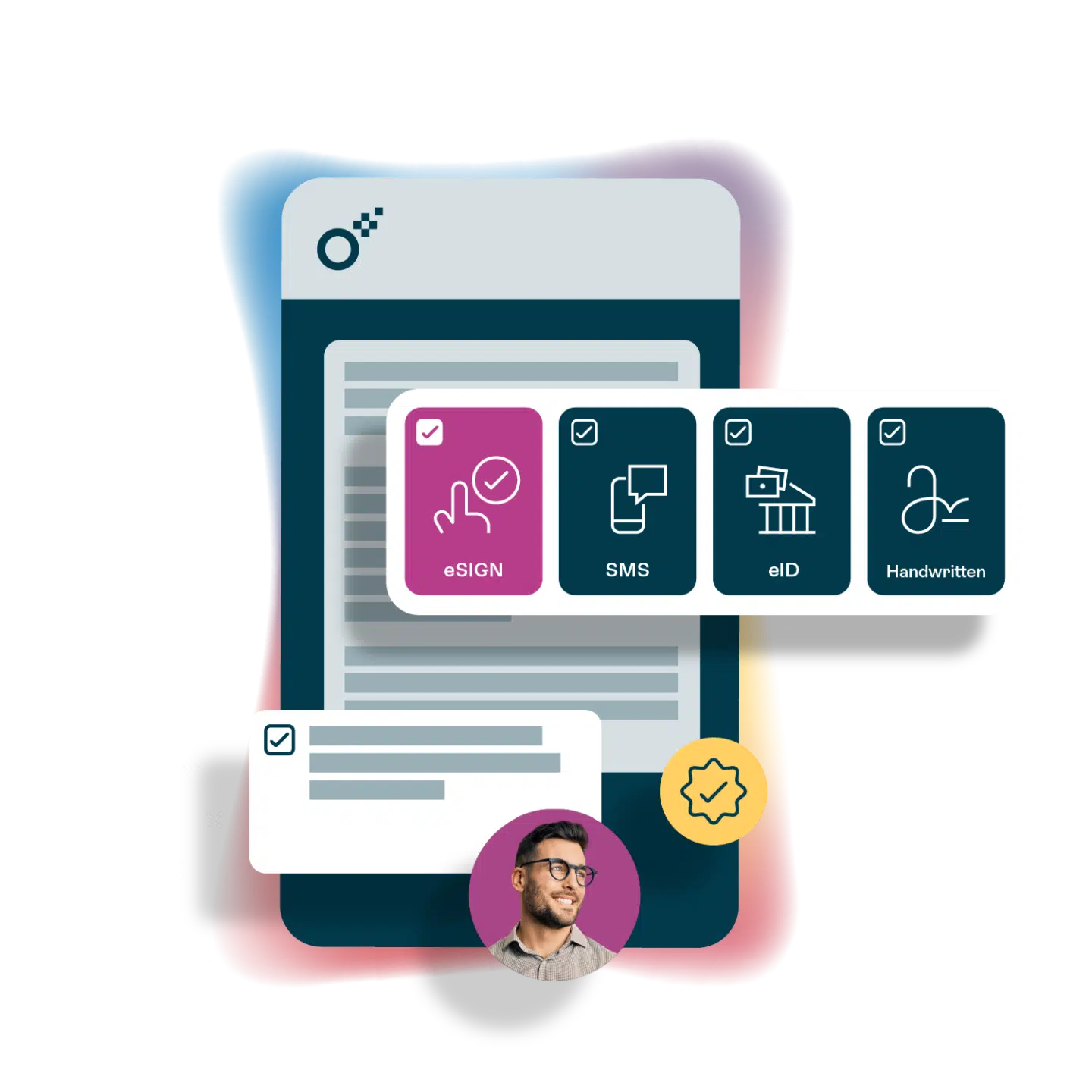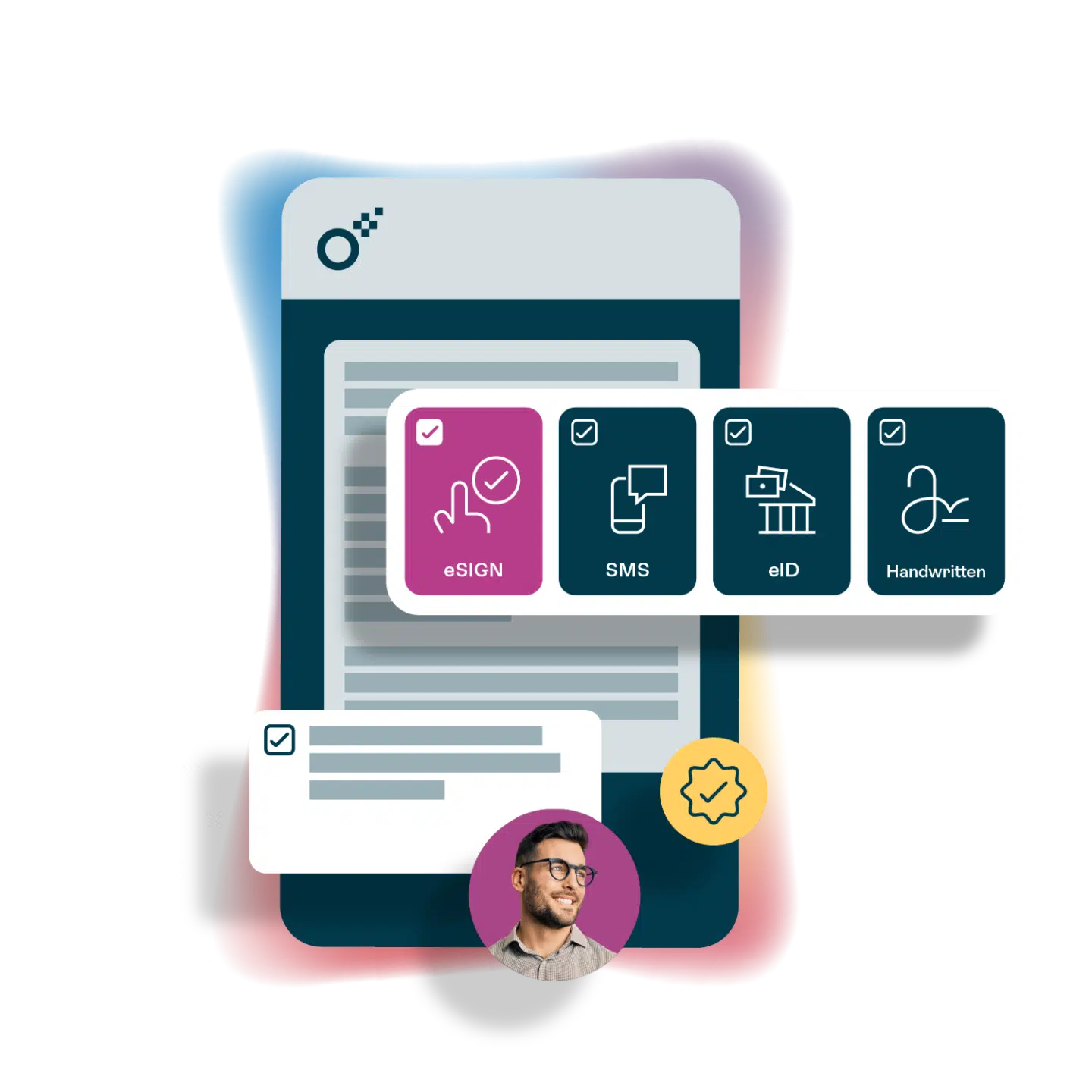 Ask us anything about truly digital contracts
Want to know more about digital contracts or the future of contract handling? We'd love to hear from you.