Want to know how your sales proposal document can be your secret weapon when closing a deal? Well, writing a sales proposal that will close the deal is a skill that can be learned. But oftentimes we assume that the best looking proposals are the best-performing ones without understanding the content.
Surely the first impression, in this case, the look and feel, is important. However, past research has shown that the content is equally, if not more, significant. By following a structure that resembles a delicious looking, moist and tasty piece of cake, writing a sales proposal that will close the deal can be, yes, you guessed it, a piece of cake (and yes, we cannot resist).
But first and foremost,
What actually is a sales proposal?
A sales proposal outlines the details of a potential deal between a business and a prospective customer. It's a crucial tool that helps you win new clients and increase that all-important bottom line.
A sales proposal includes information about what's on offer, its features and how it benefits your prospect, and crucially, pricing. It's important for the proposal to be clear and concise, highlighting the key selling points that make the product or service stand out from the competition.
A good sales proposal also needs to address the specific needs and challenges of your prospect. If they're part of your ICP, then this should be easy enough. But if they fall outside of this bracket, then a more outside-of-the-box approach might be required. Either way, it needs to be customized to fit the unique requirements of each prospect, and to clearly demonstrate the value you provide.
How to write a winning sales proposal, and what should a sales proposal contain?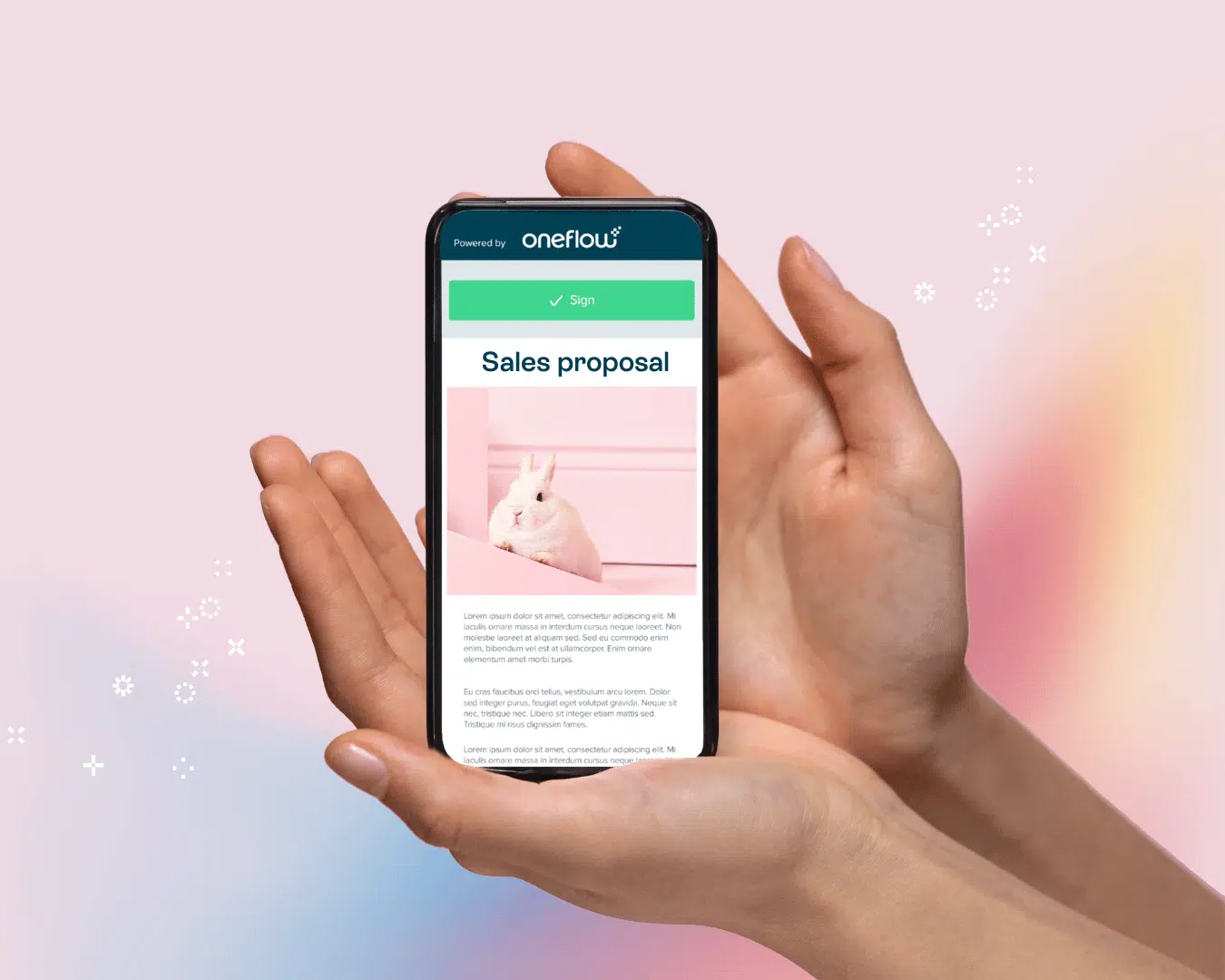 If you want to feel confident about each and every sales proposal you send through, make sure your proposals are on point. But what exactly should a winning sales proposal contain? First and foremost, it should be tailored to your specific customer. This means doing your research and understanding their needs. Your proposal should also be clear and concise, highlighting only the most important information. It should be easy to read and understand, without any fluff or filler. And finally, your proposal should be convincing. Use clear language, visuals and statistics to make your case, and close with a call to action. If you can do all these things, your proposal will be hard to resist. Based on our research and observation, there are 7 common features of a winning sales proposal:
Executive summary
Solution presentation
Deliverables
Product and pricing table
Customer testimonials or statistics
Visual support
Electronic signature – when the sales proposal is ready to be signed
In this guide, we describe the each feature of the winning sales proposal in details including the dos and don'ts, what should be included in a sales proposal and what should not. Follow this recipe to close more deals with an awesome sales proposal document.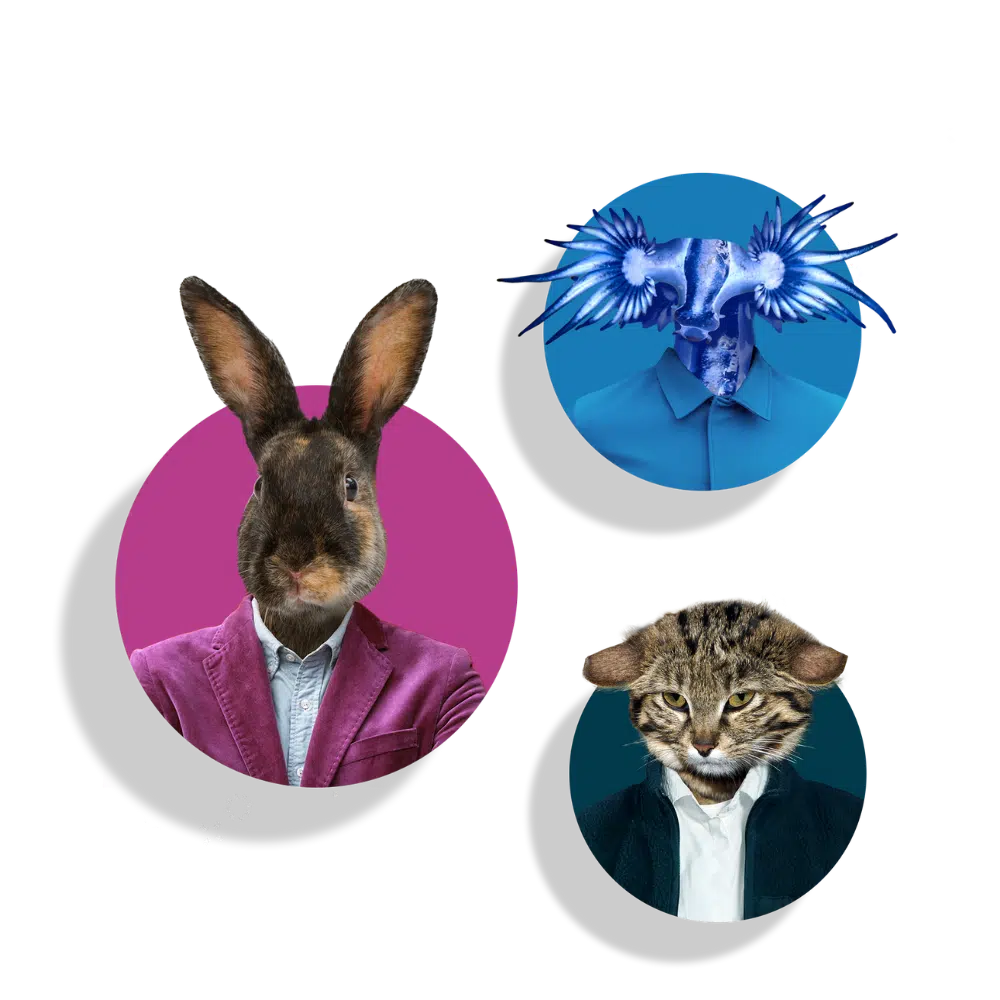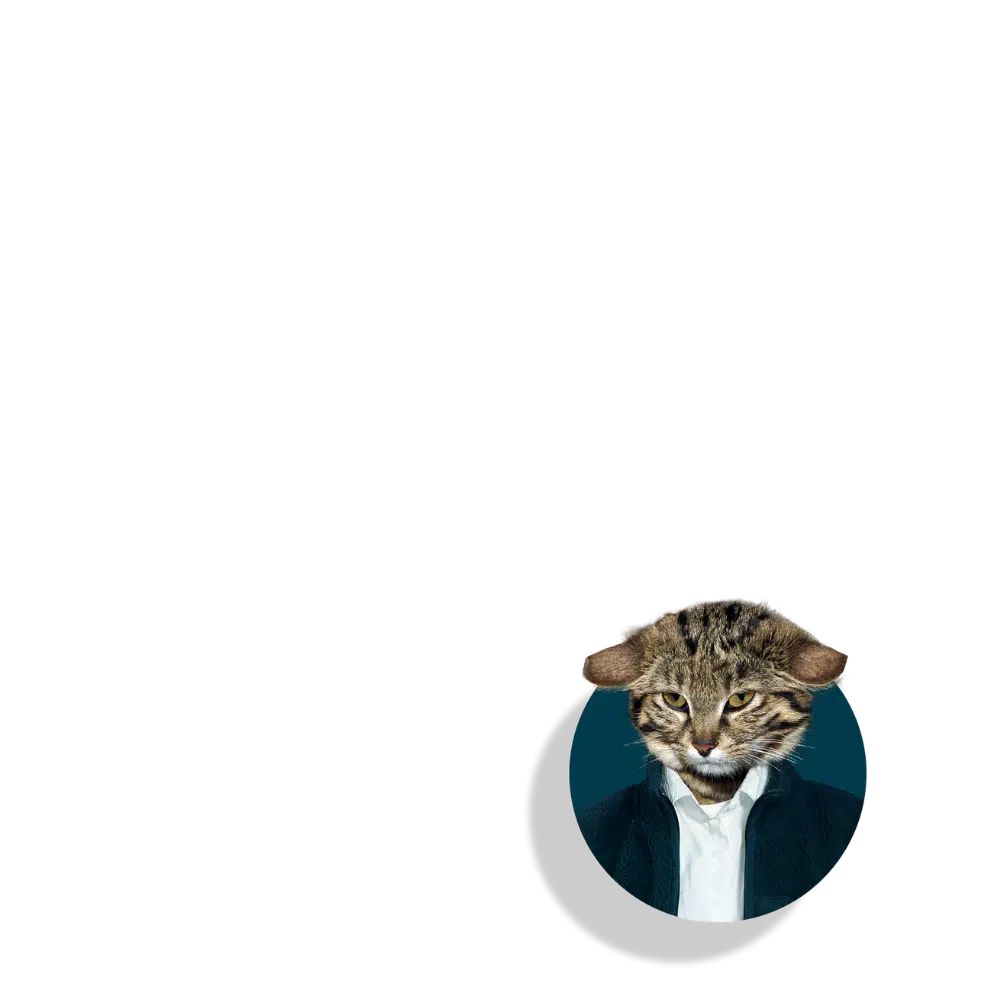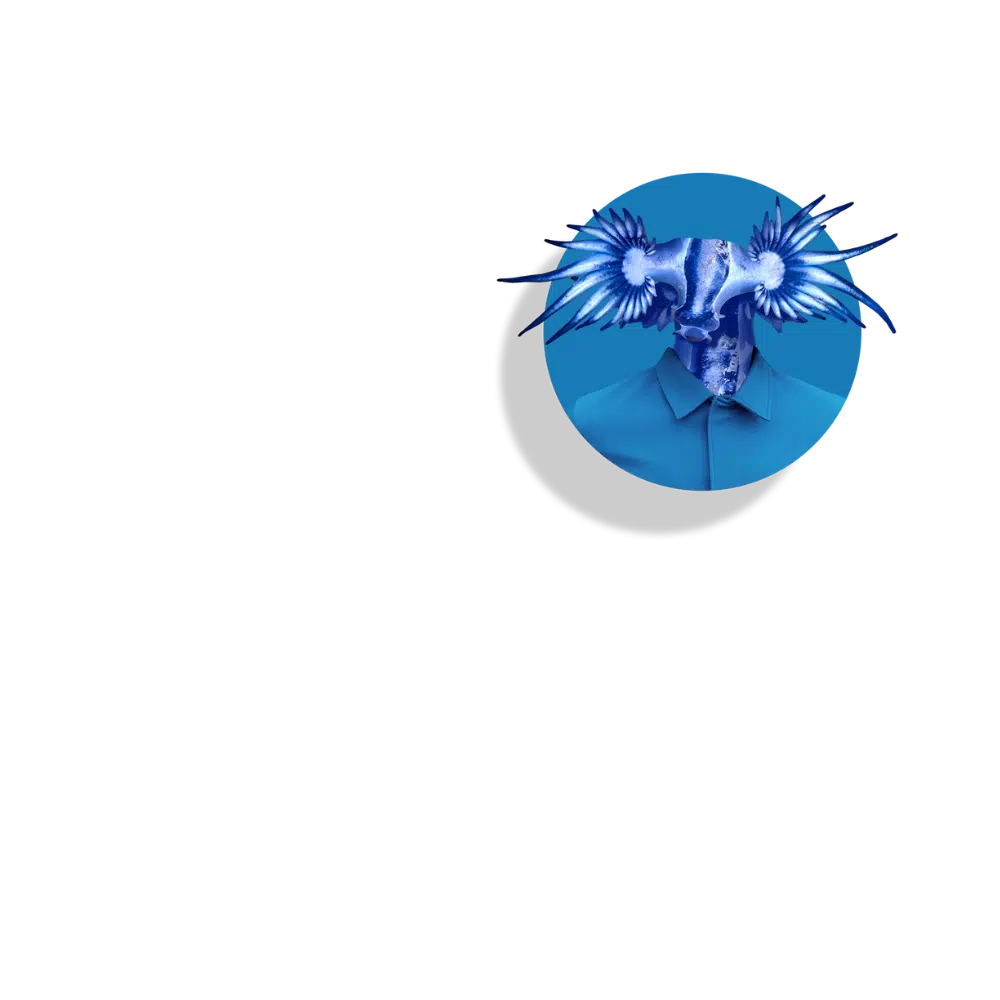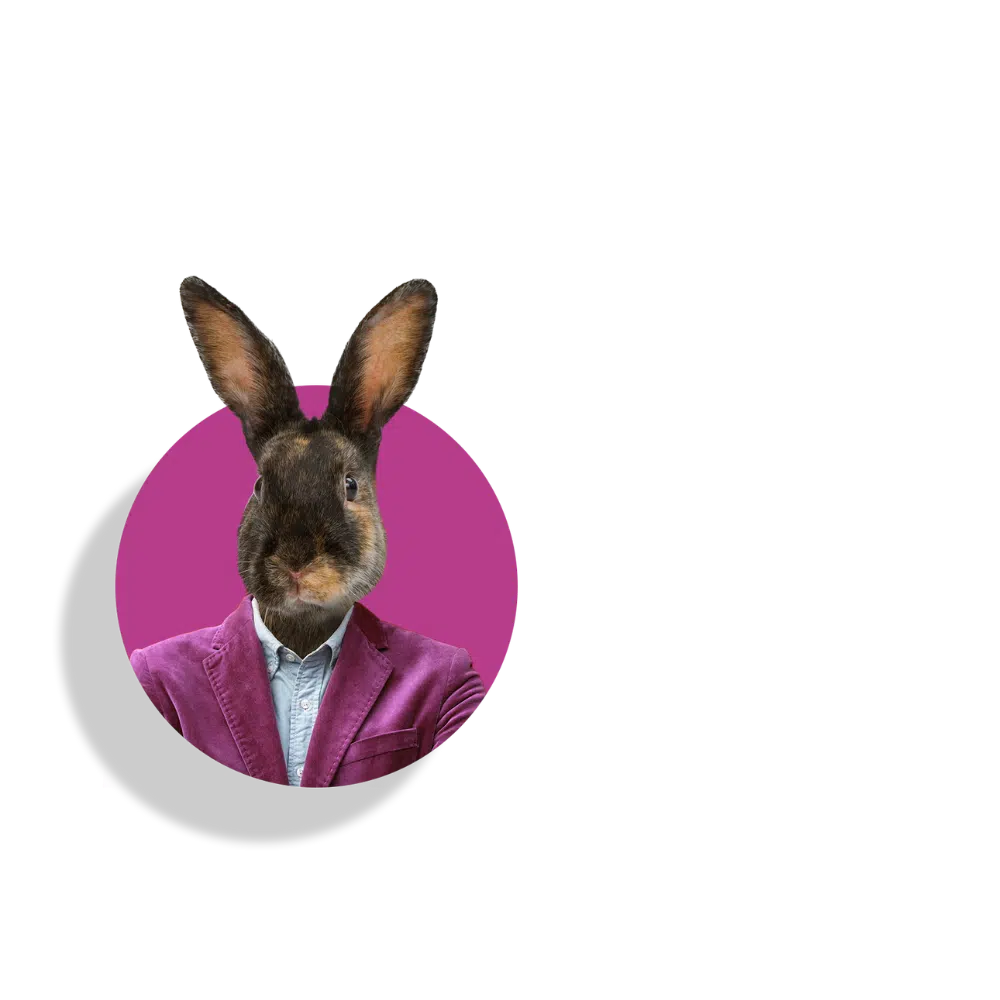 Discover your sales assassin alias
And get the tech stack that will support your killer vibe.
Sales proposal guide step 1: Look at that eye candy
Always start with an appealing executive summary that leaves them hungry for more. The executive summary is the most important part of the entire proposal. It is your cake decor, the icing on the cake that makes you want to take a bite.
Treat it as your personalized cover letter that will entice your prospect to consume the proposal in full.
Executive summary dos and don'ts:
Do focus on the why. Even better, start with the why, as Simon Sinek would say. You want to the prospect's problems and objectives. Address their challenges and why not overcoming it would be detrimental to the business.
Do think about your tone. The feeling it should convey is that you are the expert and there is no one else who knows this better than you. Remember it's how you say it, not what you say.
Do refer to the prospect's KPIs and metrics. Go back to your notes and find out how they are measured on. Articulate how your solution will help them achieve their KPIs.
Do use the prospect's own words. People like to hear or read about themselves. Say their name, department, company. Use exact words that they have used to describe their unique needs, pains, goals, etc. and you will make them feel respected and valued. After all, they took the time to tell you all that in the first call.
Don't talk about yourself or your solution. This comes later.
Don't detail the deliverables. Instead, focus on the outcomes and results. Explain why using the solution will solve the problems and get where they want to go.
Sales proposal step 2: Bite-sized pieces only, please
Perhaps this is obvious if you really were serving a cake, except that you are selling a solution. This step may seem a little overkill, as you have already presented the demo of the solution.
But I guarantee you, by putting some effort into presenting the solution right, you will dramatically increase the probability of closing. It all boils down to the fact that we are visual animals. Visual gets into our head.
Read also: How AI can boost your sales: A somewhat complete guide for 2023
Solution presentation dos and don'ts:
Do break your solution down into a bite-sized diagram. Which components are included? What do they do? Draw a simple process diagram of your solution to make it more digestible than simply using words.
Do make it clear what happens next if they sign. Paint a picture of how the onboarding process looks like. Make them go through the process already in their mind before signing. This eliminates guessing and uncertainty, and therefore less friction to signing.
Do, again, use the prospect's words that they can relate to. For example, if you are selling a software that will integrate with their legacy system, insert the name of the legacy system in your diagram. This makes it more real and relatable to the prospect and therefore increasing the chances that they will say yes.
Don't present the solution in long paragraphs. Enough words already in your executive summary in the first part of the sales proposal. More words will bore people to death. Or they may just skip the section altogether.
Don't include your deliverable and pricing list in this section. This comes next.
Sales proposal step 3: An extra layer of frosting would be nice
In the next section, you are going to list your deliverables and reveal your pricing options in the sales proposal. The goal here is to give an opportunity for the prospect to consider a premium option. Many buyers are not aware of the options that are available to them, and they may have a deeper pocket that they have revealed to you.
Deliverable and pricing table dos and don'ts: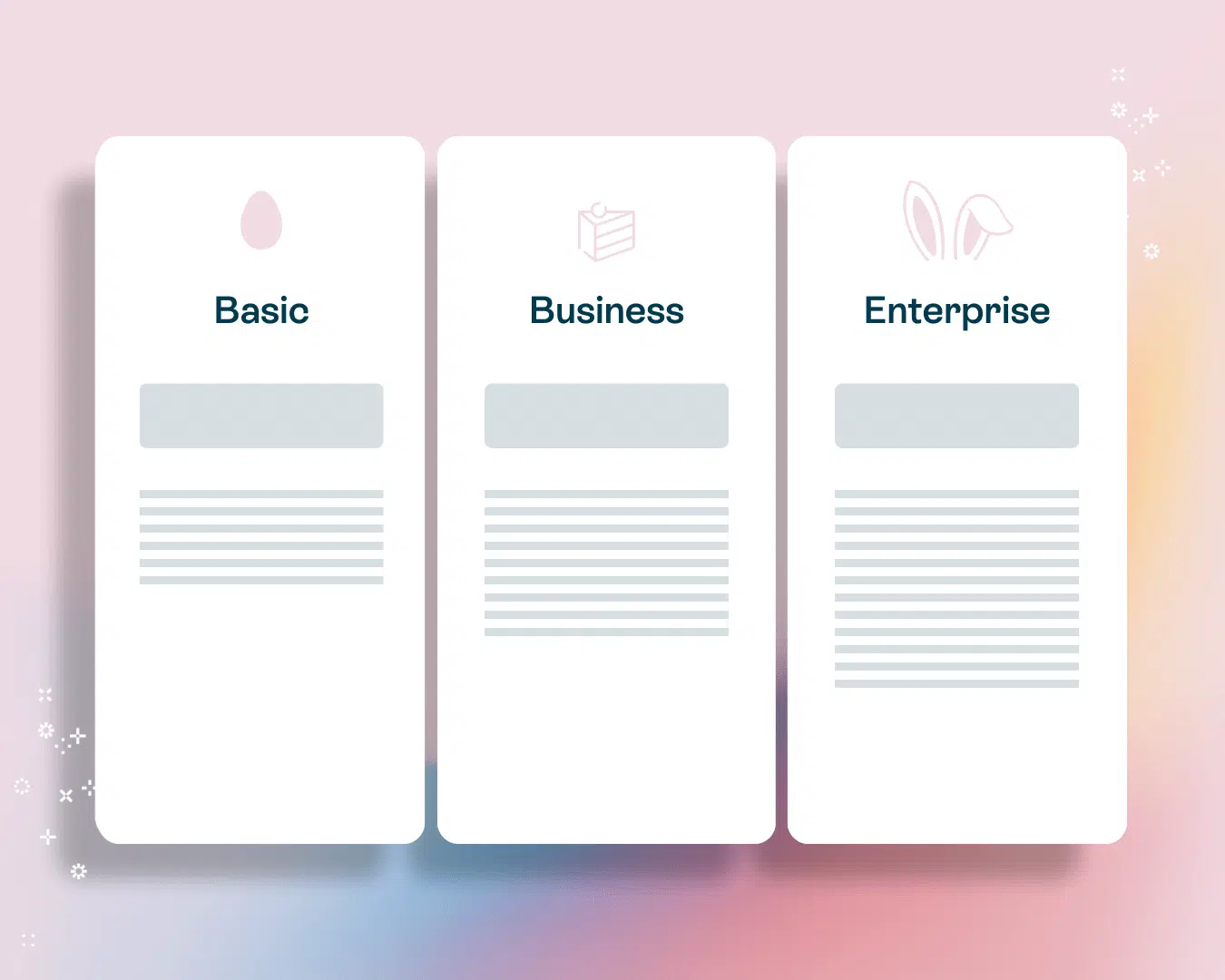 Do present more pricing options in the deliverable list. Make it easy for the prospect to consider the additional value they will get by paying a little more for a premium option. For example, extending the contract to another year, adding a license, or buying a value-added service such as training, custom webinar, etc.
Do make the deliverable and pricing table interactive. Make it easy for the prospect to tick the additional option(s) they would like include in their package. The total amount of investments they will have to make by modifying the deliverables should be automatically updated or easily become available.
Don't present these options outside of the sales proposal. Many reps make the mistake of listing the options in the email. This means that when the prospect is inside the proposal, there is nothing to trigger his or her buying impulses. Lost opportunity.
Don't hide the discounts. Make it clear that you are giving a discount by showing the original price with a slash through it, showing the percentage of discount they are getting, or listing the saving amount in brackets beside the discounted price.
Sales proposal guide step 4: No, your words are not the loudest
They say reference marketing is the most effective marketing. And it should be.
B2B referral programs generate 3-5x higher conversion rates than any other channel.
A referred customer is 18% more loyal than a customer acquired by other means.
Referred customers are 4 times more likely to refer more customers to your brand.
Even if your prospects have already made up their mind, they will still want to have that extra reassurance that this is a solid investment. Remove all doubts and uncertainties to get to that yes.
Read also: Top 10 tips to save money during a recession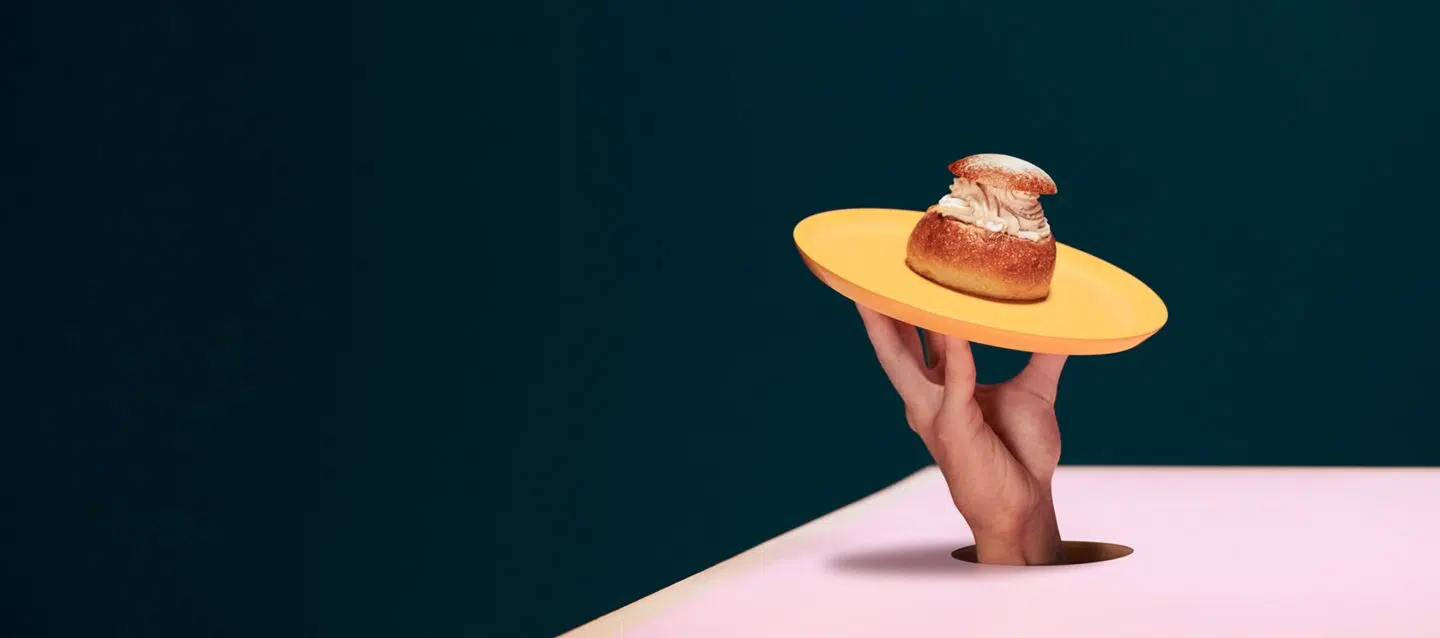 Customer testimonials dos and don'ts:
Do add before and after data. Take the time to browse through your case studies to identify any relevant ROI numbers.
Do add only relevant customer testimonials or quotes. Make sure that it is a testimonial of a customer from the same industry or has the same professional role as the prospect. You want to make this relatable.
Don't overkill it. Two or three references should do the job.
Sales proposal guide step 5: Deal! Now, let's shake on it
When people want to buy, they buy. Make it super easy for them to spend the money before they change their mind or before your competitors come knocking on the same door. Signing.
Contract dos and don'ts: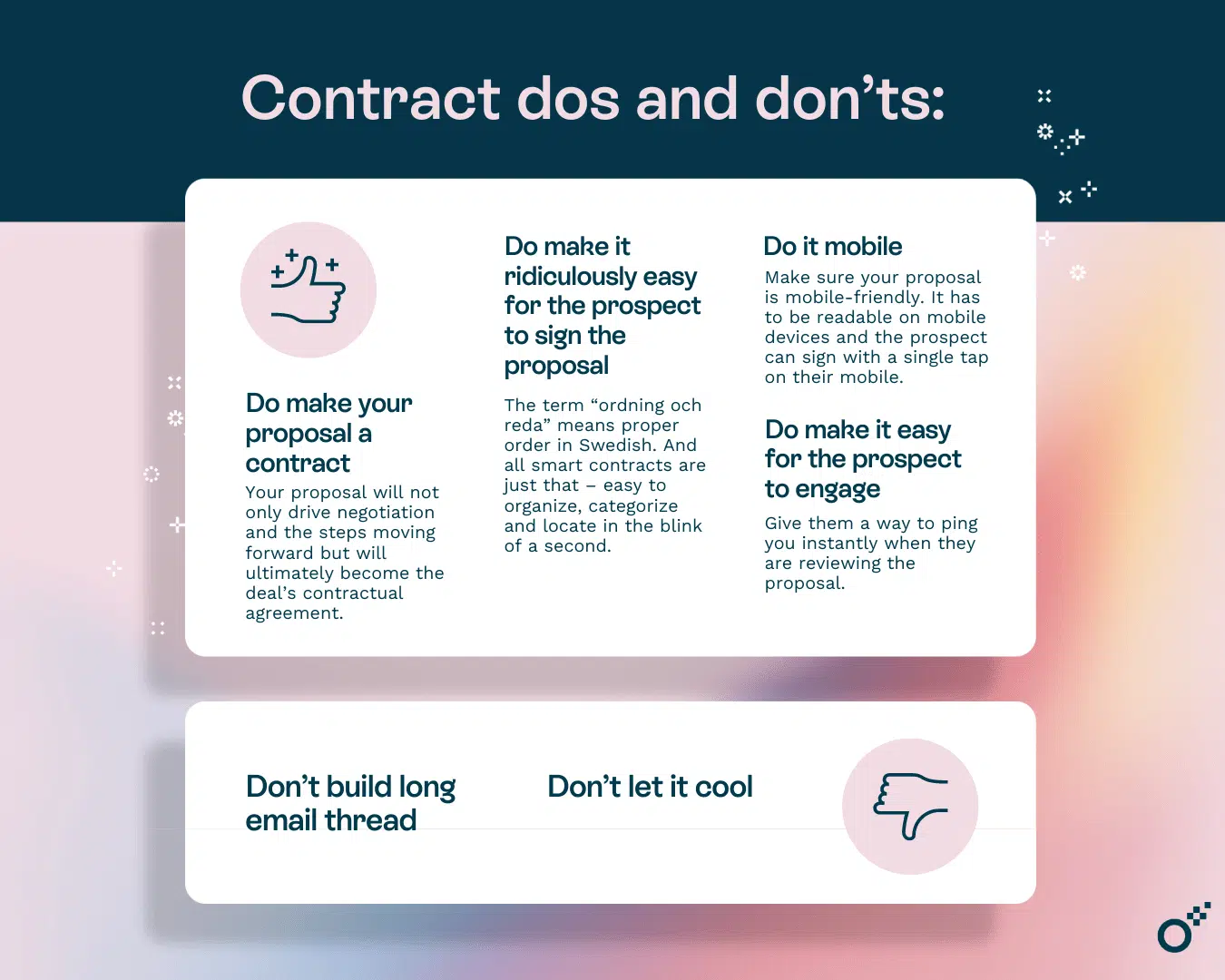 Do make your proposal a contract. Your proposal will not only drive negotiation and the steps moving forward but will ultimately become the deal's contractual agreement.
Do make it ridiculously easy for the prospect to sign the proposal. This includes making it easy for them to forward the proposal and delegate signing right to their boss. Use e-signatures. And with that said, don't make them print, sign, scan and email it back to you. That's way too many steps for a potential customer.
Do it mobile. Make sure your proposal is mobile-friendly. It has to be readable on mobile devices and the prospect can sign with a single tap on their mobile.
Do make it easy for the prospect to engage. Give them a way to ping you instantly when they are reviewing the proposal.
Don't build long email thread.
Make it easy for the prospect to suggest changes and comment on the proposal during the contract negotiation without having to email you back and forth. Email threads can be messy and may be impossible to track what's been promised and what's not.
Don't let it cool. Get back at any prospect interactions with your proposal fast, such as when they have opened it, read it, forwarded it, commented on it, etc. so that you're there while it's hot.
Sales proposal guide step 6: Never underestimate those finishing touches
A sales proposal that has the whole package takes into account the user experience in every context. Present it in a way that is impossible to resist. No matter when and where they are.
User experience dos and don'ts:
Do keep the sales proposal document short. Your terms of use and privacy policy should be accessible via a link in your proposal, otherwise, it would result in a very long document. PS: We are biased but web-based sales proposals (digital contracts) will let you attach other relevant documents in PDF to the proposal without adding length to the proposal itself or size of the email.
Do put some effort into the layout and design. Add your company logo, brand images, use colors, margins, spacing, and more. Make it look expensive and professional.

Don't forget about mobile devices. With +100% increase in mobile's share of web traffic during the last 5 years, ensure that your proposal looks absolutely stunning on mobile devices.

Don't attach contracts in an email. A PDF proposal may be convenient to attach to an email but it does not look great on smartphones. Attaching agreements to an email also presents a risk to the GDPR but that's an entirely different story that you can read more about here.
Read also: 7 Negotiation tips and tricks for success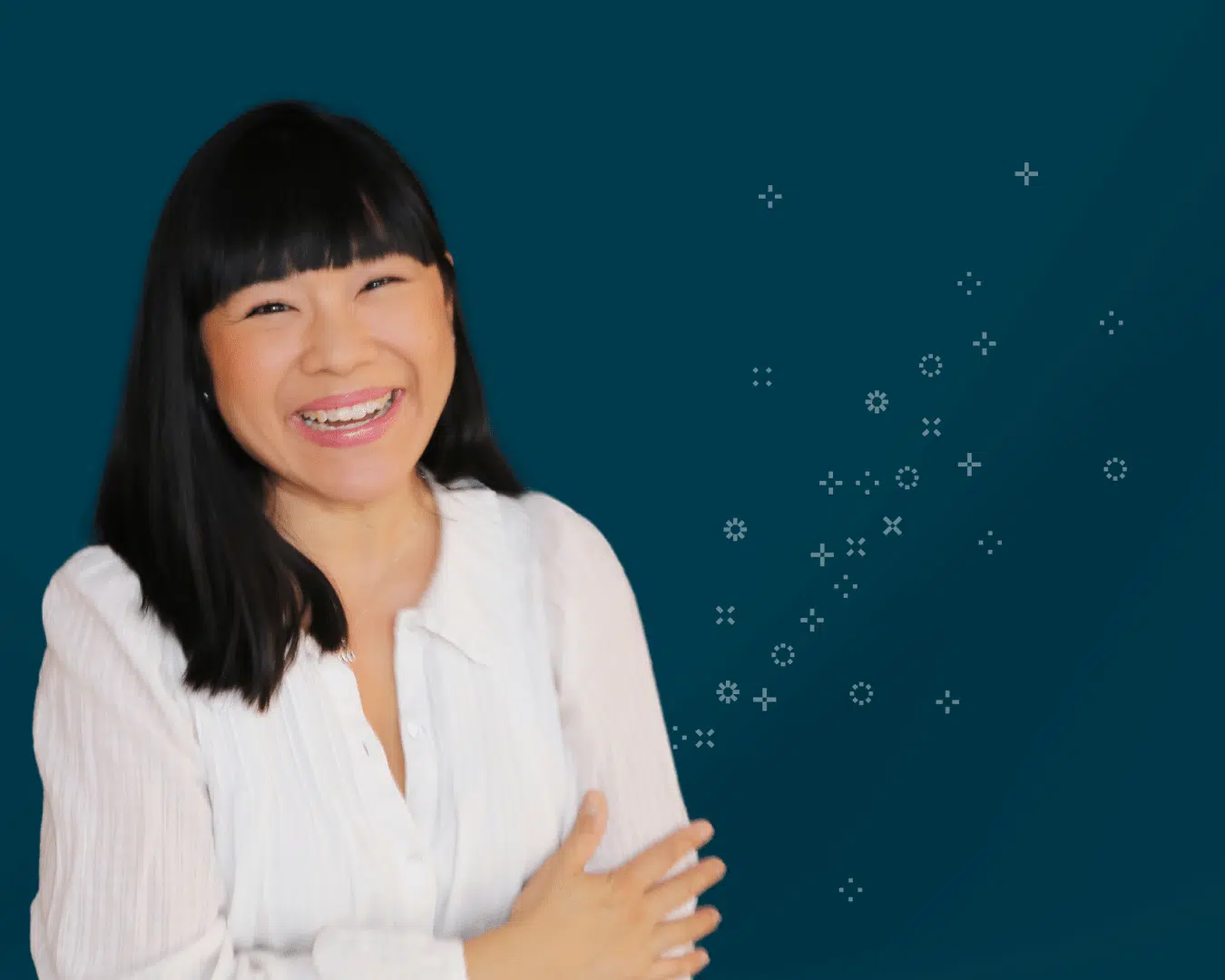 Sales proposal guide step 7: Pro tips
Our pro tip will not only save you a lot of time so you can spend more time on selling, but it will also bring you closer to discovering the ultimate sales proposal format that will guarantee a signature. If you've gotten this far, you are a superstar.
Pro dos and don'ts:
Do organize your sales proposal templates like a pro. Make sure you can track what works and what doesn't so that you can ultimately repurpose and optimize only the best-performing ones.
Do go through all your templates. Create a template for each service or solution that you offer and make it easy to personalize the proposal template.
Do lock down sections that are a no-no to modifications by reps or prospects. Make sure you are in control of all outgoing contracts.
Don't leave your other systems out. Integrate sales proposal handling with your CRM (we use Salesforce) so that you can create proposals directly from your CRM using already available CRM data.
In summary: How to write a sales proposal or contract that seals the deal
Putting together a winning sales proposal takes effort and experience.
However, it is the initial work that will take the most time. Using templates in Oneflow, for example, will allow you to create interactive web-based proposals directly in your web browser. Moreover, you can repurpose your best proposal templates for other uses, or even share them with other teams in your organization. All that will reduce the amount of time spent on managing proposals.
Finally, remember to use this checklist before you send out your next proposal!
And that is our recipe for writing a sales proposal that will seal the deal.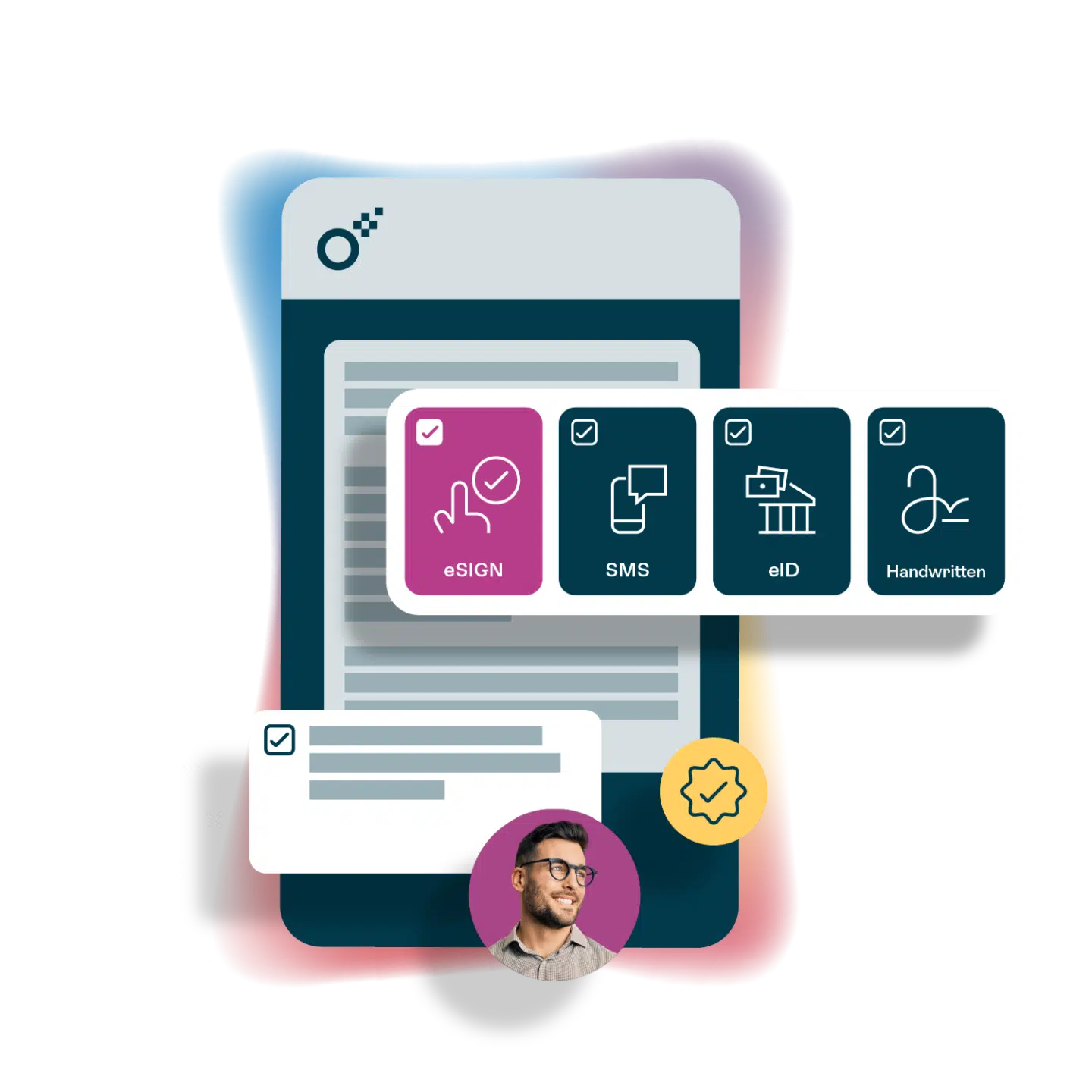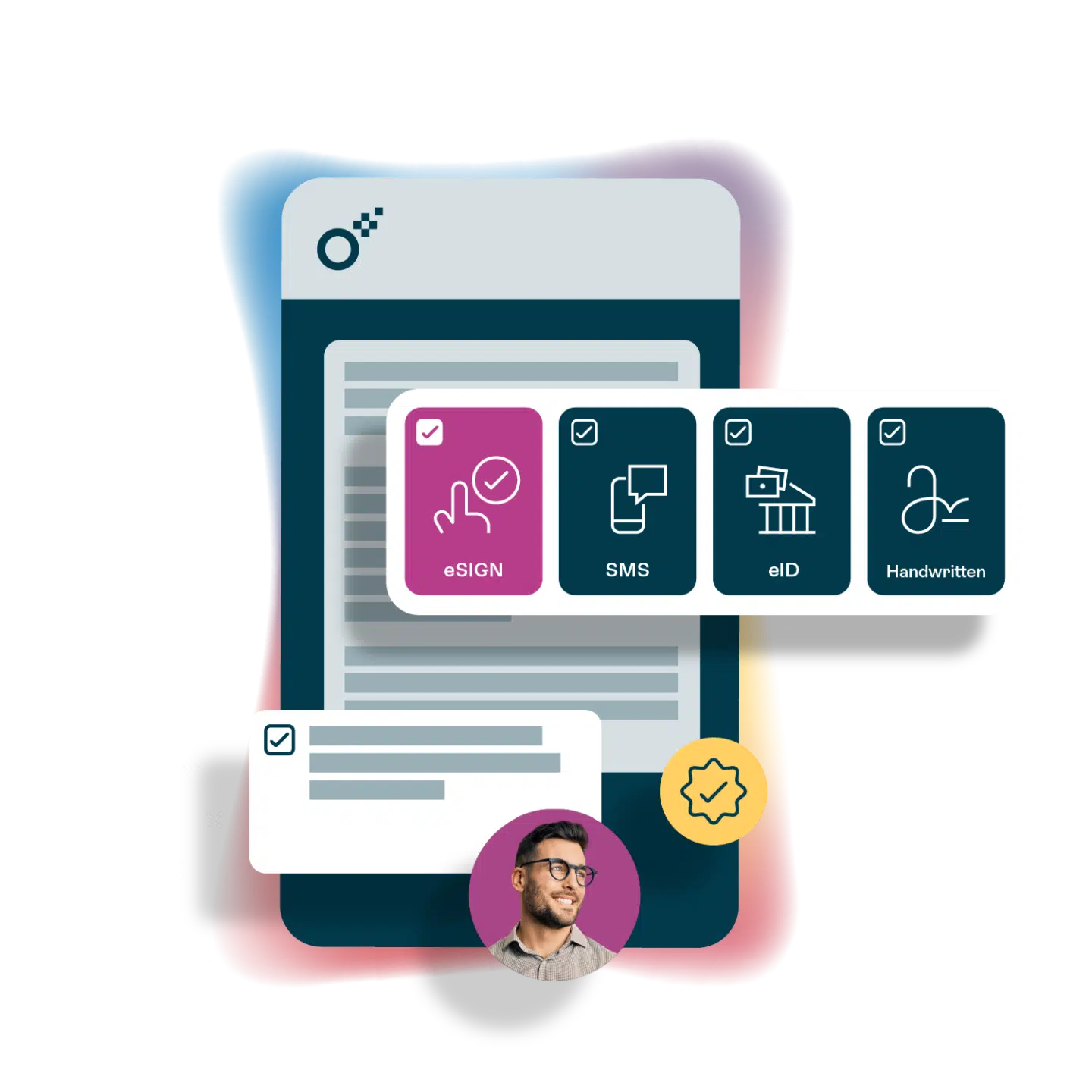 Ask us anything about truly digital contracts
Want to know more about digital contracts or the future of contract handling? We'd love to hear from you.