Is there anything worse than sitting in unnecessary meetings that should have been an email? At Oneflow, we are all about saving time and increasing productivity. Here are some of our best tips to help get rid of dreadful, unnecessary meetings.
Book 1-2 "meeting days" a week or Book "No meeting" days
Pick one or two days a week when you are open to meetings. Or pick a couple days a week where you won't accept any meetings. This will allow for better time management. It's ok to ask for meetings to fit into your schedule. A lot of meeting topics can easily be resolved via email.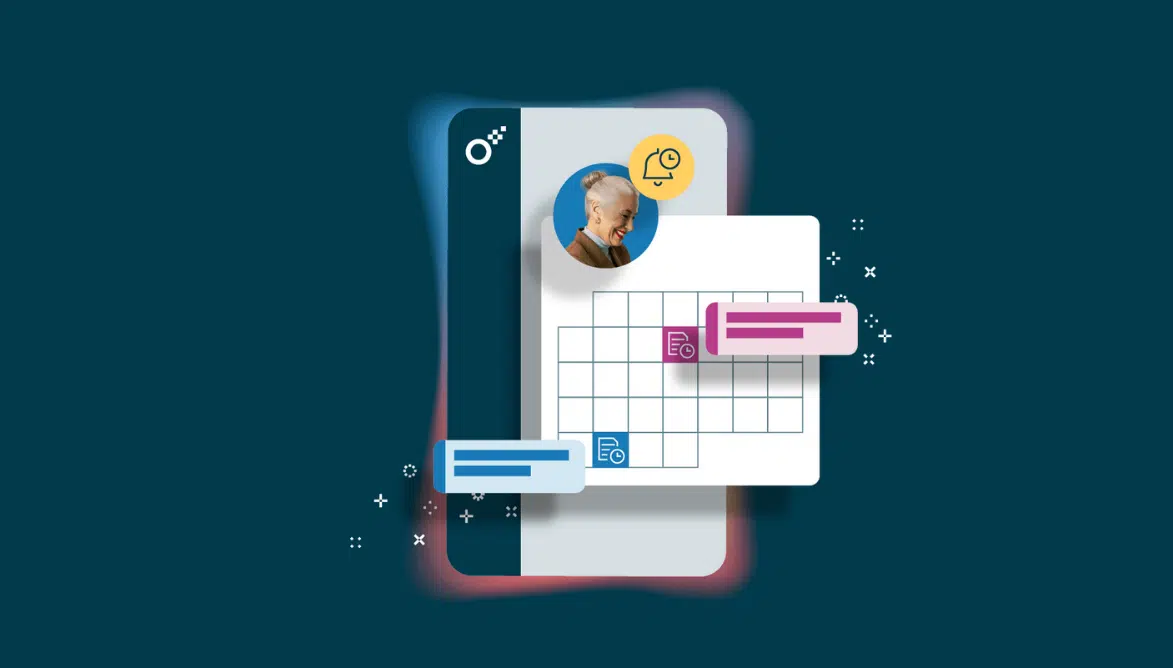 Don't invite EVERYONE
This is a big one. The saying "too many cooks in the kitchen" rings true even at the office. Before calling a meeting make sure you really think through who needs to be there and only invite essential teammates. Having too many people will just create confusion, distraction, and most likely, follow up meetings.
Learn to say no to unnecessary meetings
If you don't have time or don't think it is necessary for you to attend a meeting, then say so! Don't feel obligated to attend every meeting you are invited to. You can easily ask to receive the meeting minutes (in an email) after the meeting. If your presence is critical in a meeting then ask to reschedule for a time that suits you better.
Request an agenda
Make sure meetings are relevant to you. This is also important. Sometimes, the person organising a meeting is unfamiliar with how your team works. If you are too senior to be in attendance, for example, then respectfully request that another teammate joins the meeting and relays the information to you. If the meeting isn't relevant for your team yet, then respond to the meeting request by suggesting you get involved at a later date once the project is off its feet.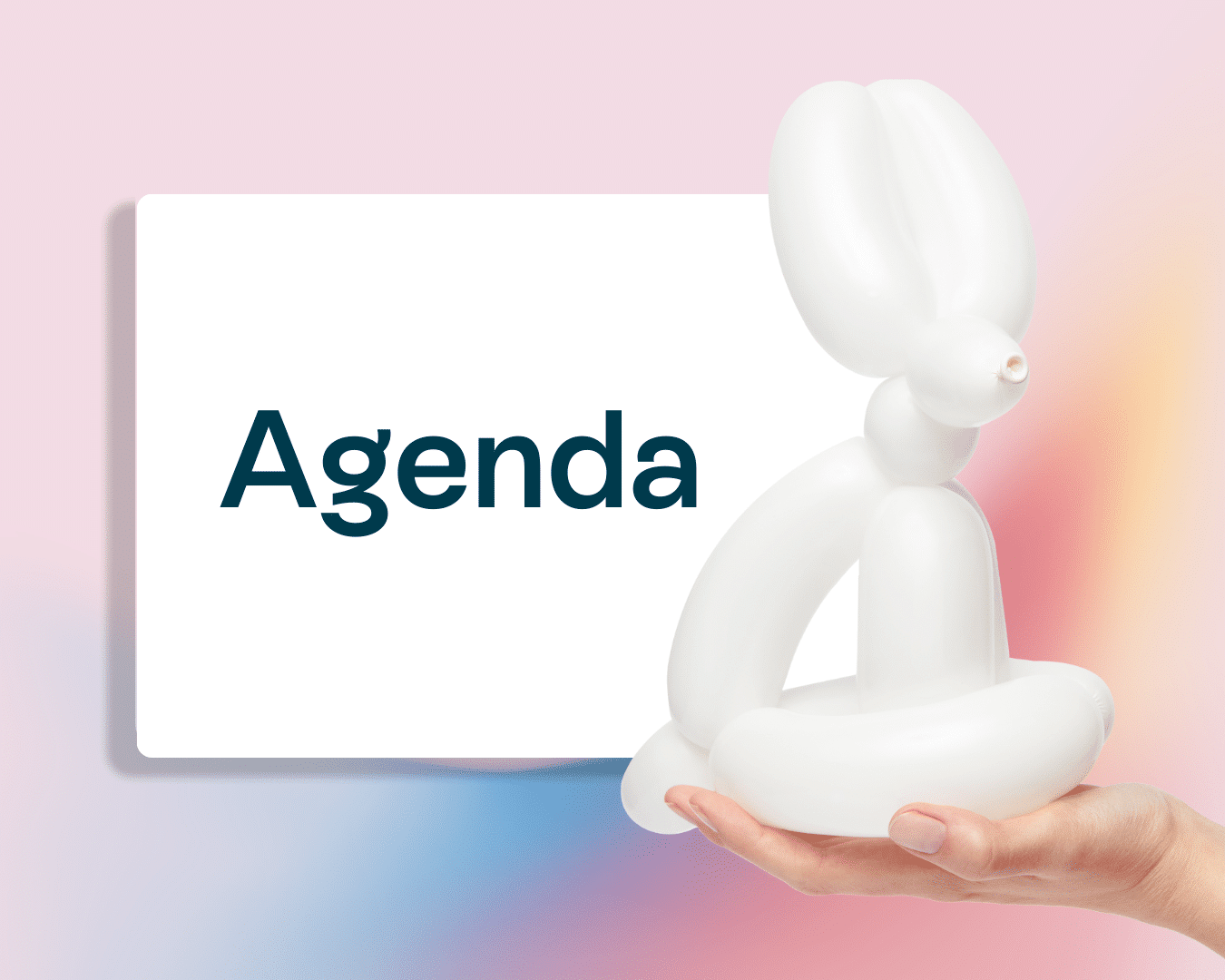 Cut the planned meeting time in half
Do your best to cut all meeting times in half. Shorter meetings will make everyone more focused and leave less time for chit chat. You can get the same amount of work done in half the time!
Read also: Why company culture is your best weapon in the fight for talent?
Have everyone stand during meetings
This may sound silly, but it works! Having everyone stand during a meeting will really cut meeting times and make your teammates more inspired to get back to their desks and get to work.
Create time for yourself
Block out time in your calendar for your work. Are you most productive at the start of your day? Mark every morning from 8-10 as your "productivity" time. That way you won't be disturbed during those slots.
Have a meeting Moderator
Assign one meeting member to make sure everyone keeps on track. It is so easy to get off track by letting a random tangent take over. Having someone to moderate the meeting and make sure that everyone keeps on task will cut down meeting times.
"That is a really good point that we should definitely discuss. But it is not relevant to this meeting."
Get collaboration software
Instead of having a meeting to give status updates on all projects, create transparency with collaboration software. This will allow everyone on your team to better plan their work and cut down on unnecessary meetings. Here are some great tools!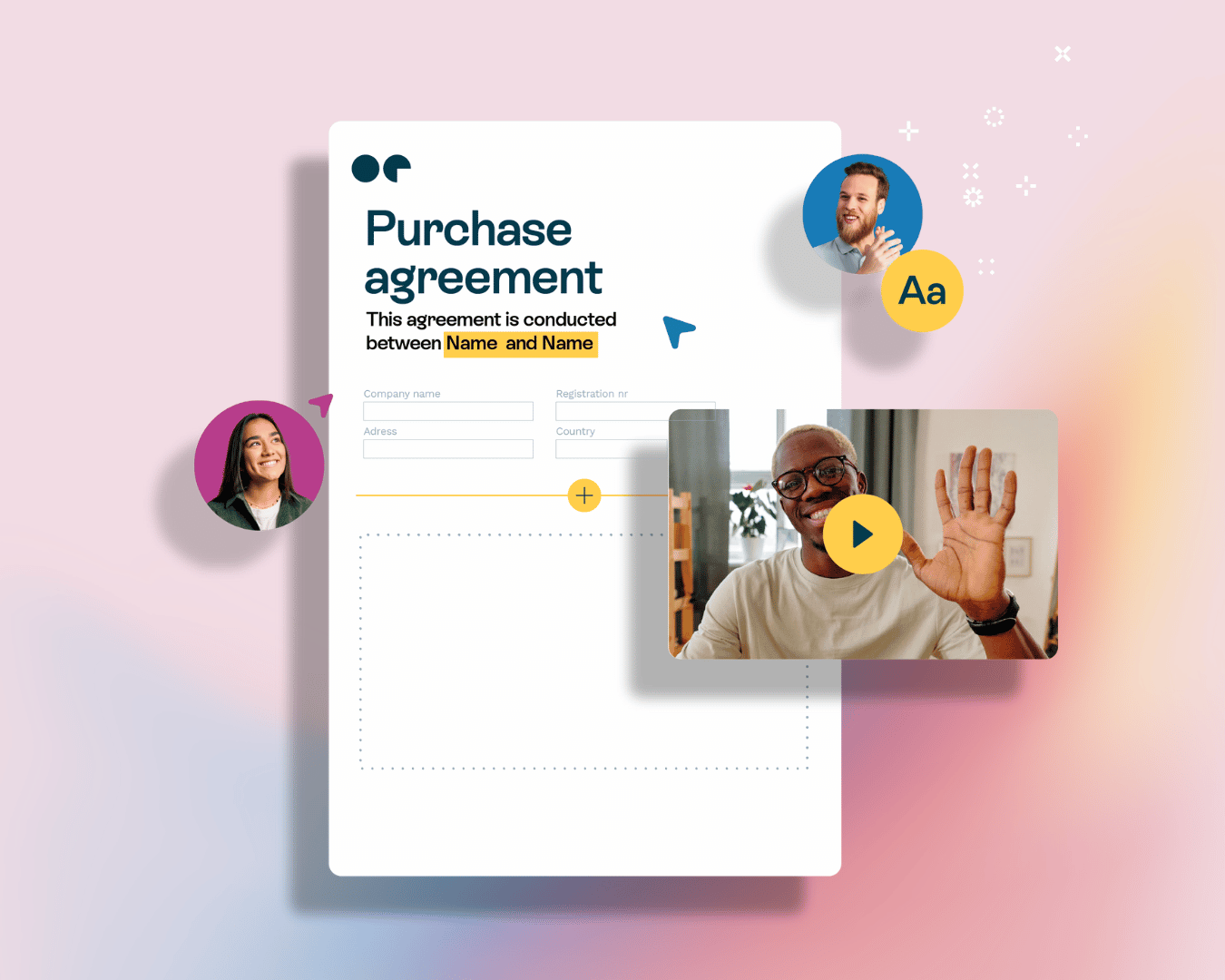 Say NO to cell phones
This may sound like a no brainer but cell phone interruptions distract your teammates focus and can make meetings last way longer than necessary. Set a "no phone" policy for all meetings.
Read also: 11 tools for hybrid work you can't live without
Hope this helps! Now get back to work!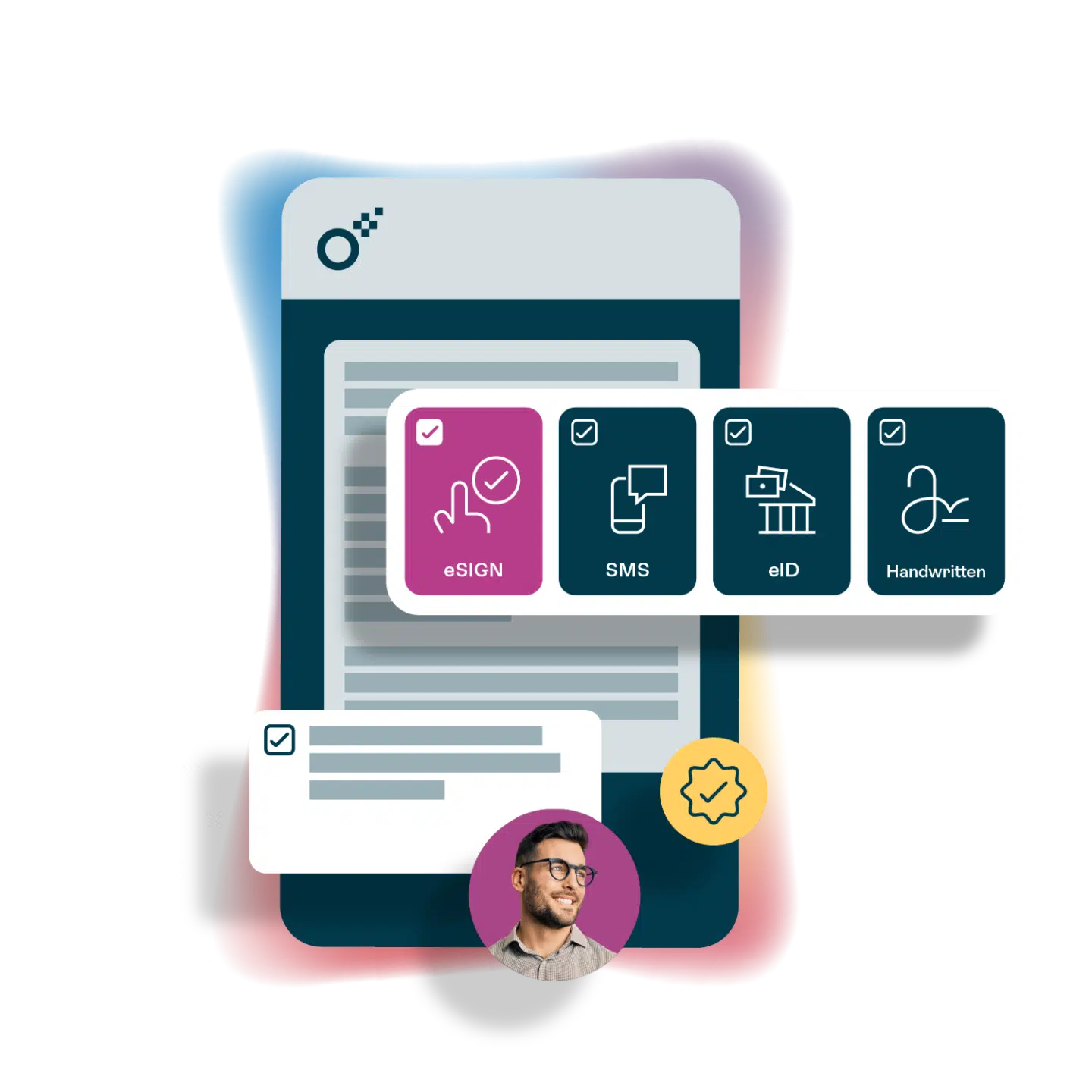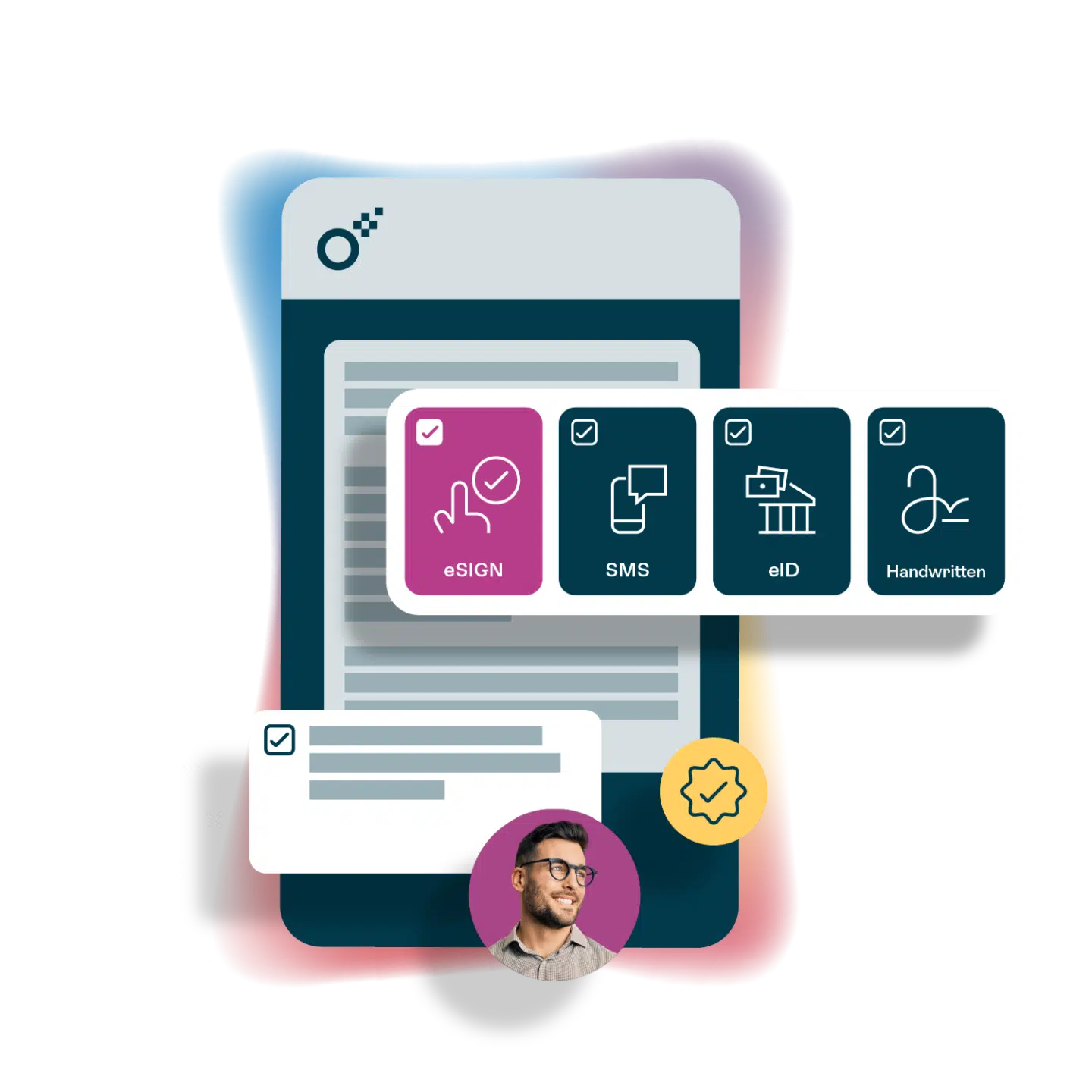 Ask us anything about truly digital contracts
Want to know more about digital contracts or the future of contract handling? We'd love to hear from you.