Are you doing okay?
These are strange times we live in. The winds of change are blowing and we can all feel it. At Oneflow, we want to help in the way we can. As part of the initiative Håll Sverige igång, we offer our services for free for three months. So if you are a Swedish company of fewer than 100 employees, we will gladly help keep your business afloat.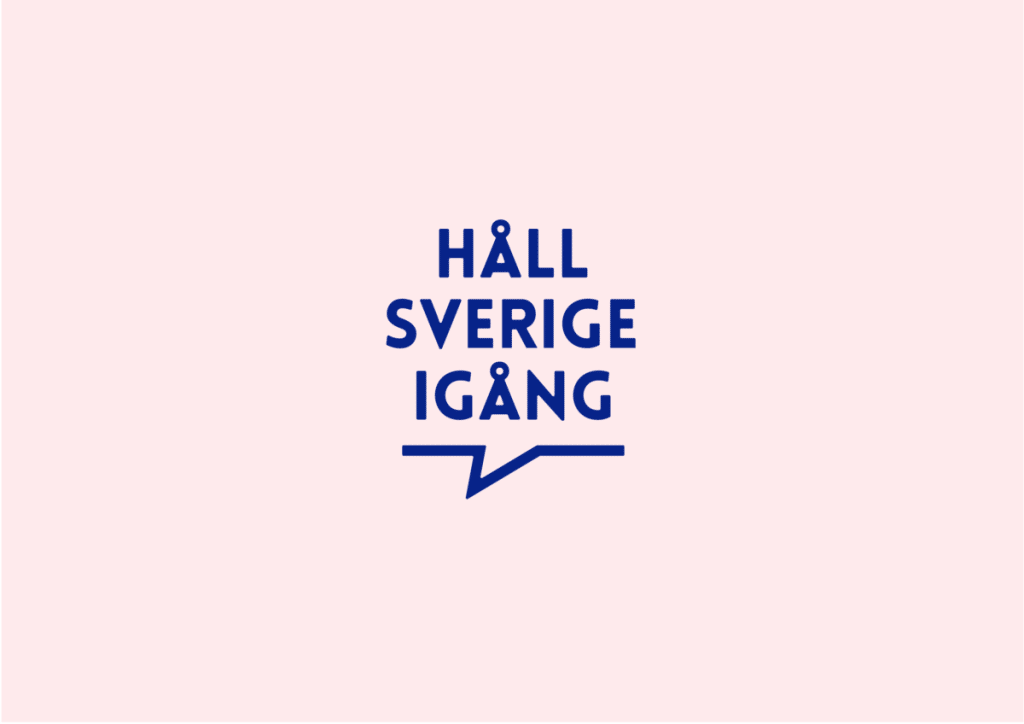 What's new in our integrations?
So far, we've released two new integrations this year! If you use SuperOffice or Microsoft Dynamics you can now close deals faster directly from your CRM. No more bottlenecks in your sales process!
Salesforce updates
To make your workflow in Salesforce even smoother, we've added some neat features. This is what's new:
Custom fields
CPQ support
Support data fields for owner side
Multiple contracts per opportunity
Webinars
During April we've hosted a bunch of webinars about our most popular integrations. The response has been fantastic so we thought we'd share all of them with you, in case you missed them.
Get the most out of Oneflow
Oneflow is designed to streamline contract management for every department in your company. We list 10 areas in your organization where Oneflow is the perfect tool, from furlough agreements and leave applications to accounting and meeting protocols.
Learn how to get the most of Oneflow here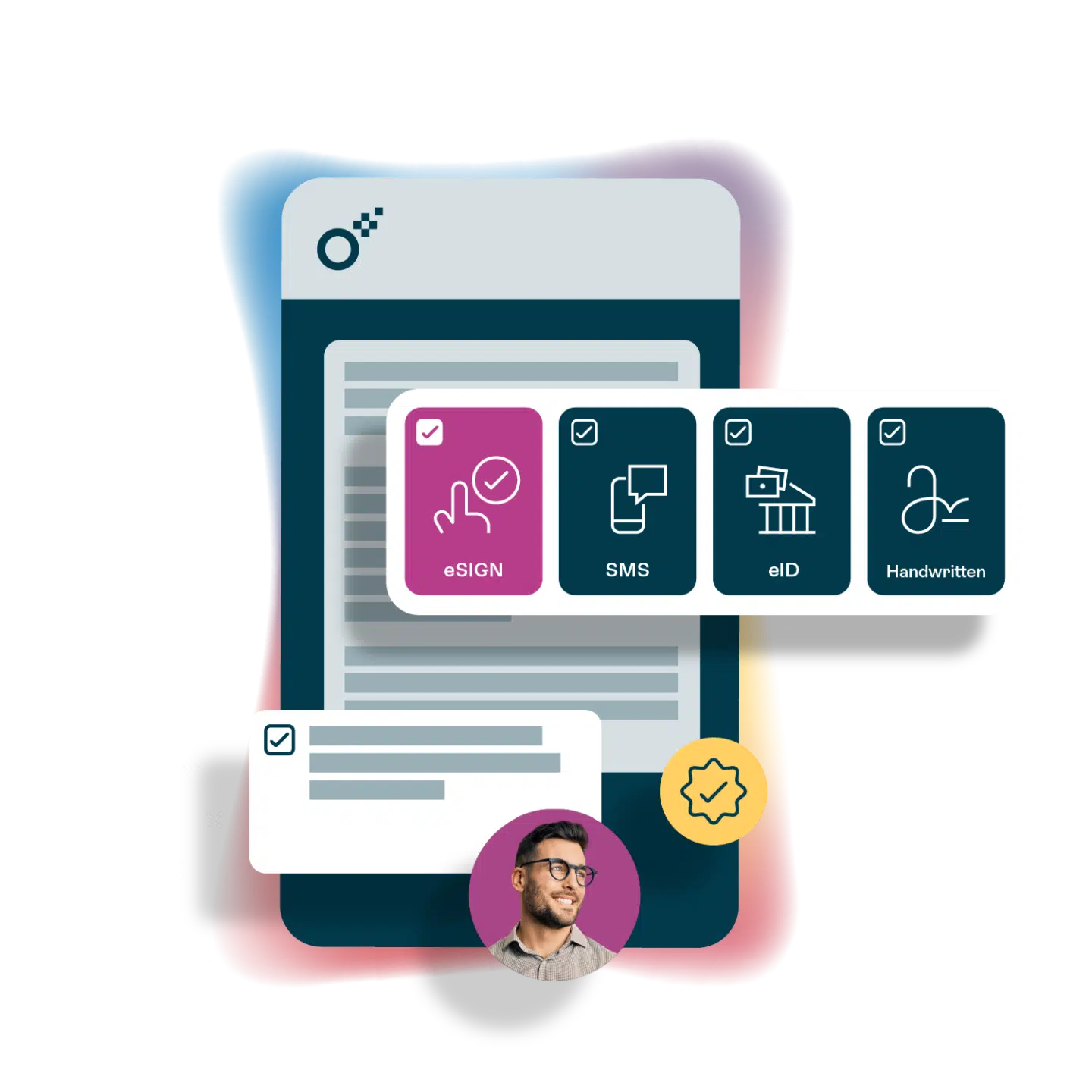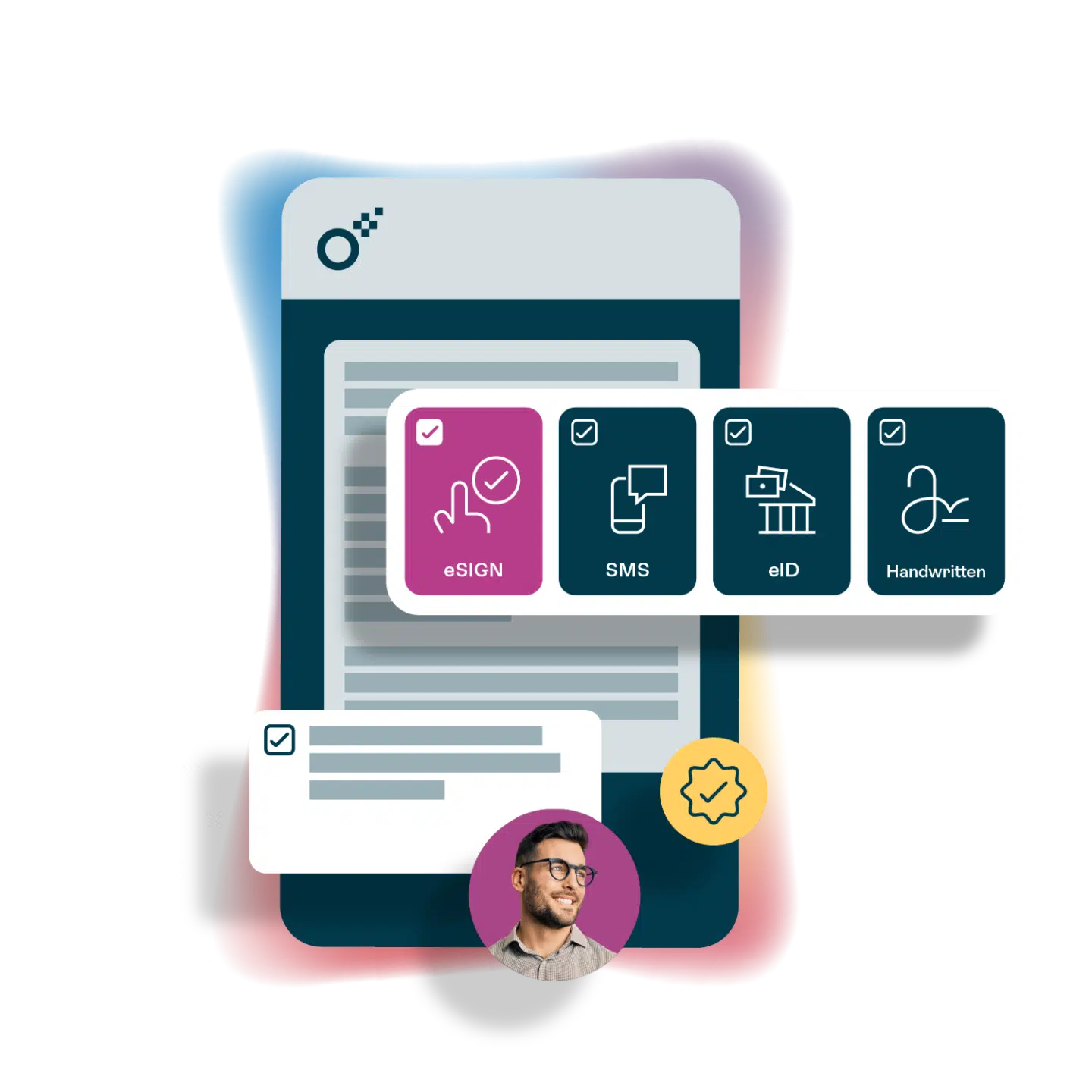 Ask us anything about truly digital contracts
Want to know more about digital contracts or the future of contract handling? We'd love to hear from you.