With a recession rapidly rolling, you need to make sure you're getting a smooch bang for your buck as possible from your HR tech stack. That's why we've put together this list of the top HR tools you'll need in 2024, all of which cover different aspects of working in HR.
In this article, we'll look at:
1. HR management tools: Oneflow
When it comes to signing your new hires, Oneflow is your one-stop shop. You can create a generic employment contract template, or tailor your templates to fit individual teams' needs. But that's not all. In HR, you sometimes need to play the procurer. When it comes to signing goods and services, Oneflow is there with you all the way. It even reminds you when a contract is up for renewal!
2. Teamtailor: An HR software for recruiting
There are lots of Applicant Tracking Systems (ATS) out there, but Teamtailor really is the cream of the crop. Not only does it allow you to build a fantastic career site, it also speeds up the recruitment process. It does this by letting you put together hiring processes across departments, standardizing the entire thing.
This more personal touch also leads to better experiences for candidates. So, those who don't get the job can still walk away with a positive impression, making it a great HR tool.
Read also: Generation Z – Building tomorrow's workforce
3. Bamboo
It can be easy to have a lot of plates spinning at once when it comes to HR. So, it can be good to have an all-in-one platform for your current cohort. Bamboo is super simple to use, and doesn't require a lot of onboarding. Each employee will see a dashboard that contains info on holiday – taken and remaining – sick days, their paychecks, and even their 1-1s with their manager. That makes it like association management software for HR
With all of that in one place, Bamboo makes for a killer HR tool for teams of all sizes.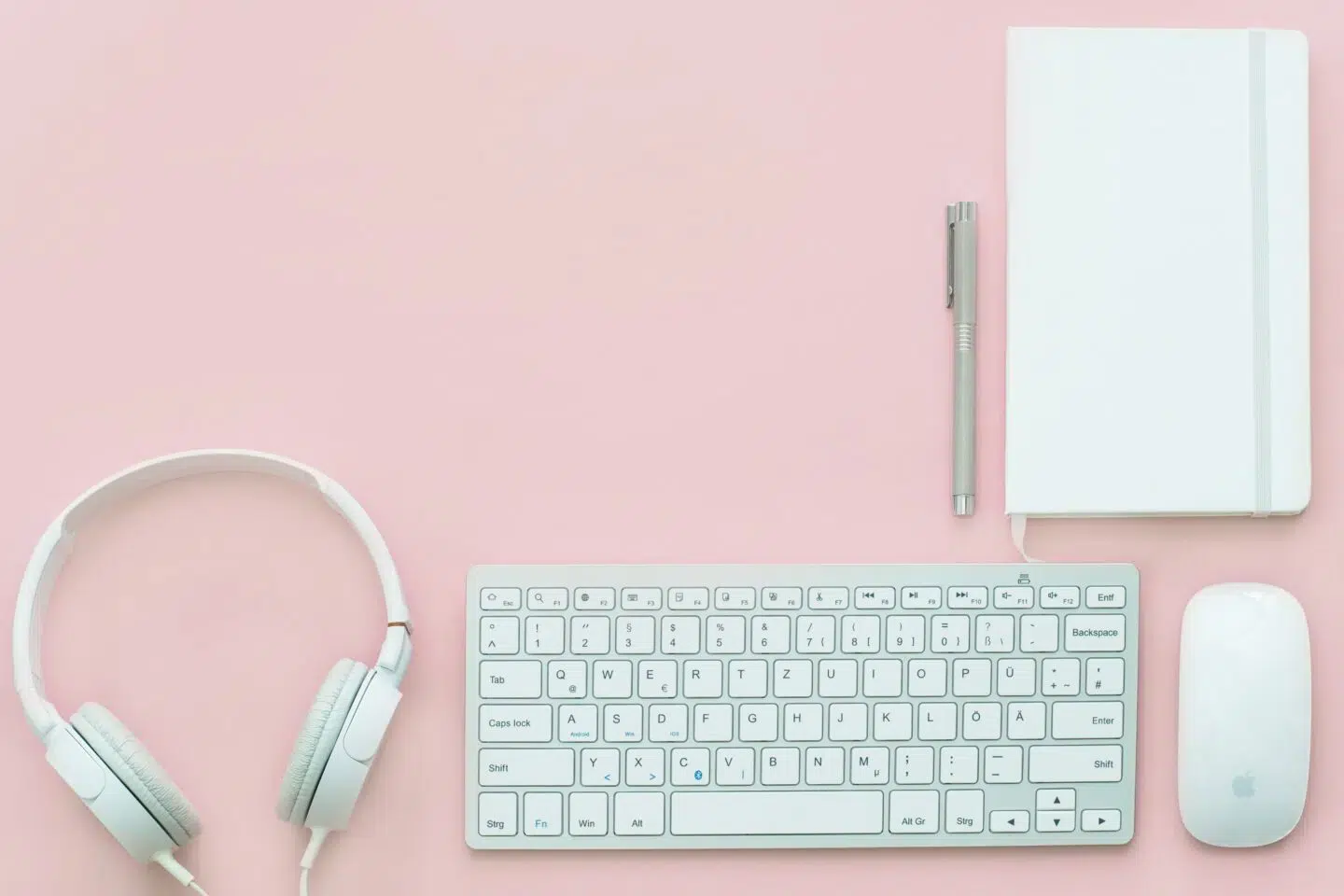 4. HR tools for feedback: Winningtemp
If you want to keep an eye on how your individual teams are feeling, then Winningtemp is a great way to go. Winningtemp sends out questionnaires that cover a range of areas to instantly capture feedback about your team and how they're feeling. It then analyzes the responses and gives a 'temperature' as to how the team is doing and feeling, giving you real-time insights into where progress can be made. Winningtemp also comes with an anonymous whistleblower function, which allows anyone to report any issues.
Read also: People. The most important part of your organization
5. LinkedIn
It might sound like a given, but LinkedIn is an essential tool for any HR team. The Premium version is especially important for those in recruiting roles. Not only does it let you develop the image of your company, it can also help you headhunt top talent. A great LinkedIn game isn't just for Marketing, it can help you stand out from the HR crowd too.
6. Notion
It's essential to keep your employee guidance up-to-date, and in one place. That's where Notion comes in. However you want to present your guidance, Notion will let you do just that – and potentially make it even better.
By hosting all of your employee materials on one internal platform, you can do away with storing endless updated versions stored deep inside various folders. It makes for a smoother, clearer onboarding experience, and provides an even better reference point for your existing employees.
Read also: Why company culture is your best weapon in the fight for talent
7. Asana: A project management tool for companies
Let's face it, when you're working directly with people day-in, day-out, tasks can pile up alarmingly quickly. That's where Asana comes to the rescue. It works with your company-wide goals to set out exactly what work needs to be done to ensure that your work tasks actively contribute toward those goals.
Asana is an Hr tool that has its uses across teams and companies of all shapes and sizes, but in a busy, dynamic HR department, you can make sure Asana slots right in with your tasks, from hiring to employee experience.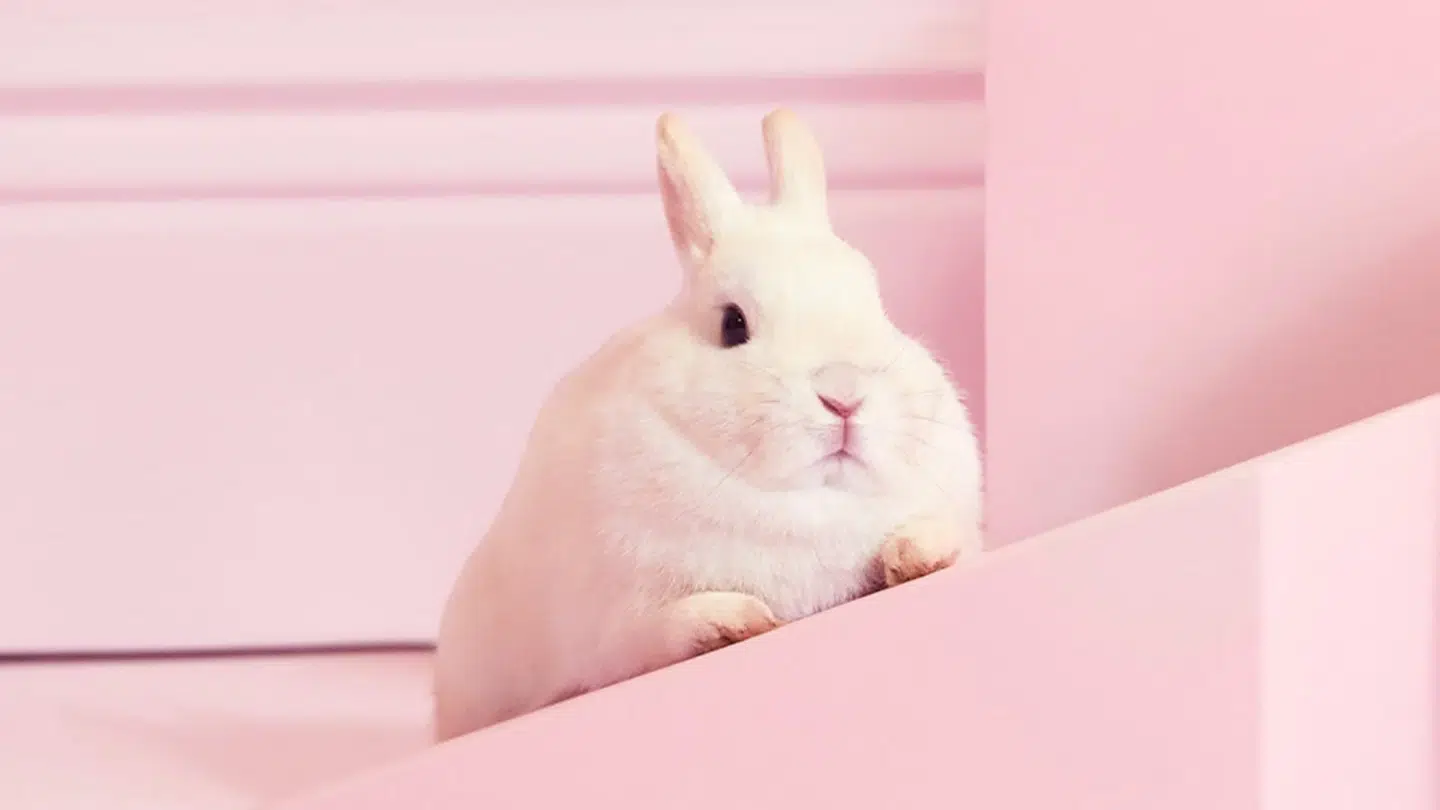 8. Paycom: HR software for employee management
Instead of it being scattered across multiple systems, Paycom aims to bring all of your money-related HR tasks into one platform, including your employee payroll and expenses. The best part is, it can be rolled out company-wide. This means that, once a month, all your employees have to do is log in to confirm their timesheet. Plus, they can also upload their expenses as they go.
There's the old adage 'look after the Pennies, and the Pounds will look after themselves', and Paycom is an HR tool that helps you do just that.
Read also: How digital contracts can help in HR department?
9. WorkTango
WorkTango doesn't just provide a snapshot of how your team is thinking and feeling, it also gives them the chance to celebrate one another. By sending kudos to one another, WorkTango can help your team build better working relationships, and a stronger team dynamic.
WorkTango also comes with a rewards function – and that doesn't mean a pat on the back. You can choose to offer your team a wide range of meaningful awards, including gift cards and experience days. So, if they put in the work, they could enjoy driving an F1 car or going on a shopping spree on you.
Read also: Top 10 procurement softwares you need to know about in 2024
10. HR tools for communication: Slack
When it comes to HR, we can all agree that communication is key. And Slack can be that key. With Slack, everyone at your company, from the CEO to the new intern can communicate on an equal footing.
Long gone are the days of arranging meetings over email chains, or having to wander around the office simply to find that one person to whom you need to ask that important question. With Slack, you can just drop them a quick message. You can also send files, links and even gifs. Slack is a, easy, quick, fun way for your entire company to communicate smoothly.
The key takeaways
Running an HR department is no mean feat, fortunately there are a bunch of tools out there to help you. Whatever your HR need is, be it to do with payroll, employee experience or putting together a great recruitment program, there's sure to be a solution out there to help you.
Have a look at the ones above to get started today.