You've likely heard it before. A successful company requires more than an awesome business idea, product, or service. You can have the most well-crafted strategy and an insane amount of revenue, but as long as you don't have a strong and positive company culture, none of that matters. Ultimately, the employees are what the company is built on. And without a culture where employees feel that they can grow (and fail), the company will lose talent and end up in endless recruitment cycles. But how do you build a great company culture and keep track of it over time? We put together this guide to help you along the way.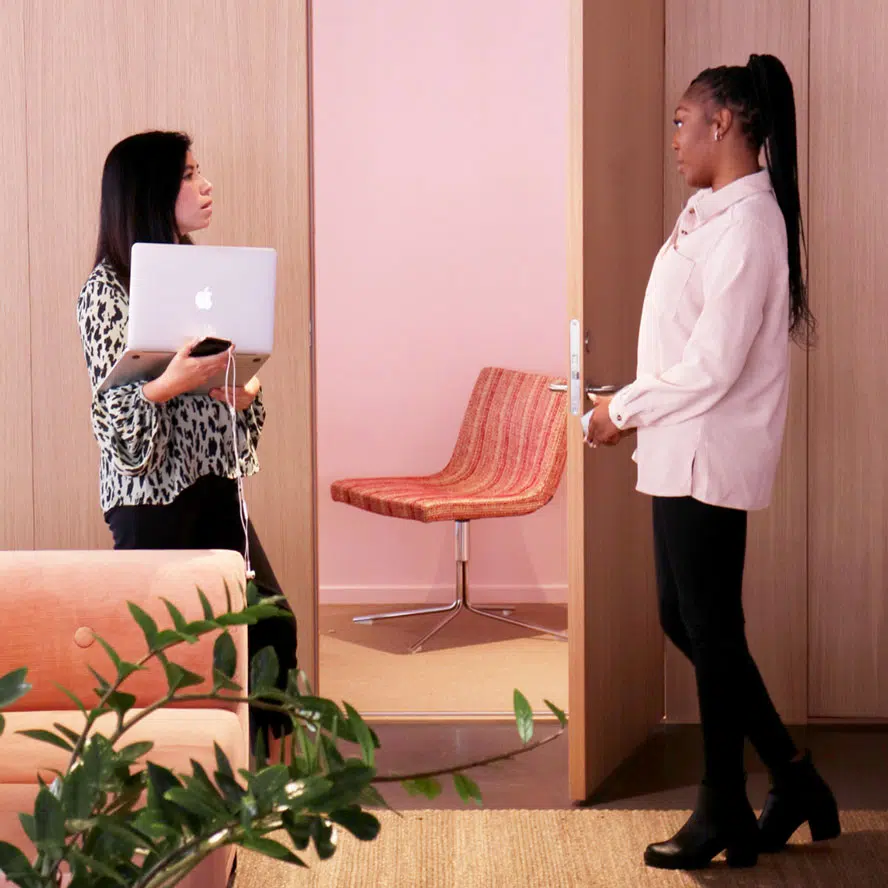 Different company cultures and how Google does it
Not only does the term culture mean a lot of different things. But there are most likely as many company cultures as there are companies. It depends on how big the company is and what country it's based in. In the US, Google is often referred to as a good example of a successful culture. Their keywords are flexibility, collaboration, community, and creativity.
Flexibility: As a Google employee, you're encouraged to work when and where you like. If you feel like it, you can play video games, ping pong, and more at the office. This is based on trust in their employees. Google trusts you to do your work whenever it suits you.
Collaboration: Employees are encouraged to coach each other in the "Googler to Googler" program. This includes important business skills such as public speaking, management, and activities outside of work.
Community: Building a sense of community is one of the first steps to creating a more positive company culture. Google has many different meeting spots where you can hang out, eat lunch together, and get to know each other.
Creativity: At Google X lab you're encouraged to "shoot for the stars" and are rewarded for your failures. This tells you that it's okay to fail and that you learn from your mistakes.
How do you measure your company culture?
The first step to improving company culture is to regularly study and analyze your employees' well-being. At Oneflow, our key has been to measure our Employee Net Promoter Score (eNPS). We simply ask the question "On a scale from 1–10, how likely are you to recommend someone you know to work at Oneflow?" Every other week we also use the app &frankly to ask quick questions. This lets us identify the areas we need to improve and act fast if necessary. Relevant statements and questions to ask could be:
I feel valued at work (scale 1–10)
Is there a strong team spirit in the workplace right now (scale 1–10)
Do you think the Company makes the best use of your expertise (scale 1–10)
We're heading in the right direction
Would you recommend your manager to a friend?
Establishing values
You sometimes hear loud sighs when HR is emphasizing the importance of company values. Sure, there's a risk of these values being empty words that are mentioned all over the career page and in recruitment processes. Only because it looks good. Therefore, it's important to work actively with the values of your company. So that they become a part of the organization. You can ask yourself questions like:
How do we measure if these values are part of the company or not?
What do our employees think of these values? Is there room for improvement?
How can the value reflect the activities we do?
How can management and team leads work with these values in their separate teams?
How do you change the existing company culture?
So, you have a picture of how your current situation looks. The next step to improving your company culture is concrete action. What we at Oneflow did was to identify three areas that needed improvement: employer branding, competency-based recruitment, and benefits. The result? We doubled our eNPS in only a year! But how was that possible? We realized seven points in our areas of improvement:
1. Organize activities regularly
Different types of fun activities bring us closer together and let us take our minds off work for a moment. We've created a structure for activities that has allowed us to do more activities based on our Core Values. So far, we've had a Quiz and Pizza Night, Laserdome, FIFA Tournament, Shuffleboard, and a Pot LuckLunch!
2. Share knowledge
At Oneflow, there are more than 100 employees and everyone is sitting on a lot of knowledge. We make use of this by holding Share & Learn workshops every other week that encourage learning. Employees can also sign up for courses or seminars that allow you to develop your skills, and get as many books as you want. Creating a learning culture is important to us and is in line with our core value Beat Yesterday.
3. Examine workplace well-being frequently
We do an employee survey every quarter which only takes a few minutes to complete. We value everyone's opinion and suggestions for improvements, and we actively follow up on the surveys.
4. Encourage each other
Everyone deserves to be recognized for doing something extra nice for their coworkers or finishing a difficult project. One way of doing this is Kudo Cards where we give kudos for performances based on our core values. Every Thursday, during Fika time, we read the cards and cheer each other on.
5. Work with Competency-Based Recruitment
It is not only a person's competency that's important to consider in a recruitment process. It is also important that the candidate is a good culture fit and shares our values. We now have a clearer structure in our recruitment processes. We work with competency-based recruitment, personality tests, logic tests, and give candidates a case.
6. Provide generous vacation benefits
Who wouldn't want an extra week of vacation per year? That's exactly what we thought and added an extra week to the previous five. Happy, well-rested, and motivated coworkers mean everything to a successful company!
7. Give all employees influence
Every employee should feel that they are shaping the workplace they're part of. That's why we have a suggestion box where you can submit wishes, suggestions for improvements, and ideas. Every Monday we go through all the suggestions, look at what we can realize, and make a timeline.
Read more about Oneflow's company culture and why we did not put a rainbow flag on our logo during Pride month.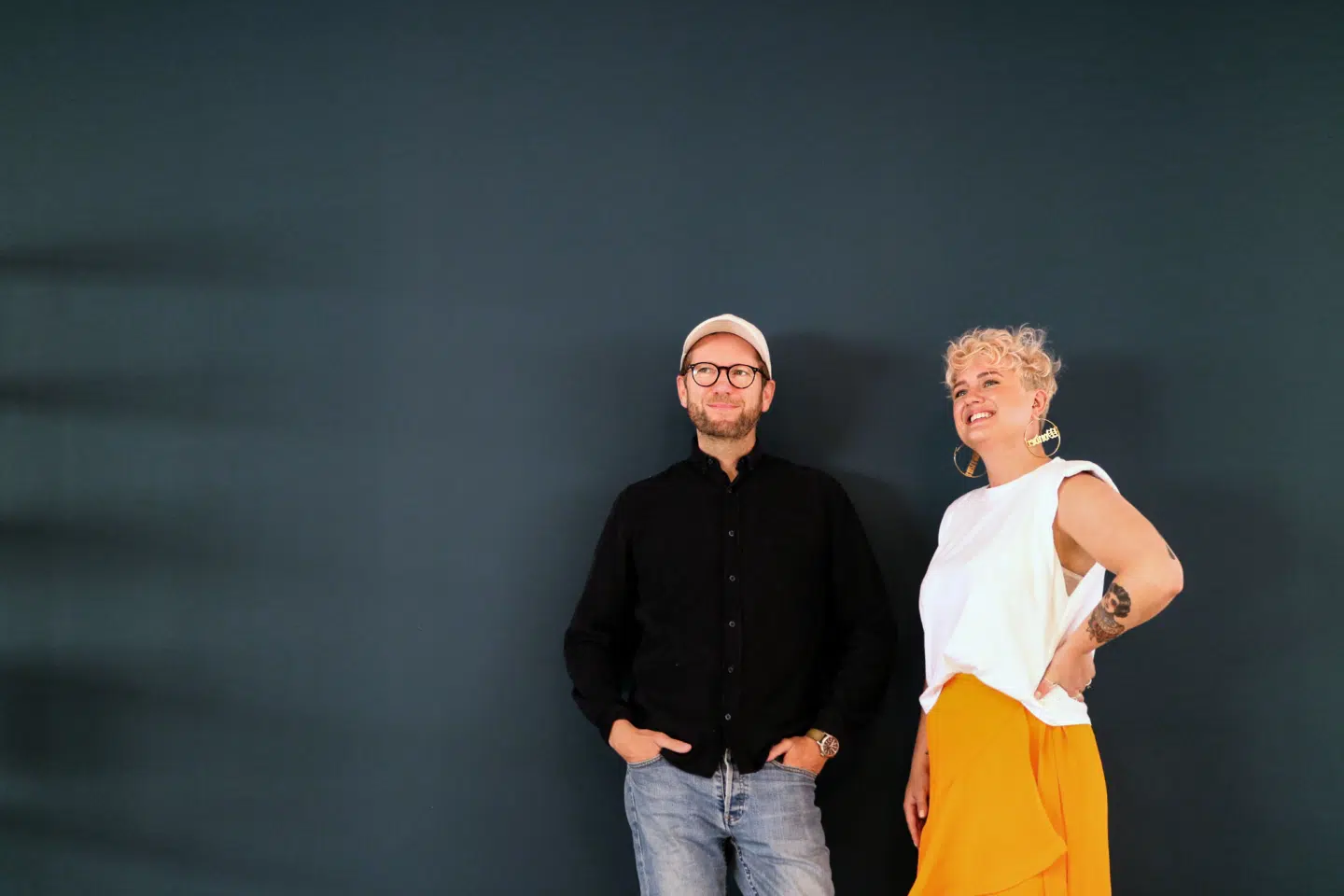 Do you want a frictionless recruitment process?
With Oneflow you can create truly digital contracts. They are perfect for the recruitment process since interactive and digital contracts let you offer a better candidate experience. With more control and less admin for you. Reach out to get your personalized demo.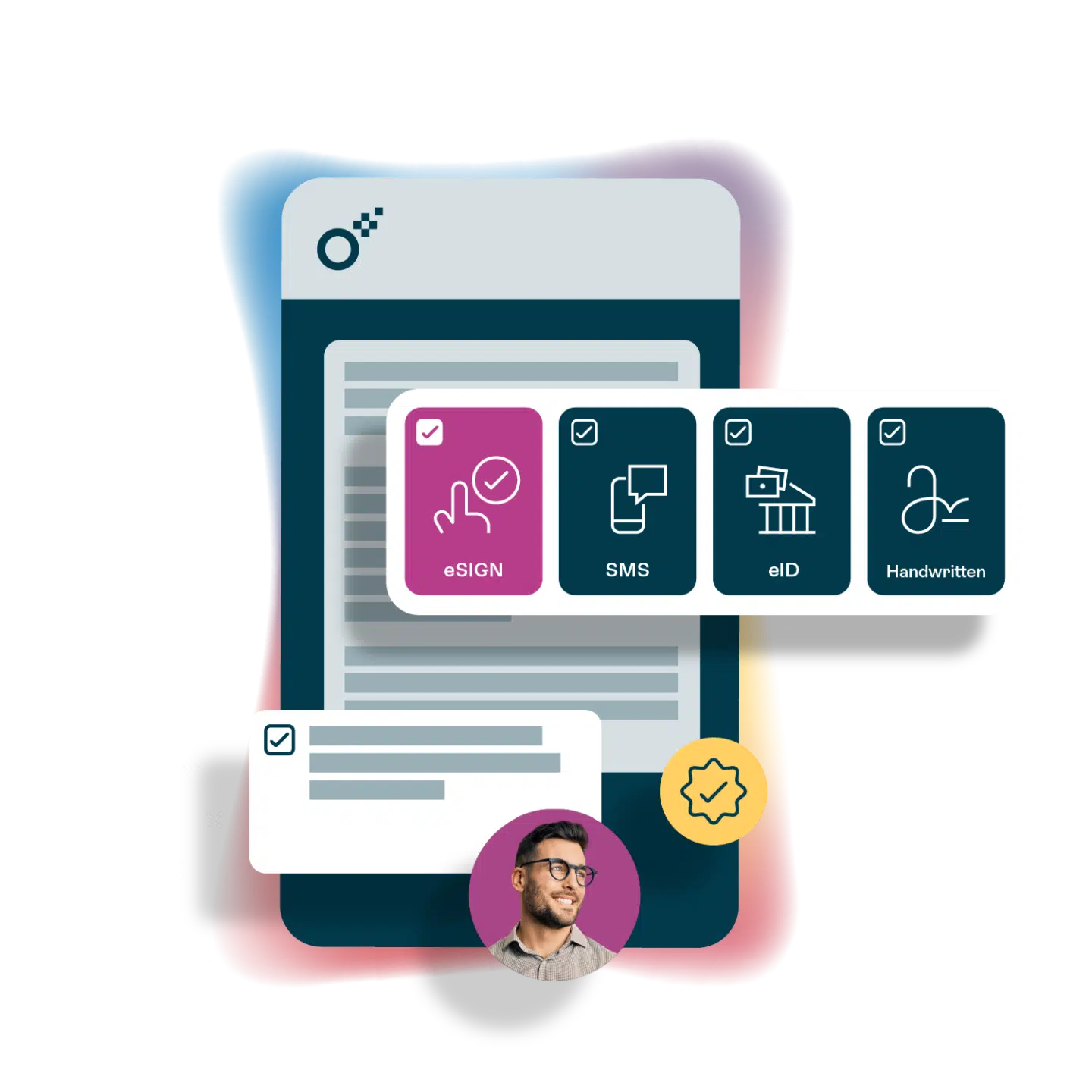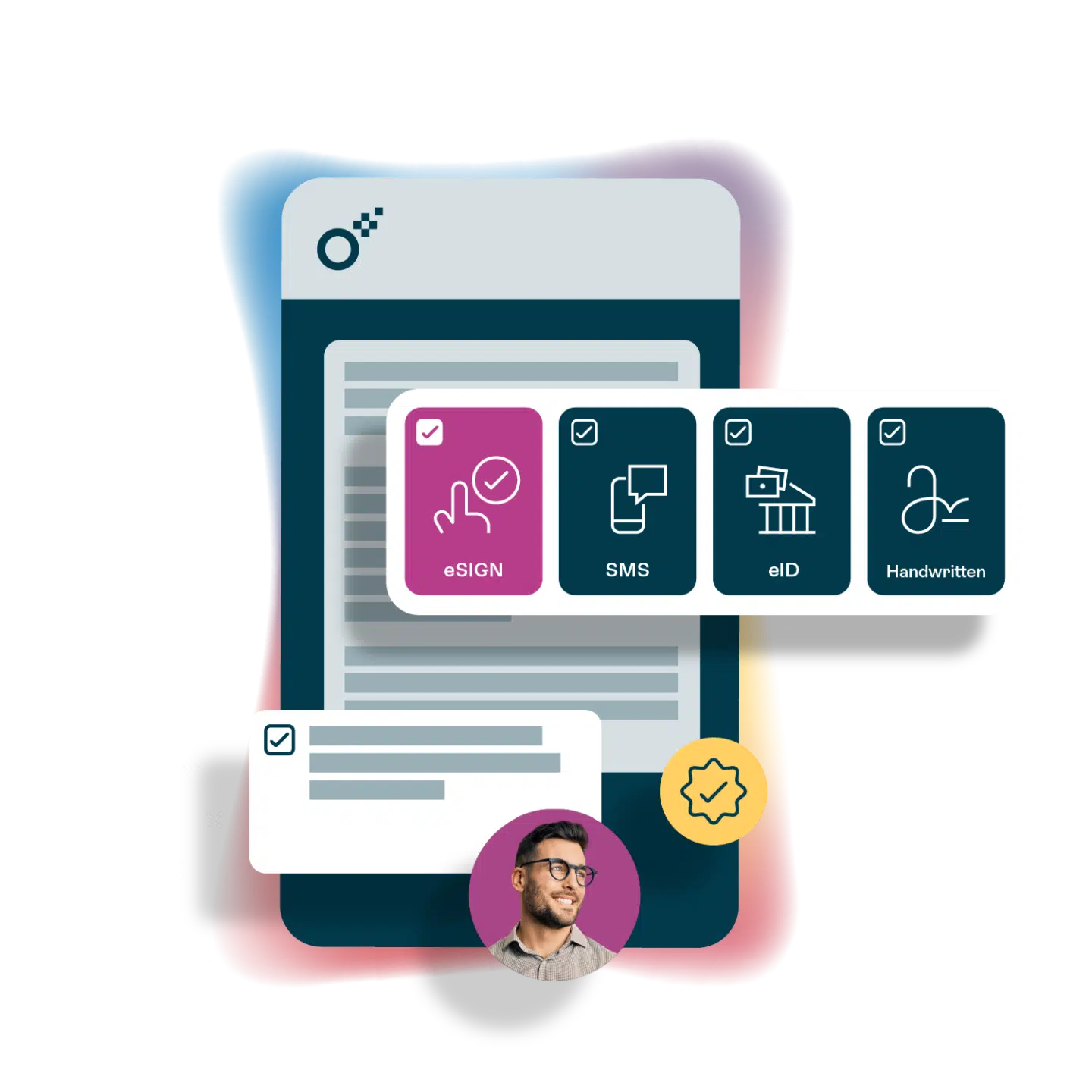 Ask us anything about truly digital contracts
Want to know more about digital contracts or the future of contract handling? We'd love to hear from you.