Somehow, we're already approaching the end of 2023 – and what a year it's been. But with a new year comes new trends. That's why we're looking at the 10 B2B marketing trends that'll be making waves in 2024. 
In this article, we'll cover: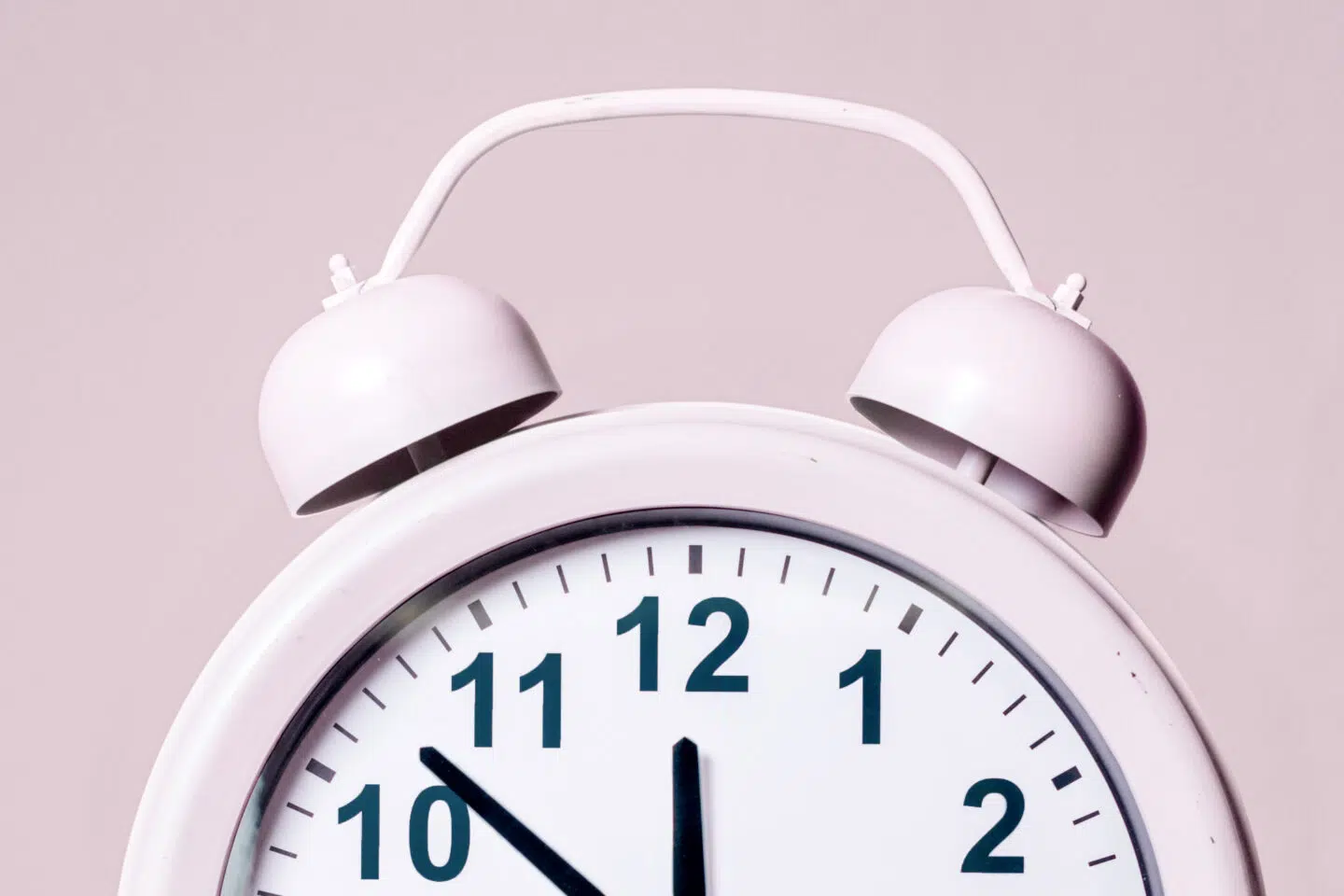 1. Tone is becoming more conversational
We've all been there, receiving an email from a marketing department somewhere that reads like an essay. How quickly do you delete those emails? Probably more quickly than you read that question. That's why this is going to be a huge B2B marketing trend in 2024.
Instead of sounding like another large, faceless corporation, tones are changing to be warm, friendly, even personable. By warming your tone, you're far more likely to get a better hit rate, open rate, and increase that all-important revenue stream.
If you're looking for inspiration on how to make your tone more conversational, start by thinking about how you would want to be approached in a marketing email. Write that email, and then take it from there.
2. B2B marketing trends: In-person sales are declining
During the pandemic, sales became entirely online. After all, we all had to stay home. And that's a trend that is very much set to continue in the post-pandemic era. That means any pandemic adaptations you made to your smarketing pipeline are here to stay.
But that also means that this is an upcoming B2B marketing trend that you might well already be prepared for going into 2024. If you already have your marketing department working on the assumption that most sales will be done virtually, then you're on to a winner.
As smarkerting becomes more and more common, you can even get on the ground feedback from your sales team to help iron out the kinks and perfect this new way of selling.
Read more: How digital contracts can help you sell
3. Thought leadership is becoming more diverse
Thought leadership has become all the rage across a range of industries in recent years, but now it's diversifying. With inflation and a looming recession, there's a lot going on in the world for companies to write about. And it's this content that's helping drive organic traffic.
Thought leadership pieces don't necessarily need to be about positioning yourself as an industry leader, but about how your industry can respond to change – or even affect it. If we're heading into a recession in 2024, then your marketing team could make itself the thought leader within your industry on how to respond to the recession, and even thrive during it.
This will be a key B2B marketing trend in 2024.
4. Budgets are shifting towards paid channels in 2024
As sales are increasingly being made virtually, budgets are shifting accordingly. In fact, it's estimated that around 72% of the average marketing budget will be spent on paid channels in 2024.
Now this doesn't necessarily mean piling huge amounts of money into Google Ads or LinkedIn, but across all paid channels where you can directly connect with prospects. Direct email marketing is a great example of this.
Paid SEO, search ads and spending more on the site are other ways that money is being allocated. And this will only increase going into 2024. This makes budget shifts a major B2B marketing trend in 2024.
Read also: How electronic signature can save your business money in 2024?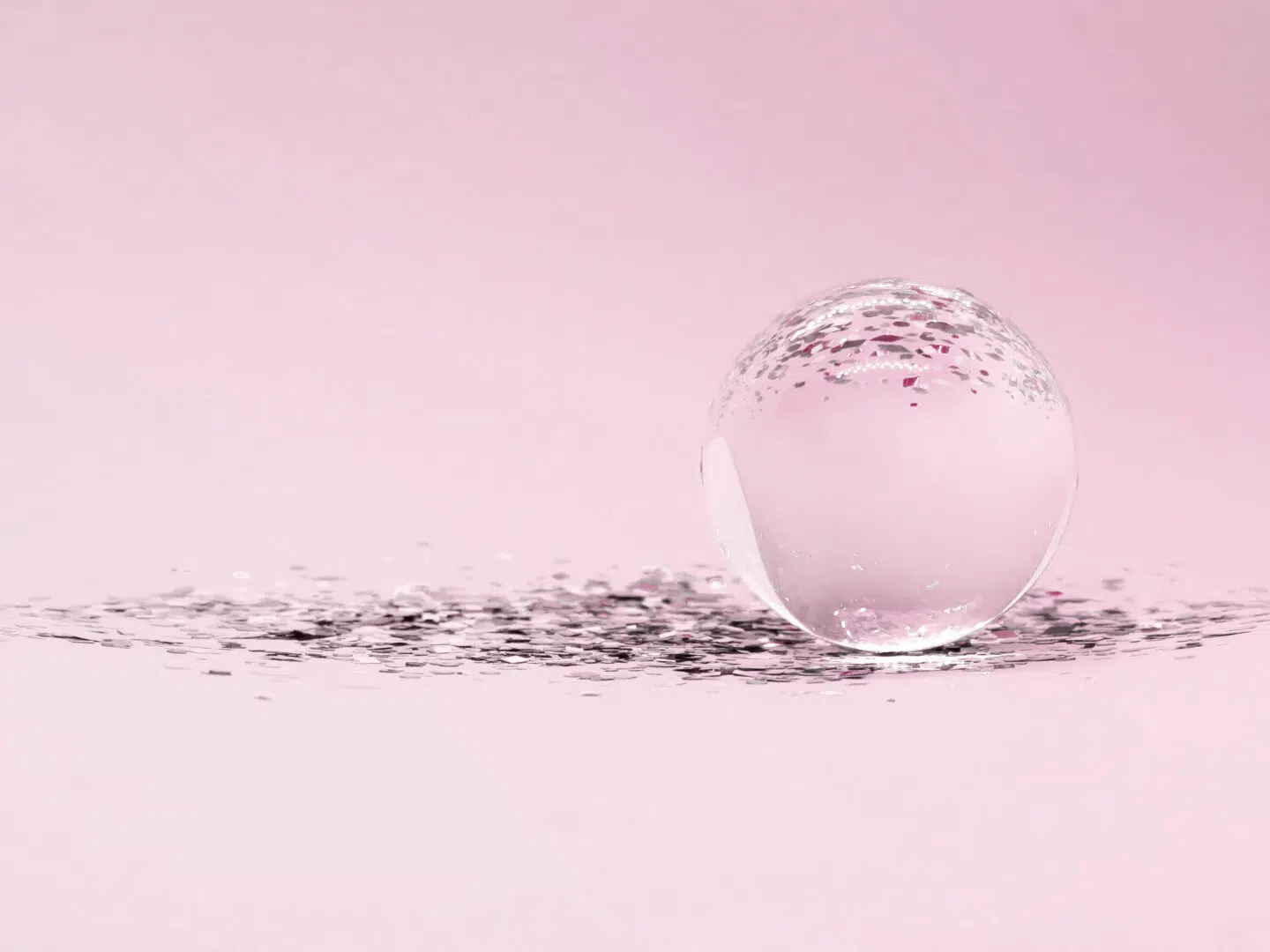 5. Marketing trends in 2024: Volatility management is becoming key
We can all agree that the pandemic generated a lot of volatility. And current world events are only adding to that. So it's not surprising that marketing departments are looking to plan accordingly.
But that's an enormous task. So, how do you go about doing that?
The answer varies depending on your industry, but knowing your industry inside and out is a great place to start. By having a deep working knowledge of your industry, you can work out what the norm is and when some bumps in the road might be coming.
Keeping a weather eye is important here, as is staying ahead of the competition. With uncertainty like we're seeing right now, great software can be a solid investment.
Read more: Tips on how to implement a data-driven sales strategy
6. Viral marketing is the new normal
For years, it was the case that brands could do well with just a few articles and some good social media posts. That's now changed. The demand generation means that brands want to get themselves in front of prospects faster than ever before.
That's why brands have spent $12 billion on TikTok marketing alone this year, with a lot of that going on influencer marketing. A lot of brands have joined the trend, but just posting videos alone isn't enough. You need to aim to go viral.
Now, viral marketing is unpredictable. So, it's a case of working out what works and what doesn't and not being afraid to take risks. You can find some excellent tips on a great way to get started here. In short, in 2024, viral marketing will be a big B2B marketing trend.
But you shouldn't neglect other content streams either. With tones of voice becoming more conversational, written and image-based content will still help to grow organic searches and followers.
7. Automations are taking the lead for b2b marketing
With the rise of comprehensive CRMs like Salesforce and Hubspot, this has been a trend that has been growing for some years. But in 2024, marketing automation is a B2B marketing trend that will finally take off. With evermore in-house teams seeking marketing automation specialists, expect more and more to be done automatically.
From first contact, to posting schedules, expect more and more of the funnel to be automated in 2024. And it also has quite a few benefits to your team.
It can free up time to work on other things, helping you to really hone and sharpen your marketing game. You can also plug gaps in the funnel by working out where people drop off.
It also allows you to get an excellent understanding of how your prospects and customers behave and interact with your marketing, and what works especially well and what doesn't.
Automations is definitely a B2B marketing trend that will stay well beyond 2024.
Read more: How contract software can help your business grow
8. Change is the new norm
So what does all of this mean? Well, it means that the level of change and adaptability that we saw during the pandemic is here to stay.
From much of the sales process moving online, to marketing automations taking center stage to free up time, change is a B2B marketing trend that has become the new norm. That means that the adaptability that your team showed during the pandemic will become a skill of its own in 2024.
So if you have a role to fill, be sure to ask any and all candidates about their skills when it comes to adaptability.
Change can be a good thing and, as these B2B marketing trends show, change can open up new ideas and ways of working.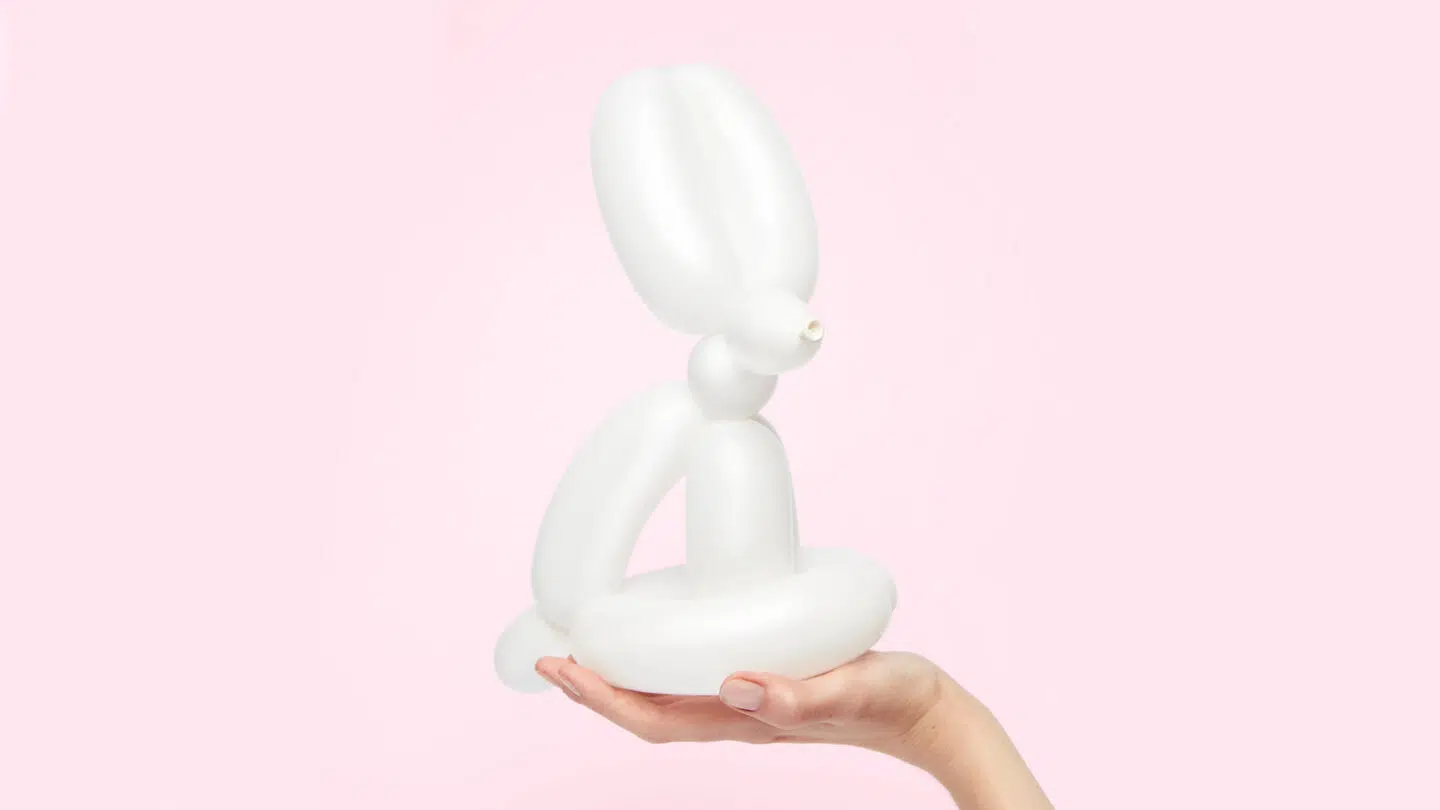 9. Digital marketing is going agile in B2B marketing in 2024
Sticking with the theme of change, agile ways of working are here to stay. Agile methods help you to work together to get stuff done. By taking away hierarchies and simplifying approval processes, your team can quickly respond to any sudden industry developments.
A big part of agility comes through sprints. By working in sprints, you can ensure that work is well prioritized, and that your team is getting done what needs to be done. No more pushing work to the back burner.
But, when combined with automations, it also lets your marketing become data-driven. With real-time insights into what your customers want, what they interact with most and what gets results. When you ave these insights, your agile team can respond far more quickly than they would otherwise have been able to.
Go-to-marketing platforms like Dealfront, for example, allow for agile digital marketing practices because they help you to identify and land your target customers quickly. This increases the number of conversions you make by the hour and, consequently, improves your bottom line.
Read more: 13 tools for hybrid work
10. Ranking at no.1 is becoming less important for good SEO
For years, the main aim with SEO has been to get your content to that coveted top spot on Google. But that's also changing. For a long time, no.1 results have often been covered in ads, or riven with stuffed paragraphs, so Google is now rewarding well-made content instead.
This means that, instead of rankings, your core metric will become your CTR. If you have a lower ranking, but a healthy CTR, then it's likely that Google is rewarding your excellent content. This shift highlights the significance of strategies to increase click-through rates, which can involve techniques such as enhancing organic-like traffic and engagement. Despite this, the rules of creating great content haven't changed.
You'll still need to create great, compelling, well-researched content that gives value to readers. You'll also need to make sure that it links to reputable, reliable sources, and in turn receives some solid backlinks.
The Key Takeaways
If 2022 is a year of uncertainty, then 2024 will be a year of exciting change in B2B marketing trends. With tone becoming more conversational, and viral videos taking the lead, content is diversifying at a rapid pace. The way SEO works is also changing, as ranking no.1 becomes less important. Marketers will need to respond to that in 2024.
But with the level of change we're seeing, volatility management will also take on a greater role. Having a deep insider knowledge of your industry will help you work out when bumps in the road are coming, and how you can best adapt to them. This is also reflected in the fact that more and more in-house teams are choosing to work in an agile way.
Lastly, as in-person sales continue to decline going into 2024, the changes your marketing team made during the pandemic are likely your new norm. This is brought home by the fact that automations are also taking a lead.
So that's that! Those are the 10 B2B marketing trends to watch out for in 2024.