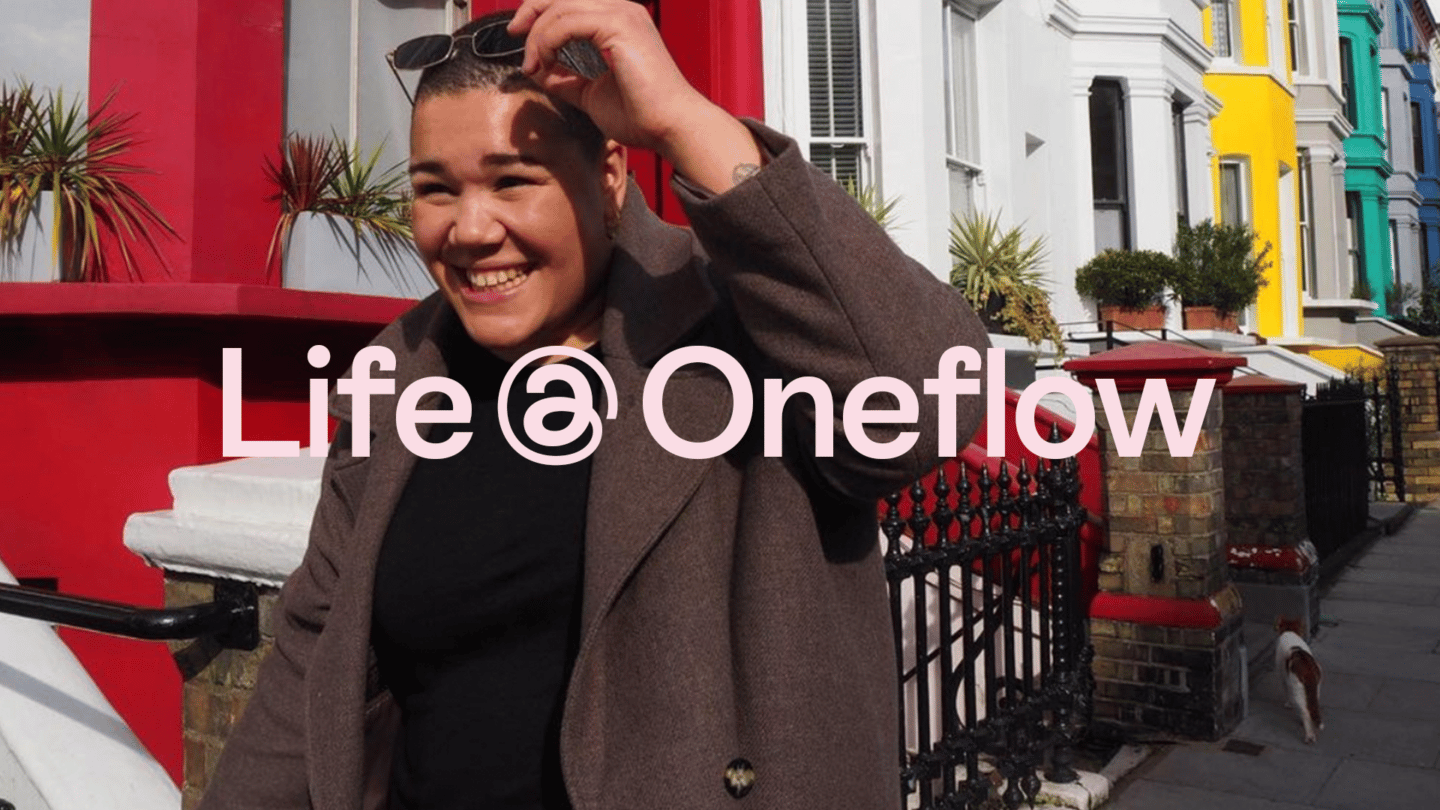 There's a common thread woven amongst Oneflowers when investigating life at Oneflow. It's a penchant to seek new environments. To prove themselves in new and varying arenas. A spirit of international wanderlust that reverberates from person to person and office to office. There's a Oneflower who embodies that adventurous and positive spirit to a T.
Her name? Arielle Osmundsen, an Enterprise Sales Executive who lives and works out of the office in Oslo, Norway. Despite being a proud Norwegian herself, ironically her job at Oneflow is one of her first professional experiences in her homeland. That would be because she sought other pastures after studying International Marketing at the University of Bergen.
"My motivation for studying international marketing was so I could travel and do my third year abroad. So then I moved to Barcelona and was able to live there for almost two years studying and working," Arielle noted.
She then transitioned to an enterprise company and honed her skills further there.
"And then I moved to London for a job opportunity and I started working for Salesforce in 2018 in London. It was a great opportunity to learn from the talented people there."
Arielle was able to experience new cultures, challenge herself and learn firsthand the numerous ways that different people and countries work. Her itch for an international career and life had begun to be satisfied but then, of course, the pandemic threw a wrench into her plans. Yet provided her with a new opportunity. One much closer to home in Norway.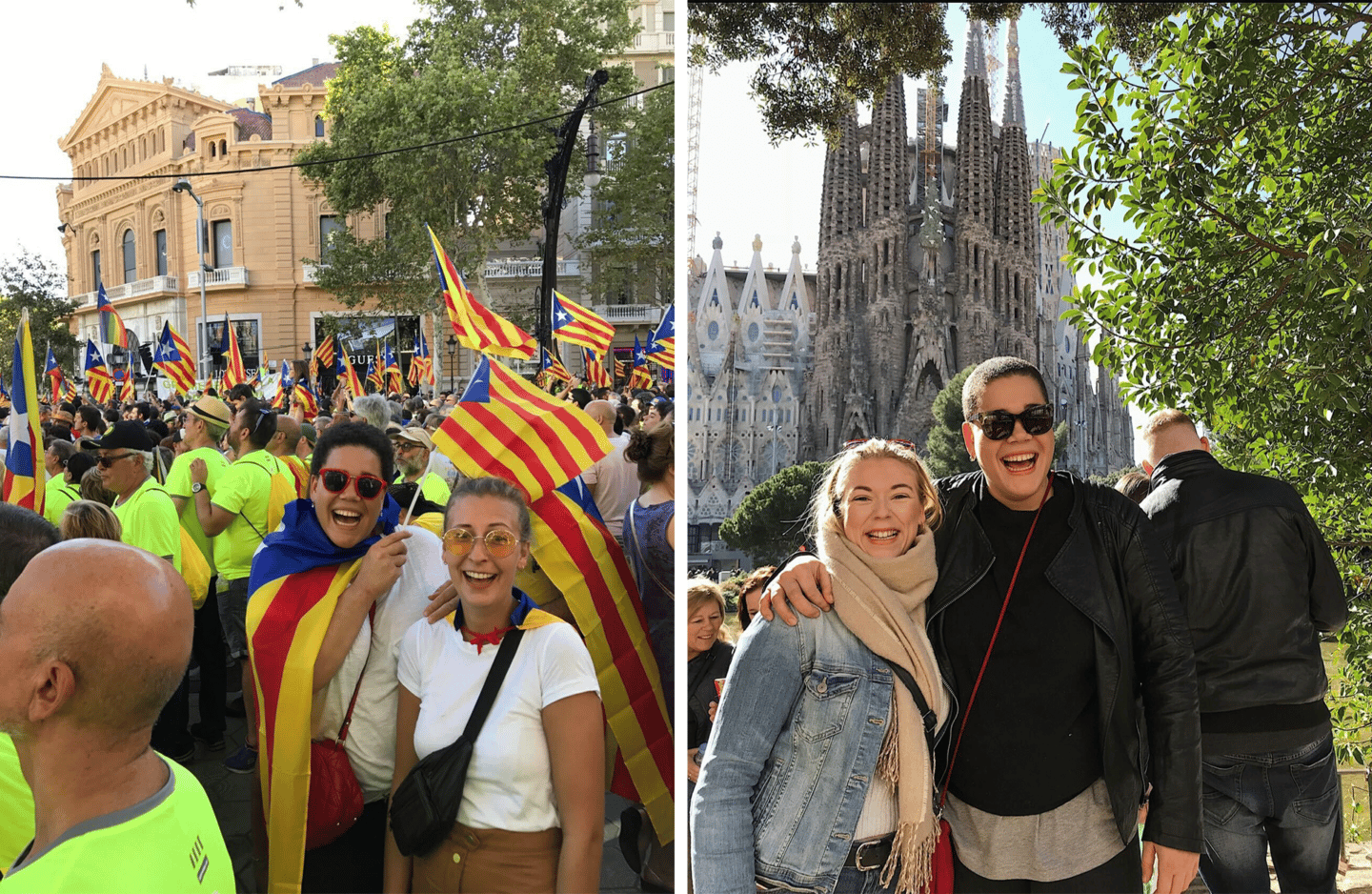 Finding her flow in Oslo
Arielle realized that the pandemic was going to be around for a long time. So in August of 2020, she shipped back to Oslo to figure out what was next. That's when Oneflow found her, or she found Oneflow. Either way, it was her international mindset and experience of selling in global contexts that made her a great fit. She was ready to break free from the bonds of working within a set and narrowly defined corporate structure.
"I started at Oneflow in August of 2020. And I've never looked back to London. But I've been very happy to go from a big organization where you have a very specific role. Your job (there) is to speak with a very specific type of client or industry and that can be quite limiting," Arielle said.
She said that the flexibility and agility of life at Oneflow are something that she enjoys. It allows her to challenge herself and continue to develop as a professional.
She went on to say, "And then being able to go to Oneflow where you can really just hammer at it. You're able to speak with different industries and be presented with different use cases and different parts of organizations. And that's been a really enjoyable challenge. Especially, as a young sales professional. You want to set your career up for success and be able to test different things and find what fits your skills and personality best."
That's one trend that continues to rear its head up as this series has progressed. People at Oneflow have the opportunity to forge their own way forward and develop the skills they need to become the best professionals they can be. Oneflow is a proving ground for ideas and people to develop even further.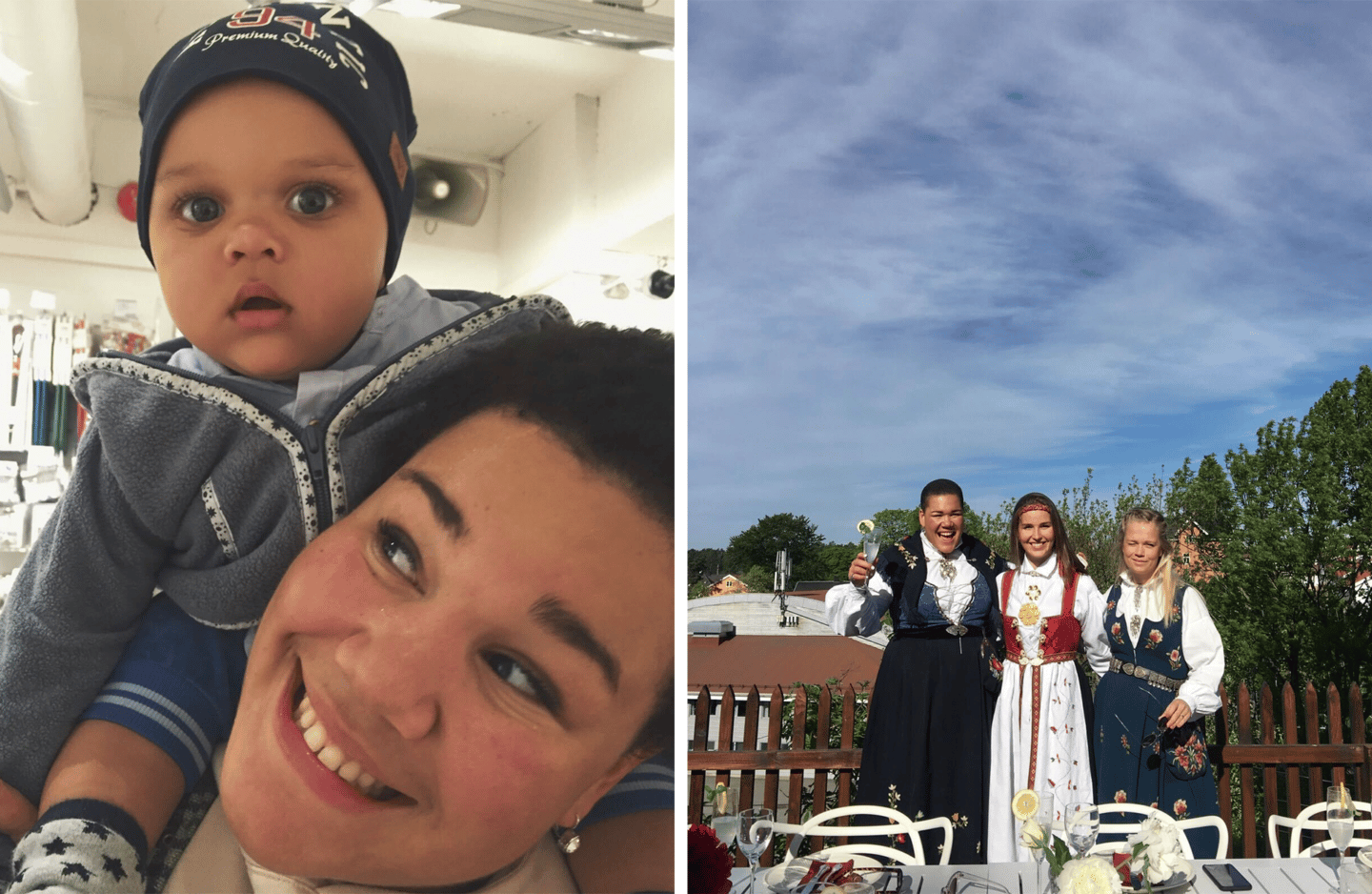 Life at Oneflow: Collective, not cutthroat
To become the best version of yourself requires lots of work, luck, and access to resources that can aid along the way. According to Arielle, one resource that allows her to prosper is her sales team and the company culture here at Oneflow. On a daily basis, she sees the core values of "Show Love" and "In it together" on display.
When it comes to the sales team, they have a collaborative yet competitive spirit within them that fosters healthy spirited yet fierce competition.
"I think in a lot of sales organizations, you can have an environment where people really want to do well. And that means that maybe to do well, your colleagues can't do too well. And you have like a cutthroat attitude," Arielle said.
That can be the case, as when there's tough competition, emotions run high and people will look out for themselves. Especially in a commission-based profession with high compensation like sales. Which, of course, everyone has to perform, but at Oneflow it's not at the expense of their colleagues.
Arielle went on to say, "On the flip side, within the sales team at Oneflow, it really is like a culture of helping each other and being happy for each other when your teammates do well. And of course, everybody has to contribute to this and share insights. These sort of things can't come from above or top-down but I think in general, we have a culture of really being able to show those things to each other."
That spirit of togetherness is palpable. Even despite the fact that Arielle is operating out of the Oslo office. It's the culture at Oneflow that helps nourish talent and allow it to grow. As learning as you go is a core part of life at Oneflow.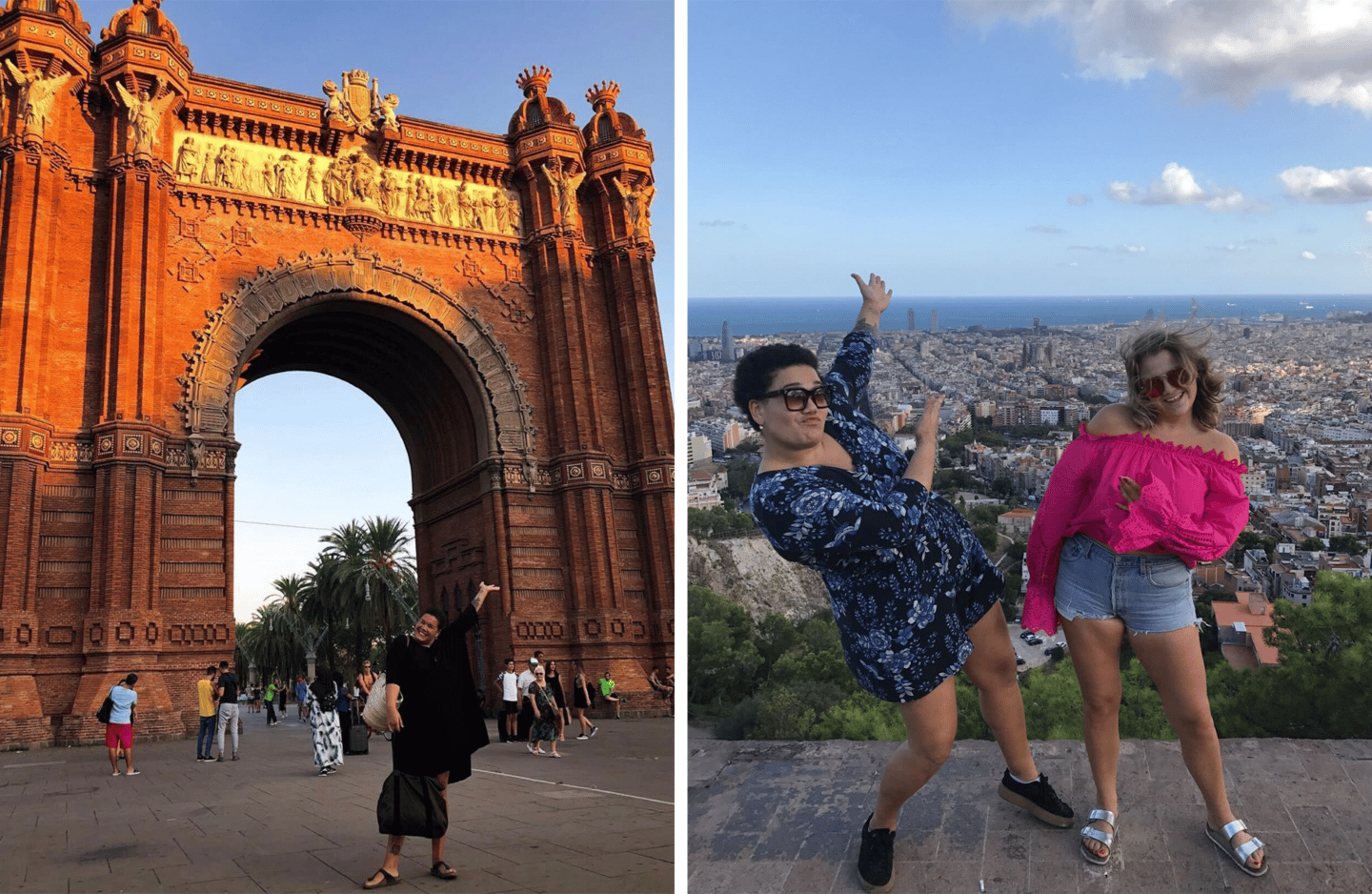 Work like a champion, today
Being better today than you were yesterday, or Beat Yesterday, is another part of life at Oneflow that is demonstrated on a daily basis. For Arielle, that's been the progression she's experienced thus far.
"It's nice that at Oneflow you're able to try out different things when you can. During my first year here, I worked on all types of clients." She went on to say, "Today, a year later, I'm focused on larger companies and larger proposals, but that first year and a half or so helped prepare me for what I'm doing now."
It's all about learning as you go. Personal and professional development is important to Arielle and she admits that working is not always going to be easy, fun, or enjoyable. But it's about finding the golden nuggets when sifting through your experiences. And finding the good in everything, even in the bad. That's where the real value and learning come from.
"I think the important thing to remember is to not take things too seriously. In the end, we're not brain surgeons, right? No one will die if we won't manage to do everything. But still at the same time, focus on the positive things. Focus on what you've learned if things don't go as planned. Such as the interesting bits from the companies that you've spoken with and what you got out of that process," Arielle said.
Learning from each other to be better is what Oneflow strives to accomplish day after day. And according to Arielle, there's more to be gleaned from our Norwegian neighbors.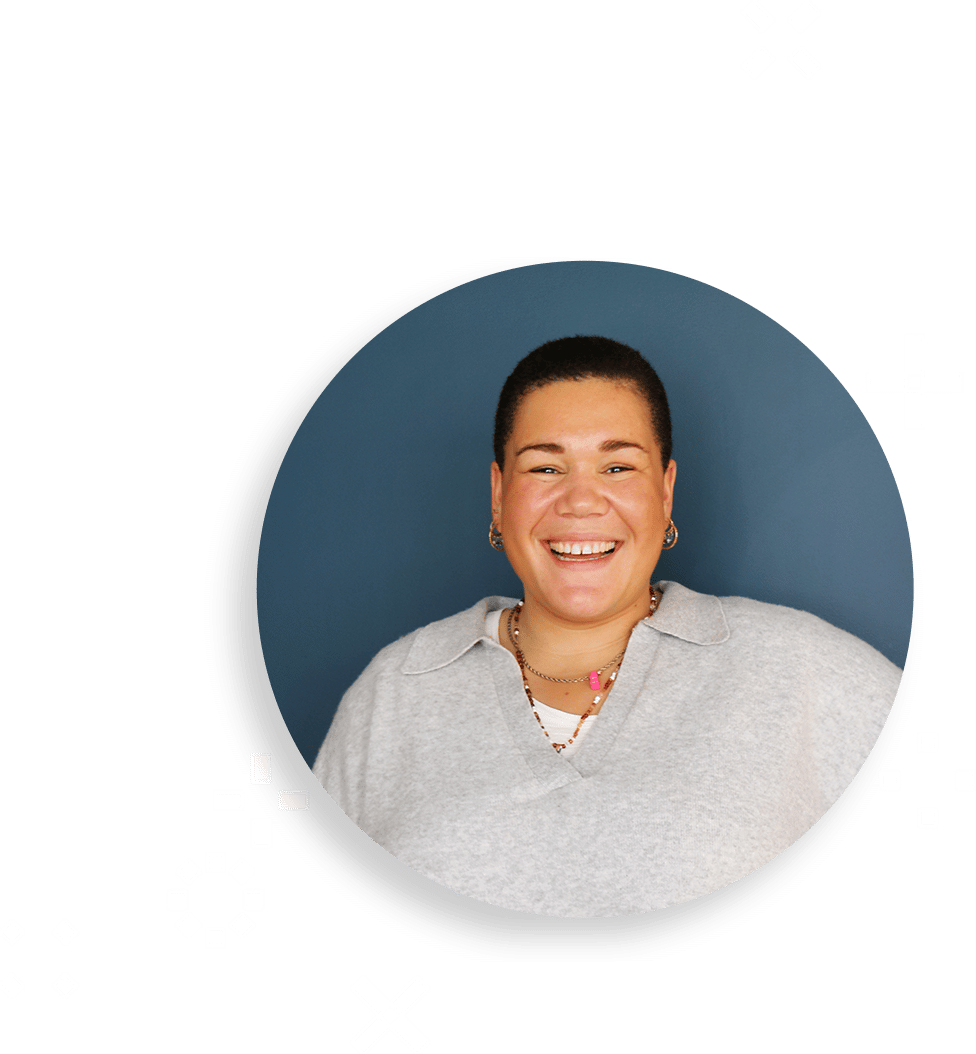 "On the flip side, within the sales team at Oneflow, it really is like a culture of helping each other and being happy for each other when your teammates do well. And of course, everybody has to contribute to this and share insights. These sort of things can't come from above and down but I think in general, we have a culture of really being able to show those things to each other."
Arielle Osmundsen
Enterprise Sales Exectutive
Oneflow
Sharing more than a border
Oneflowers are keen on learning. And life at Oneflow is one of continual learning. That means everyone can learn from anyone, regardless of which office they're in. So when asked what other Oneflow offices can learn from the Norwegian one, Arielle had some sagelike advice that reverberates across borders.
She said, "We work to live, not live to work. Norwegians have a crazy amount of hobbies. So up until Tuesday, people pretty much talk about their previous weekend. What cabin they went to, where they fished, the sports they did, etc. Then Wednesday the conversations are work-related. And on Thursday, they'll talk about what they'll be doing this weekend, fishing, cabins, and sports."
That is a healthy way to go about it and approach work. As work should complement your personal life. But when it comes to professional advice others should glean from Norwegians, Arielle had some words of wisdom there too.
"We're quite transparent working-wise. It's nice. And we're straightforward and less bureaucratic. So it's not too hierarchical here so there is often a short way to management if you want to bring up an issue or a solution," she said.
Every experience provides some sort of lesson, either explicitly or implicitly. Yet, the takeaways from Arielle are that so far so good when it comes to life at Oneflow and she's set to continue to grow.
Interested in joining Oneflow? Click here