Customer retention is often more critical in marketing SaaS products than attracting customers. To keep users paying for the service, they must be offered a quality experience, valuable information, and regular updates. Today we will discuss what should your SaaS content strategy be based on to drive sign-ups.
SaaS content strategy that drives sign-ups
First, let's discuss what content drives sign-ups.
Most SaaS content doesn't convert because the emphasis is on keywords and SEO. Such content primarily attracts accidental visitors by getting to the top 3 of search results. They are not interested in the SaaS solution, so such content is ineffective.
The SaaS content that drives sign-ups is written for exact readers. Any SaaS content shouldn't be SEO-obsessed and if you reach out to the Essay Tigers for consultation of experienced content creators, they will emphasize to you the same point. It must address exact pain points and demonstrate how the SaaS product solved them for a defined target reader. In fact, it's essential to recognize that 90% of organizations have a content marketing strategy, underscoring the need for a targeted, reader-focused approach in your SaaS content creation.
So when the really interested readers find the content, they will read and value it because it demonstrates how to solve their problems. This will result in signups as they desire to try a new SaaS solution.
Now let's discuss five things you can base your SaaS content strategy on to better drive sign-ups.
You can use some or all of these strategies for a content plan that is sure to drive sign-ups.
SAAS content strategy: Case studies
According to the Uplift Content report, 47% of respondents noted that case studies effectively promote SaaS solutions and that it's an important part of their SaaS content strategy. And there is logic in that. Users are offered an intangible product in the software as a service market. The tasks of delivering value and showing ways of solving specific problems become key. This is best done with real-life examples (e.g., "VSaaS leverages AI to improve upon traditional solutions") through customer stories.
On average, companies have 28 active case studies: large organizations (more than 500 employees) have 37, and small companies have 16. At the same time, 61% of respondents planned to increase their number in 2022.
Companies use the data from the case studies in:
Case study section on the website (77%)
Sales conversations or presentations (72%)
Social networks (63%)
Teasers on other pages of the website (60%)
Nurture email sequences (50%)
Webinars (45%)
Newsletters (44%)
Commercial offers (41%)
Conference discussions (37%)
SEO (18%)
At the same time, 50% of respondents do not have close access to case studies, and 30% – only some.
In what format to create case studies in 2023? The most popular choice is still the text: on the website, in a PDF file, or a post for social networks. The average volume is 500 to 1,000 words.
Video is recorded by 38% of respondents, but 44% want to master the format. Infographics also have great potential: 22% of marketers are preparing them now, and 49% plan to. If you are not yet testing these visual formats, it is worth starting in 2023. Competition is still low, and you can always repackage videos and infographics into text for different channels.
According to most companies, the ideal case study should show the impressive results of cooperation and a common problem in the industry. Another factor influencing success is the power of storytelling: how much the story involves.
Read also: Why a contract management platform is essential to your business
SEO – common in SaaS content strategy
29% of marketers named search engine optimization an effective way to promote SaaS solutions.
Most services in this industry run blogs. They help familiarize clients with the product, explain complex concepts, and help solve everyday problems. According to Animalz, 83% of these blog readers come from organic searches.
In 2023, expanding the semantic core, writing new detailed content, and updating the most successful articles will help further develop the direction.
Don't forget about the main content of the website. Monitor your competitors' keywords and search trends regularly. Found a new keyword? Update product texts promptly. Don't overlook this in your SaaS content strategy.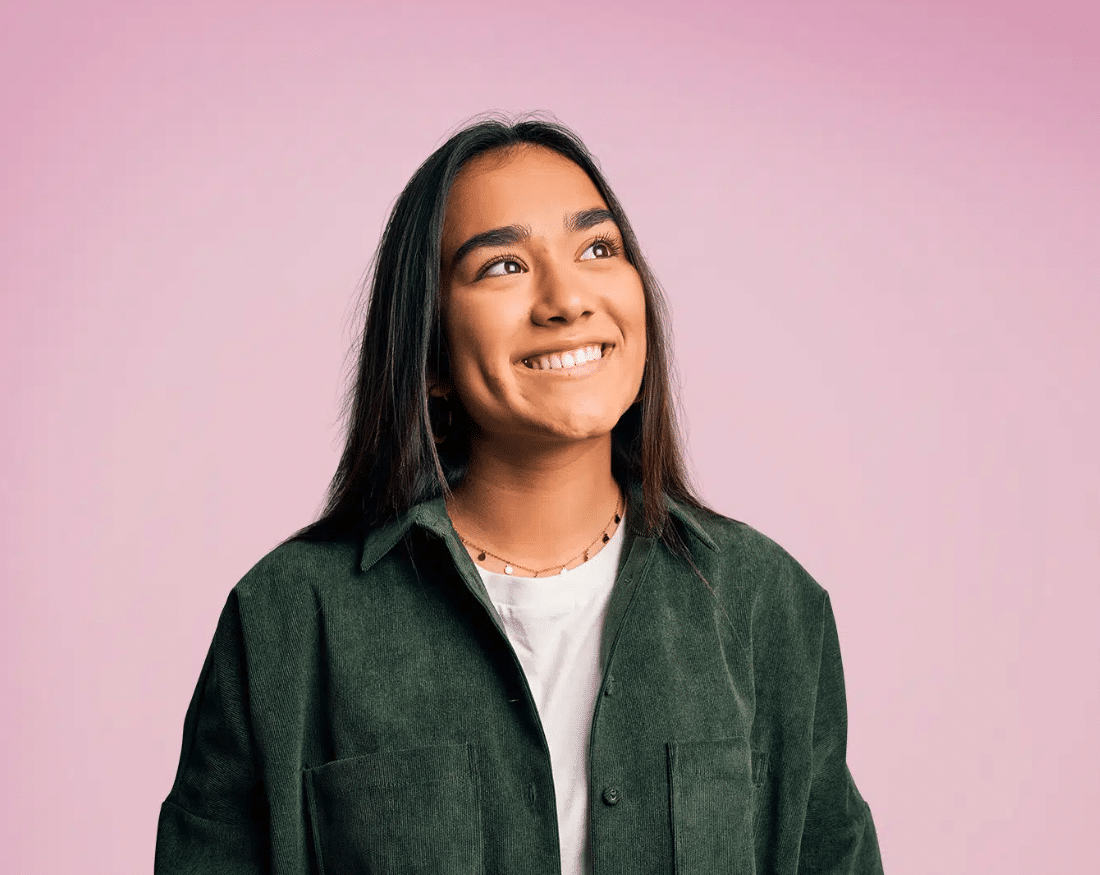 Newsletters
28% of respondents successfully promote SaaS through newsletters. Most often, for this channel, they prepare greetings and emails for onboarding, announcements of new features, and picks of fresh content. Sometimes they ask to take surveys.
If SEO attracts users to the website, newsletters retain and prepare them for purchase. They can also help to master the product to use it as effectively as possible.
In 2023, the performance of the SaaS content strategy based on newsletters will improve the preparation of quality content and constant testing. Additionally, constant testing and the delivery of quality content will further enhance the impact of onboarding emails and other newsletter content.
Tips for SAAS content strategy: eBooks
22% of marketers say that electronic and White Papers (reports on the results of their research) bring them great results. This is not surprising since eBooks are an excellent tool for customer education and therefore a popular element in a SaaS content strategy.
Preparation of such voluminous materials requires many times more resources than writing articles for a blog. However, they make a more noticeable contribution to promotion. For example, they help collect potential customer contacts or increase the number of external links to the website. Studies cope with the latter task particularly effectively.
SMM
SaaS is usually a product for the business. It is generally accepted that a company's management will not decide to buy a service after reading social media posts. Even if it is, this content will be another point of contact with the brand. It will draw attention to the offer and motivate them to learn more.
The effectiveness of SMM has been confirmed by 20% of SaaS marketers. For 98% of them, YouTube remains their primary traffic source. If you promote an international product, pay attention to Facebook, LinkedIn and Twitter. Social media marketing is worth investigating as part of your SaaS content strategy.
Conclusion
In 2023, SaaS content marketing will continue to be based on quality content. The specifics of the industry oblige. If you need to explain the value and give the customer a reason to stay, you can't do without it. You and your competitors understand this: the amount of worthy content multiplies every minute.
Stand out with exceptional quality, unusual formats, and regularity of publications when building the 2023 SaaS content strategy!