No disrespect to the PDF – when it first came on the scene in 1993 it fulfilled a need and has been a valuable document format for many years. But now, nearly 30 years later, times and expectations have changed. Especially when it comes to signing contracts. 
As a format a PDF is entirely static, not to mention very difficult to edit and update. All the data contained within its pages is trapped. It's also not very inspiring… let's be honest, it's dull.
When considering how to sign a PDF, it's good to look beyond the signing process alone and consider your whole contract management journey. How are you creating your contracts? Is it easy for you to collaborate and share them with your team? Where are they stored and accessed after you've signed? 
With a PDF contract, once your contract has been PDF-iffied from wherever it was originally drafted, any changes that subsequently need making will be very time consuming to action. There are almost always changes that need to be made before a final version of a contract is agreed upon.
So, how do you sign a contract online?
It's very telling that the search volume for "sign pdf online" is in the millions (and it has a hefty CPC – trust us). However, the process itself is incredibly simple. There are many services available that allow you to sign a contract online. 
Just follow these easy steps:
Create the contract you intend to sign using any document editor (e.g. Google Docs or Microsoft Word). Then export as PDF.
Choose a valid electronic signature provider here.
For the sake of argument let's say you chose Oneflow (you can create an account here).
Verify your email address – click on the link in the Oneflow email and complete your registration by filling in the required fields.
Ta-da! You're in. Choose "create new contract" and choose the "PDF template".
Upload the PDF file you want to sign to the template.
Add the counterparty's email address on the right panel and your contract is ready to send! You can also include personal messages or even add a video to the contract from the Oneflow platform.
You will automatically be notified when your counterparty receives, opens or signs your PDF contract.
Sign the contract and voilà! You've just signed a PDF document online with a legally binding electronic signature.
The signed PDF contract can be downloaded through the email automatically sent by Oneflow after it's signed by all parties.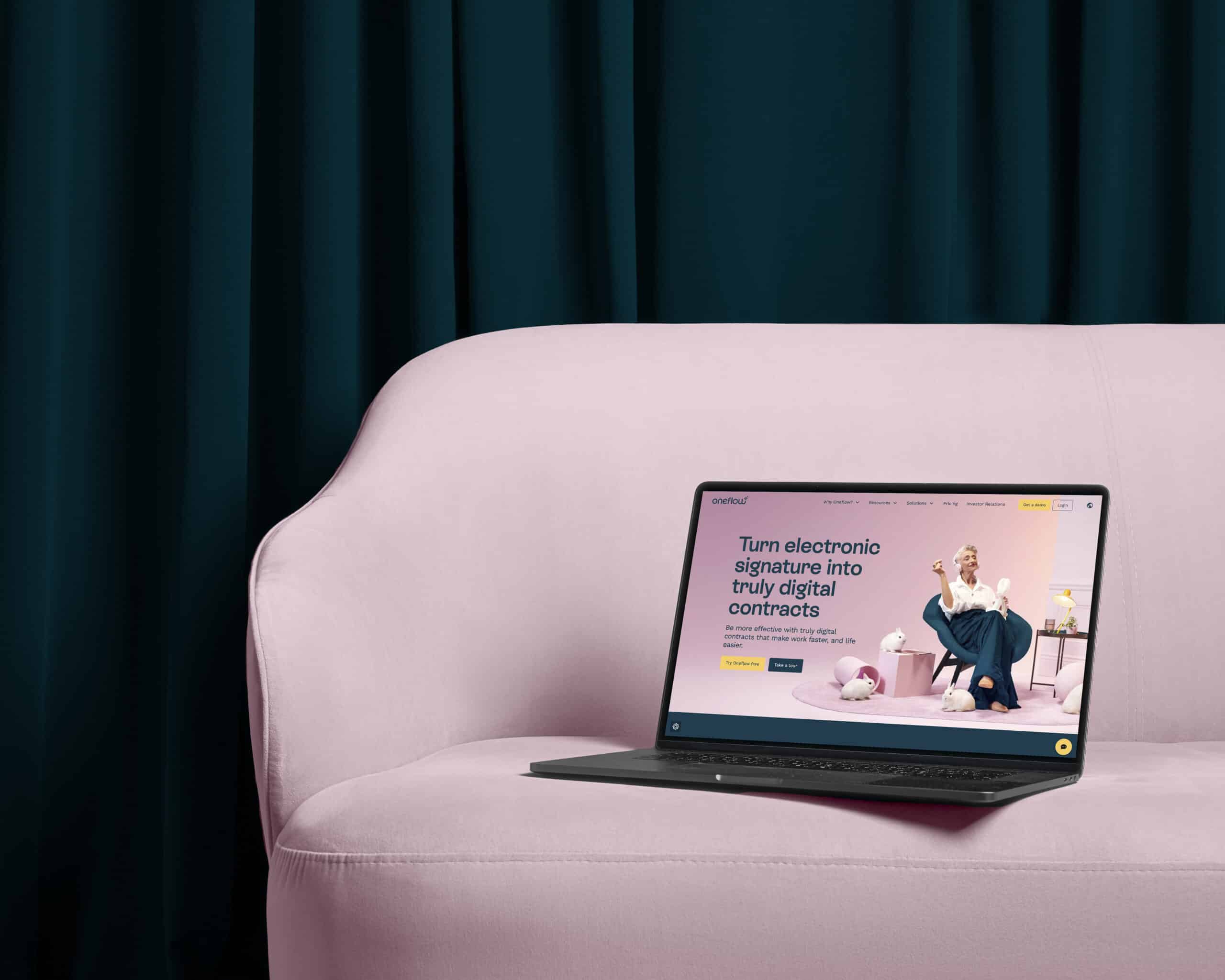 The alternative to sign contracts online? Truly digital contracts 💫
Your other option when it comes to contracts (besides old school paper and signing PDFs) is truly digital contracts. Unlike PDF's these are HTML based and fully editable. Rather than living with the friction of sending contracts back and forth endlessly with revisions, you can work on only one version, edit in real-time, and avoid confusion and mistakes! 
It's also no secret that more and more people are handling everything from their mobiles (70% of B2B contracts are signed on the phone). If you've ever tried reading a PDF on your phone, you know full well that it's not fun.
With Oneflow's HTML contracts, text size and line breaks are adjusted to make them easy to read. With these truly digital contracts, you can also encourage negotiation and collaboration by adding interactive fields that the recipient can fill in. All changes and updates are made in real-time, like magic!
So, a moment of silence for the PDF if you please. We hail it as a trailblazer in its field and acknowledge its contribution in paving the way for the modern contract landscape. But, we've entered a new digital era and it's time for this outdated medium to hang up its hat and gracefully embrace retirement.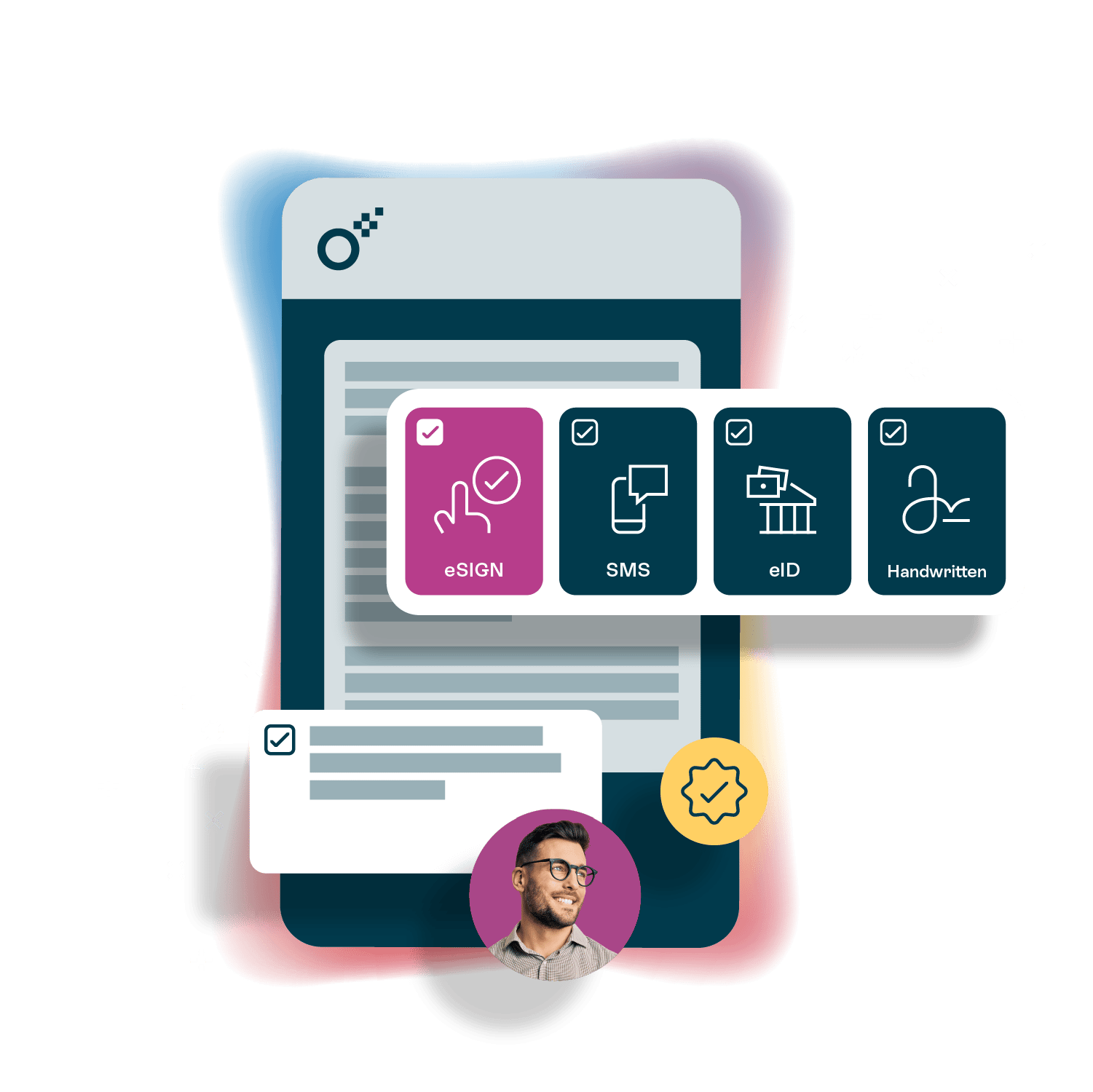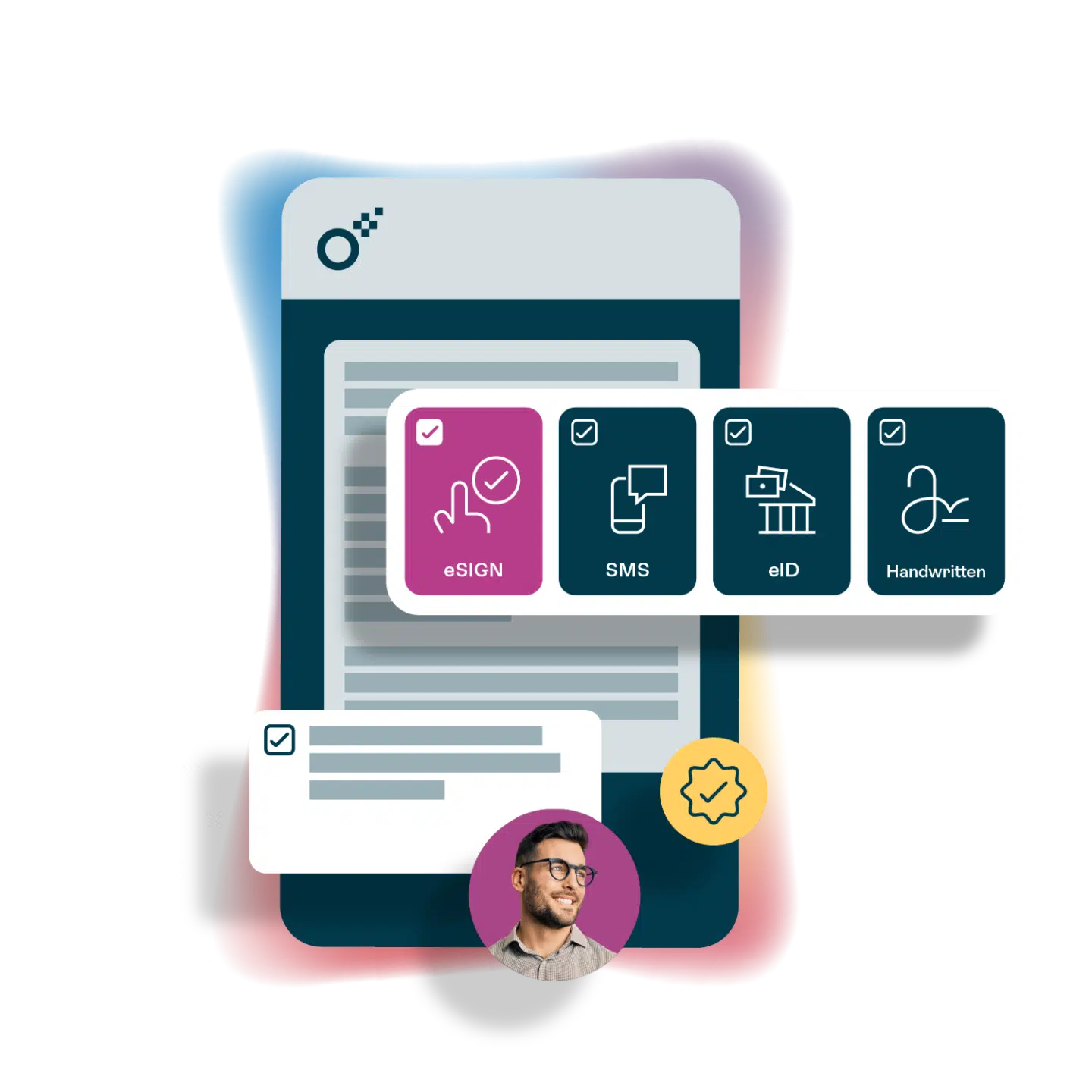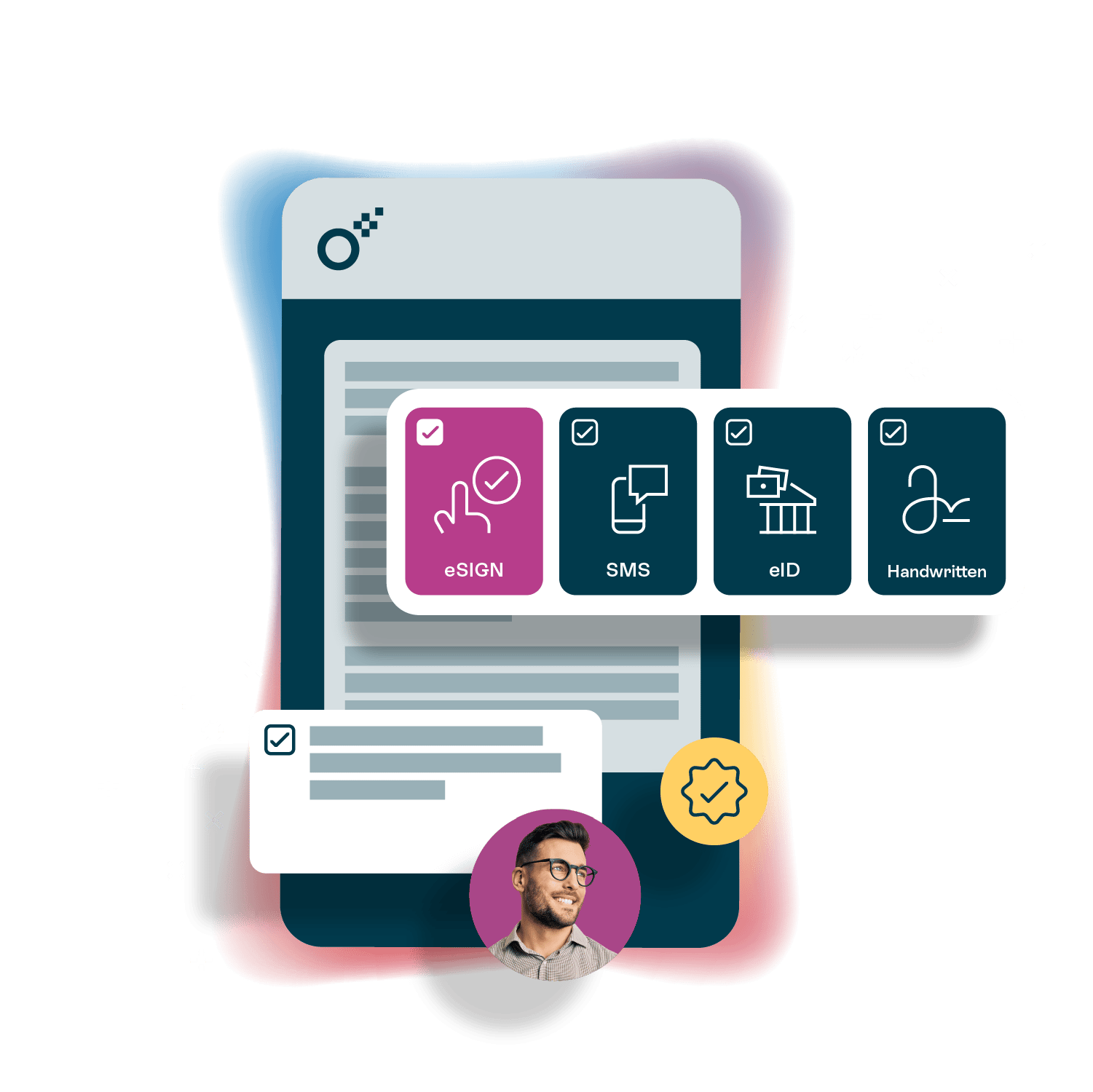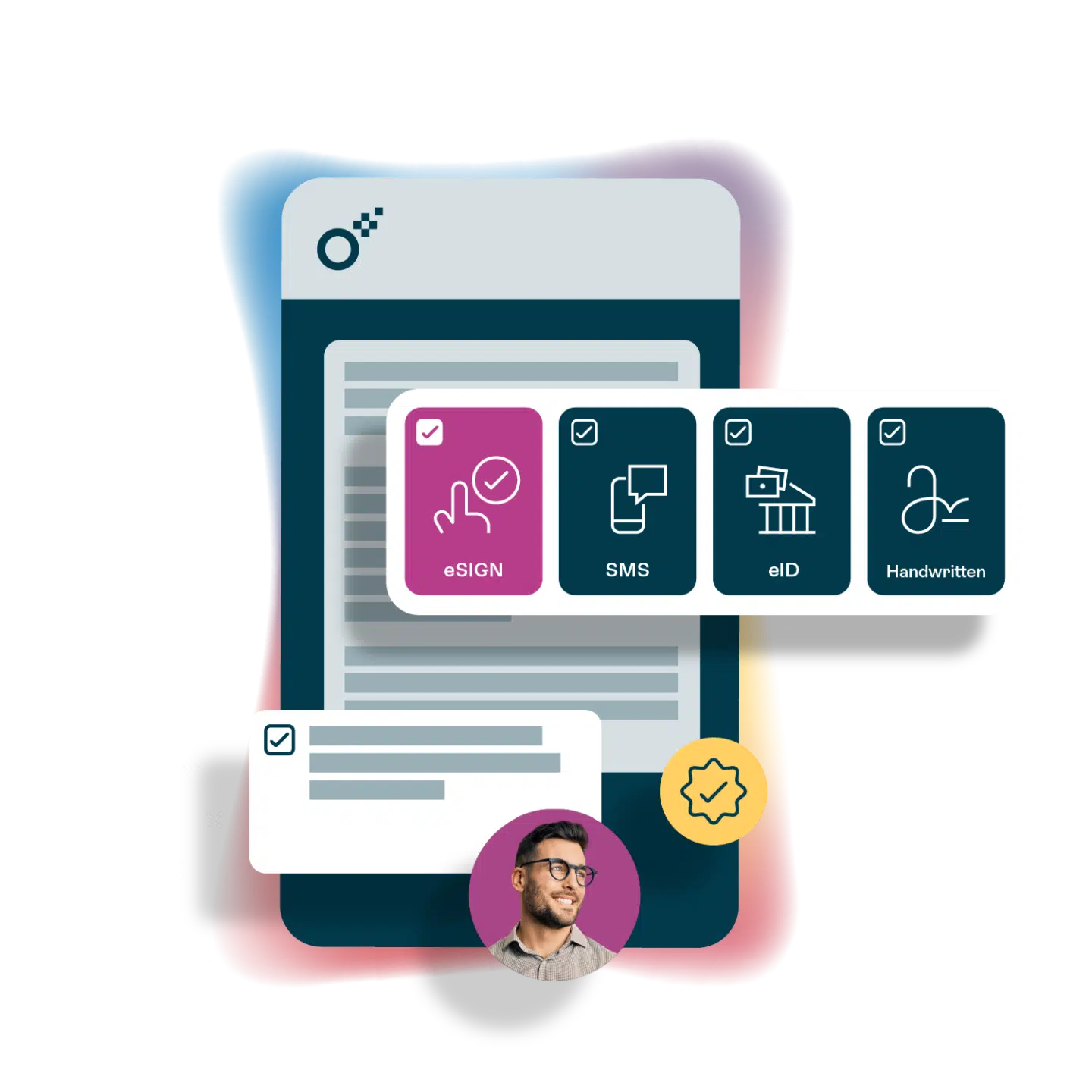 Ask us anything about truly digital contracts!
Want to find out how digital contracts can help change your business? We'd love to hear from you!