Every reader who gets their hands on your B2B text has traits inherent in living people: love, hate, personal problems, dreams, fears, hobbies outside of work, etc. No matter how cool they are at work, they eat, drink, sleep, laugh, and cry. Remember this fact when doing B2B copywriting – it will be the first step to getting results. This article will discuss how to bring your B2B copywriting to success.
What is B2B copywriting?
B2B copywriting is the process of writing content that companies use to inform other companies about their products or services. This content can be in the form of brochures or manuals, email newsletters, social media posts, articles, etc.
B2B copywriting is something anyone in the B2B sector, whether marketers or sales managers, should master.
Main purposes and types of B2B content
Here are four goals of B2B content along with appropriate content.
Informing
Many B2B texts focus on the top of the sales funnel. This is the stage at which a potential customer realizes they have a problem and begins to think about possible solutions. The copywriter's main goal is to create content that tells readers about problems for which the company's products can be the solution.
Examples of B2B content that informs:
Blog articles
Printed brochures
Presentations
Suppose you are a SaaS meeting scheduling software that provides solutions for enterprises. In that case, you can create a blog article discussing the top 10 appointment scheduling software, including your own, in the first place. However, for this B2B article to succeed, you must honestly analyze your and competitors' pros and cons. Only then will your content be precious.
Attracting leads (potential customers)
Another type of B2B text is content designed for leads interested in a product but still in the decision-making stage. This type of content aims to inform readers about the product and convince them it's right for their needs. These types of content are often long-form (e-books and guides), promoted with short newsletters and emails.
Examples of B2B content that attracts leads:
However, texts for newsletters require special attention to avoid getting emails in the spam. To avoid having your emails marked as spam, you should use a reputable email service provider, build a permission-based email list, authenticate your email domain, send relevant and engaging content, optimize your subject line, include a clear unsubscribe option, regularly clean your email list, and avoid using excessive images or attachments.
Closing the deal
Copywriters also support the B2B sales department by creating content that salespersons can use in conversations with potential clients in the final stages of sales. This content can be slides, success stories from existing clients, etc. In general, anything that can push the client to make the final decision to cooperate/purchase.
Examples of B2B content that closes the deal:
Stories of successful collaborations with existing customers
Scripts for handling common customer objections
B2B copywriters even can write scripts for chatbots, so they need to be at least aware of how to do it.
Building customer loyalty
The need for quality B2B content doesn't disappear when a customer makes a buying decision. Brands also use B2B copywriters to create documentation that makes it easy for users to operate the product. For example, B2B brands hire technical copywriters to create user guides and FAQ sections.
Examples of B2B content that builds customer loyalty:
Fortunately, the writing service Essay Writer can help you write any B2B content.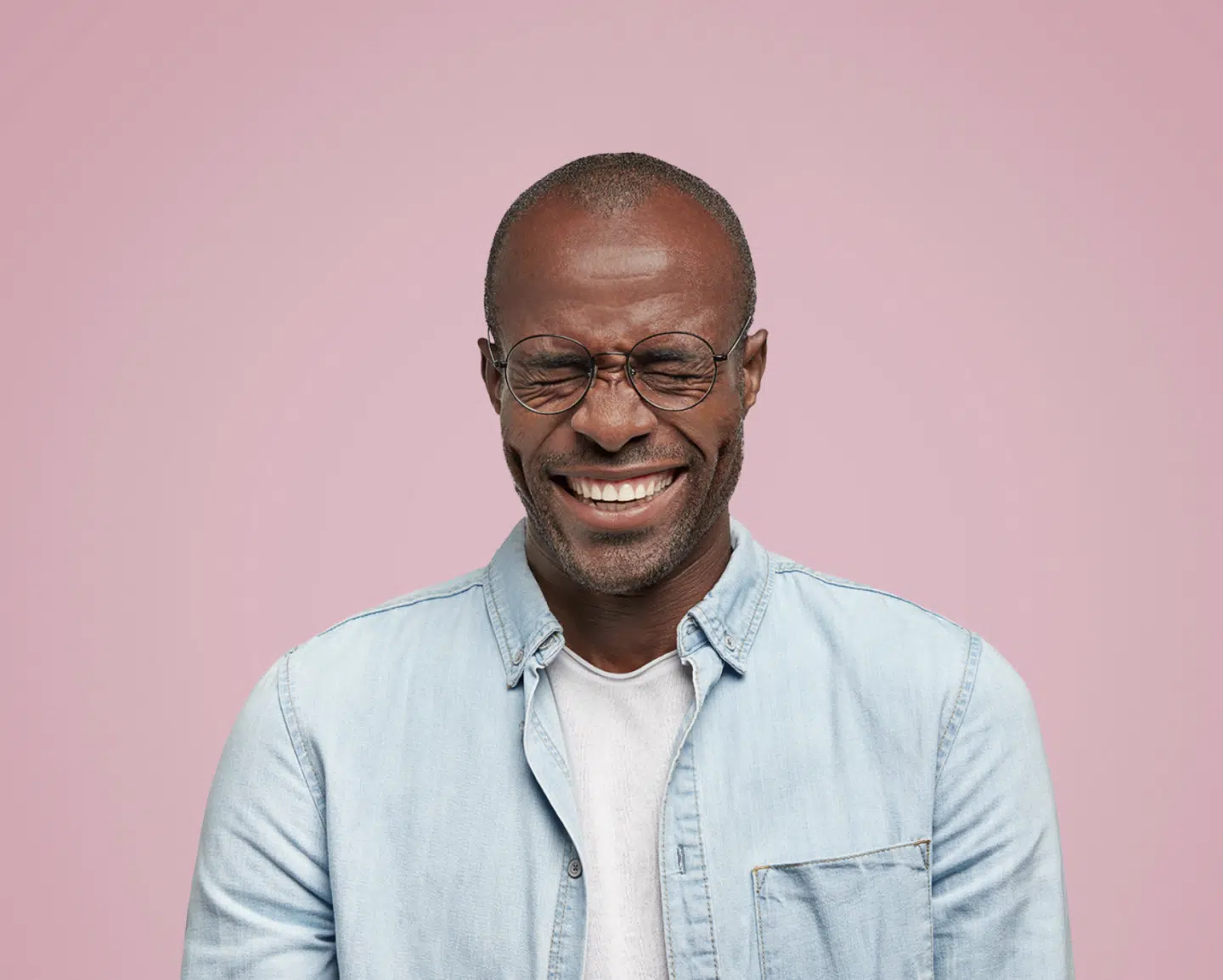 7 Simple Techniques for Success
Here are seven simple techniques to supercharge your B2B copywriting and drive success.
Take the course of solving personal pains before solving business pains
You want to capture the reader's heart to gain his or her trust. This means you must talk to him or her personally and as an understanding, empathetic person.
Explain how your product will save them time, make them look great in front of their bosses, make their job easier, help move them up the career ladder, and get them home to their kids by 6 p.m.
Now that you've won their heart, give them a more logical reason to buy the company's product.
Immediately emphasize the main benefit of the product or service
As early as possible, inform the reader how much and what major pains your collaboration will solve and how your product will increase their income, reduce costs and help them reach their business goals. Also, tell how it will help increase their bank account balance.
Tell them what competitive advantage your product will give them in the marketplace, reduce their endless list of liabilities, increase their cash flow (this is very important), and improve quality, productivity, and customer retention. Talk about what's important to them.
Don't forget the three magic questions
Ask yourself these questions before your fingers touch the keyboard:
What is the specific purpose of this B2B text?
What exactly will the client learn from the B2B text?
What action do I want the client to take after reading my text?
Make sure you accurately answer these three questions.
Move fast to the main topic
Always respect readers' time. Tell them what the product is, what they need it for, and its benefits. And why it's the best option for them.
If that's not enough to get them interested, you have the wrong product, or you're trying to solve a problem they don't think is a problem. In that case, change the niche or product you're writing about.
Use human language: brief, clear, and assertive
A passive voice is a cowardly voice. Long, complicated words and sentences are for insecure people. Talk about something amazing in clear language to seem smart and confident.
Use short sentences. Use understandable everyday words to the general public. This will bring the reader to the end of your text and help them perceive the information clearly and distinctly.
Speak their language, using professional jargon
You should know the expressions your target reader hears and uses in the office all day. This is a great way to get them satisfied as they read.
And, of course, use your reader's technical jargon. From this comes another tip – read industry-specific journals and articles.
Always try to position your product as the best on the market and back up that fact with arguments
Don't tire of repeating yourself. Tell your readers what benefits your collaboration will bring to their firm. Be specific about the problem you're solving.
Tell them why you are so much better than any other option or solution on the market. Tell them why your product is beyond the competition. Tell them how your premium merchandising products can boost their brand.
Try to pick specific, clear, compelling evidence and examples to support that your claims are true.
Conclusion
In conclusion, mastering the art of B2B copywriting is crucial for businesses to thrive in today's competitive landscape. With our seven techniques, you can supercharge your B2B copywriting efforts and achieve remarkable success.