What will the future look like for B2B sales after the last rollercoaster of a year? We've looked into our crystal ball to identify which trends and phenomena 2022 has in store for B2B sales.
Editors note: This blog has been updated to forecast the trends for 2022.
1. Digitalization gets a second wind
2021 sped up digitalization big time in so many areas. And everything indicates that we will see even more of it in 2022. Cloud-based services will increasingly be integrated into businesses to increase efficiency and business results. According to Vainu's trend forecast, we can also expect more integrated flows, where all the important information from different systems is gathered in one place.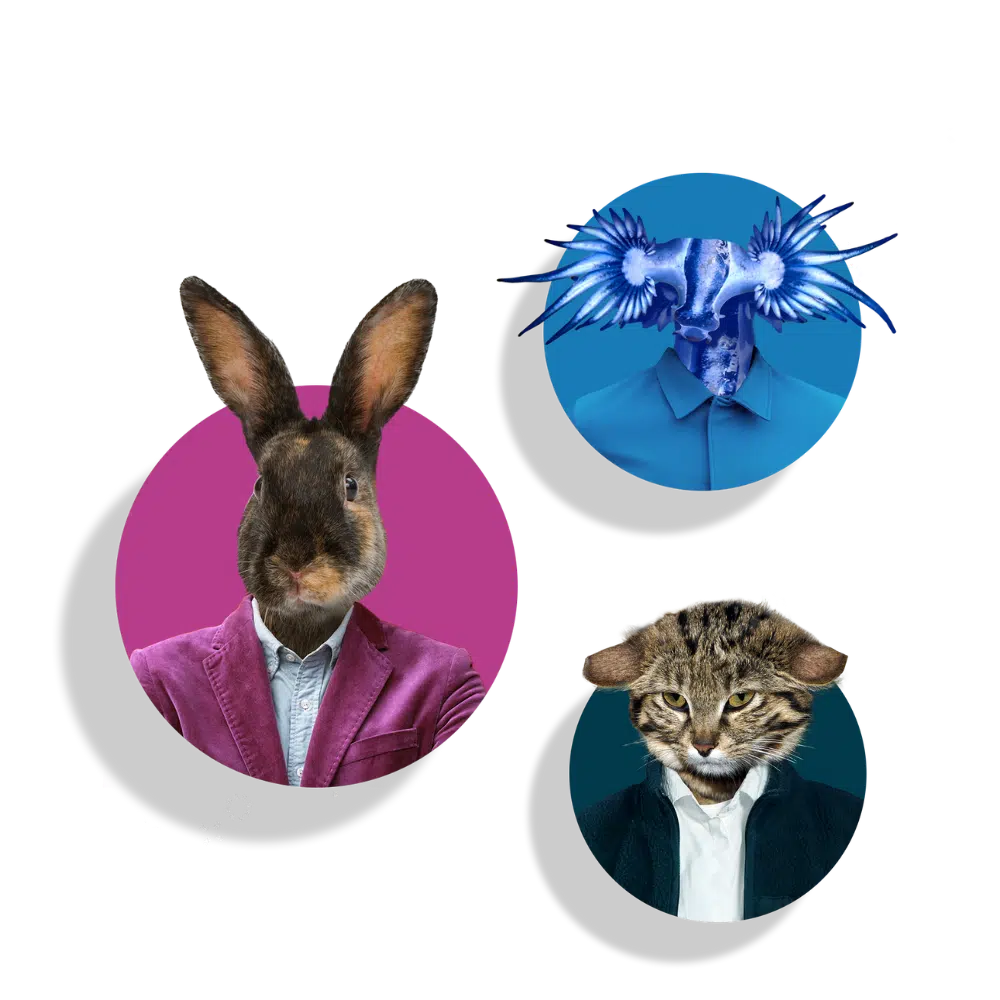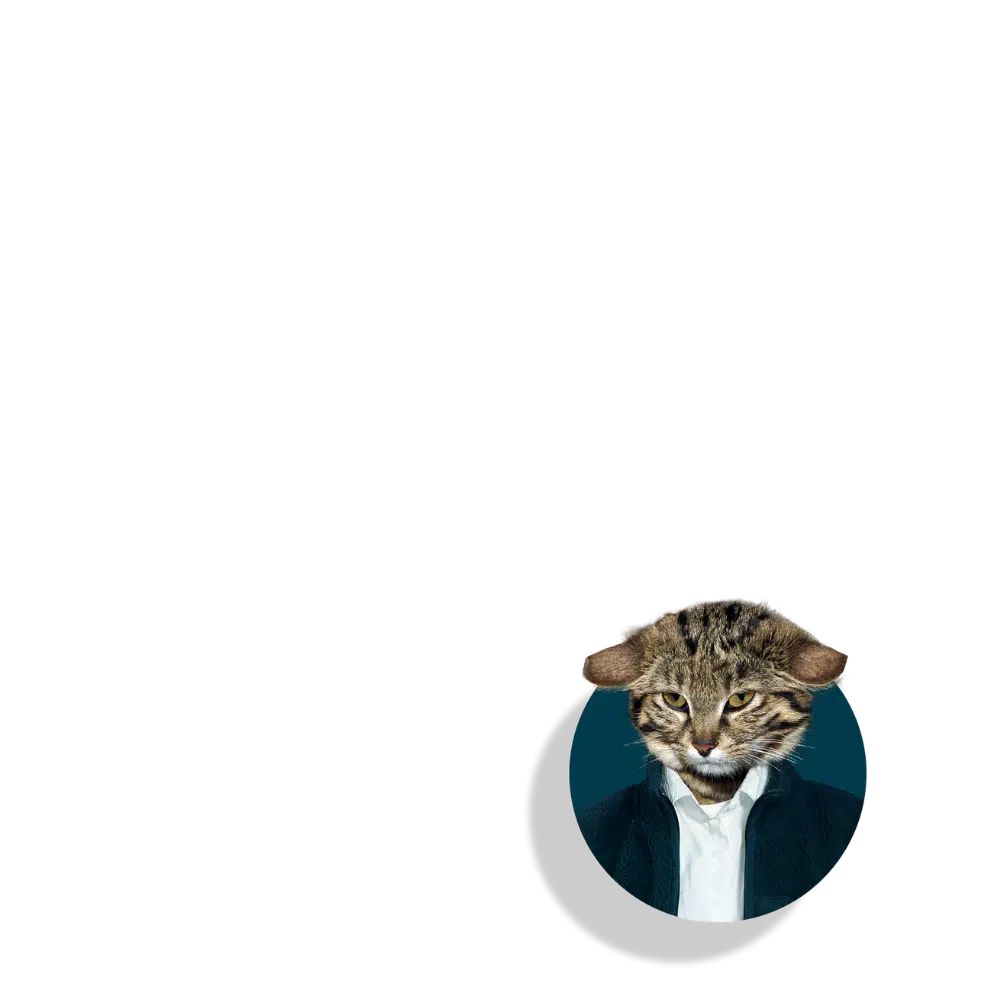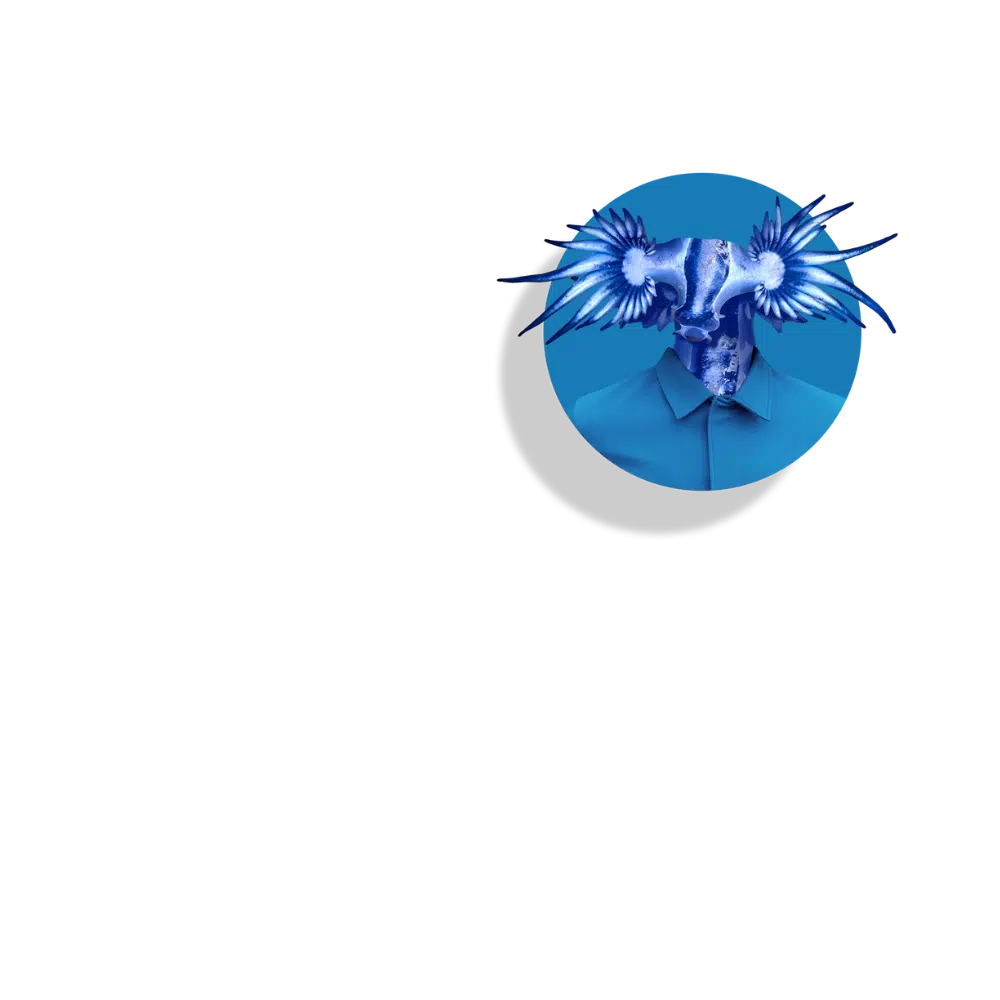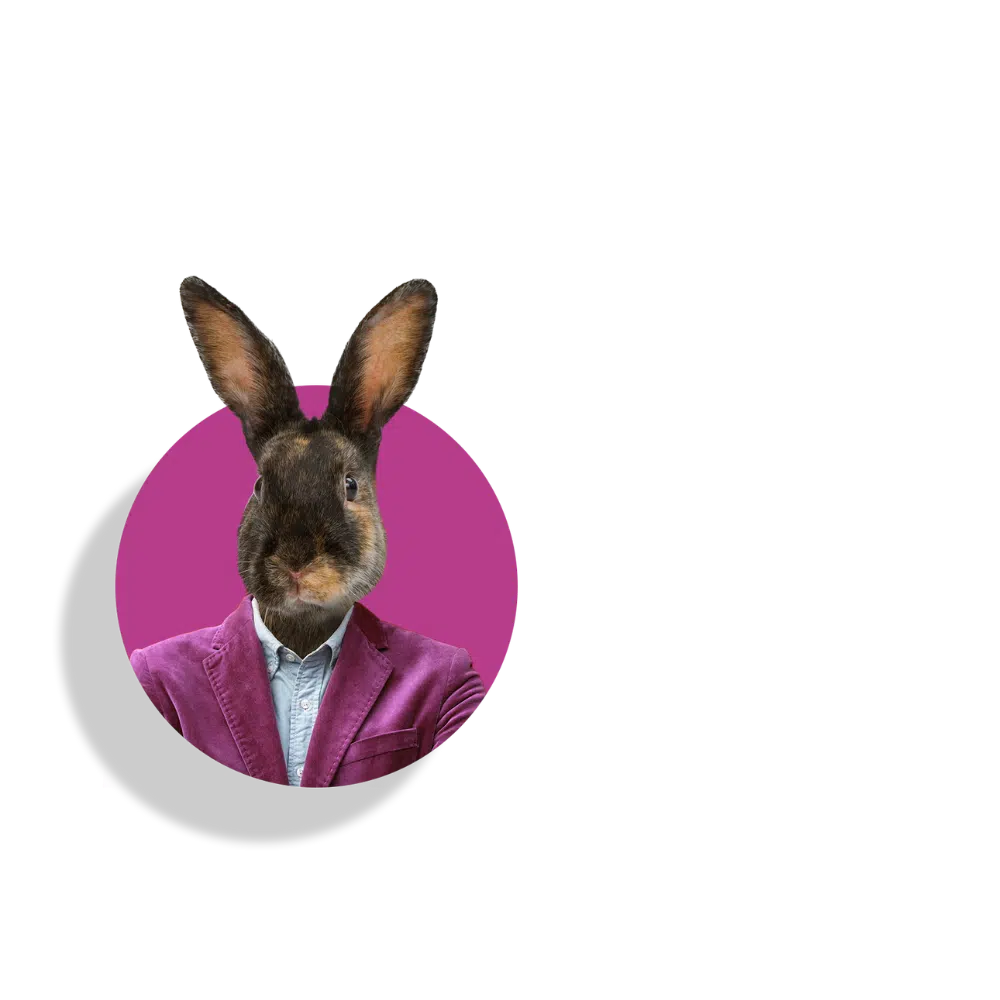 Discover your sales assassin alias
And get the tech stack that will support your killer vibe.
2. Data-driven sales will be hotter than ever
2022 will be the year when the sales organizations that have invested in well-built data-driven sales strategies really reap the rewards. Sitting on a huge customer base gives you a great competitive advantage, but it also takes time to get all the data and processes in place in the systems. But now, those who have had the foresight to lay this groundwork for these processes will start paying off. Utilizing the data contained in your agreements by switching to digital contracts is a good start. That is the very backbone of all business.
3. B2B sales trends; Automation and personalization of interactions
The buyer's journey in 2022 will have so many digital touchpoints. As, according to a Forrester report, the number of digital interactions a buyer has, has gone up from 17 in 2019 to 27 in 2021. However, each touchpoint provides the opportunity to collect data on the prospect, and it should be a meaningful interaction on their side. As the year goes on, B2B sellers will focus on automating these interactions so that they can focus their selling efforts on other prospects in other buying stages or bigger deals. To do so, they can use B2B ecommerce solutions, as they can streamline routine tasks, including order processing, inventory management, and even personalized marketing efforts. It's a workflow that strives to make these touchpoints for the customer as pleasant as possible. Which, when adding in a touch of personalization, makes it more memorable and noteworthy. So as there are more interactions and these have more meaning, it provides a more pleasant buyer's experience that can make or break a sale.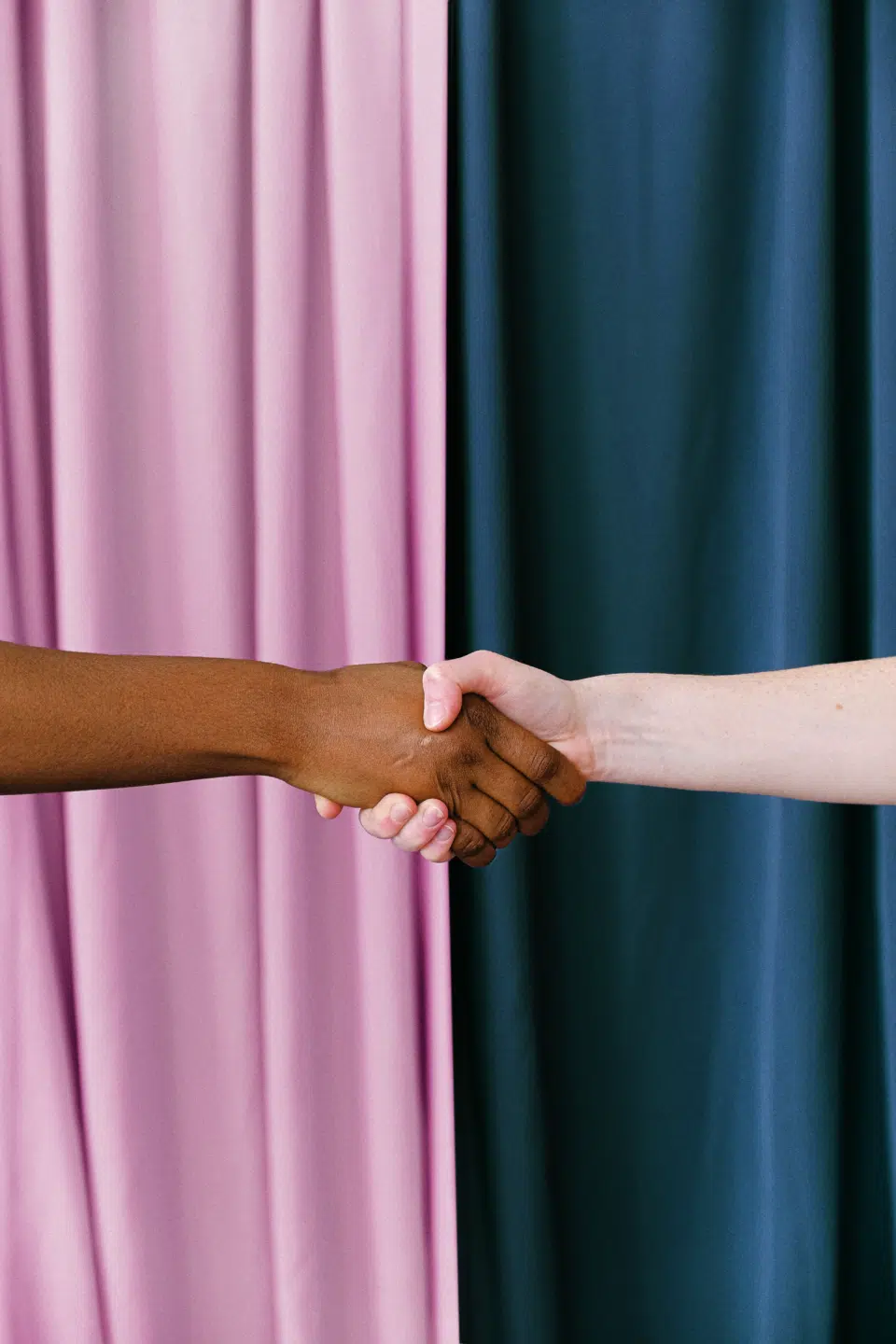 4. The lines between B2B and B2C will blur
B2B customers, of course, also have experience as B2C customers, and we now see that these buying behaviors are spilling more and more over to the B2B space. A power-shift is underway to the benefit of the B2B customer. Among other things, we will see more customer-centric sales processes and customer journeys that follow the same pattern as in B2C. Here, it becomes important to ensure that the customer journey is coherent across different channels and platforms. Since a B2B customer makes an average of 12 searches before interacting with a brand's website, the B2B digital experience becomes just as important as in B2C.

As in B2C, B2B customers will also expect personal communication and unique offers. As many as 69% are willing to pay more for a personal experience, so there is huge growth potential! And with automated activities, this can be done on a much larger scale. You can launch a set of tailored prospect activities by setting up triggers that respond to prospect purchasing signals.
5. Sales and Marketing teams will work closer than ever
Sales and marketing activities have traditionally been separated into silos resulting in inefficiencies and poor customer knowledge. In recent years, however, we have seen these teams align their goals and efforts more and more, and this development continues in 2022. There are now platforms that bring together sales and marketing functions in one place, and this is becoming increasingly important to increase productivity and reach KPIs. Today, Sales ignores as much as 80% of leads from Marketing, but we expect to see a drastic reduction of this figure next year!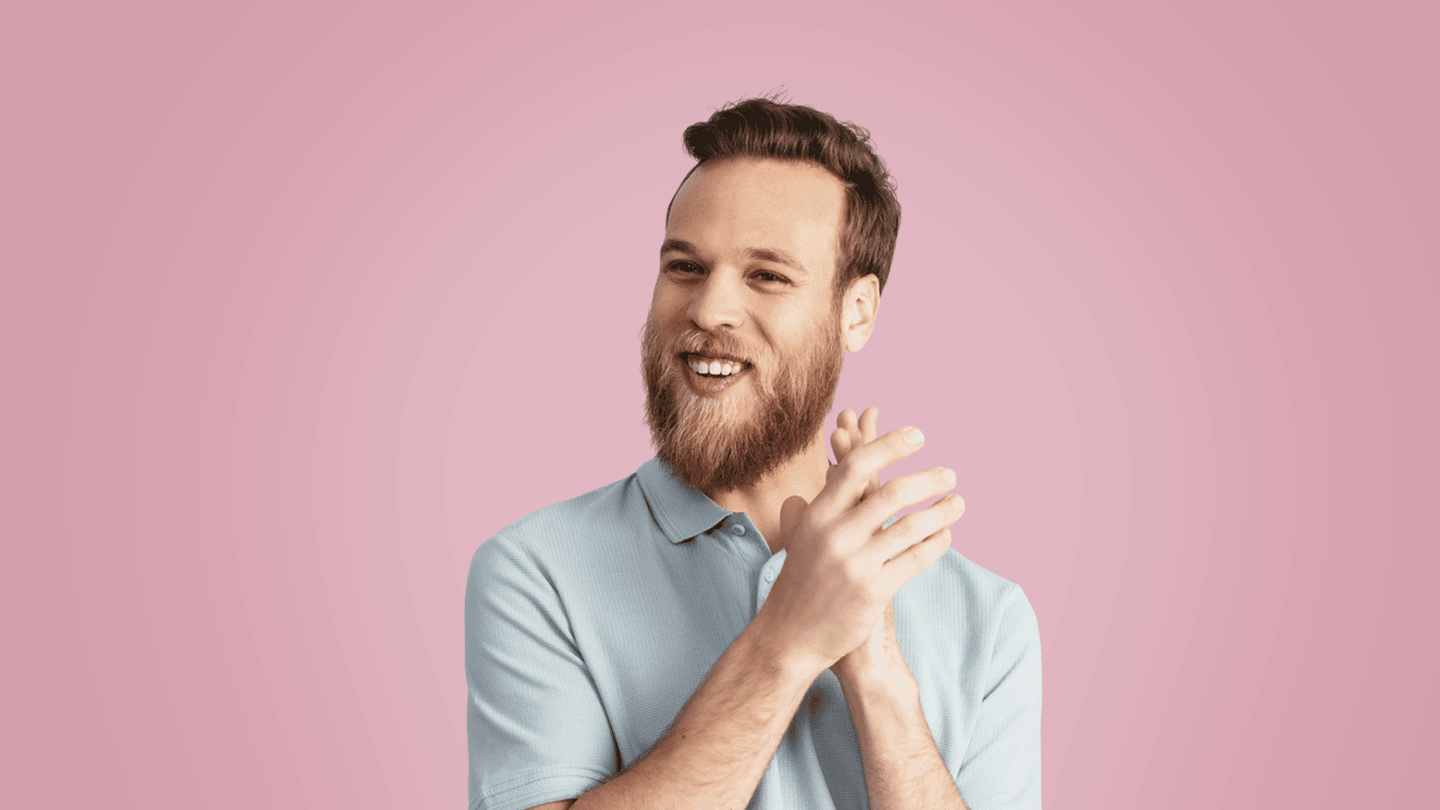 6. Social selling continues full steam ahead
There is still new ground to break on LinkedIn. Sharing relevant blog posts and insights that lead to interactions with your contacts will continue to be an effective way to build your personal brand during 2022. In the short term, it gives you the chance to continue the dialogue from your interactions by email or meeting.
In the long term, it will help you establish your status as an expert in your field, and gain more potential customers in the form of new contacts.
It is important to remember that you must work actively with social selling, share knowledge regularly, and maintain a dialogue with your contacts in the comments field. As B2B eCommerce has risen in popularity, so have its online platforms.
7. Product Led Growth
Working in the software field, or at a SaaS company, this is likely a buzzword that you've heard plenty of times by now. Though, despite that, you may still not know what it means. It boils down to a companies growth strategy based on having a strong product. Essentially, the product will be great enough that it will sell itself. Of course, talented salespeople and affiliate marketers are still a requirement, but it's a strategy that uses freemium/ subscription models to attract new users and then expands that way. It's a novel strategy, and one that takes time but it's sure to become more common and visible as the year goes on.
8. Revenue operations takes center stage
Revenue operations teams and roles are a vital part of a business as their core function is to focus on generating revenue. However, businesses should be prepared to properly identify the solution that the rev ops team will solve. It starts with the management/ executives determining what the problem is and then bringing in the required expertise to the revenue operations team. With the proper problem scope and proficient support from the organization, rev ops will show how valuable they are to a business. When the business goals, problem, solution, and idealized outcomes are aligned, it can lead to success. As 2022 progresses, look for these roles to become more in demand as companies aim to streamline their customer experience and align on performance metrics.
Summary
Successfully combining tech with personalization is what will make your sales organization a winner in 2022. The power lies increasingly with the B2B customer and it is up to B2B salespeople to keep up with this development so as not to lose out to the competition. We think it will be incredibly exciting to see what this year has to offer in this area, and will follow developments closely. Happy new B2B sales year!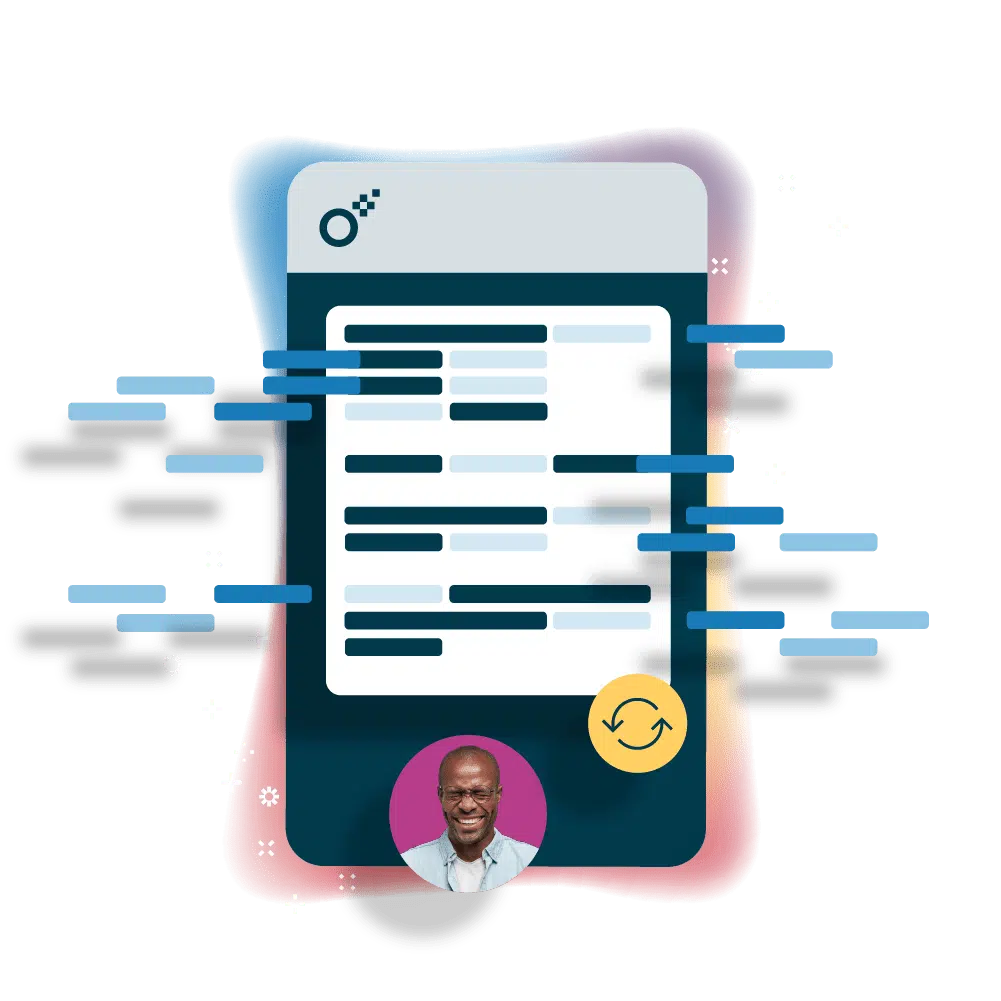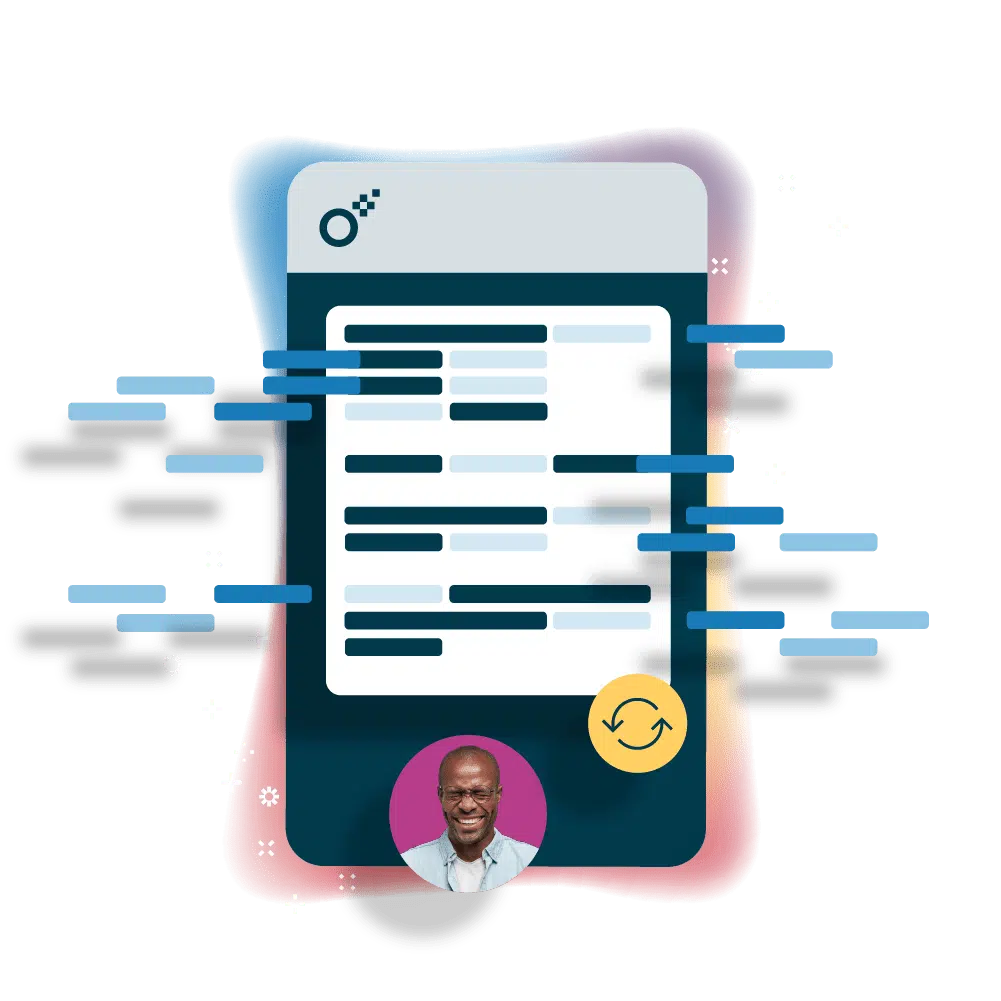 Ask us anything about digital contracts
Want to know more about digital contracts or the future of contract handling? We'd love to hear from you.