The pandemic completely changed contract management, and the trends that it forced are set to stay for the long-haul. As people continue to digitize their processes and turn their backs on paper, it's quite possible that the pandemic trends we saw will even accelerate. That's where we come in. Here, we've put together the contract management trends that are coming in 2024.
In this article, we'll cover: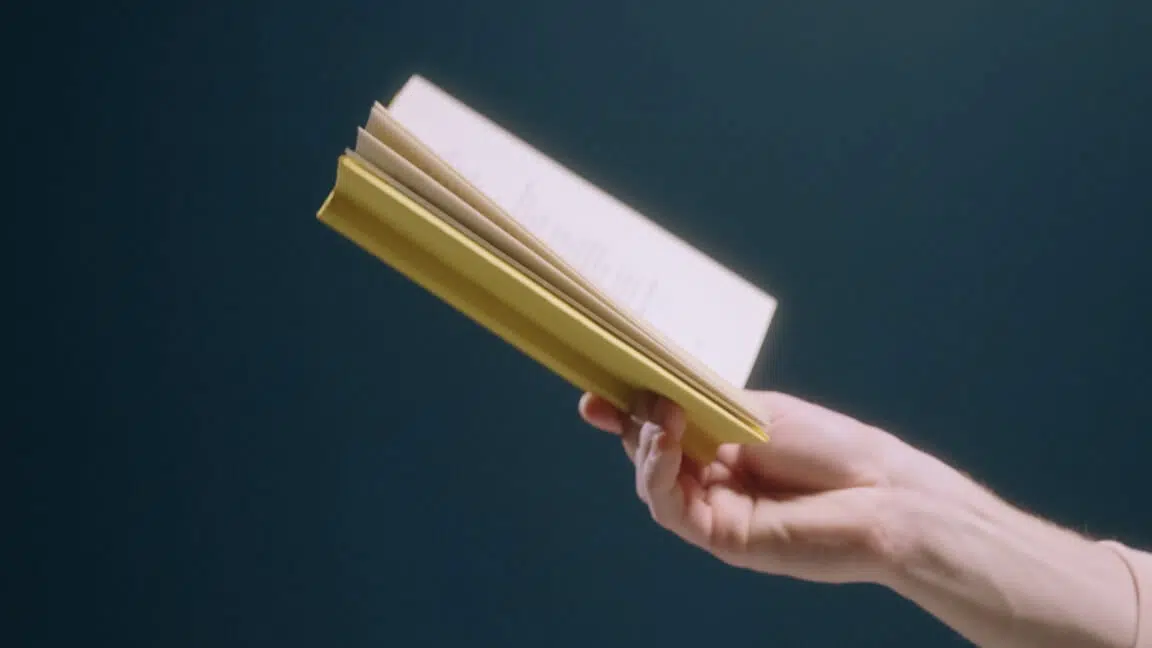 1. Increased use of digital tools and services
Oneflow quickly noticed a rapid increase when corona hit – both in terms of inflow of new customers, and the customers' use of the platform.
"Something dramatic happened in the spring", says Gustaf Wibom, Chief Customer Success Manager at Oneflow.
"The customers became so much more active in managing documents. Many also went from only managing digital documents to streamlining their processes in HR, sales, and procurement. They experimented more and this development happened very quickly – in a way we haven't experienced before."
2. Digitization is happening within the management team
The CEO and founder of Oneflow, Anders Hamnes, believes that for many companies, e-signing is a good gateway to further digitization measures.
"Scalability carries a heavy weight in the purchase decision today. Our product is made for all departments and all types of contracts. As more people switch to remote work as an effect of the pandemic, there is a great interest in the platform. Especially from sales and HR departments."
Read more: How company culture can be a weapon in the fight for talent
3. Tougher requirements for security and data retention
With the sharp increase in data volumes comes a growing insight into the importance of handling the data properly. But it's not always easy to navigate the jungle of regulations.
Gustaf Wibom believes that the digital contract process is a good example of how to easily tackle cybersecurity as well as data privacy issues.
"We use two-factor authentication and audit trails to help our customers comply with the GDPR. For example, old data must be deleted automatically on an ongoing basis. That goes for outdated orders, quotes, and other contracts too. With our solution, there is no risk of sensitive documents ending up in the wrong hands."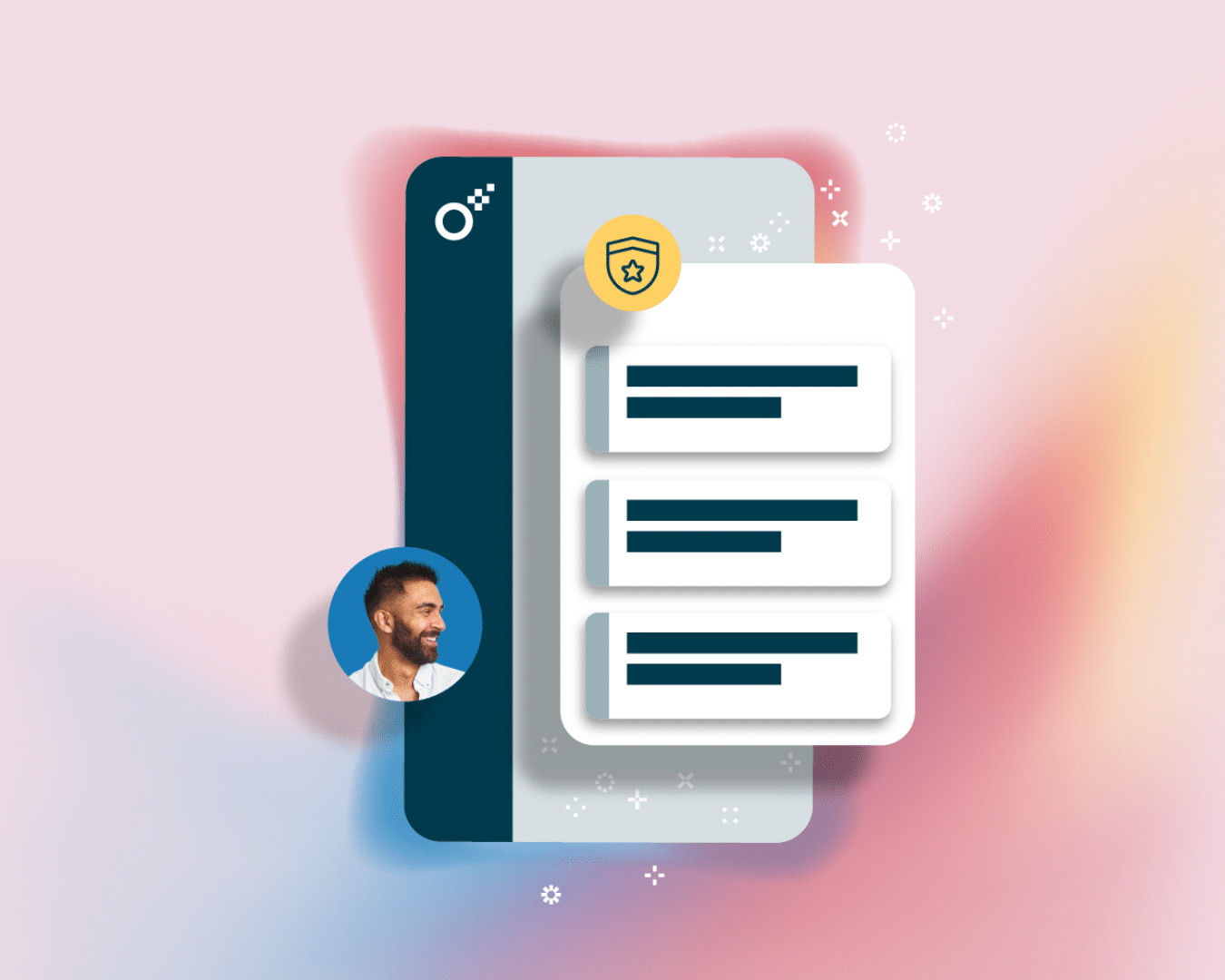 4. Shorter time to sign
With digital contract management, the process is not only safer – it is also considerably faster. From an average of six days to get a contract signed, Oneflow's customers now manage that in 2.5 days. The decision path has become shorter and more efficient.
"There is a high level of trust in digital signing today", says Anders Hamnes.
"Since you work cloud-based instead of with PDFs, the contract can be updated as you're sitting down with your prospect. It provides a completely different time optimization, and we notice that this new way of working cuts through all industries."
5. More focus on "all in one flow"
A clear effect of the pandemic's digital leap is that more and more companies want to take a greater grip on their digitization of contract management in order to optimize internal flows.
"That's why we help our customers to get started with digital contracts. We believe that the contract should not only be secure, interactive, and responsive. The contract content should also be dynamic, which enriches your CRM-system and shortens the sales cycle."
Anders Hamnes points out that future development requires many new solutions.
"One of the trends we see among our users is the growing desire to digitize the contract journey completely – beyond just adding a simple e-signing feature. Companies are moving away from single-function applications, simply because they are not scalable."
Read more: A handy guide to online signatures