In this digital age, local marketing not only remains relevant, but has also increased in significance. That's because the advancement of technology has opened up new possibilities for companies to benefit from local marketing.
With digital tools aiding local marketing strategies these days, it is easier for companies to acquire valuable data, get clear trackable insights, and put the information to use during decision-making.
Furthermore, digital local marketing is cost-effective and leads to more conversions because of its targeted reach. That's how it results in reliable earnings and better ROI.
Some fascinating and useful stats
Before we delve into marketing strategies for localizing marketing efforts, let's take a look at some statistics related to local search:
Nearly 46% of Google searches are related to local information.
Around 86% of consumers use the internet to find a local business.
From the 'near me' searches, more than 50% result in a store visit.
Additionally, an overwhelming 92% of individuals who conduct local searches are more likely to choose businesses that appear on the first page of local search results.
Such statistics highlight the importance of employing local marketing strategies to reach and engage with the local audience in specific geographic locations.
Generic one-size-fits-all approaches do not allow you to connect with your target audience as local marketing strategies do. Localize your digital marketing to strengthen your connection with your target audience.
It's highly likely that competitors in your market are also making use of online and offline local marketing strategies. To gain a competitive edge, you also need to amplify your local marketing efforts using robust marketing strategies and strengthen your online presence.
Read also: How to effectively use educational marketing to drive business growth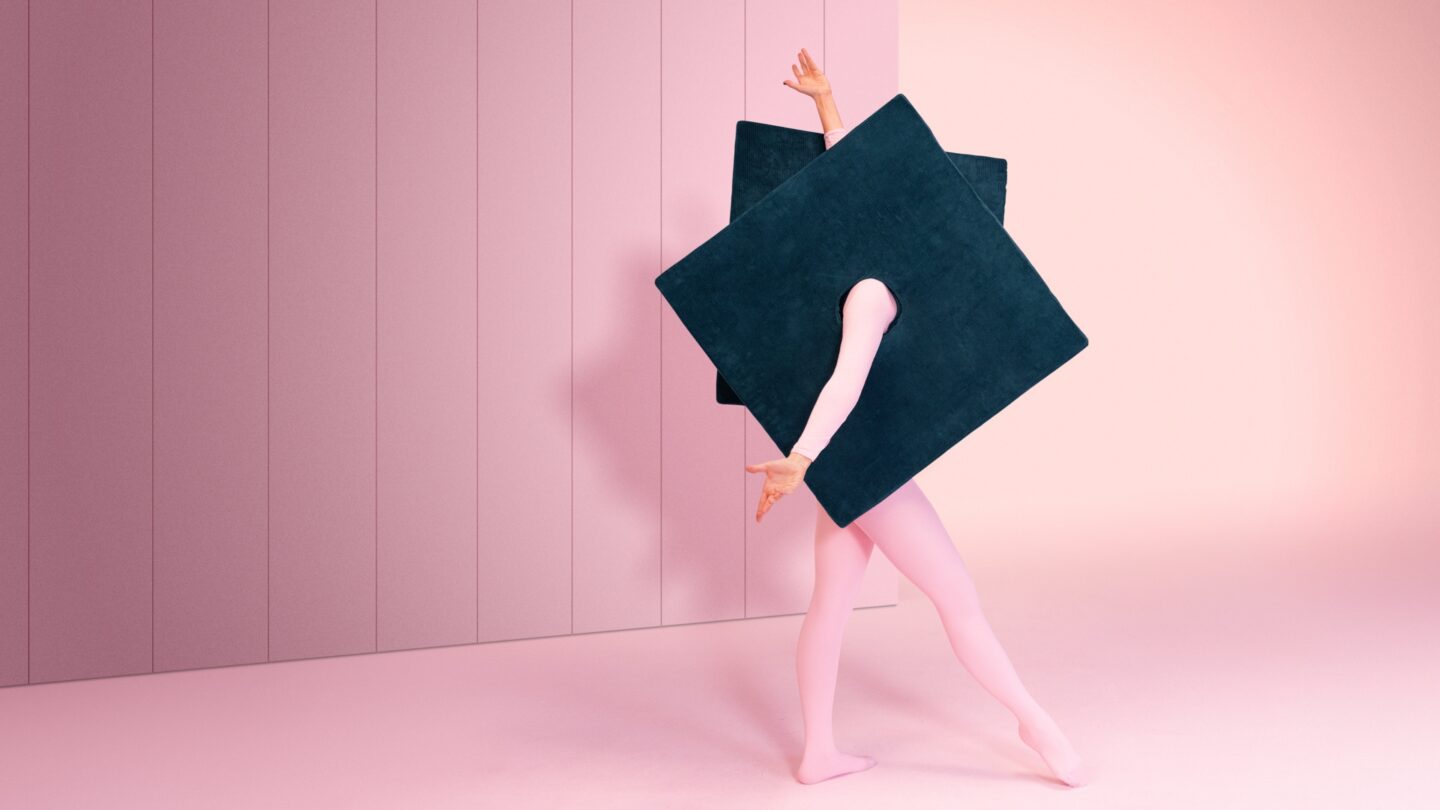 Local marketing strategies that you can use

If you make the right moves, your digital marketing will act as a complement and supplement to your offline marketing.
Consider using these marketing strategies to localize your digital marketing and harness its potential:
Optimizing for local search
When users search for local keywords, that is, when a query has a local intent, Google takes into account the location of the user. It doesn't matter whether or not the user adds 'near me' or the location in the search term. You can use this to your advantage with local SEO (Search Engine Optimization).
Local SEO can help your business make an appearance in the local map pack as well as the organic search results for local rankings. Here are a few points that can help you implement the local SEO strategy:
Optimize your website for local search with meta tags, location-specific keywords, and localized content such as blog posts, information about local events, and local case studies. You can identify which search terms are popular in the local area using Google Trends.
While optimizing your website, don't forget the URLs. Use location-based keywords in your URLs to let users and search engines know that the pages are tailored for those cities or areas.

Local link-building is another option to improve your website's visibility and supplement your local SEO efforts. Get in touch with related businesses in the area to work out ways to get links on their websites. It's also a good idea to check with influential local bloggers if they accept guest posts or if they can add your link to their existing posts.

A fundamental step while implementing your local SEO strategy is the creation of a Google Business Profile. You also have to update it regularly with accurate information. You can make a stellar first impression on your local target audience with a diligently crafted Google Business Profile.

Positive reviews from previous clients will boost trust in your company, so encourage satisfied clients to leave online reviews, especially on Google and embed them on your website.

Due to the advancement of smartphones and mobile internet access, ranking in local searches has become vital for the success of businesses. A majority of online searches, especially the ones for local businesses, are now carried out on mobile devices. Google also prefers the mobile version of your site's content. So, make sure that your mobile site is also optimized for local search and is highly user-friendly.
Local SEO is more than just a one-and-done thing. Review your local SEO results regularly, and keep making changes as necessary. Since search engines keep rolling out new features, updating your local SEO knowledge will help you stay ahead of the game.
Read also: Top 10 email marketing strategies that win
Using local advertising
When including local digital advertising into your marketing strategies, you'll be targeting local clients with paid content. Although these are paid ads, they are more cost-effective than their traditional and global counterparts. They also have a better ROI, since they reach quality leads and increase conversions.

For local advertising, utilize tools such as Google Ads Keyword Planner to find out local keywords that potential clients are likely to use. Placing these keywords in your ads will help your ads reach the eyes of the right audience. Bid on your chosen location-specific keywords in Google Ads or other PPC (pay-per-click) options.
Utilizing social media
These days, social media is arguably the best way to spread the word about your services. Use social media as a part of your local marketing strategies to spread awareness of your brand and boost the online visibility of your business in these ways:
Connect with the target audience: Strengthen your connections with your target audience using social media as a conduit. Engaging with the local community on social media platforms will allow you to understand them better. Before you select the social media platform, take a look at the demographics of your target audience to find out which platform will best suit your purpose.

Post updates: A great way to boost engagement and trust is to regularly post updates about your company. It shows that your company is active and reliable. It also helps keep the audience informed about your latest offers, products, and services. Additionally, frequent updates will keep your brand visible and fresh in the minds of social media users.

Build a strong reputation: Share informative posts and client success stories on social media platforms. In this way, you will be able to build authority, inspire loyalty, and increase credibility.

Use the location feature: Some social media platforms allow you to add location data to your posts. You can make use of this feature to attract the local audience.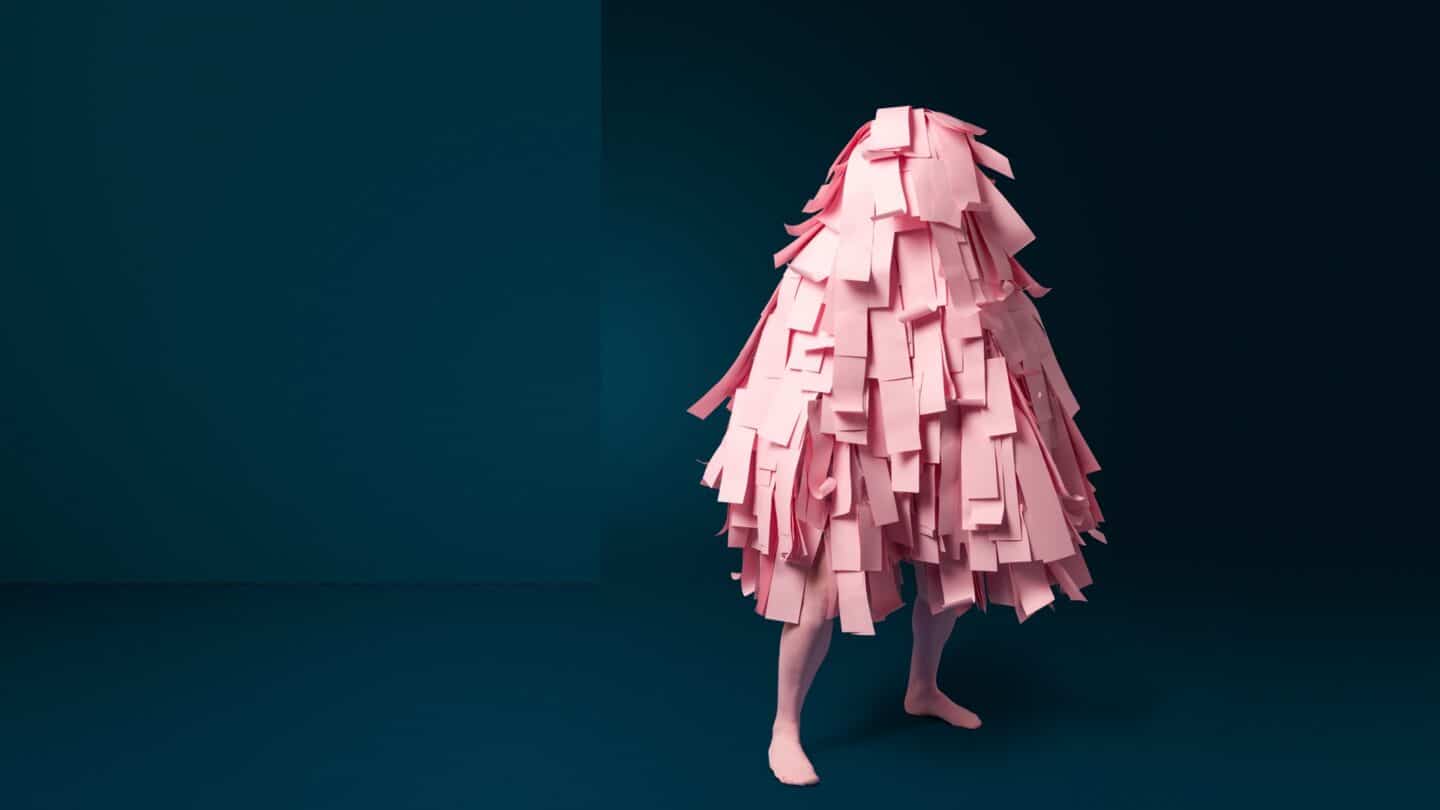 Marketing through emails
You absolutely have to take advantage of this cost-effective digital marketing strategies. Email marketing done right allows you to build relationships with new clients and nurture relationships with older clients. The personal touch that it adds is the reason why email marketing still works. Use the potential of email marketing to your advantage with these actionable tips:
Build your email list with the help of compelling offers.

If you have an existing list, segment it based on location. This will help you send out targeted emails rather than bulk irrelevant emails.

Add value to the emails you send out with newsletters or updates and services.

Make sure to incorporate local keywords in the subject and the body of the email as these can engage the client instantly and increase the relevance of the email.

In your emails, you can share success stories from local clients to build trust and credibility.

Adding a clear and compelling call to action (CTA) can increase the effectiveness of your marketing emails. A CTA in the form of an attractive and interactive button with directional cues might be a good idea, as it can grab attention and make it easier for clients to take action.

Make sure that your emails are responsive since a lot of people access their emails on mobile devices. Your email might be the first contact you have with a potential client, and it should make a good first impression.

In marketing, timing is everything! Schedule your emails to go out at times when the local audience is most likely to check their inbox.
It is a wise move to check out the local email marketing regulations before launching any local marketing campaigns.
Read also: How to write a digital marketing proposal?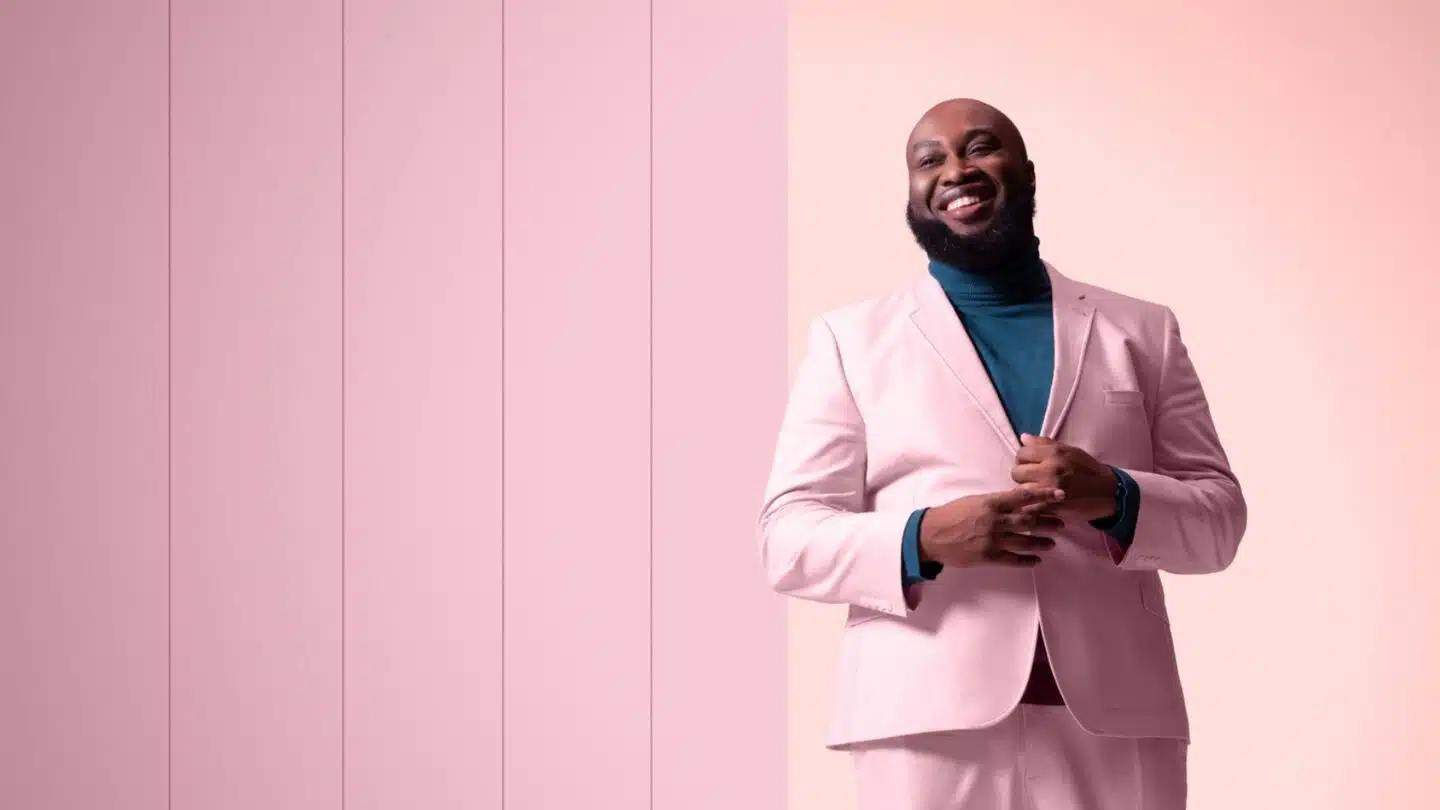 Local media outreach
Supplement your local online marketing strategies with local media outreach. Announce important news related to your company through press releases distributed to the local media including the local newspaper and the local radio station.

Another option is to allow the local press to interview you. Interviews can help you garner interest in your company and provide information to prospective clients. You can share your insights on trends and challenges in the local business environment through these interviews.
Yet another way to digitally engage with the local audience is to collaborate with local news websites. Get your company featured in guest posts or sponsored content on such sites.
Key takeaways
Localize your marketing strategies to reach your target audience in a more strategic and monitor the effectiveness of your local marketing strategies with tools such as Google Analytics and the insights feature on social media platforms. Analyzing your local marketing results and adjusting your marketing strategies periodically will help you maximize your ROI.
If you find it challenging to keep up your marketing efforts alongside your routine business activities, consider hiring the services of a good marketing agency. As the digital world continues to evolve, embracing these local marketing strategies will help you build clientele and accelerate the growth of your company.