One of the biggest challenges faced by start-ups who are finding their feet is how best to streamline time consuming processes and improve efficiency. (That and SALES, of course). In today's fast-paced business environment, time is of the essence, and every second counts.
In this article, we'll explore how Oneflow can be invaluable for a start-up looking to remove the friction from their workflows and generally get deals across the line faster.
Introduction to Oneflow
Oneflow is a contract management platform that simplifies the contract process for businesses and turns friction into flow. With Oneflow, businesses can create, review, sign, and store contracts in a single, secure location. The platform helps companies automate the contract process, reducing the time and effort required to manage contracts.
It's specifically designed to be user-friendly, with a simple and intuitive interface that makes it easy for anyone to use. The platform is cloud-based, so there's no need to install any software, and it's accessible from anywhere with an internet connection.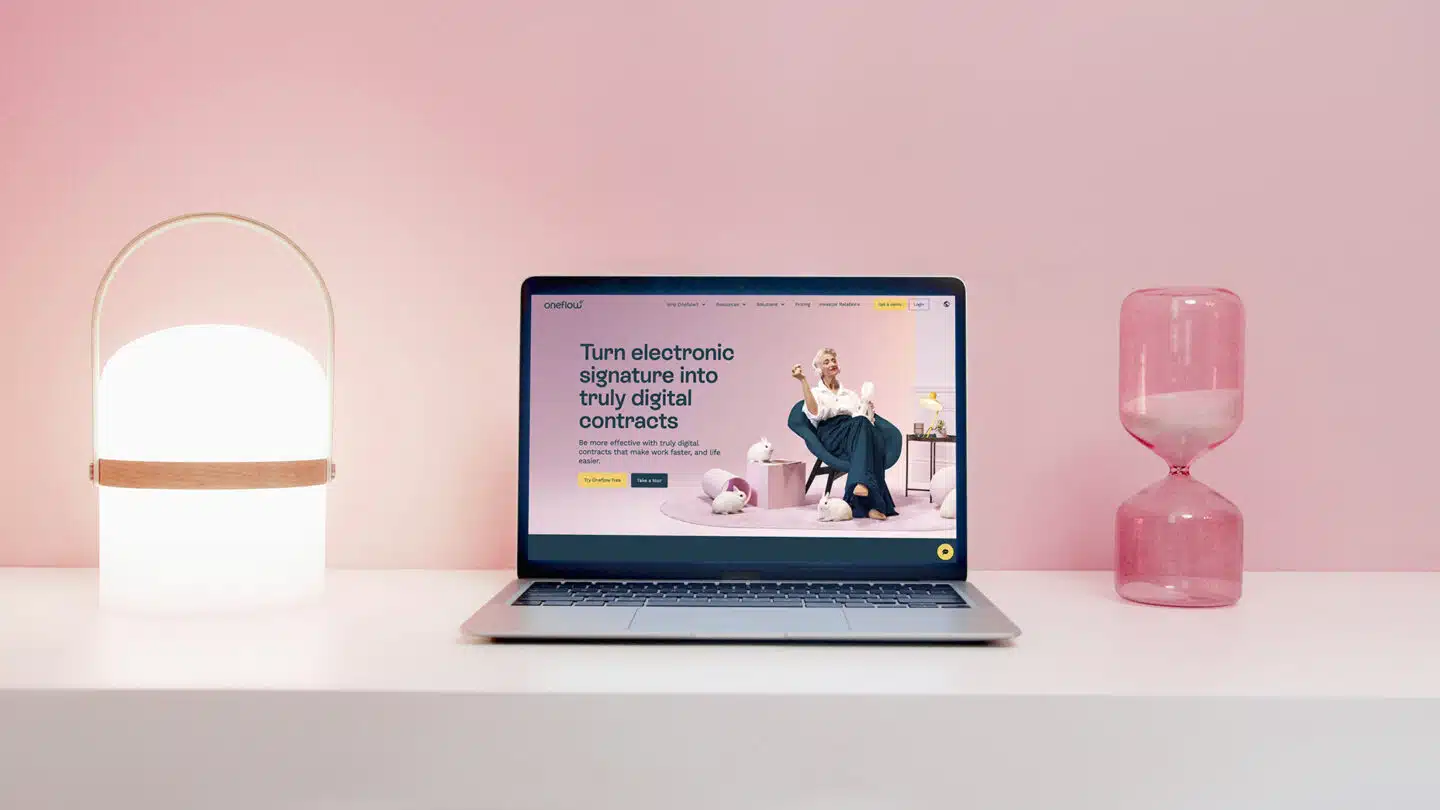 Benefits of using Oneflow for start-ups
Streamline contract management
Managing contracts can be a time-consuming and tedious process, especially when working in a start-up. Oneflow simplifies the process by automating many of the traditionally laborious tasks involved in contract management. This includes creating, reviewing, and signing contracts, as well as storing them securely in the cloud.
With Oneflow, businesses can create templates for common contracts, saving time and reducing errors. The platform also includes a document editor that makes it easy to create and edit contracts. Additionally, Oneflow includes a review and approval workflow that streamlines the process of getting contracts approved.
Read also: Lead nurturing for SaaS: 5 tactics to close more deals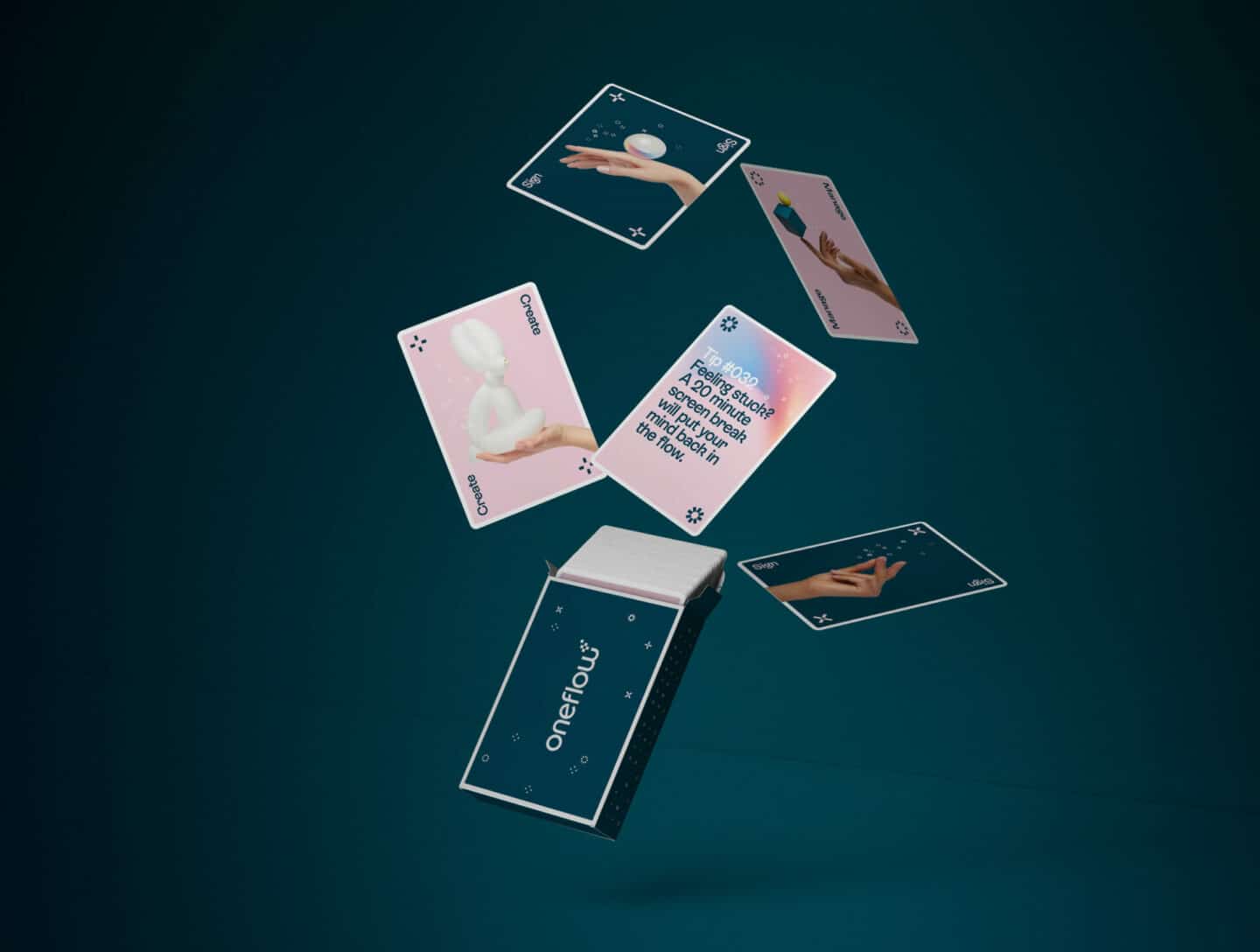 Edit in real time
No more sending contracts back and forth – Oneflow is an HTML based platform rather than a static document, such as a PDF. This means that all parties can work within the same version of the contract and any edits or amendments can be seen in real time. You never need to resend a new version of a contract ever again.
Improve collaboration
Oneflow makes it incredibly easy for teams to collaborate on contracts and keep all relevant parties in the loop. The commenting feature allows team members to leave their feedback and add suggestions to contracts. This makes it simple for teams to work together, even if they're in different locations.
Read also: 9 reasons why using e-signatures helps your business save time and money
Enhance efficiency using automation
Oneflow includes several automation features that can help improve efficiency. For example, you can automatically send reminders to sign contracts, reducing the need for manual follow-up. Additionally, Oneflow integrates with other software tools, such as CRM systems, to automate the contract process even further.
Automated workflows can also be a great help with avoiding issues with compliance. Digital contracts can be set up with automatic reminders for contract renewals, ensuring that you're always up-to-date with the latest regulations and deadlines.
Save time with AI Assist
One of our latest features, AI Assist is an AI-powered copywriting assistant that allows anyone to draft a contract in mere seconds, without ever leaving Oneflow. Simply input some information on the sort of contract you desire and AI Assist will conjure a first draft for you.
This can be invaluable in saving your start-up time when you would otherwise be looking at creating a contract from scratch. This feature can handle many varieties of documents, whether you're putting together an employment contract or a consulting agreement. Naturally, you'll want to give your document a proof read and review once it's been generated, but then it's all ready to be sent and signed!
Read also: B2B sales strategies for growing your business in 2023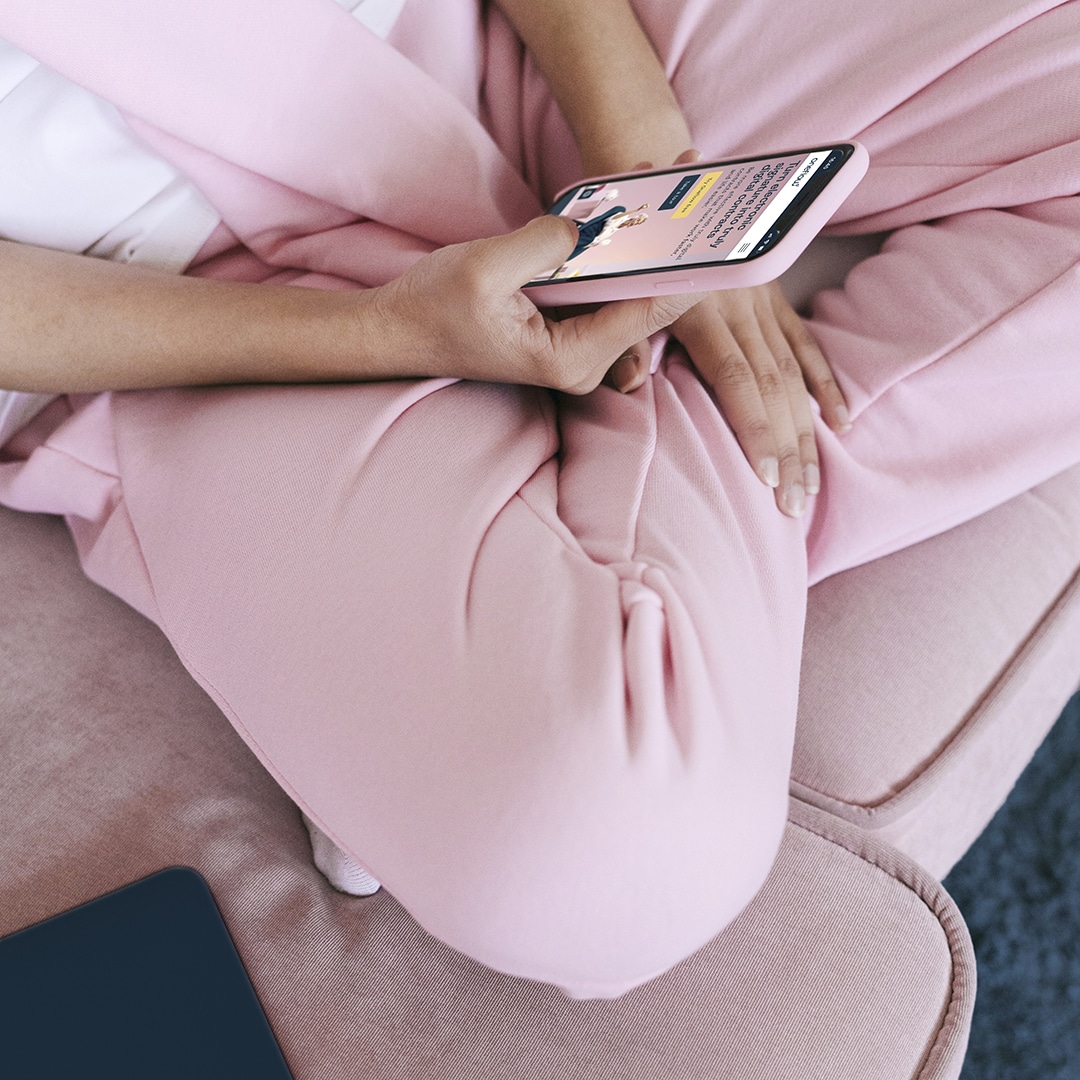 Oneflow integrations with other software tools
Unlike with PDF's, the data in a digital contract isn't trapped and can be transferred between the different systems your start-up may be using (such as your CRM). Oneflow integrates with multiple software tools commonly used by startups, including:
Salesforce
Oneflow's integration enables you to easily create contracts from any object inside Salesforce – without ever leaving the platform. You can automate and customize workflows, seamlessly transfer data and track the progress of deals in real-time.
HubSpot
Our Hubspot integration gives you the power to create, track, negotiate and e-sign your sales proposals directly from HubSpot. Hit your sales targets with a fully automated proposal workflow. Create proposals directly in HubSpot from templates with a click. Data such as products and participant information, will automatically transfer to your proposal.
Zapier
Oneflow for Zapier empowers you to connect Oneflow to the tools you're already using in your company – making your work processes smoother than ever. Zapier boasts a whopping 5000+ apps that you can connect with! Experience contract magic with more apps than ever before, only your imagination sets the limits.
Google Workspace
Create, send, track, and sign your documents from your Google Docs or Slides with Oneflow for Google Workspace. With this add-on, you can turn your documents collaborated on Google Workspace apps into contracts. Add counterparties without switching tabs to sign your documents with legally binding signatures.
Getting started with Oneflow
So, to sum up, Oneflow is chock-full of innovative features and functionality to help startups hit the ground running. With powerful automation, integrations, and user-friendly interface, it's a great choice for a start-up looking to simplify their contract management and boost efficiency.
The best part is – getting started with Oneflow couldn't be easier. Oneflow has a free trial, so you can see if it's the right fit for you before making any commitments.