Software as a Service, or SaaS, is a rapidly growing industry worldwide with a whopping $99.99 billion expected growth during the 2021-2025 forecast period.
However, the heavily competitive marketplace and an increasing number of software players, including big names such as Microsoft, make it difficult for several businesses to ace their SaaS marketing efforts without a proper and well-defined business strategy in place.
If you are also a SaaS company looking to expand your business, the most important thing you need is an excellent SaaS marketing strategy.
To this end, we will discuss SaaS marketing along with best practices you can implement to maximize your return on investment (ROI) with SaaS.
Importance of ROI for SaaS companies
In general, ROI (return on investment) in marketing refers to a profitability ratio that helps you evaluate the effectiveness of your marketing efforts. Companies can calculate ROI either for entire business marketing or for specific marketing campaigns.
For SaaS companies specifically, it's increasingly hard to navigate the competition and stand out in the over-saturated market. This is why businesses put extra money into marketing and struggle to ensure that the money poured in is spent at the right place.
Top 8 tips to maximize ROI with SaaS
Here are some best practices you can use to maximize your SaaS marketing ROI:
1. Offer free SaaS trials
Offering free trials is an excellent way for potential clients to try out your SaaS product before committing to a purchase. This allows customers to experience the product without considering the costs.
The most important part of a successful SaaS trial that can help you ensure great ROI includes acquisition, retention, and expansion.
Here is how you can make your SaaS trials easy for customers:
Easy sign-ups with a clear CTA
Clear communication about the end date of the trial
Consistent support and relevant resources during the trial period
Simple and hassle-free onboarding process to help users with the trial process
Consistent tracking of the usage of the product to be able to identify active users
User-friendly process for customers to move to a paid plan
2. Gain proper visibility of your existing software stack
The foundation for successful SaaS marketing and the efficient development of SaaS applications lies in thoroughly assessing the contents and capabilities of your software stack, including custom MVP app development.
This means you need to have a clear idea of the following information:
Complete list of existing SaaS tools across the company
Amount of money spent on each tool
Frequency of subscription and cost of each tool
The pricing structure and other pricing renewal terms of all products
Complete list of all software license holders
Automatic renewal dates
The functionality of your SaaS subscription management
Knowing the above details helps you better manage your SaaS subscriptions and billings, ensuring better use of SaaS spending and improving ROI.
Read also: Why you should use a contract management platform for your business?
3. SAAS marketing tips: Ensure reliable & engaging content
Ensuring high-quality content that is relevant, reliable, and engaging is another important element for successful SaaS marketing.
To produce relevant content, you must start by defining your buyer persona. This represents your ideal customers and the main pain points and needs of a segment of your target audience.
Likewise, it is also important to ensure that your content is reliable, thoroughly researched, engaging, and properly sourced. This means working on the right links, high-quality references, and credible websites.
Also, make sure to add rich snippet, humor and storytelling to your content to better connect with your target audience.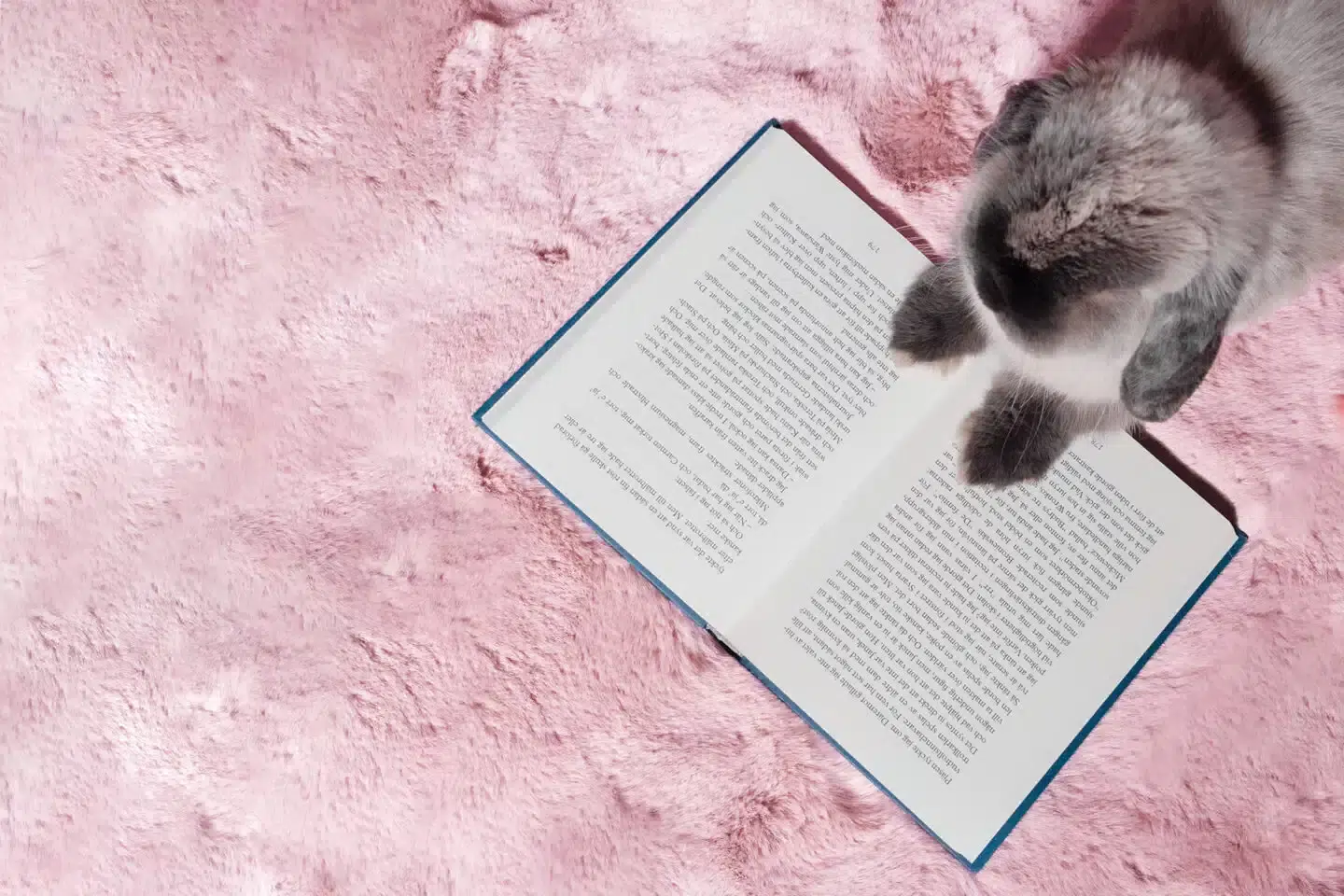 4. Implement a powerful SaaS SEO strategy
Similar to other areas, SEO (Search Engine Optimization) plays an important role in SaaS marketing. SEO in SaaS refers to a set of tactics that marketers use to enhance the visibility and ranking of a SaaS product or company's website on major search engines such as Google.
Implementing a successful SaaS SEO strategy can be instrumental in driving more targeted traffic to a website, enhancing brand awareness, and leading to more conversions and better ROI while reducing the cost of customer acquisition.
Here are some of the ways you can ensure have a robust SaaS SEO strategy for better ROI-
Optimizing the web content for targeted and relevant keywords
Creating informative, valuable and informative content
Optimizing the speed of the website
Building relevant backlinks from other websites
Using schema markup
Use SaaS SEO agency services
5. Build SaaS social media strategies
SaaS social media strategies refer to how software companies leverage social media platforms to their advantage. This includes promoting their products and services, engaging with customers and prospects, and building their brands.
Some of the ways you can use SaaS social media strategies to improve your ROI include
Running effective social media advertising campaigns
Creating and actively sharing informative content
Leveraging all user-generated content and customer testimonials
Actively participating in various online communities
Overall, the main objective of a SaaS social media strategy should be to generate more leads, increase brand awareness, and drive overall sales and revenue.
6. Offer useful SaaS training to your teams
To maximize ROI and get the most out of your SaaS investment, another important aspect to take care of is to train and involve your SaaS sales teams at every stage of the process. Even if you've used the best freelance sites to hire the team, there's still a need for excellent training to ensure success.
This means equipping them with the right resources and training on how to use workflow management tools such as Zoom, Slack, Google Drive, Trello, etc., effectively and being open to feedback if it doesn't fit their specific needs.
Some of the ways to do this include:
Developing clear policies that focus on ways to avoid unnecessary IT and hidden costs.
Providing clear and transparent guidelines and training on the use and purpose of each tool
Leveraging various internal communication channels to bring better visibility to both successes and concerns related to software adoption.
Automate your sales email outreach process to generate more leads and expand your reach. Find reliable cold email software for continuous outreach to optimize and perfect your outreach strategy.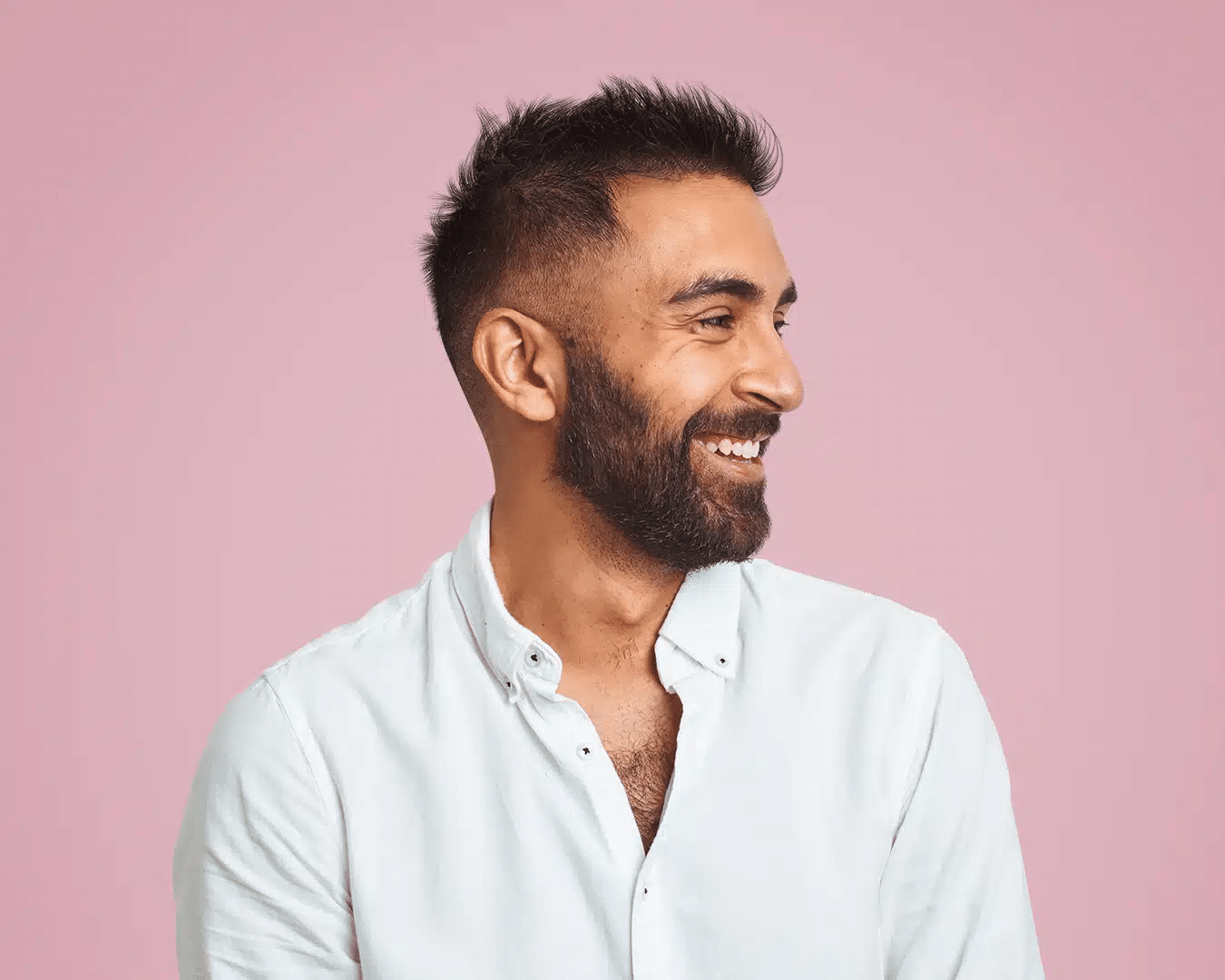 7. Make use of analytics and A/B testing to fine-tune your SaaS marketing campaign
Any kind of digital transformation does not necessarily guarantee quick and immediate results. However, it puts you on the path to successful digital campaigns.
The best way to do this is by leveraging analytics and AB testing, as it gives you real-time information to ensure that you don't make incorrect assumptions about what your audience likes or dislikes and how you can improve your overall marketing campaign.
As a SaaS marketer, you should use this information to fine-tune your campaigns and maximize the investment in your digital marketing efforts.
Analytics and AB testing also provide data-driven insights, allowing you to make subtle changes as and when required according to whether your conversion goals are being met.
Read also: Electronic signature importance to your business
8. Creative Marketing Strategy
In order to ensure the longevity and success of your Saas business, it is crucial to receive initial support from your users. Recognizing that your customers are your true investors, listening to their feedback becomes paramount as it holds the power to either propel or undermine your venture.
When introducing your brand to a new customer base, creative marketing becomes an indispensable tool. By offering enticing lifetime deals through platforms like AppSumo, you can attract attention and generate interest. Simultaneously, crafting a compelling narrative around your brand helps captivate potential customers. Your logo plays a pivotal role in kickstarting your creative marketing journey, as it should convey a clear message while showcasing originality. Whether you choose to collaborate with a creative design agency or develop it internally, the logo should be both on-point and imaginative.
Another crucial aspect is ensuring that your content is far from dull and possesses the potential to tell a compelling story. Engaging your audience with captivating narratives can leave a lasting impact and further reinforce your brand's image.
In conclusion
In today's hyper-competitive SaaS market, companies find it difficult to manage the challenges, improve the ROI and stand out from the competition.
To help you navigate this better, we have shared some tips and best practices you can implement as a SaaS growth strategy to make a mark and grow your website traffic and revenue in the long run.