Increasing sales during a recession is challenging. In 2023, it's more likely than not that the global economy will tip into recession, with the EU, the US, China and the UK all expected to be hit. Whatever does or doesn't happen, these are tough times, which is why, in the world of B2B, it's important to make yourself a recession-beating salesperson. But we can all agree that doing that is a lot easier said than done. That's why we've spoken with our very own Senior Sales Executive for Enterprise Jonathan Bjurestam to give you insights on how to sell, sell, sell during these tough times.
In this article, we'll cover:
How to do more with less
What about combining tools to save time and costs?
Have you seen any changes in the sales landscape?
Are you selling the problem, and not the solution?
How have you adapted your outreach strategy?
What about struggling to sell in these tougher times?
How do you handle a firm 'No'?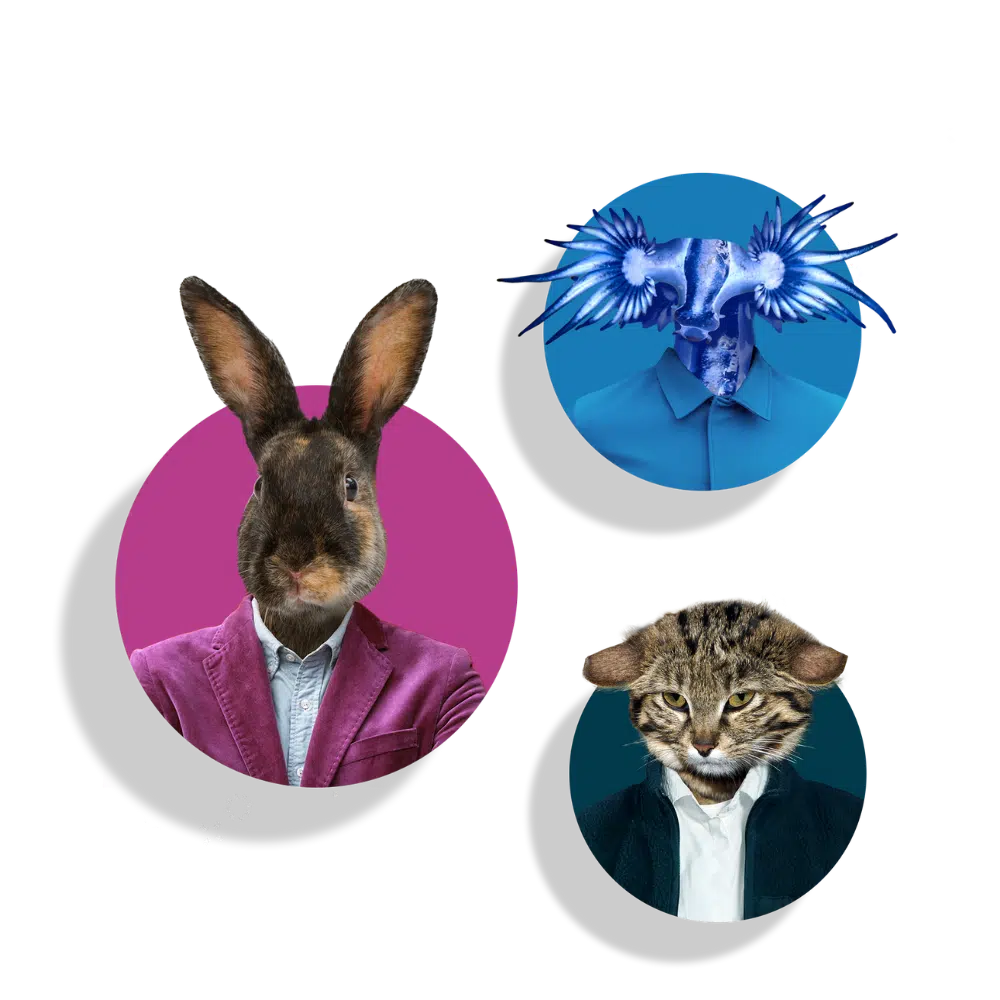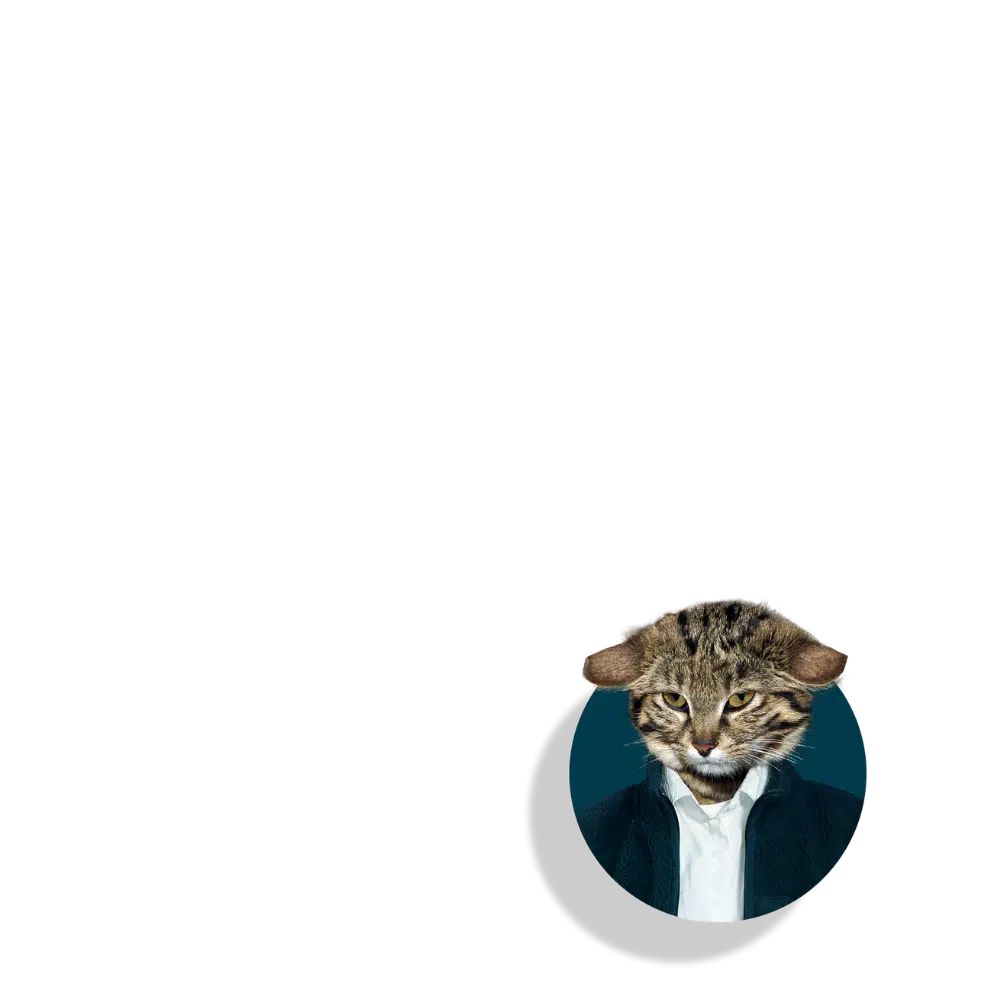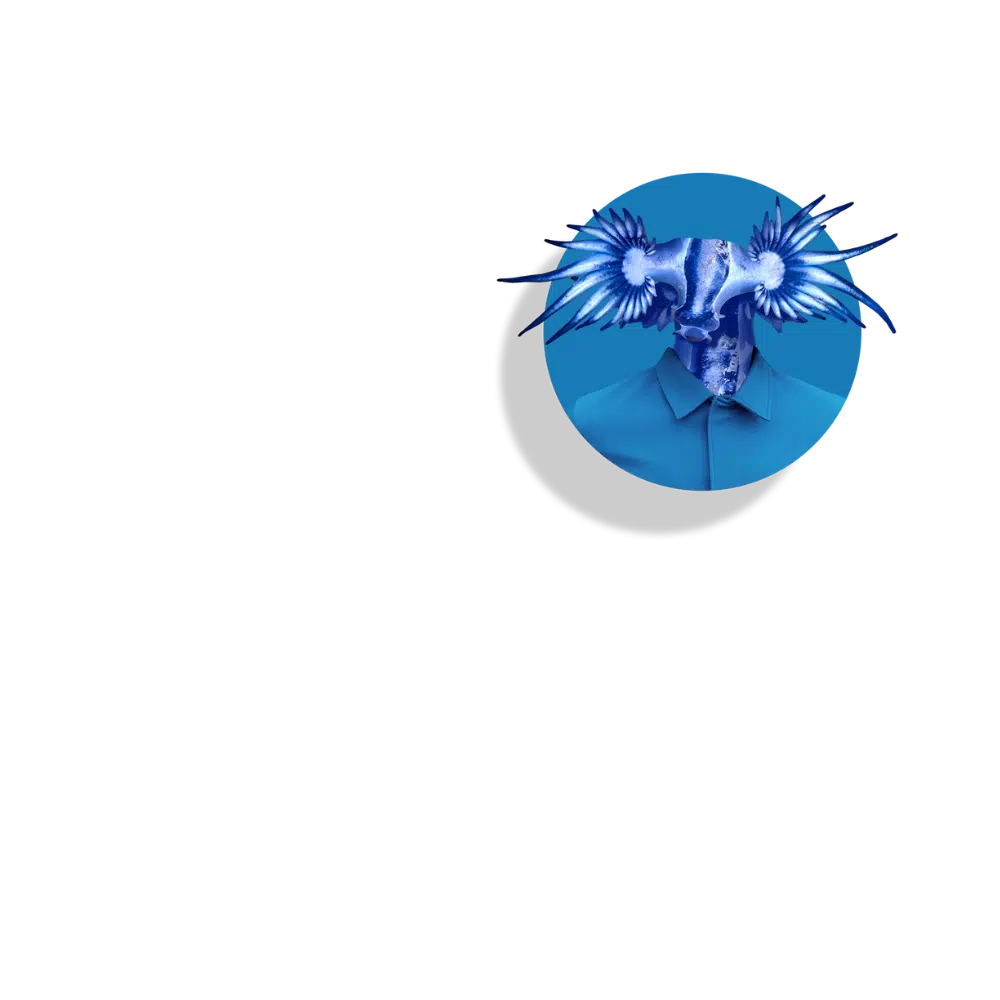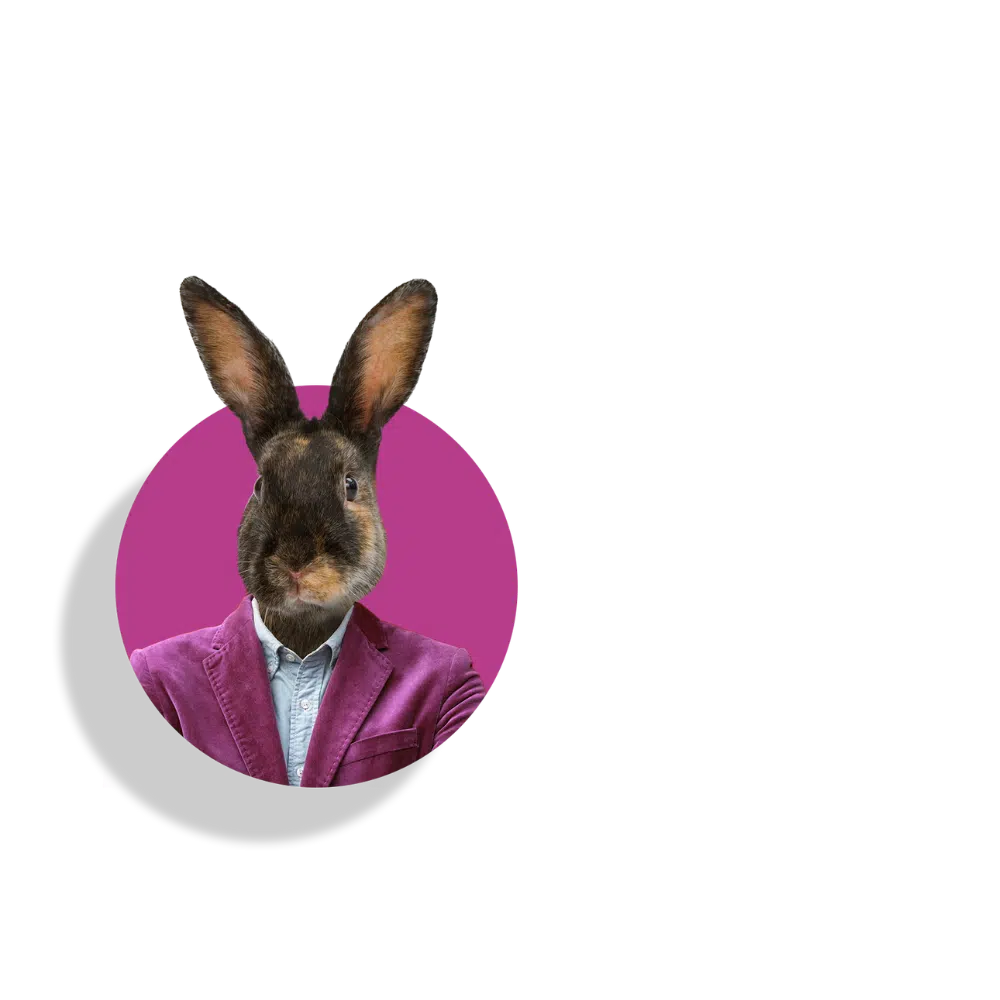 Discover your sales assassin alias
And get the tech stack that will support your killer vibe.
1. How to do more sales during a recession with less
The answer to this varies a lot from company to company. As we're seeing a lot at the moment, some companies are laying people off, or putting strict hiring freezes in place.
Others are reducing spending by getting rid of tools wherever possible, and by combining roles. Some are taking it further and getting rid of multiple vendors, merging their usage of tools into as few as possible. We're seeing that a lot in the SaaS world at the minute.
The picture I've just painted might sound pretty gloomy. It certainly does present fresh challenges to salespeople, but it doesn't make things impossible. Your number one job in times like these is to sell something that can make business more effective, and will ultimately impact that bottom line. It's all about adding to profitability to become a recession-beating salesperson.
2. What about combining tools to save time and costs?
That's one of the great things about Oneflow. It can combine existing tools that companies are already using. Think of it this way: a company might be using just a signing solution, and then a separate archiving solution. That's two separate subscriptions. Oneflow can do all of that in one.
What I'm saying is, you have to think creatively about what your solution can do beyond its key purpose. This will really help you decide on the angle of your pitch. Talk about your solution's other uses, and how user licenses can be streamlined.
Companies across the board are looking to cut their overheads, so any recession-beating salesperson's pitch will need to reflect that.
Read also: 8 challenges sellers will face in 2023 and how to overcome them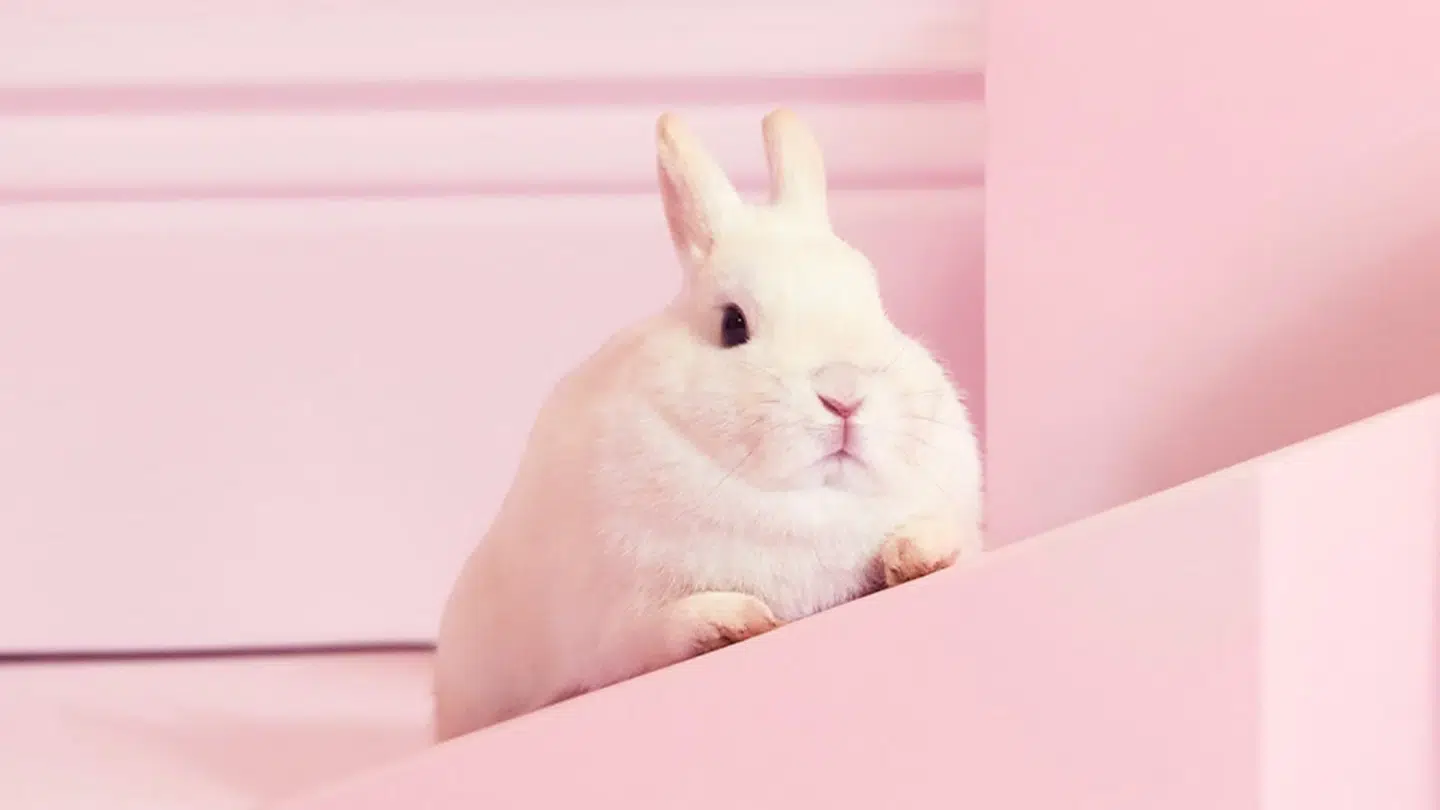 3. Have you seen any changes in the sales landscape during a recession?
It's definitely the drive to reduce costs that's the most notable change. Sometimes, it's noticeable from the first contact that a company is aiming to drive down its overheads.
Throughout the last year or so, there have also been times when a prospect has suddenly been given a hard stop by someone in the C-suite, or on their board. They can't go any further in the process because they've been told that they can't invest in or buy anything. I also know of customers who've taken a cheaper plan for their solutions. It still does the job, maybe not as efficiently, but it still does it – and it costs less for them.
4. Are you selling the problem, and not the solution?
Normally, you sell on value and your solution's ability to solve problems. That becomes a lot harder during a downturn. If you want to beat the recession, you find ways to phrase the problem your prospect is facing.
You make that emotional connection, then really emphasize the problem. A big part of that emphasis is telling them what not using your solution is costing them, in terms of finances and man hours. But, if it sounds tricky, that's because it is. It's all about quantifying. Quantify the risk of not using your solution. Quantify the value of using it. Think of it as laying out the risk and reward for your prospect.
However you go about selling the problem, it's important to quantify, quantify, quantify. That's how you become a recession-beating salesperson.
Read also: Sales Proposal Guide: The Ultimate Sales Proposal Dos and Don'ts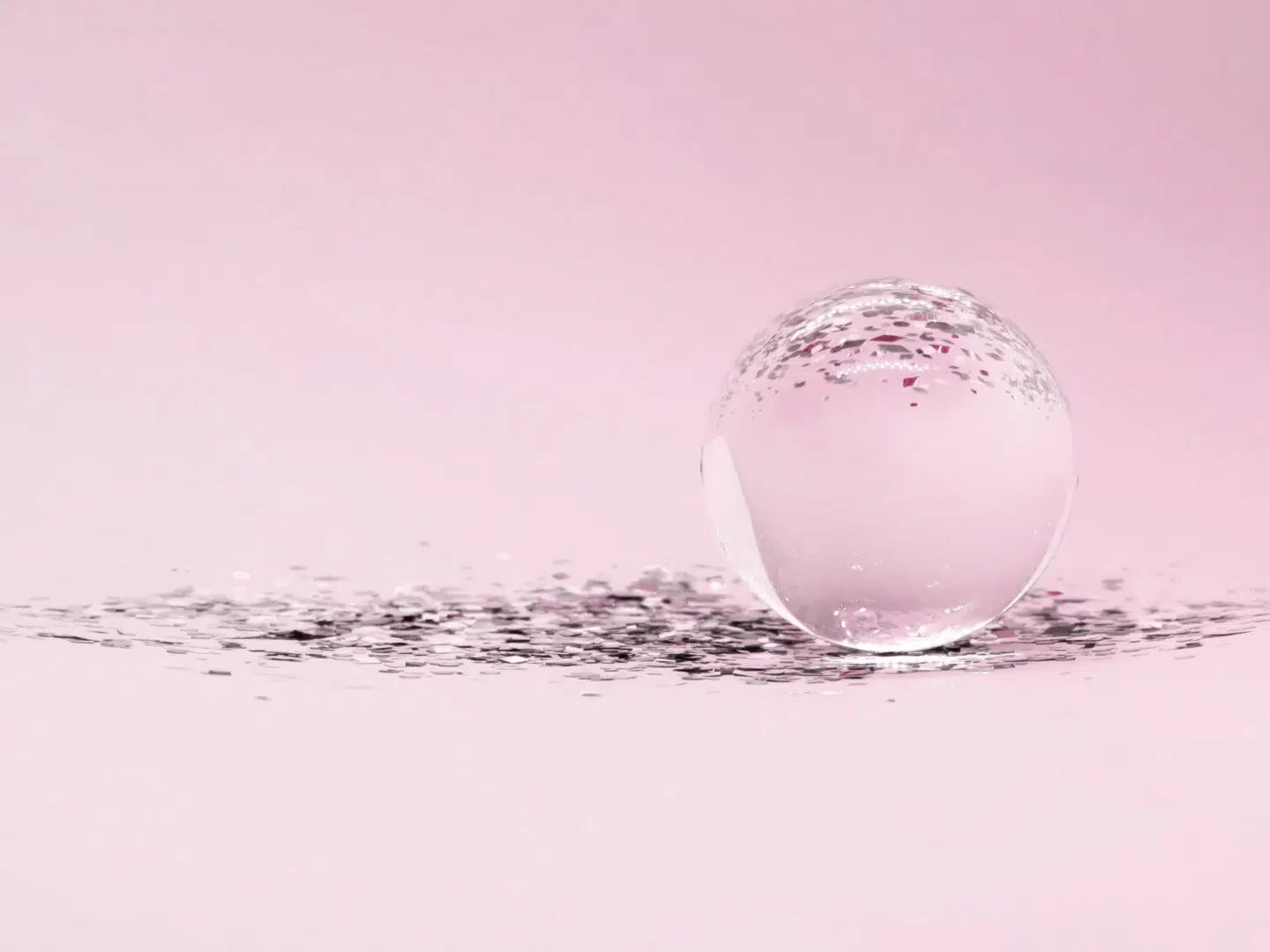 5. Increase sales during a recession: How have you adapted your outreach strategy?
One thing I've personally started doing is focusing more on my existing customers rather than on cold outreaches. There are two key benefits to doing this: the value of your solution has already been proven to the customer, and you have the possibility to find new opportunities within existing customers. I'll explain a bit more about how both of these work.
The longer a customer has been with you, the more time they've had to see how your solution slots into their organization for themselves. They've worked out how to personalize and tailor it to their needs and workflows. If they like it, and have found your solution pretty useful, then you can try upselling so that you can become a recession-beating salesperson.
The possibility of finding new opportunities within your existing customer base very much depends on the individual profile of each customer. If your customer has scaled, or has offices in other countries, then there can be a wealth of untapped potential in your partnership.
Overall, I wouldn't say it's a case of adapting or heavily changing my outreach strategy. It's more a case of getting creative.
Read also: Flow the sales cycle with Oneflow
6. What about struggling to sell in these tougher times?
My main advice to anyone who's having trouble selling at the moment would be this: you need to work smarter, or work harder.
To work smarter? You'll need to dare to fail. Try new ways of prospecting and outreaching, find new ways and angles to pitch your solution. You might find something that works, perhaps even something unexpected.
To work harder? Well, you'll need to do just that. You'll need to throw the kitchen sink at selling. You'll need to do more outreaching, more prospecting, and work longer hours. But if it works, it works.
You can even combine the two until you find a selling combination that works for you.
Read also: 7 Negotiation tips and tricks for success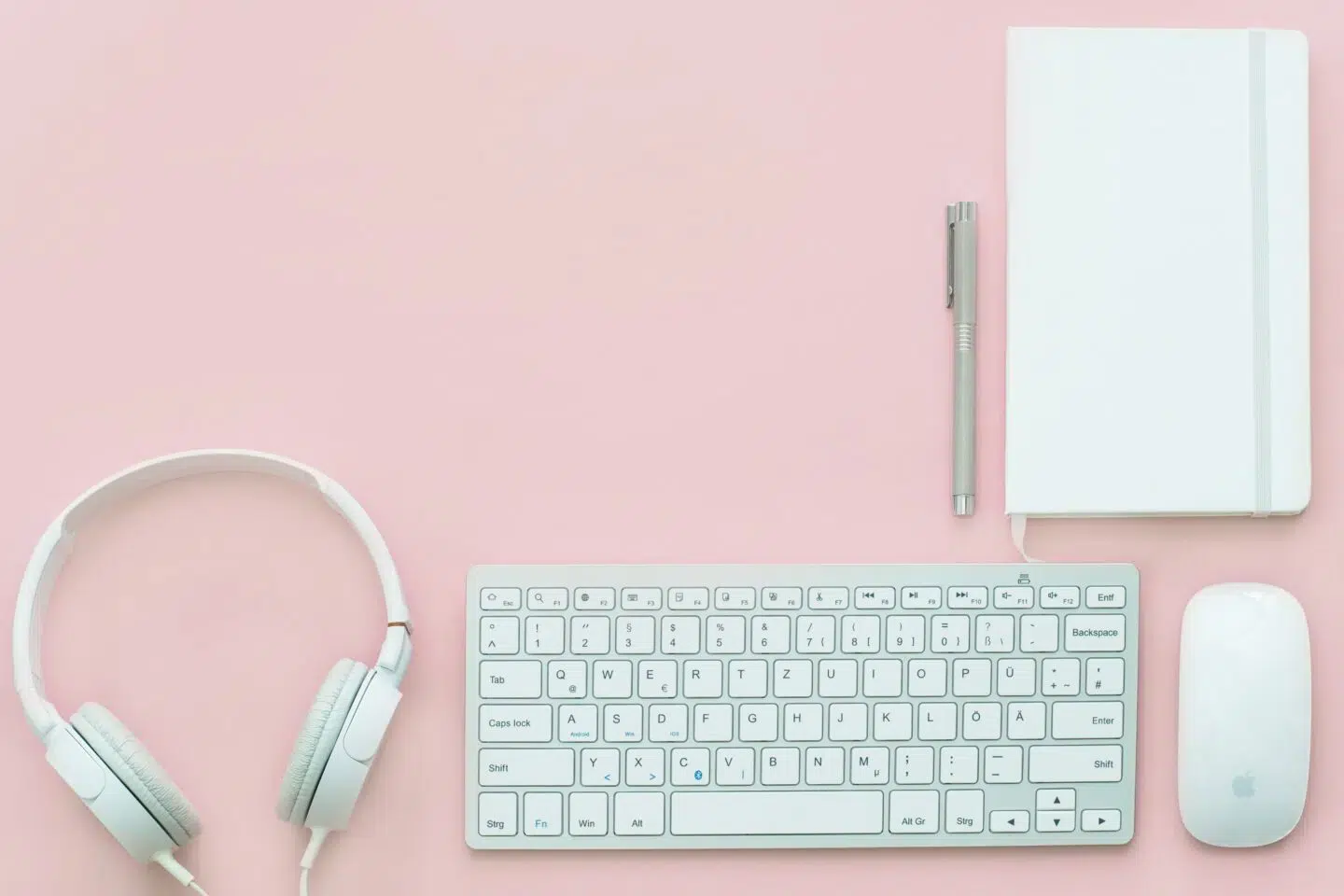 7. How do you handle a firm 'No'?
The answer to this one is pretty contextual. Above all, it depends on where you are in your conversation with the customer. If you've already proven that your solution is a good fit for them, then you can ask for total transparency.
If a prospect uses a similar solution already, ask about it, ask about what they're paying, and renewal time. When you know that, you can find common ground, and bridging the communication gap between the two of you.
When it comes to getting a tough prospect over the line, you can get creative with signing up, free trials, and later contract start dates. If they say they don't have any similar solution, then go back and really show how yours can help solve their problem. Although it can sometimes be difficult, stress how the value of your solution outweighs the cost.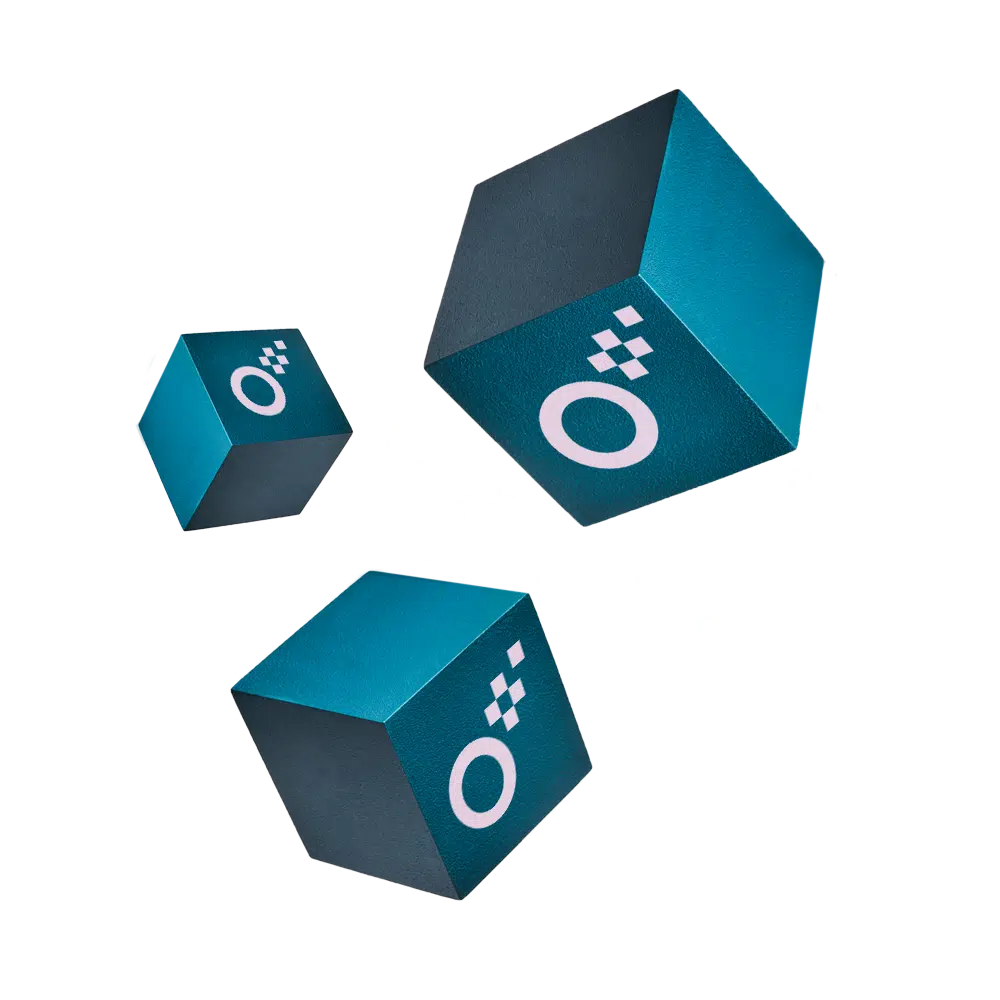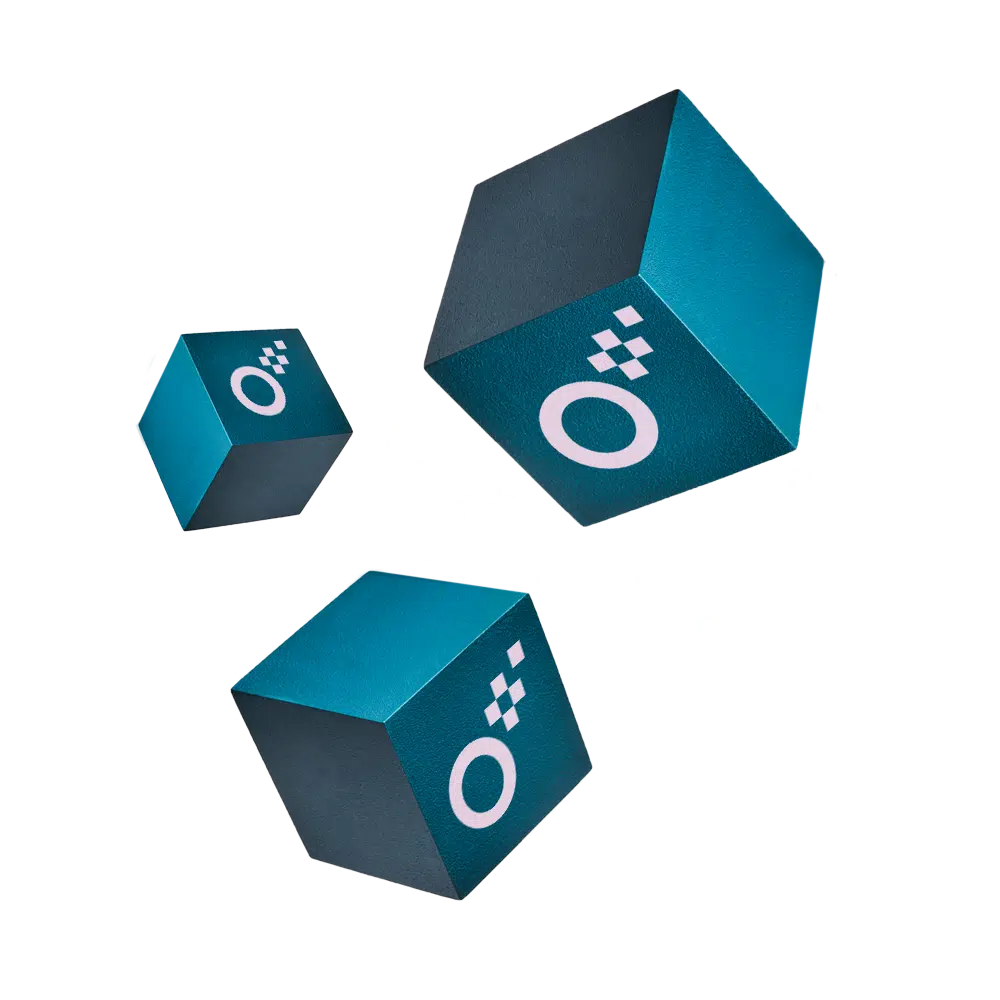 Can Oneflow help you save time and money?
Use our calculator and answer five questions to estimate how much manual contract processes are costing your business.