With the incoming recession looming large, procurement will likely be a hot topic in 2024. That's why it's important to know about procurement software, and to find the one that's right for you. 
In this article, we'll take a look at these procurement softwares:
SAP
Oneflow
Precoro
Team Procure
Netsuite
Coupa
Salesforce
Vendr
Monday.com
Procurify
But before that…
What actually is procurement?
Procurement is the process of acquiring goods or services for your organization. Basically, it means identifying a need, researching potential suppliers, negotiating terms of service, and finalizing the transaction. The goal of procurement is to value for money for your company, by finding the right combination of quality, price, and delivery time.
If you work in procurement, then you're responsible for managing this process and ensuring that your organization obtains the goods and services it needs in a timely and cost-effective manner. You might also be responsible for managing relationships with suppliers, and negotiating contracts.
Procurement can be divided into two main categories:
direct procurement – the acquisition of goods or services that are used directly in the creation of a product or service
indirect procurement – the acquisition of goods or services that are not directly used in the production process, but are necessary for the operation of the organization, such as office supplies or cleaning services
Now let's look at the top 10 procurement softwares that you need to know about in 2024.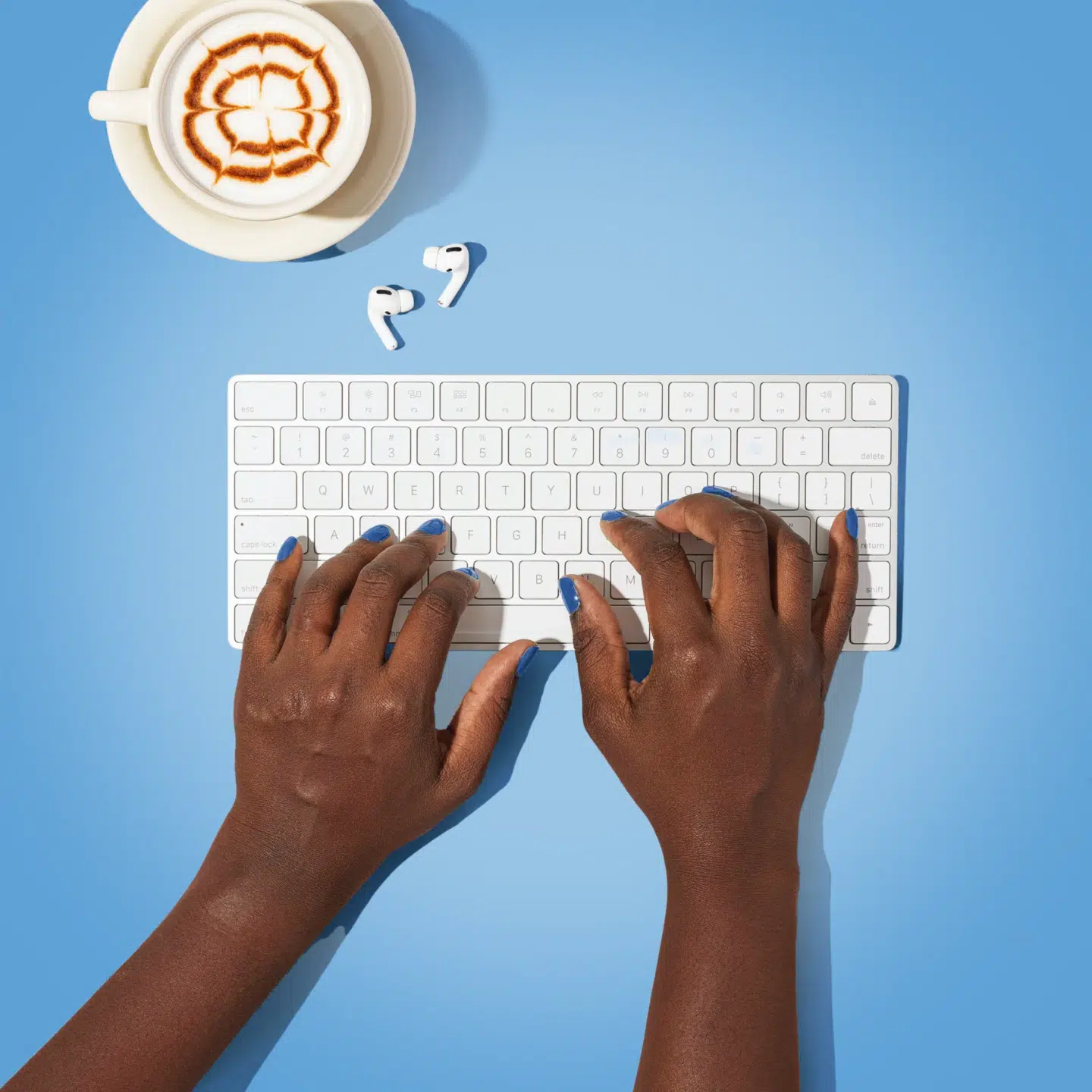 1. SAP
This one offers a lot of financial planning tools, but it's SAP Ariba that we're interested in here.
SAP Ariba is a cloud-based procurement platform that helps organizations manage the process of buying and selling goods and services. It offers a range of features and tools to help businesses streamline their procurement processes from start to finish.
It covers:
Sourcing
Contracts
Invoicing
Supplier management
Not bad for one platform
Read also: A complete guide to procurement for 2024
2. Top procurement software platforms : Oneflow
Oneflow is more than just an e-signing platform. It's great contract management software, the backbone of any long-term procurement strategy. But Oneflow is much more than simply a smoother, more efficient way to get your contracts signed.
Giving you the ability to store templates, make live edits on contracts, and even get reminded when your procurement contracts come up for renewal. The world of procurement can be extremely complex, so having one system that can handle all of that for you can be essential.
3. Precoro
Precoro is the HubSpot of the procurement world. It comes with a clear-to-view, easy-to-access card about each and every bid or purchase at each stage of the procurement lifecycle.
It also comes with a ton of integrations to help you synchronize your entire workflow with the platform. Precoro is a procurement software you don't want to miss.
4. Team Procure
Team Procure isn't so much a single platform as it is a suite of procurement softwares. Each tool targets a specific part of the procurement process, from purchase requests through to managing warehouse storage for larger items or quantities.
Whether you need to streamline your entire procurement process or just a part of it, Team Procure is the way to go.
Read also: How sales, HR and procurement teams use Oneflow for contract management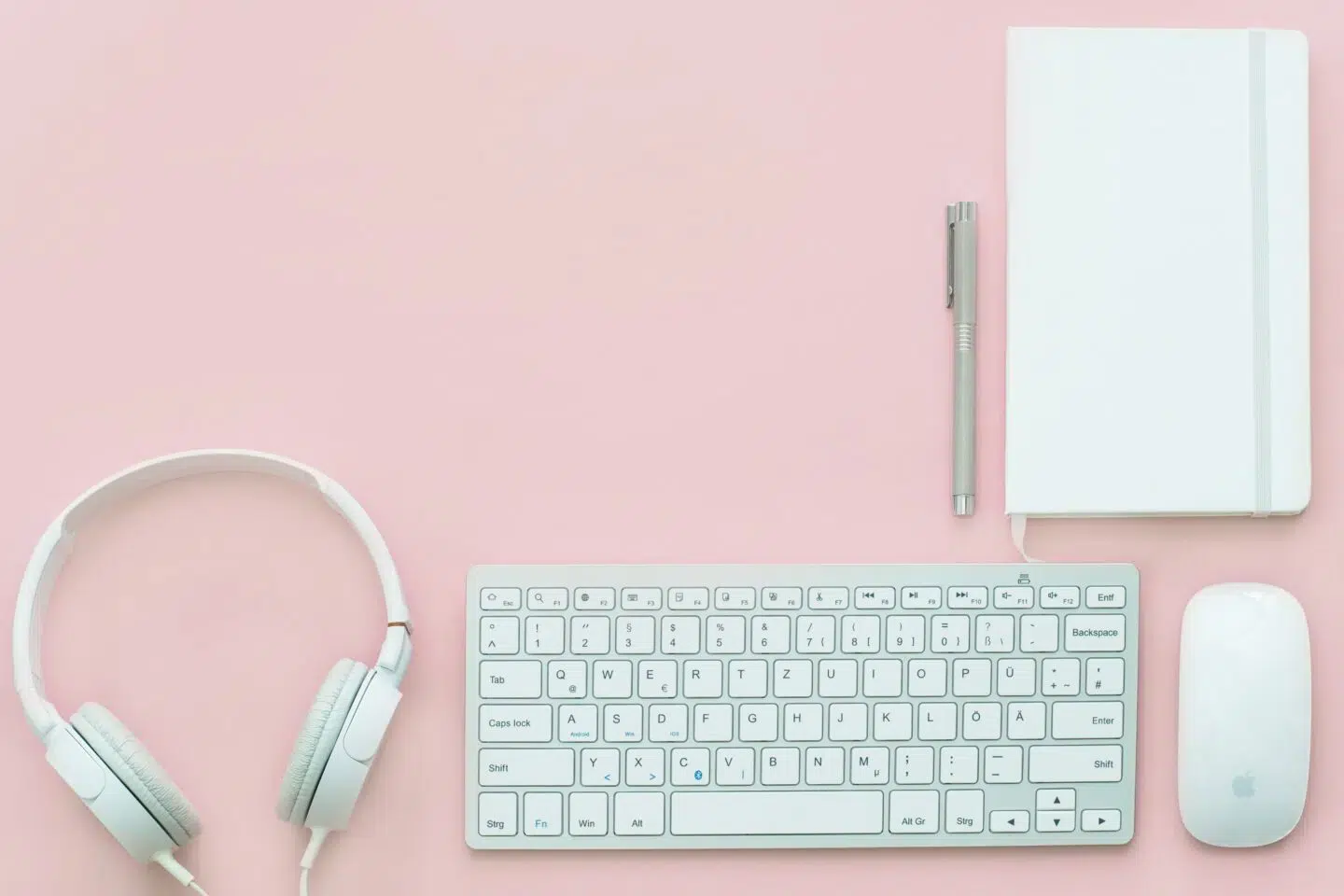 5. Netsuite
Netsuite offers a lot of different solutions, but it's their procurement software that we're most interested in here. It works by channeling your purchase orders to verified, pre-approved suppliers. But that's not all. It also automatically updated contracts that have already been negotiated.
It also generates real-time views into company spending, so you don't have to spend hours making sure you carried the 1.
6. Coupa
Coupa is a lot like Netsuite, in that it offers a lot of other solutions in addition to its procurement tool. But Coupa helps give you a bird's eye view of your finances, and allocate budget by priority. This helps you get the best possible prices for whatever it is that you need to procure.
Whether you need to know your figures down to the nearest Cent, or need more of a broader overview, Coupa is the software for you.
7. Salesforce: A procurement software tool for every business
Your CRM can also be your procurement software! Their procurement plug-in allows you to use Salesforce as normal, all whilst being able to manage the procurement process. If you need a procurement system in-place quickly, and if your company is already using Salesforce, then this can be a great way to get off the ground quickly.
When it comes to procurement, you can sometimes just look at your existing tech stack.
8. Vendr
Vendr is procurement software with a price difference: it charges a flat rate based on your SaaS spend, ensuring that you always make more money using it than you spend on it. Through that flat rate, the platform handles as much of the procurement process as you want.
If you need the platform to manage just the bidding process it can do that, or it can manage the process for you from start to finish. Vendr is a great option for those looking to bring a digital transformation into their procurement process.
Read also: The future of electronic contracts in retail business
9. Monday.com
You probably know Monday.com as a task management tool, but it can actually help in the procurement process too. If you already have a great workflow in place, then Monday.com can help you visualize the tasks that need to be carried out as part of the process.
With the ability to group your tasks by category and status, you can be sure that nothing slips between the cracks with Monday.com. You can even write a 'definition of done' on your cards, to really make sure that everyone's in agreement.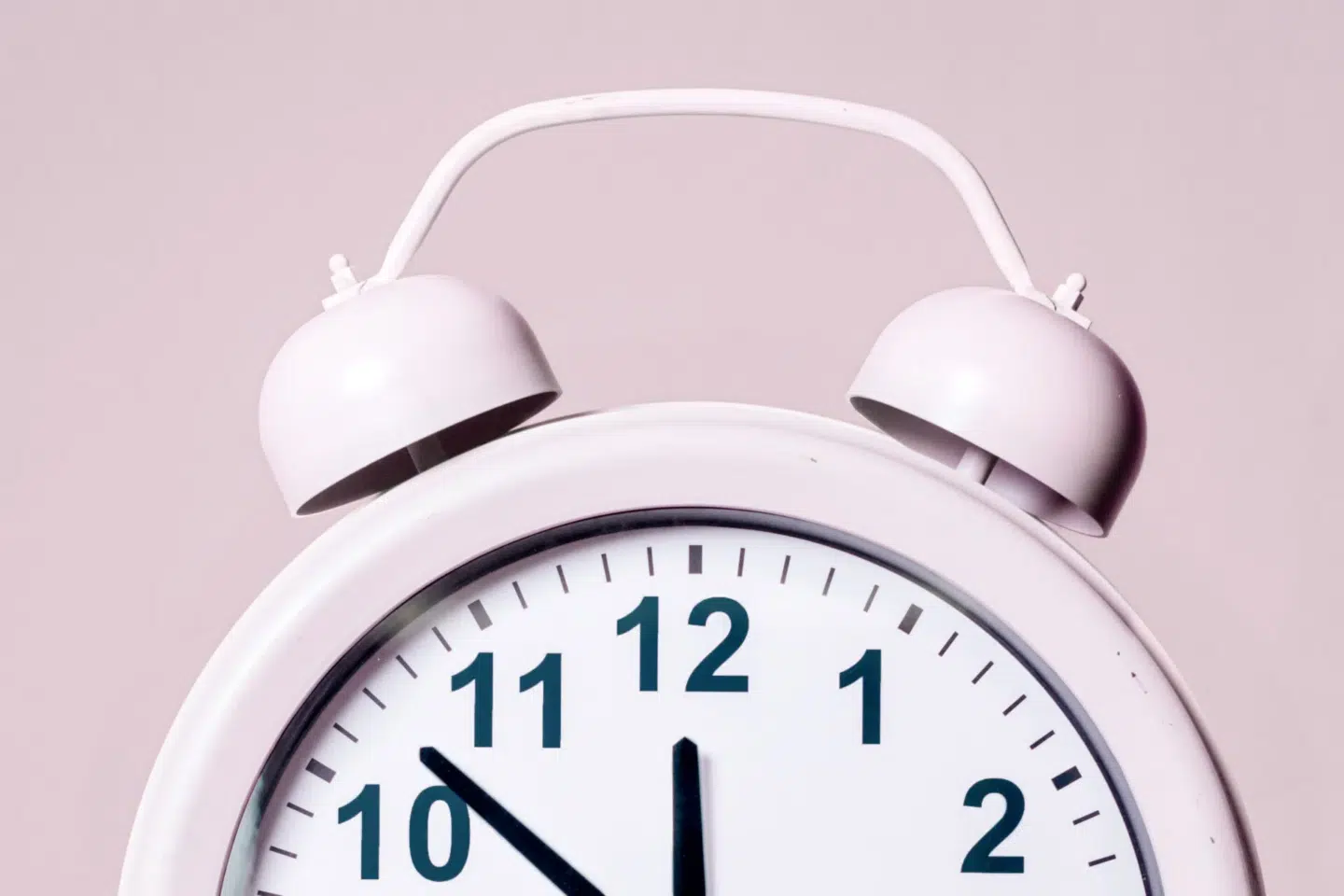 10. Top procurment software in 2024: Procurify
Procurify brings structure to the entire procurement process, from beginning to end. It can be used to organize your existing workflows with other procurement softwares, or it can be used as a standalone.
It is designed to streamline the process of purchasing goods and services by providing a centralized platform for creating, approving, and tracking purchase orders and invoices. Procurify includes a range of features that can help businesses better control their spending, including budget tracking, vendor management, and spend analytics. It also comes with a handy mobile version.
The key takeaways
The world of procurement is constantly changing and evolving, and with the rise of technology, the need for efficient procurement softwares is becoming more and more essential. So if you're looking to stay on top of the latest trends and technology in procurement, make sure you take a look at these top 10 procurement softwares.