Kiona
Selling a more sustainable future with HubSpot and digital contracts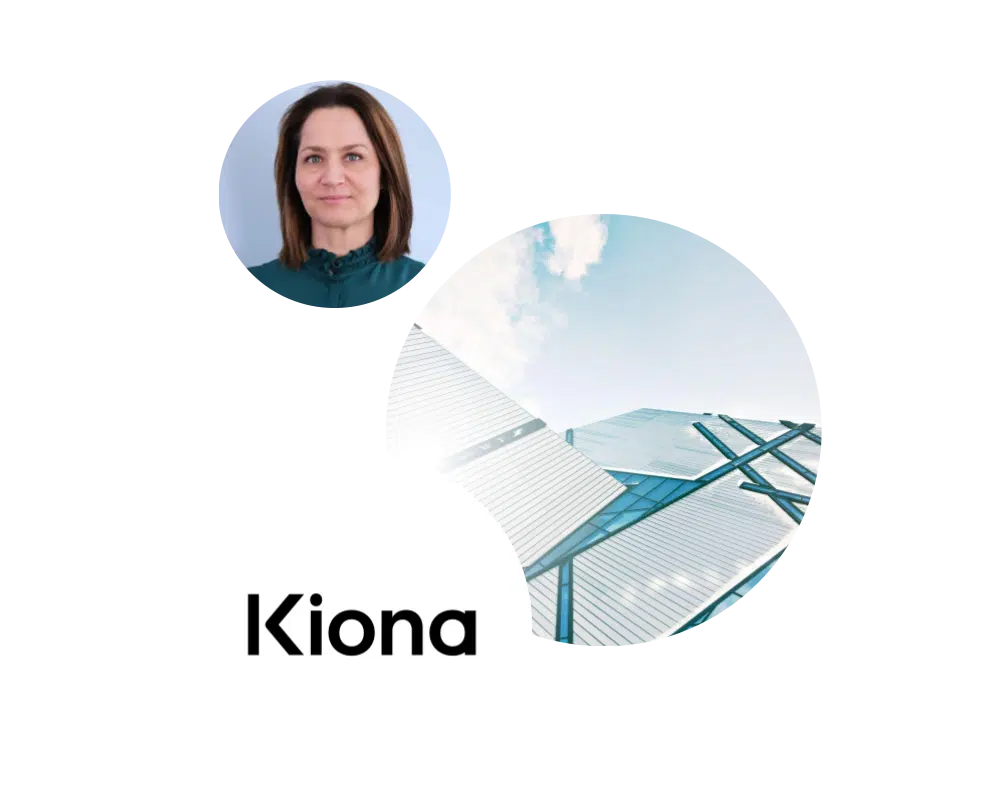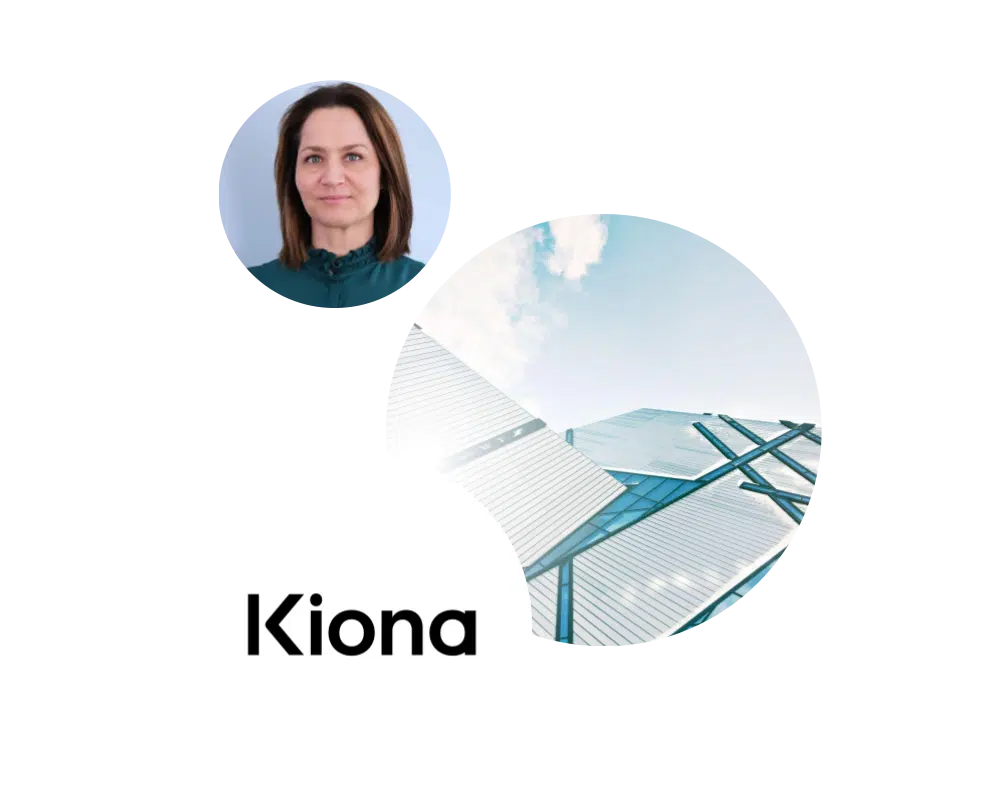 Hundreds
of digital contracts
100% Native
HubSpot integration
7x
more selling transparency
Kiona AS is a company that has been on a journey since its conception. A digitalization journey that spans across Europe because they have consolidated and grown from many companies into one.
As they aim to make facility and building management more sustainable, they themselves are looking for a tool to make their operations more efficient, easier, and yes, sustainable.
Hanne Haugum, Head of Sales and Customer Support at Kiona is responsible for helping to futurize the property ecosystem, by ensuring that the offerings that Kiona has end up inside as many buildings as possible. In order for that to happen, their sales team needs the best tools available to them.
Hanne and Kiona had a challenge. That challenge was consolidating four companies and sales processes into one.
"The biggest challenge for us was that we were 4 different companies with 4 different sales processes. We were trying to turn into one and so we're getting everyone to use the same systems. It's hard to do that in some areas, but we can in the sales process," said Hanne.
Kiona and Hanne ran into a problem that many companies face as they grow. Getting everybody aligned and using the same platforms. They needed a platform that could host all their agreements, available for managers in different countries and different offices.
Hanne continued, "We had to have a platform that can help us get an overview of what is happening in all the countries so that we can feel like we're all working in the same company.
Then Hanne and Kiona heard about Oneflow's digital contracts and the magic that it works in tandem with HubSpot, the CRM that Kiona sells with. Once Oneflow entered their orbit they jumped at the opportunity to use it in order to further facilitate their transformation into one company.
A single source of truth in HubSpot
Having a single source of truth is incredibly important in the sales process. It can be the difference between achieving your quarterly or yearly quota or not. As the ability to accurately predict revenue is a core part of running a business. Hanne and her team know that. That's why they needed a contract management tool that works within their HubSpot CRM.
Which is exactly what they found when they started using Oneflow for HubSpot.
"The HubSpot integration greatly helps us track our deal progress. When events happen in Oneflow, the deal in HubSpot is automatically moved. When the contract is sent out, it's moved one step. When it's signed, the deal moves one step. So it's easy for our managers to know that the pipeline is always correct in terms of what's signed, and what's sent out," said Hanne.
That insight into deals and every step of the process is what sales managers yearn for from their reps. When the pipeline is accurate, it makes forecasting much easier. And thanks to the two-way sync between Oneflow and HubSpot, managers and reps alike, can be sure that every deal is up to date.
It also gives managers more control over their sales process, as Hanne continued.
"For example, if they have 50 deals that are not sent out they can follow up with their salespeople to see what's going on. Or if 50 are sent but not signed, you can have the reps follow up with their prospects to get it closed, or get the sense on if the deal is a closed lost, or a closed won?"
Having the ability to give deals a nudge, especially at the right time can be all the difference when it comes to a deal going from closed lost to closed won. That accurate insight into deals is invaluable, and Hanne appreciates that automatic aspect.
"That's a great benefit for us, is that we are not dependent on the salespeople manually moving the deal from each stage to the next. It just goes by itself thanks to Oneflow."
Contract automation is a huge boon to companies, and reduces the time and error it takes. As salespeople can focus on selling, rather than the administration that comes with updating your CRM. Data quality leads to deal quality, and that's something that digital contracts have provided to Kiona.
"The HubSpot integration greatly helps us track our deal progress. When events happen in Oneflow, the deal in HubSpot is automatically moved. When the contract is sent out, it's moved one step. When it's signed, the deal moves one step. So it's easy for our managers to know that the pipeline is always correct in terms of what's signed, and what's sent out."
Hanne Haugum
Head of Customer & Sales Support
Kiona AS
Kiona chose Oneflow
As a sales leader and manager, many decisions have to be made that have measurable impacts on an organization. One of those decisions is deciding what tools to use. These tools cost money, sometimes too much money, but will they have the desired effect? There are lots of things to consider when selecting a tool, in particular a contract management tool.
For Hanne, choosing Oneflow was a decision that relied on a few things. Was it going to be connected to the systems they use? Then, was it going to simplify their work? The answer she found, was yes.
"The integration with HubSpot was one of the key reasons we chose Oneflow because we have many different systems that our sales teams use. And we want it to all be connected so that for them, it just seems like one system. In reality, it's three but for them, it's one and it makes the whole process easier for them," Hanne said.
Simplifying a process and making it easier is a core feature that every software promises, but not all deliver on. When it comes to digital contracts and Oneflow, they do deliver on that promise. And Kiona, as well as Hanne appear to agree with that sentiment.
"A huge benefit that makes our work easier is the contract templates. Because some of our products have 20 different templates. And if we are going to have all the same templates in English, Norwegian, German, and Finnish in one place, that would be a total mess. So even though we are all working in the same platform, we use Workspaces so that everyone only sees the contract templates they're going to use. You can easily get the contract template you need as they're all there in your workspace."
Organizing their contracts with workspaces inside of Oneflow makes the sales process at Kiona easier. As Hanne said, rather than sorting through dozens of templates with various languages, it's pre-set for sellers to just pick what they need for that specific deal. Contract templates have been a big help. It's just a click, then the contract is ready to go.
"It's very good and it helps us a lot. When we open a template, all of the crucial information that has to be there is pulled from HubSpot and we're sure that it's correct. And if the seller forgets to put in a name or a number, it's always there because it's been collected from HubSpot already, right?" she said.
One-click for a contract is certainly easy, especially when you are sure that the information inside is correct.
Transparency in their sales process
Transparency in a process is great. Especially for the sales process. Hanna and Kiona have gained more insight into their deals and have used Oneflow to nurture their relationships with their prospects.
"The transparency has been a great benefit for us. We can have a dialogue with the customer inside the contract. Even after we send it, because many things can happen during the process. Being able to change the contract, or have the customer pick and choose what they want is great."
At any time during the sales process, an issue can arise. Or a question, so having the ability and the tools to adapt to those situations is critical. It can make or break a deal as going back and forth too many times can slow down the deal and kill the progress.
That's where live documents come into play and in some cases, save the day.
"The fact that Oneflow is a live document that can be edited all the way until it's signed is a big benefit for us," Hanne said. "For instance, if we have one seller in Oslo and one in Bergen that are collaborating with a customer, you can send it out and they can both have access to it and comment and work on it together. You don't have to write a new offer and send it again. You can just work with it until it's the way that we want it to be."
Flexibility is a great ability. Things can change at the drop of a hat in sales, and reps, as well as their tools need to be able to adapt. According to Hanne, Oneflow gives Kiona the ability to adapt in real-time to a change or edit in the process.
You too can work with digital contracts to get more control and transparency over your contract process. Get started here for free here: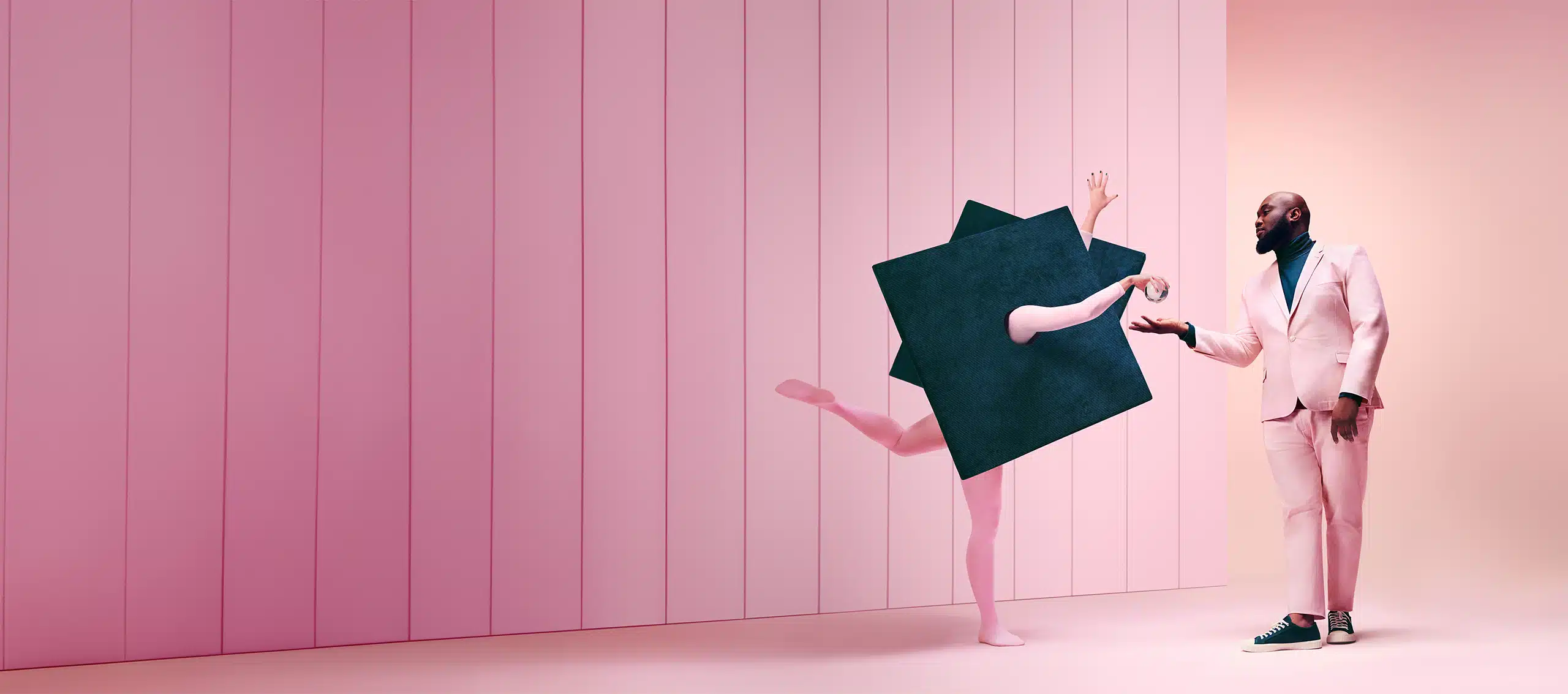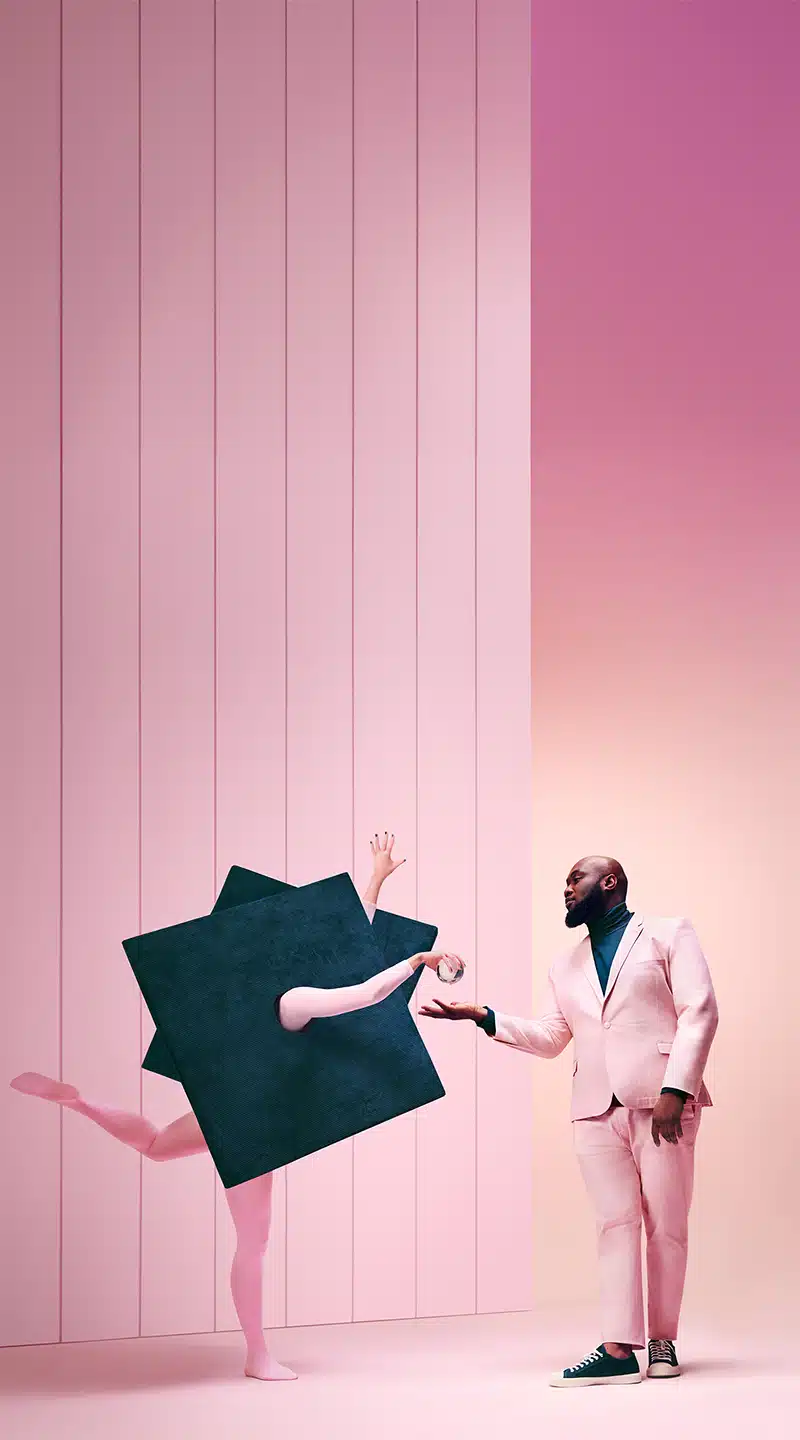 Don't miss a trick
Let us show you how to work smarter with digital contracts. Right before your very eyes.