This blog is originally published on Hubspot Sales blog.
How many times you have heard of digital contract and how it could help you increase hit rates?
One of the top things that grinds salespeople's gears? Anything that stands in the way of sealing the deal — fast.
It could be extra clicks to find a prospect's email, unnecessary fields to enter in your CRM (because Marketing told you to), or additional calls you need to make because your first few prospects never answered.
You have to complete these tasks because it's part of getting the deal done — but they also sap energy, create friction, and kill momentum.
And, of course, sales is all about momentum. The probability of closing decreases rapidly with time, and the possibility of competitors knocking on the same door increases.
So, what can speed up your deal and get you to the close faster? The answer is digital-signature.
Digital contracts or digital signing remove that same friction that kills momentum in sales and keeps you from the close.
Thinking about automating your proposal and contract processes but not sure where to get started? Read on.
What is a digital contract? Unlike electronic signature technology, which focuses on the signing step in the sales process, digital contract technology is the new generation of e-signature and applies to the entire selling process, from proposals to the final contract.
Think digital contracts are a "nice-to-have?" Think again. The benefits are beyond time and money.
Doing business with digital contracts gives users the digital experience they expect and seek when conducting business. That matters, because meeting and exceeding expectations is ultimately what drives growth for sales.
Let's take a look at the top 13 ways digital contracts can improve your hit rate and reduce your sales cycle.
13 ways
digital

contracts bring you a faster close
1. It's easy for the prospect to say "
Yes,
" no matter where they are
As a buyer and a decision maker, I can't count the number of times I've stalled a deal because the vendor asked me to print and sign their quotes or proposals. There are a few problems with this practice.
First, I don't own a printer, and I don't want to waste time hunting one down just because I need to buy something. Second, even if we have a printer at the office, the contract might arrive in my inbox when I'm out, which causes a delay of least one day.
Digital signing can dramatically improve your hit rates by enabling prospects to review and e-sign proposals with a single tap on their smartphones or desktops.
2. Digital contracts effeciency: It's important to be mobile friendly
The truth is, consumers spend more time than ever on their mobile devices. More than 5 billion people were connected to mobile services in 2017 — and nearly 80% of them reported checking their phones within 15 minutes of waking up.
We live and breathe mobile. It's our way of life in the modern world. Electronic signature makes it easy to conduct business from where your consumers are — on mobile. It also enables reps to respond quickly as the deal progresses — even then they're on the go.
Read also: Digital signature and electronic signature, what is the difference?
3. Digital contract involves the decision maker in the process
In B2B, you're not just selling to a single prospect, you're selling to a group of people. So there are always other influencers and decision makers who need to have a say in the buying process — especially when selling to large companies.
Email communication often leads to a very long email thread that's difficult to keep up with. Every change to the contract requires you to modify the word document, save your changes, convert the document to a PDF, and attach and re-send to everyone involved.
These added steps cause friction in the sales process and they don't contribute to a secure experience.
Prospects can easily forward PDFs to competitors to leverage a different price. With digital contracts, every decision maker can be added to the process and changes can be made to a "live contract" that lives in the cloud — not someone's inbox.
4. You only maintain one version of the digital contract
Let's face it, we've all hit send a little too early. When you realize your error, you likely resend the email with the attachment you forgot and make some silly excuse.
This takes time away from you and your prospect and makes you look unprofessional.
Because digital contract live in the cloud — and not an offline document I attach in emails — there's only one version of the contract.
This means you can correct mistakes without bothering your prospect or chipping away at your professionalism. Everyone involved in the process will always have access the correct and most up-to-date version of the contract.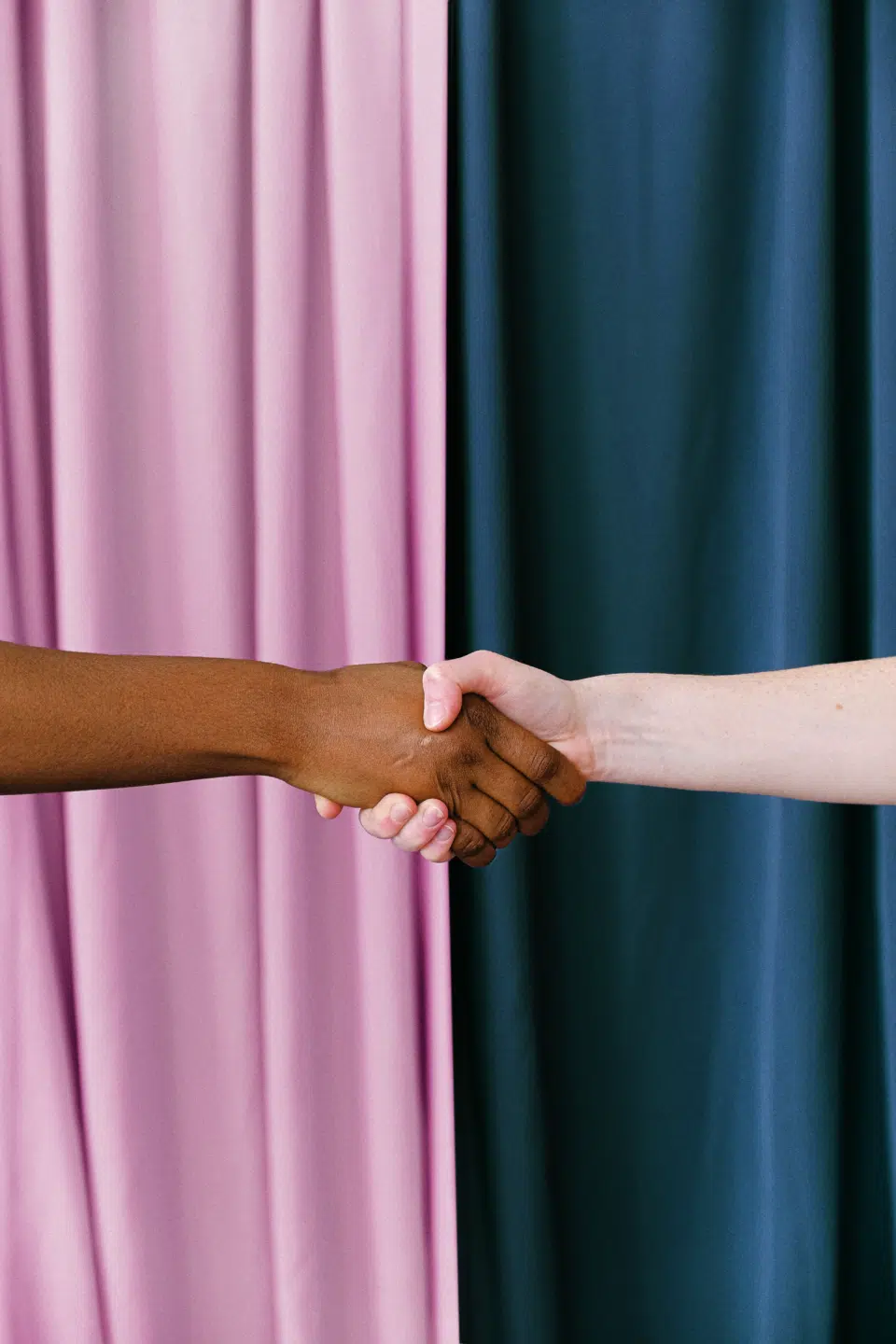 5. You always have the upper hand

with digital contract

Ever wonder why prospects go silent right after the proposal is sent? In sales and marketing, we compete for attention.

Our biggest competitors are not other vendors providing the same technology, they're Facebook, LinkedIn, Netflix, and every other site and distraction our prospects choose to focus on.

To win attention, you need to pop up at the right moment. Your message has to be spot on. It must answer questions the prospect is currently thinking about asking. Instead of silence, digital signing gives you hints on when to follow up, what to say, where to say it, and who to say it to — so your outreach is always relevant.
6. You can easily wrangle stakeholders
When there are multiple stakeholders involved and you don't have direct access to them, you're 100% reliant on the prospect to do the right thing (i.e., Forward your email and proposal to the right people at the right time).
This means you're not in control of driving the deal to close.
The good news? Technology is here to help. When a prospect shares an electronic-signature-contract with their team, sales can identify stakeholders and plan the perfect follow up, which puts you back in the driver's seat of the deal.
Read also: Why contract management is the most important part of your business?
7. The Head of Sales is in complete control

with digital contract

Our head of sales here at Oneflow started as a customer. He was managing the sales team at another company and bought our product because he admittedly had no control over the proposals sent by reps.

While he was part of the approval workflow, but with the volume of proposals sent out each day, he didn't have time to read every them all. He was signing off on agreements, trusting his reps were doing the right thing. With digital contracts, stakeholders like our head of sales can choose which sections of outgoing contracts are editable and which should remain locked to all other reps.
8.

Digital contract

s double sales productivity
Reps can stop wasting time looking for missing contracts, manually entering or updating data in their proposals, and switching context because they need different tools to create and manage proposals.
These are tasks that kill productivity and sales momentum. digital contract technology enables you to be in control and stay focused. With a single click, digital contracts can replicate top-performing proposals, access any proposal with an electronic archive, and provide an overview of deal progress and status.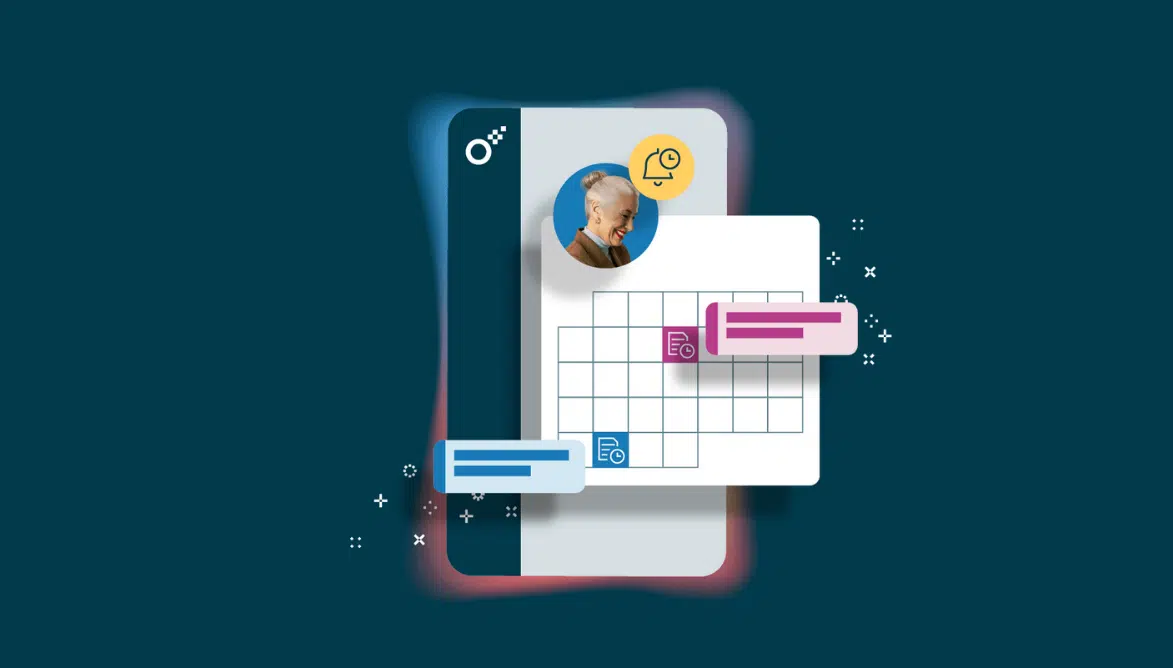 9. You can make better decisions based on real data
Sales managers can make better judgments by understanding sales performance based on digital contract data.
What's the total value of contracts signed during the past quarter? Which templates have the best hit rate? How long does it take to get a contract signed from the moment it was created? This is the data that helps sales organizations grow.
Read our tips on how to create a data-driven sales strategy.
10. If looks can kill, then do it at scale
Design is one of the most underestimated unique selling points a business can have. It can make or break the first impression, and it creates trust by projecting the right image of your company.
No matter which business you're in, if you're selling anything today, you want to look like you're playing the digital game.
Actions speak louder than words, so make sure your proposal doesn't look boring. Instead, add images, branding, interactive content, and features the prospect can interact with. Digital contract technology lets you do this at scale — without needing help from IT or marketing.
11. Digital contract minimizes legal risk
The jurisdiction requires two things to prove the legal enforceability of a contract: First, that the person signing is who they say they are, and second, that the signed document has not been tampered with after being signed.
Signing a document on an iPad screen is one-dimensional. It doesn't tell you when or where the signature took place. There's no information in regards to the circumstances and processes that occurred during or after the signing.
These data footprints are embedded in an electronic signature. The signed document is also "sealed" electronically, so any attempt to tamper with the document will be recorded and visible. That's why, in many cases, e-signature is more secure than a signed piece of paper.
Read our guide on what makes e-signatures legal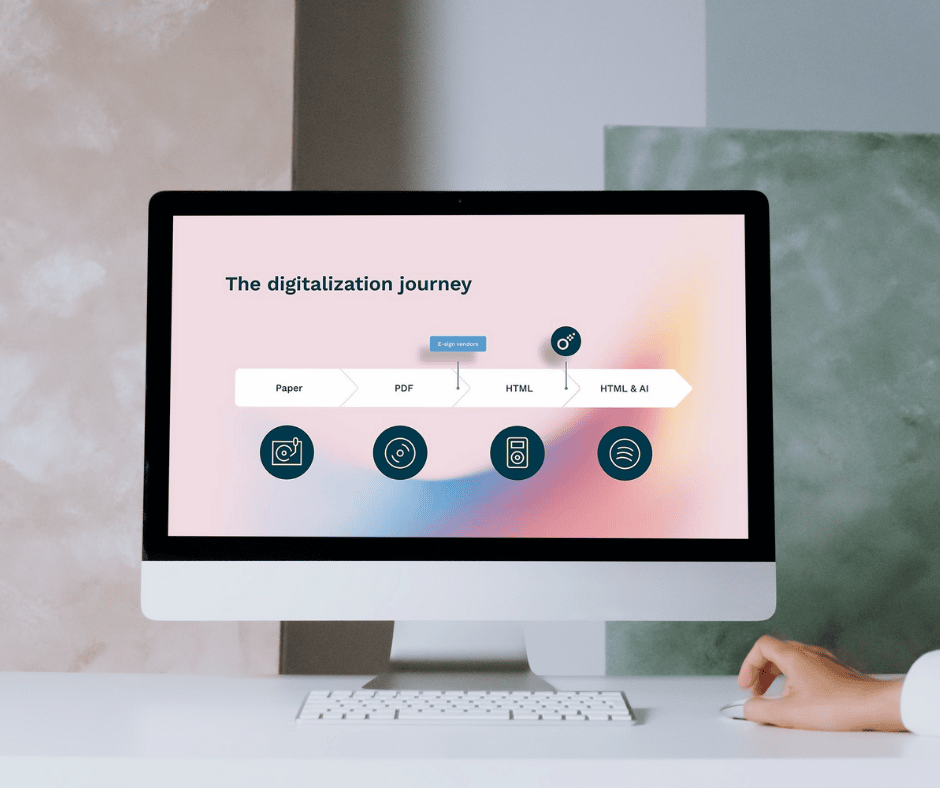 12. Digital contracts put your data to work
Automation opens up new possibilities to make our lives easier and more fun. The ability to extract data from your digital contract enables you to put your data to work. For example, populate prospect data automatically from CRM or online forms, send a welcome email automatically after a contract is signed, or send a notification to the entire office when a contract is signed and celebrate together.
13. It's good for the planet
Paper creates unnecessary waste and is a bad use of resources. For every piece of paper used, it's estimated we're killing 0.01% of an average oak tree.
Together, we can save thousands of trees and contribute to a safer environment for the next generation.
The advice I would leave with you is this: Don't waste years "thinking" about implementing digital contract software when it only takes minutes to get started.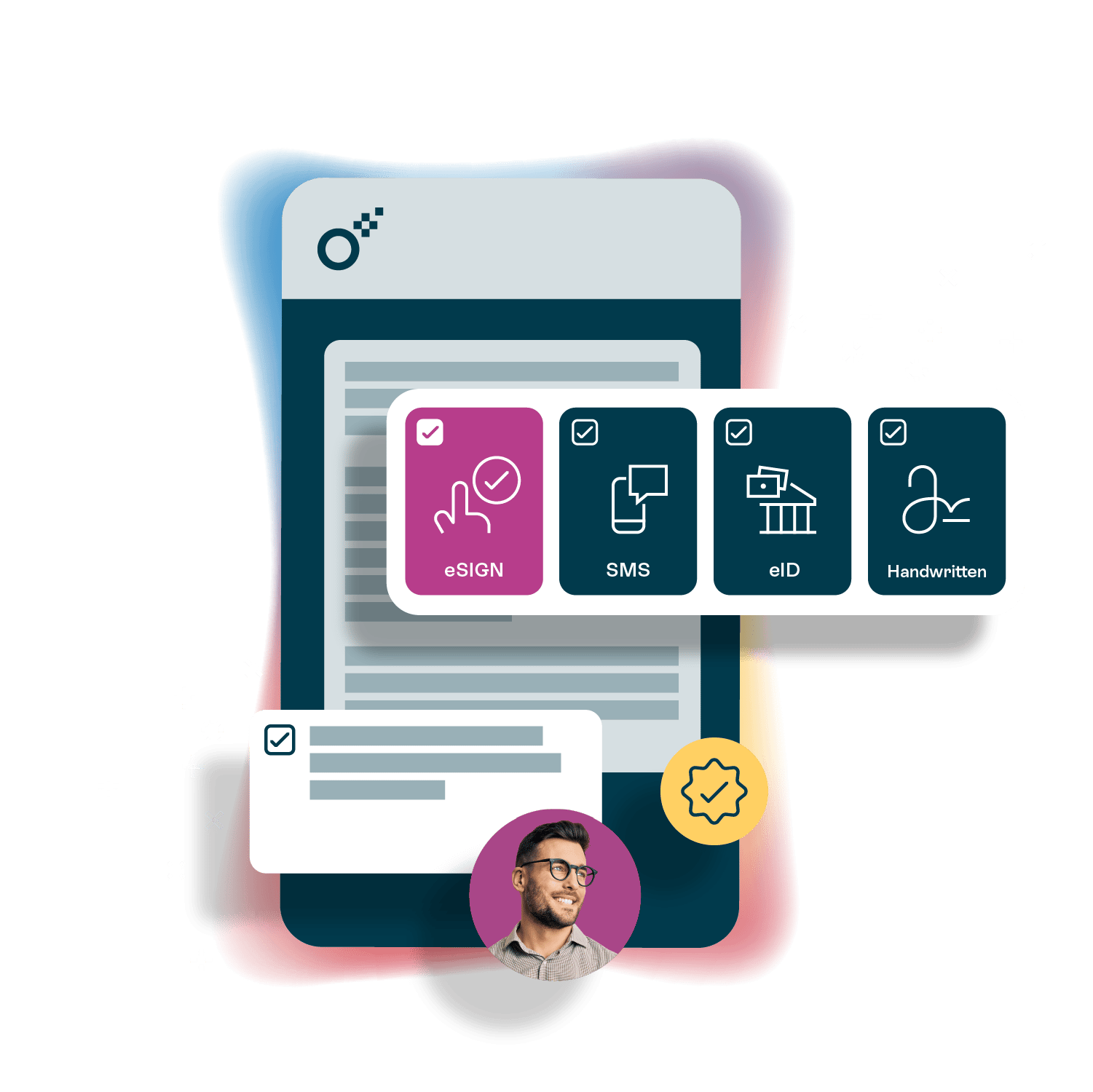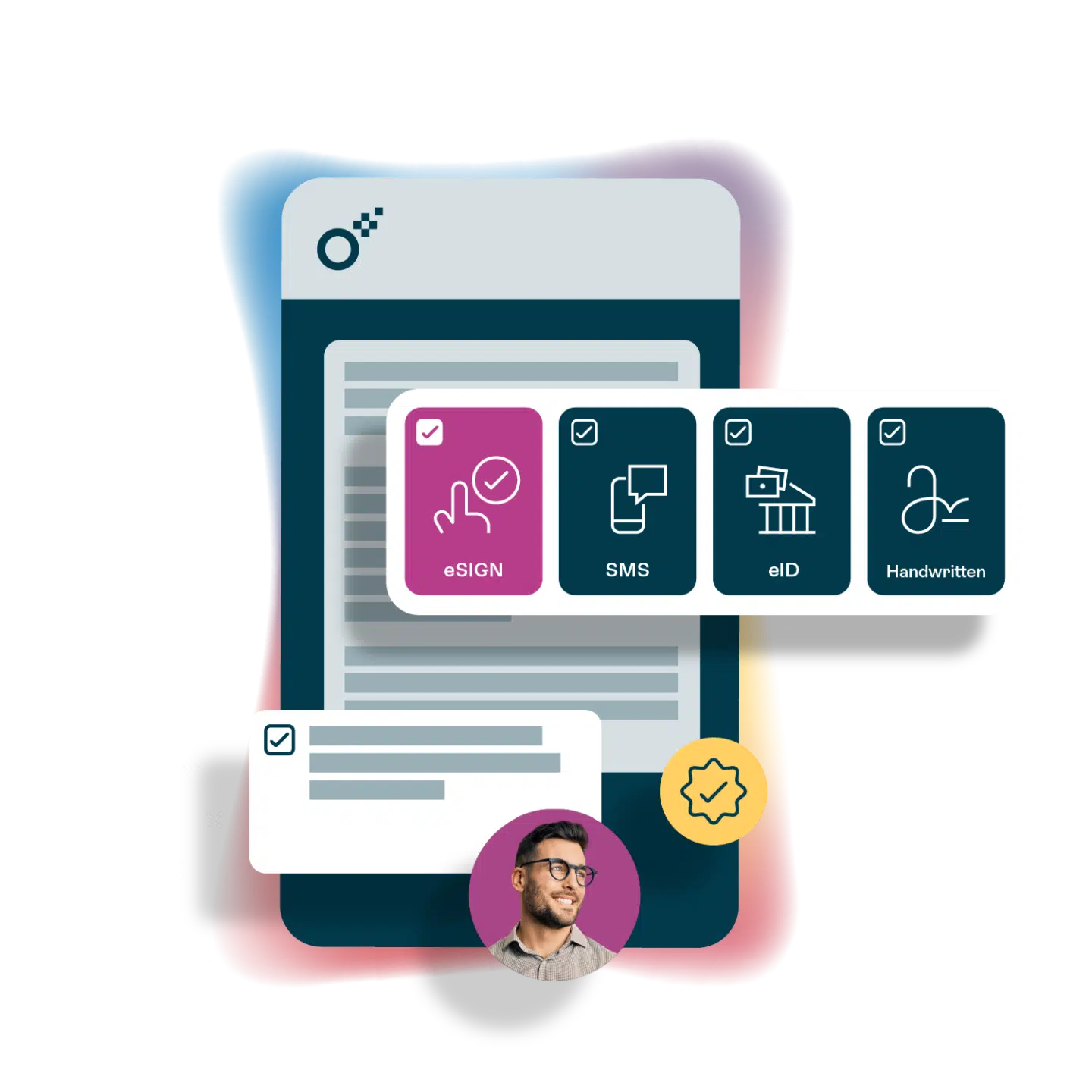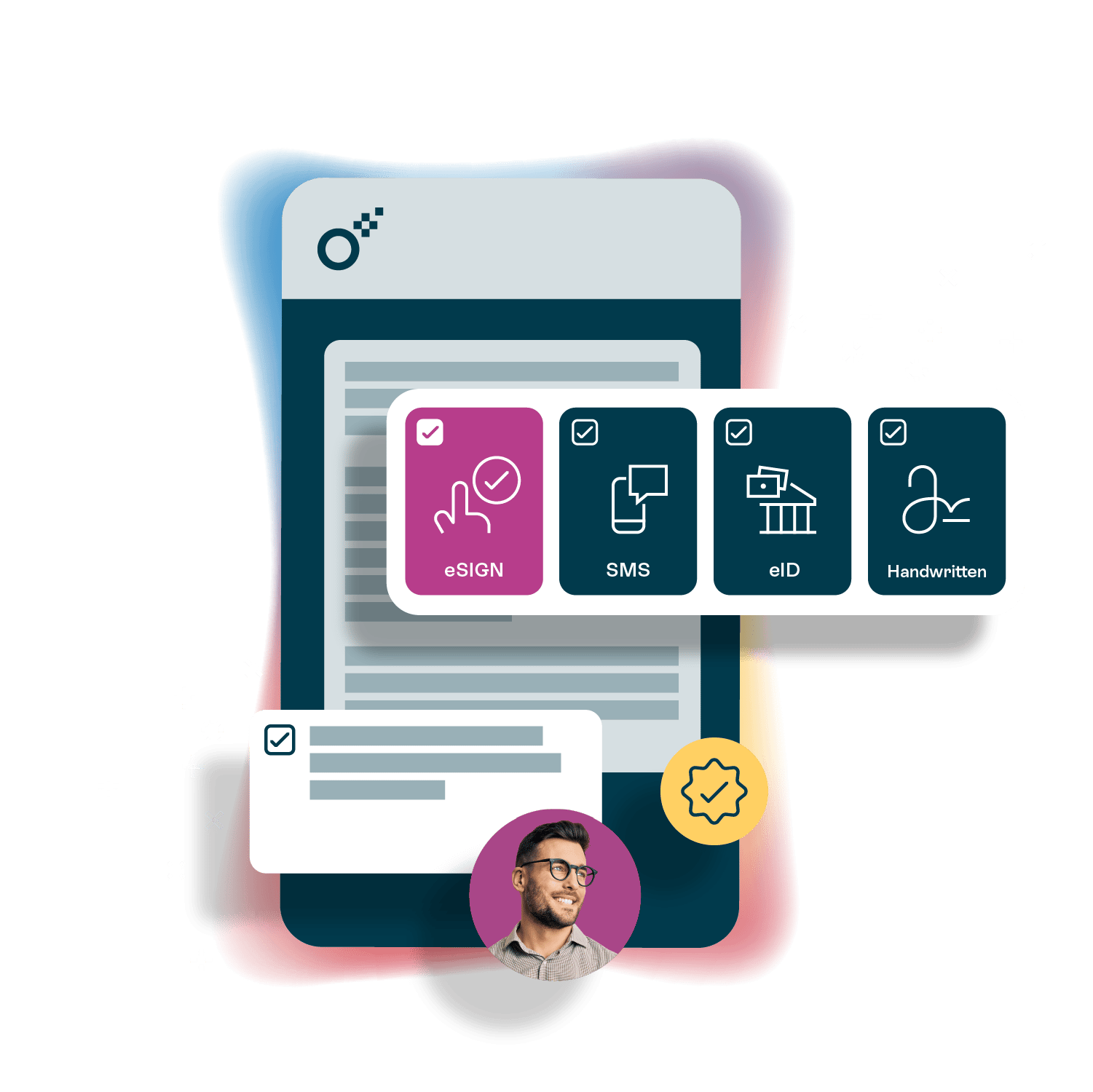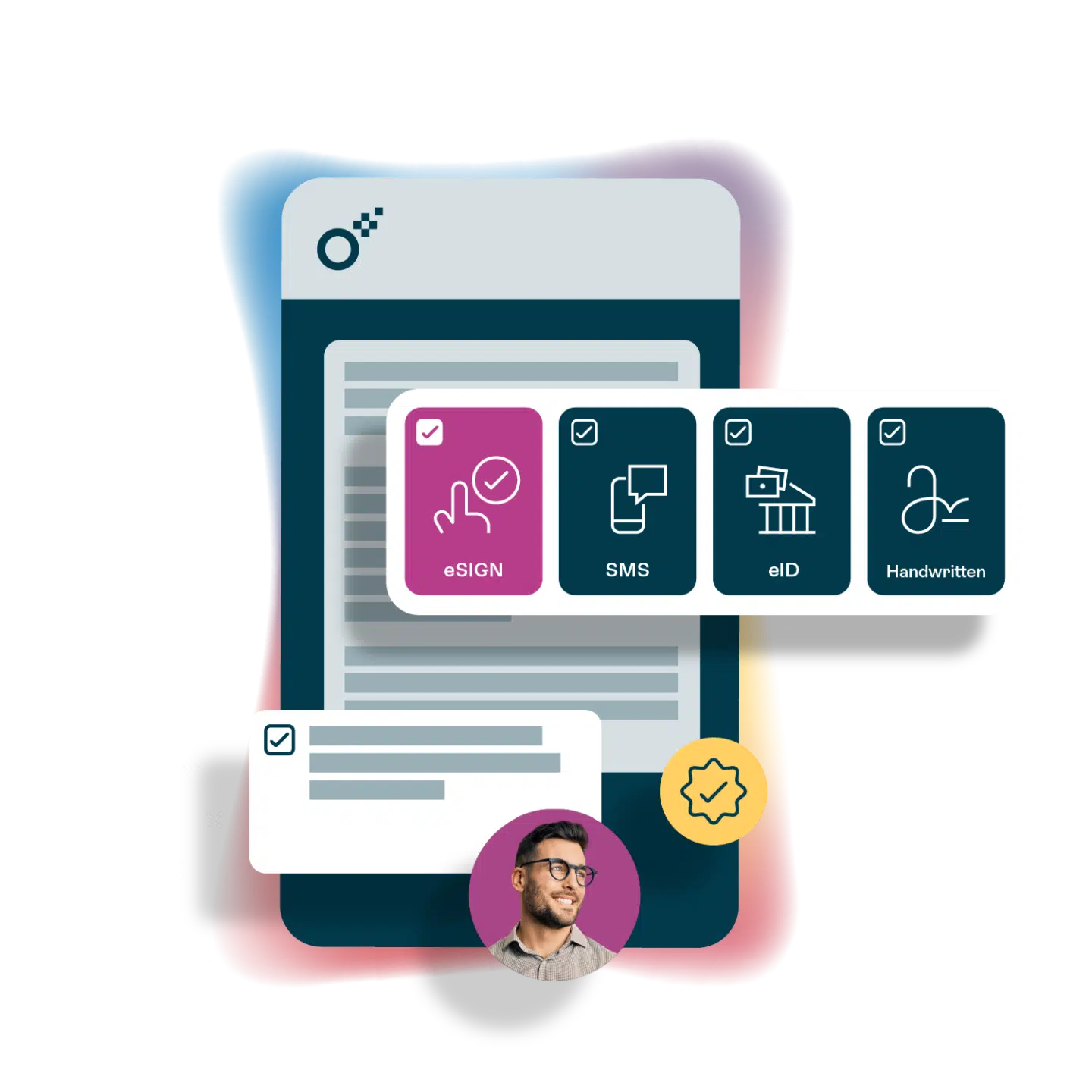 Ask us anything about truly digital contracts
Want to know more about digital contracts or the future of contract handling? We'd love to hear from you.