It's time to leave PDF behind and welcome digital contracts. Here are 6 reasons why.
The future of contracts is 100% web-based, HTML-built, digital contracts.
As more businesses start to realize the benefits of digitalizing their biggest assets – contracts – it also marks the beginning of the end of PDF contracts.
PDF belongs in the past
Attach an electronic signature to the PDF file and call it a "digital contract" if you must. As long as it's in the PDF, you will not experience the benefits of truly digital contracts based on HTML. What we'd like to call digital contracts.
PDF is an image format. Think about it: why do you want to see a picture of paper when you are sitting in front of your computer screen? At Oneflow, we believe that PDF contracts will more or less die out within the next 10 years.
For starters, PDF is an abbreviation for Portable Document Format. The biggest advantage of PDF is that it retains the exact appearance of a document, no matter what platform is used to view or print it.
Enter digital contracts
HTML – which is what digital contracts are all about – is the language of the Web. HTML documents are designed for on-screen viewing and interactivity. They are intended to be accessed via computers whenever needed rather than to be printed.
For many, choosing to work with PDF contracts is often a decision made out of convenience rather than rationale. In this recent research by Jakob Nielsen, PDF is found to have some serious usability issues and is "unfit for human consumption"
Six smart digital reasons
Consider these seven factors when you are deciding whether to stick to the old PDF contracts or to embrace digital contracts: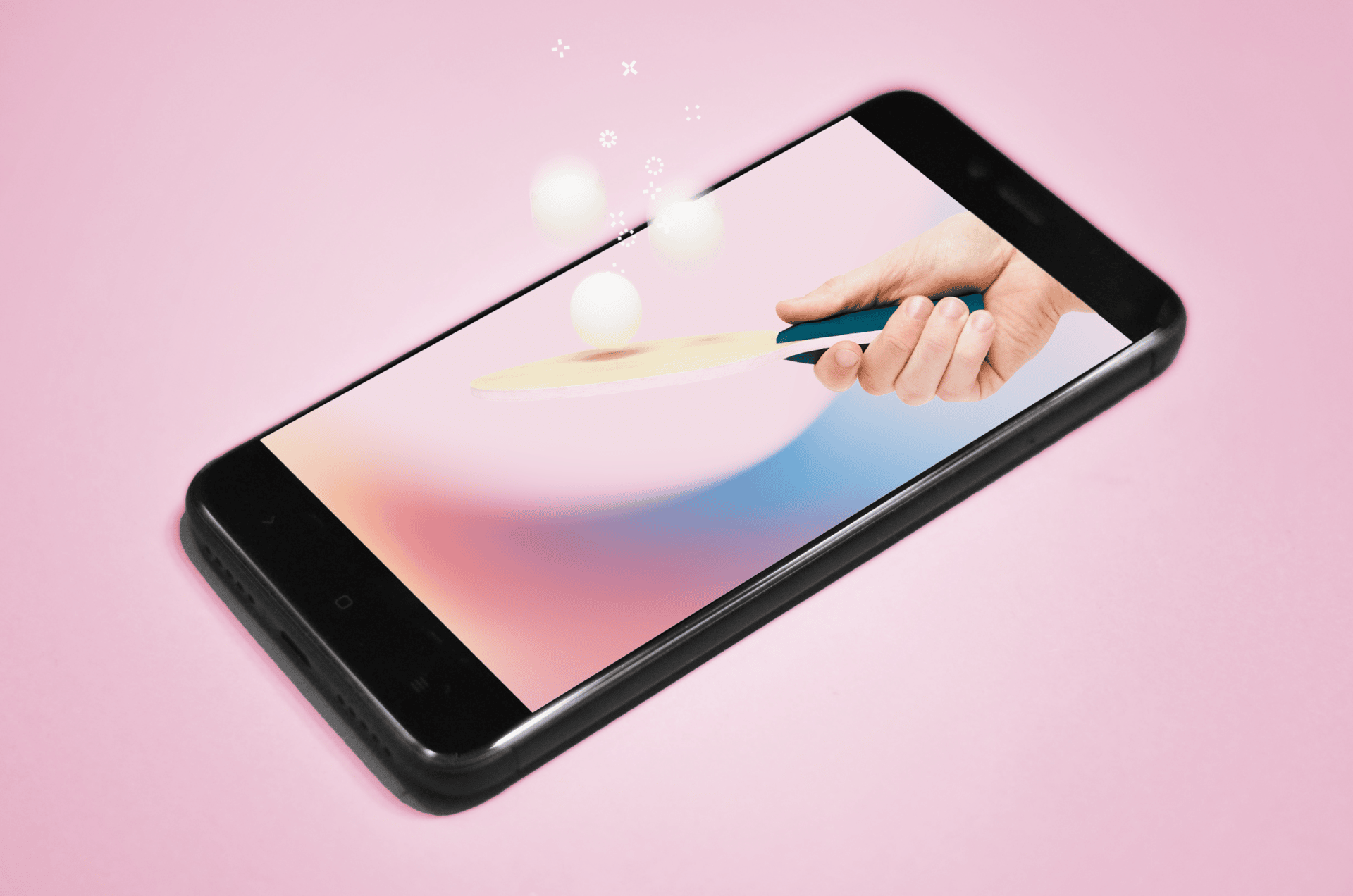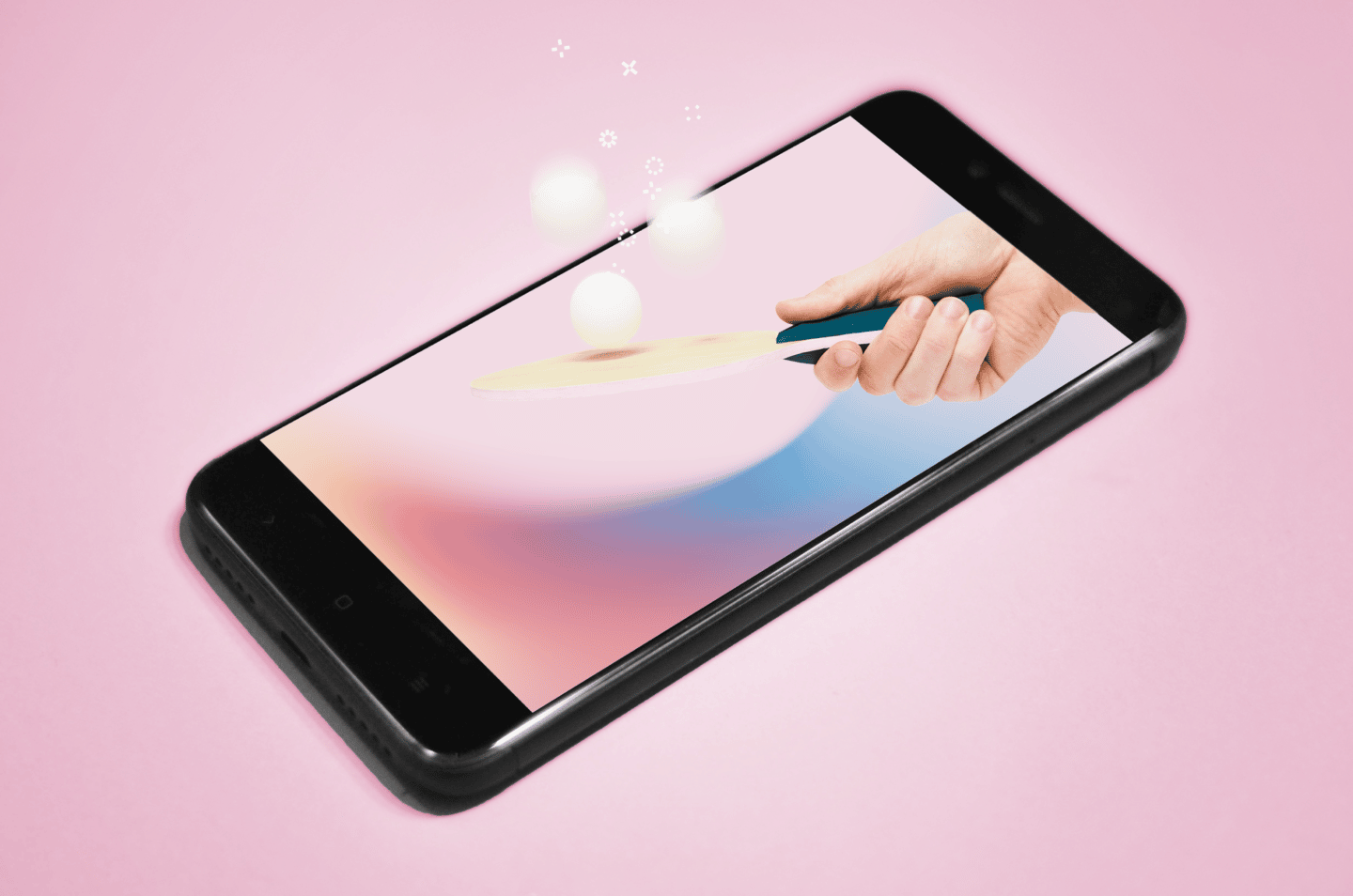 1. View on mobile devices
PDF contract is not responsive – you will need to zoom in and scroll to read the PDF contract on the phone
Digital contract is responsive and look stunning regardless of screen size
2. Transfer data
PDF contract is an image – you cannot easily extract any data from the contract
Digital contract is truly digital – you can easily extract and export contract data to be used elsewhere, such as in your CRM system
3. Search specific data
You may be able to search for a certain term or phrase in your PDF contract if you manually add "fields" with the specific terms on it. But you cannot do a search across all your PDF contracts in one go
You do not need to add fields on digital contracts – every word is searchable like the Internet! Plus you can search and filter by tags, date or keyword across all your digital contracts in one go – it's like googling for your contracts with spreadsheet functions
4. Protect content integrity
PDF contracts can be easily modified by others without leaving any digital footprints if this is not set up properly from the start – even if it is set up properly, it is difficult to enforce control
Digital contracts give the author full control to determine what and who can modify the contract plus providing a complete audit trail
5. Minimize errors
Creating a new PDF contract often requires you to find the source file, most probably in Word, then edit, and "save as PDF" – of which during the process, there is nothing to check for errors or to prevent unintentional removal of important paragraphs
Digital contract templates are centralized and dynamic, allowing the author to lock certain sections and control parts that are modifiable – making sure that there is minimal risk of error and compliance to rules and policies
6. Work on one version
PDF contract is as static as a paper contract, you can add comments but it all can end up pretty messy as more stakeholders are involved – plus there is no easy way to tell if every user has worked on the latest version of the contract
Everything around digital contracts is tracked and only the latest version is worked on – plus every user is notified when someone has interacted with the contract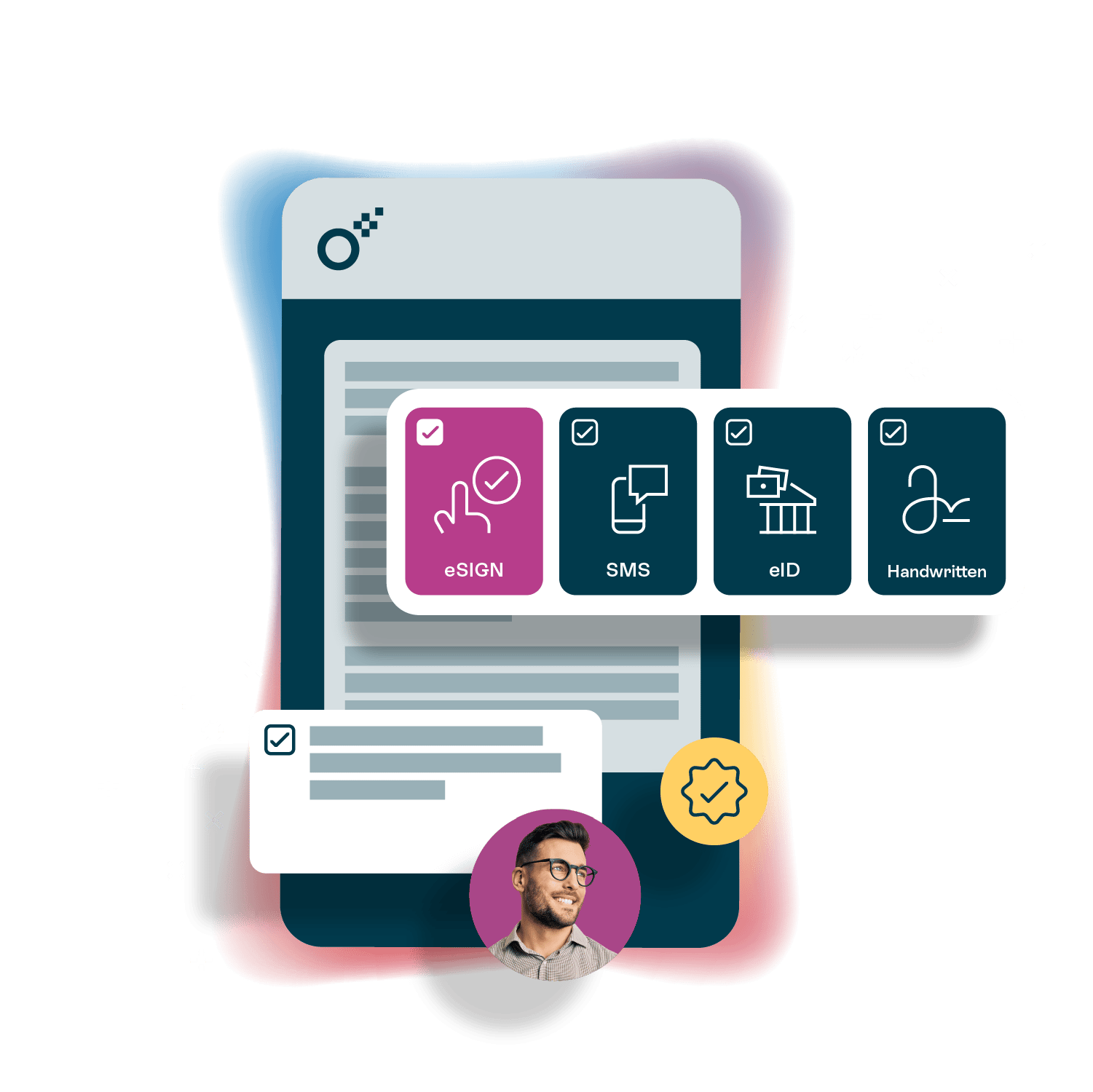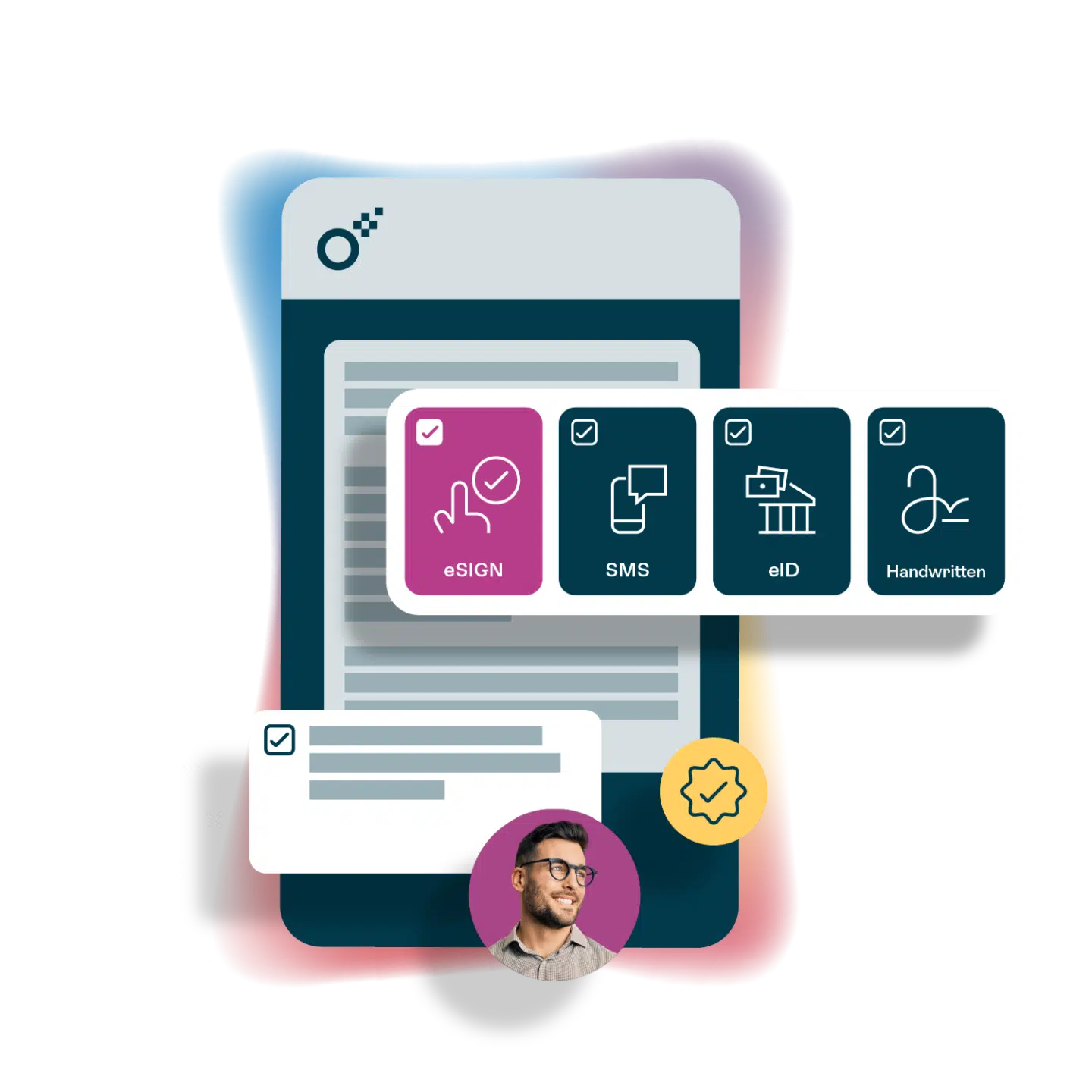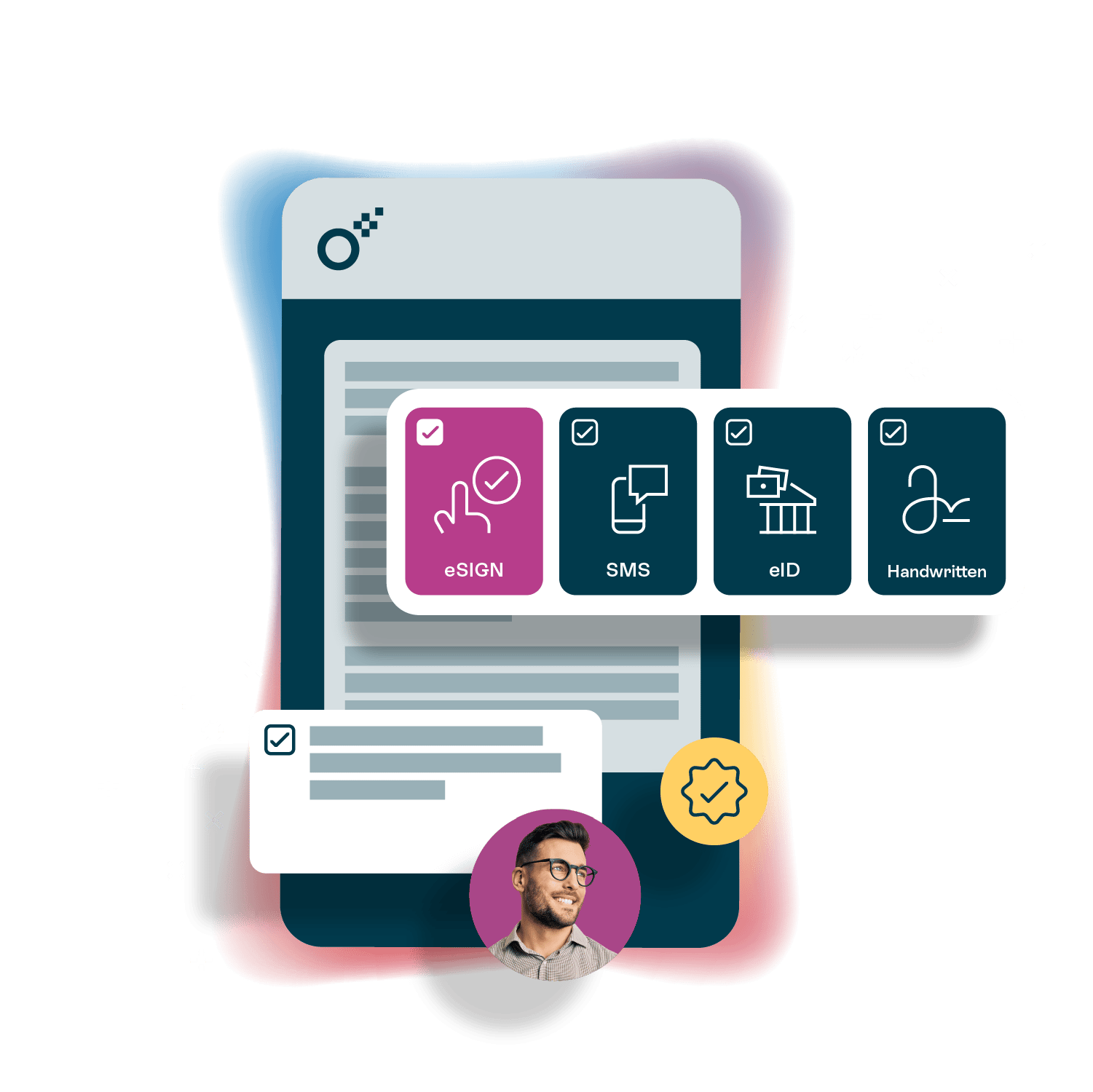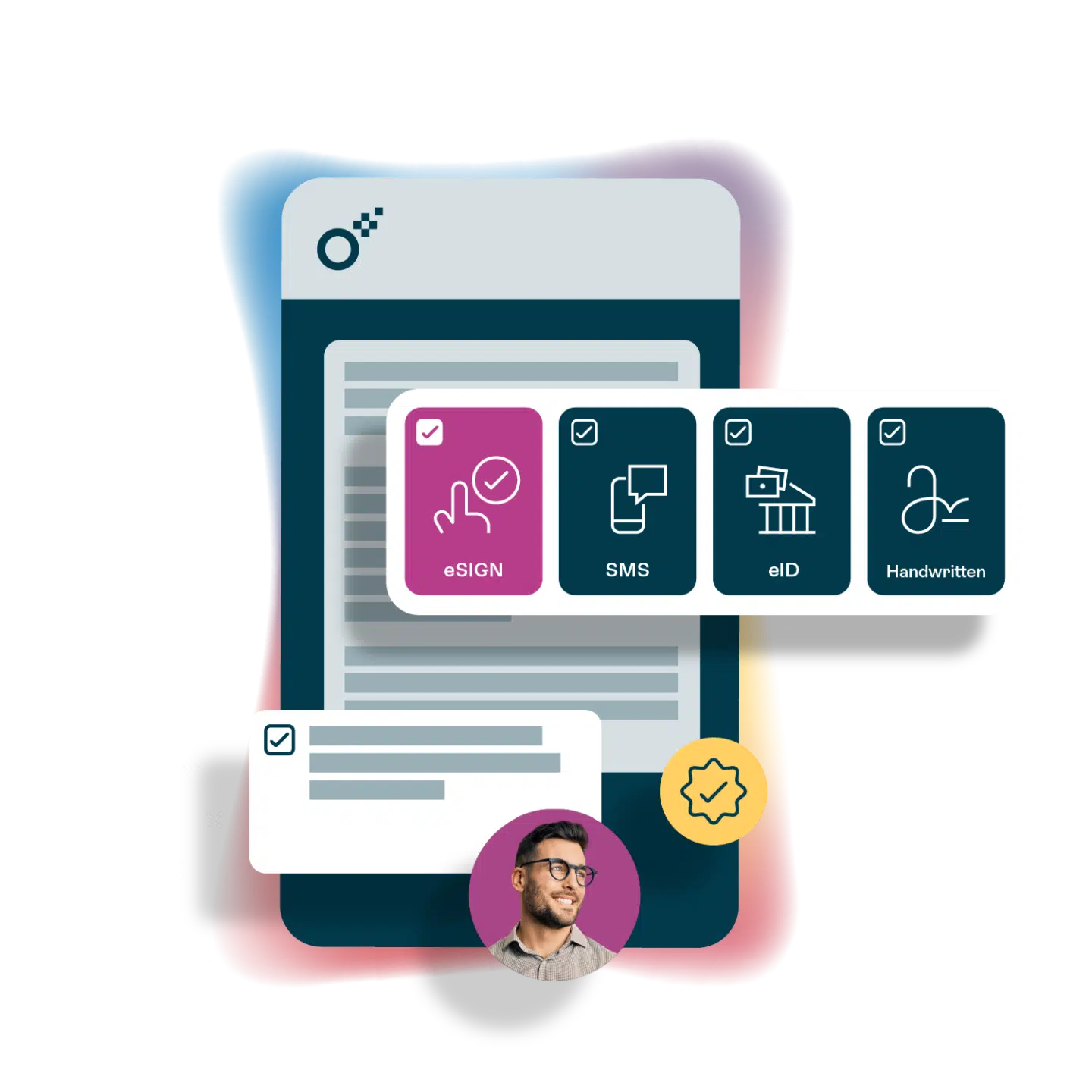 Ask us anything about truly digital contracts
Want to know more about digital contracts or the future of contract handling? We'd love to hear from you.