It feels like there are news stories about data breaches and accidental bulk deletions almost every day. That's why document storage is more important than ever before. Fortunately, when it comes to keeping those all important documents safe, you have a few options open to you.
In this article, we'll look at a few of the most secure document storage options available to you, and how you can start using them.
In this article, we'll look at:
Use encrypted document storage
Choose contract software with document storage
Import all of your documents to secure storage
Enable two-factor authentication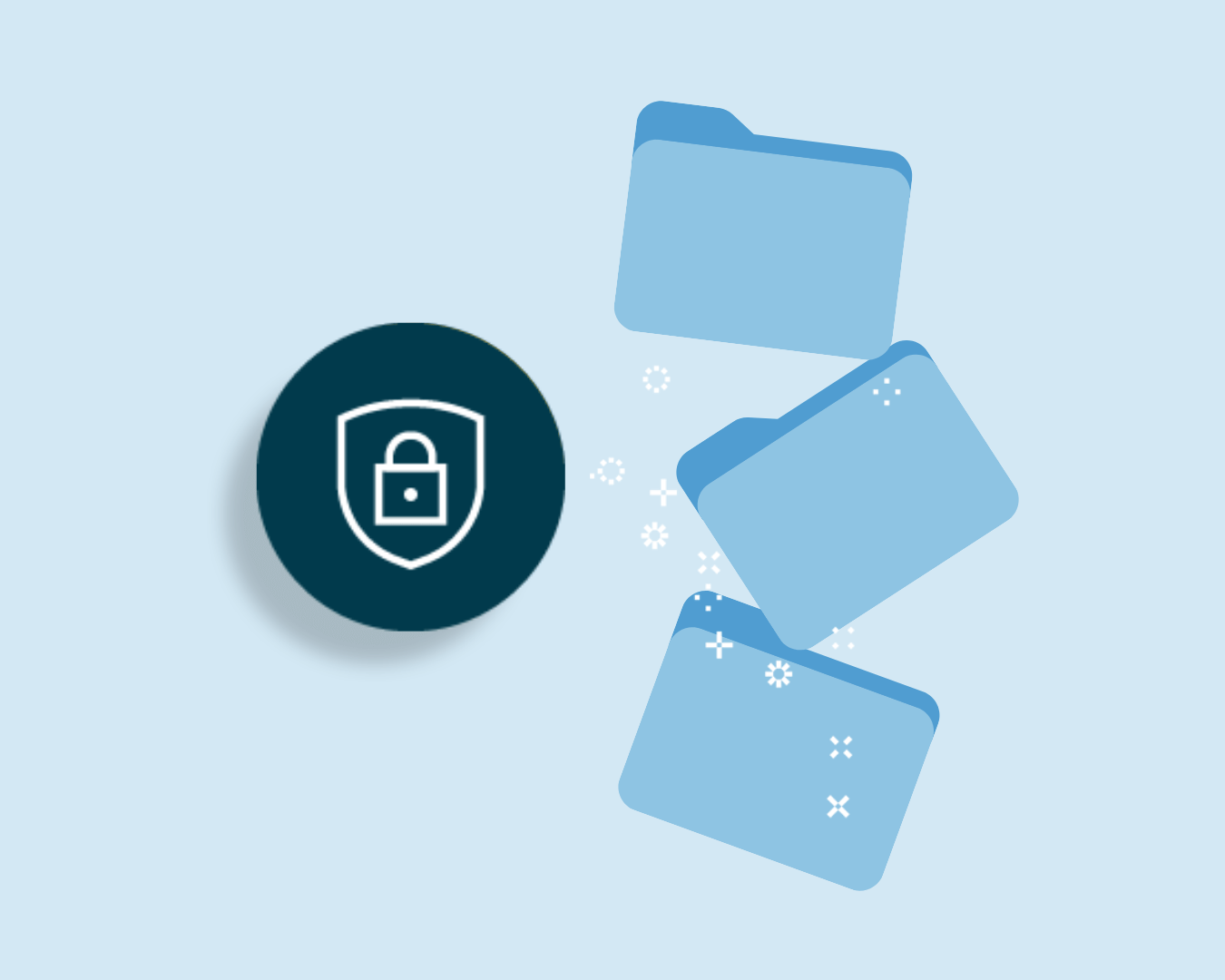 1. Use encrypted online document storage
This is the absolute minimum you should do to keep your documents safe. Encryption uses complex mathematical equations to convert your contracts into ciphertext – the same technology VPNs often use. Encrypted document storage ensures that your documents are scrambled to anyone who shouldn't be viewing them.
Yet, according to a report by Entrust, only 42% of companies fully encrypt their data. With data breaches becoming more common, this isn't a great number.
But don't let the term 'encrypted document storage' seem off putting. It's more everyday than you'd expect. In fact, cloud software, like iCloud, counts as encrypted storage. Put a document in your cloud, and you've got encrypted document storage.
If you're unsure which encrypted document storage provider is right for you, don't worry. Most providers offer free trial periods, so you can shop around to find the one that's right for you and your business. But there is an even better option: contract software with inbuilt encrypted document storage.
2. Choose contract software with cloud document storage
Good contract software lets you create and send contracts. Great contract software lets you do that, and store them. With built in document storage at hand, you can keep your contract secure, all without having to move them back and forth between different softwares.
A great example of good built-in document storage is one that encrypts your data, and stores it as locally as possible. We'll use ourselves as an example here. We're based in Sweden, so our contracts are bound by EU law. That's why we base our storage in the EU; Ireland, to be exact. We also use a backup data system, so that, in the event of an outage or a cyber attack, your data will continue to be safe and secure.
With the need for encrypted data storage becoming ever more important, having these sorts of backups in place is a necessity.
This is a good reminder of why it's so important to do your homework before choosing a contract software provider. You'll need to be able to ensure that they have the right document storage for your needs.
Read more: How contracts can you help sell more smartly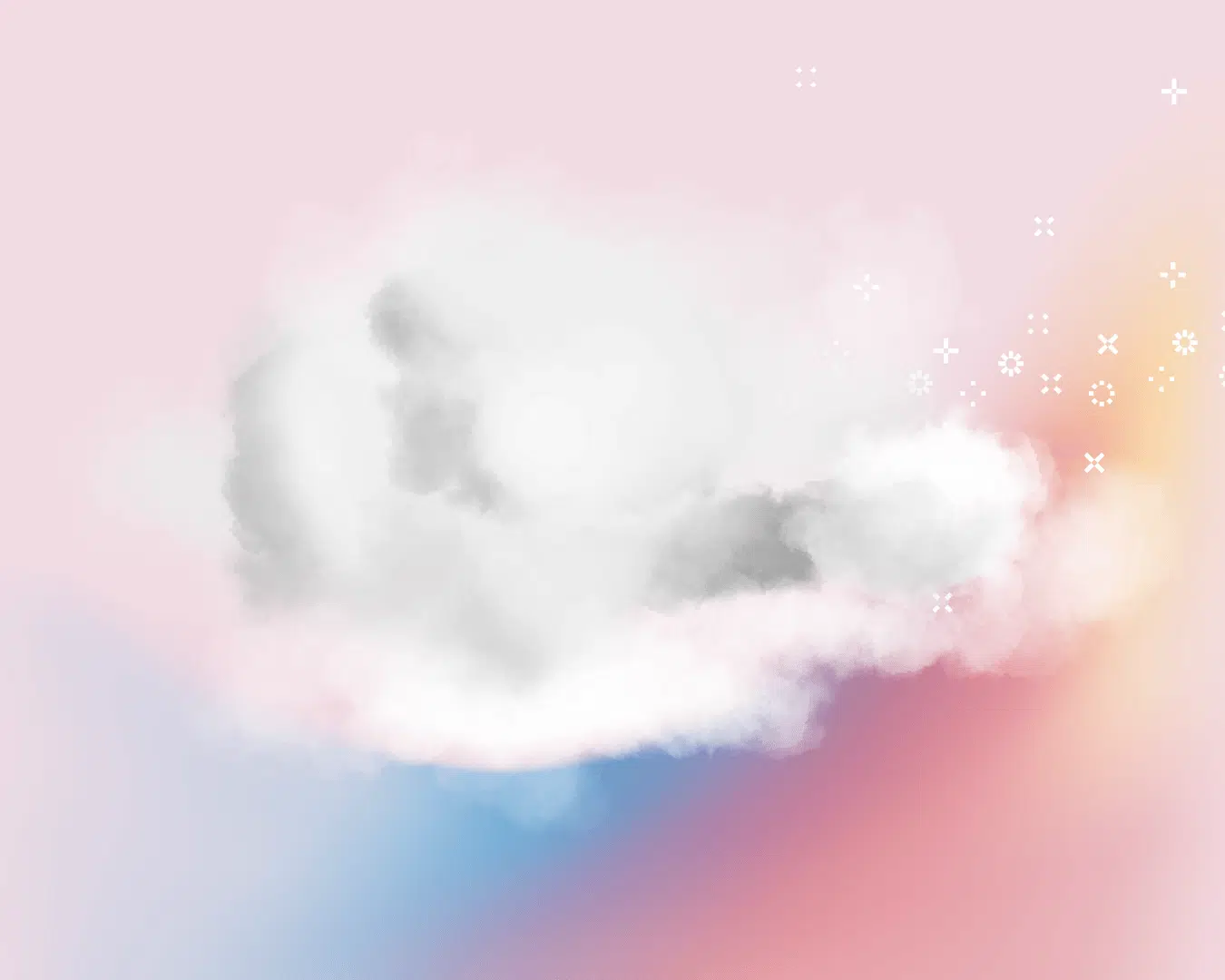 3. Import all of your documents to secure storage
Let's face it. Most of us have documents scattered around Google Workspace. In fact, we often have to use the search function just to find the most basic of things. That's where great contract software comes in. It not only takes the hassle out of security, but also about having to find everything you need.
The good news is that, once you find contract software with inbuilt document storage, you can import all of your documents, often in bulk. As long as you can arrange your documents in one place before uploading, the whole process can be done and dusted in a few minutes.
Bulk imports to document storage mean that your data can be completely secure within hours of choosing the contract software that's right for you.
But don't let the idea of bulk imports seem intimidating. Chances are you already do this, or have done this. If you've ever uploaded multiple files to Google Workspace, OneDrive or anything like that, then you've already done a bulk import. Uploading your contracts isn't any more complex than that.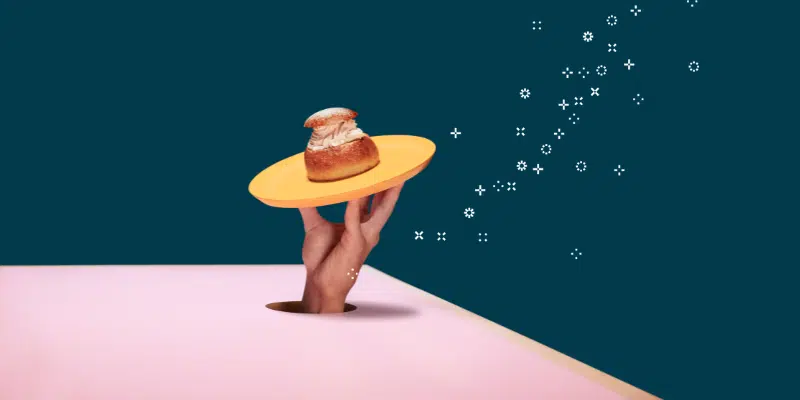 4. Enable two-factor authentication
When it comes to security, two-factor authentication – also known as 2FA – is fast becoming the gold standard. It ensures that the only people who can access your documents are those who actually need to see them.
Two-factor authentication generally works in one of two ways:
You enter your phone number or email address and get an access code sent to you.
You download an app, like Google Authenticator, that generates a random code that you then enter when asked to. Then, just like magic, you're logged in.
It may sound like a headache, but when you've got it all set up, two-factor authentication adds a great layer to secure document storage, and lets you boast about just how safely you store your documents.
In fact, two-factor authentication works so well that Google automatically rolled it out to 150 million users in 2021. If it's working that well for people who have Gmail accounts, then two-factor authentication makes for a great addition to your secure document storage.
There are lots of two-factor authentication options out there. So you can take the time to find the one that's right for you.
Read more: A quick guide to contract software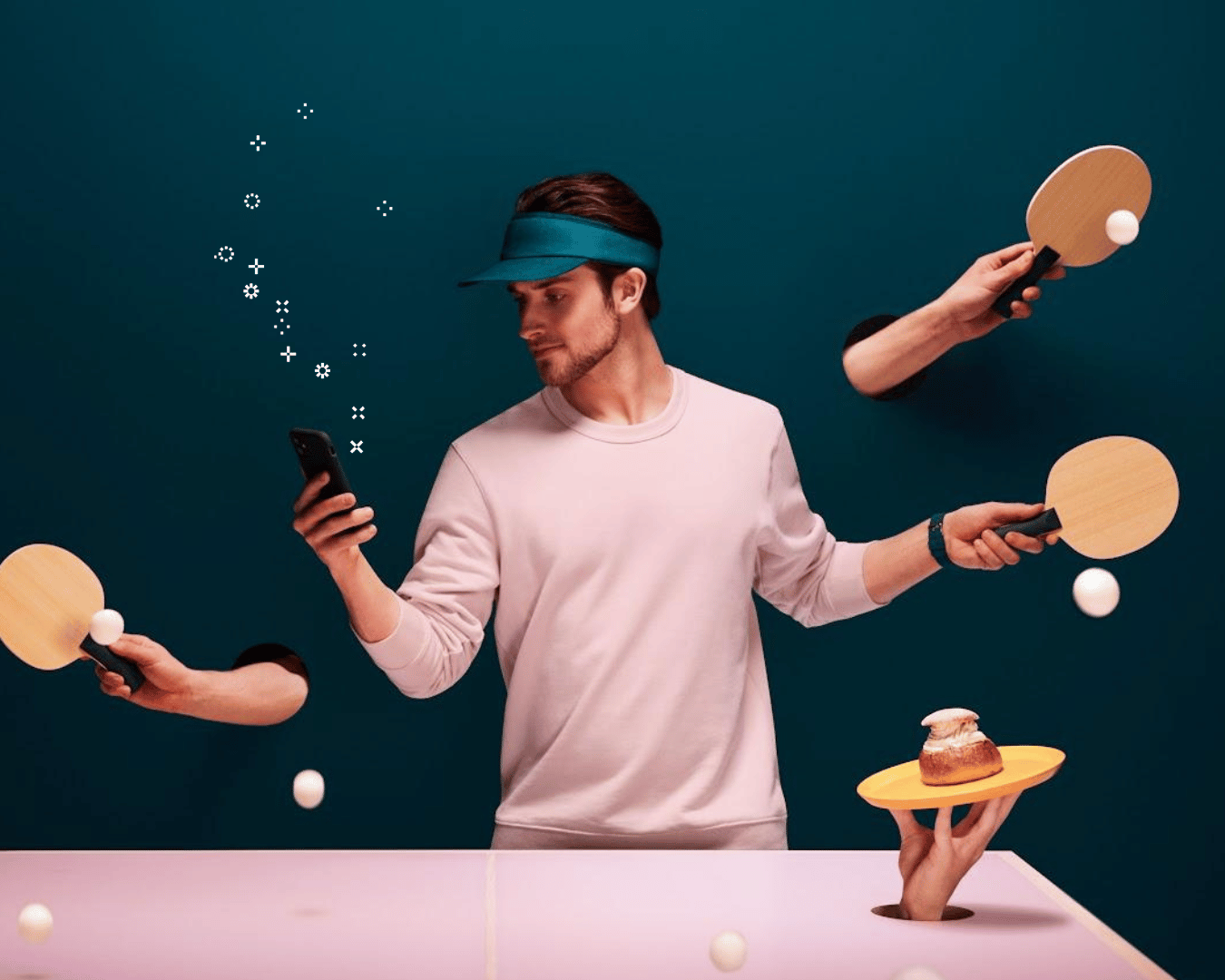 The Key Takeaways
When it comes to secure document storage, encryption should be your baseline. The more encrypted the storage is, the better. Chances are you're not new to encryption. If you've ever used something like iCloud, you've used encrypted storage.
You can make life easier for yourself if you use contract software with inbuilt document storage. This sort of inbuilt storage is generally encrypted, but it never hurts to do your research before committing to anything. A lot of inbuilt document storage also comes with back-ups, helping protect your documents from data losses.
As soon as you get some contract software in place, you can bulk import all of your existing documents. If you've ever used something like Google Workspace or OneDrive, then chances are you've already done a bulk import. Getting your documents into secure storage is no more difficult than doing that.
Finally, make sure you use two-factor authentication. It's become the standard for a reason. Using codes that are sent to your phone or email, or randomly generated codes, you can make sure that only those who need to access your documents can do so.