We get it. Running a small business is tough. But one thing that can lighten the load is finding the right e-signature software for small businesses. We're here to help. In this article, we'll take a look at why e-signature software for small businesses is the right choice.
We'll cover these use cases:
Employment contracts
Sales contracts
NDAs
Procurement contracts
Intellectual property agreements
Property contracts
Self-selection forms for customers
But before we get to any of that…
What's an e-signature?
Before we dive into the legality of attaching electronic signatures to documents, let's first define what an electronic signature is. An electronic signature is a digital representation of a handwritten signature. It is created using electronic means, such as a mouse, stylus, or finger on a touch screen. Electronic signatures are legally binding and are recognized as a valid form of signature by many countries around the world.
Now, without further ado, let's get to those use cases.
Read also: Electronic signature: The benefits and how it works
1. Employment contracts
As your business gets off the ground, you'll need to start hiring people. Be they paid employees or interns, they'll need contracts. That's where the right e-signature software for small businesses, like Oneflow, comes in.
With the right software, you can have a standard template ready to go in moments. All you need to do is load the template, fill in your new hire's details, check the signing fields are in place, then off you go!
The best part is, you'll each get a copy of the contract to keep. But you can also make use of your contract software's online archive function – all great e-signature software for small businesses comes with an archive function as standard.
The best part is, thanks to the ability to create lots of templates, you can ensure legal compliance by asking your legal team to review a template before putting it live.
2. Sales contracts
Whether you're breaking into a B2B or B2C space, you're going to need sales contracts – and that's why it's important to find the right e-signature software for small businesses. Sales contracts are the lifeblood of any business – no matter the size. And ditching HTML contracts in favor of digital contracts can cut the time to sign from weeks, or even months, to a matter of days, or even just a few hours.
The best part is, e-signature software, like Oneflow, allows you to customize your contracts with more than just a logo or a letterhead. You can add videos, images and GIFs to truly make your contracts stand out. Equally, with dropdown menus to choose services, goods, etc, you can add a pivotal self-service element to your contracts.
With digital contracts, you can start the customer experience before they've even signed.
Read also: "If it's not in Salesforce, it doesn't exist" – Oneflow for Salesforce update
3. NDAs
Whether an employee moves on, is dismissed or made redundant, or a consultant works with you for a short period of time, NDAs can be a must. Fortunately, the right e-signature software for small businesses has your back here too.
NDAs are generally quite identikit so, with a template, you can generate NDAs in moments – even in the middle of a meeting. The best part is, thanks to folders, you can securely store all of these sensitive documents in one place. Running a small business can be tough, losing documents doesn't have to make it tougher.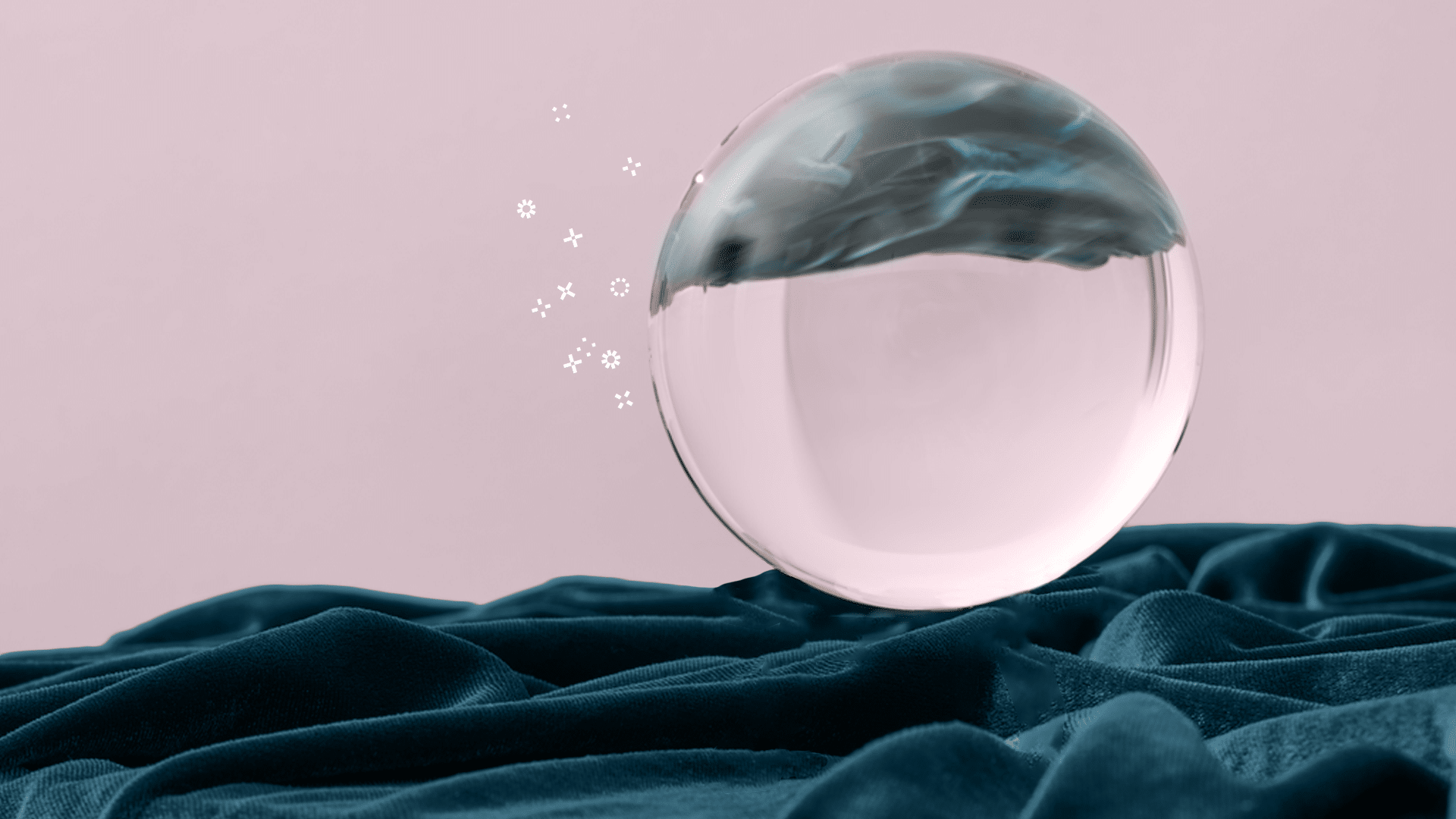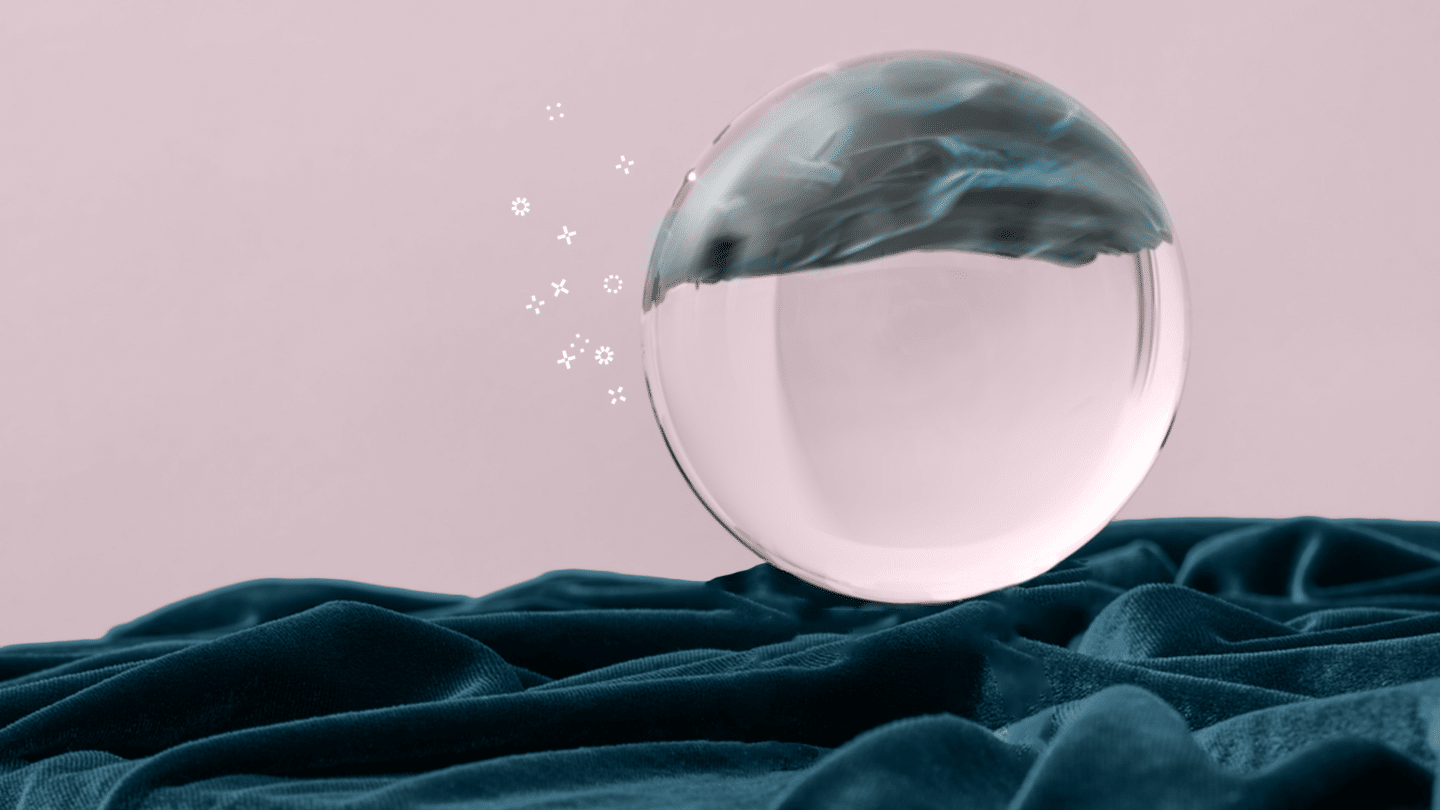 4. Procurement contracts
Whether the goods you need are physical or digital, you'll need procurement contracts. Procurement contracts ensure that the goods and/or services you need get to you on-time, and at an agreed price.
Now, the right e-signature software for small businesses can't help you negotiate that best possible price, but it can help make the process as smooth as possible.
For example; if you've secured that great offer and need to sign as quickly as possible, digital contracts can help you do just that. Rather than having to edit, generate and then send a PDF contract, you can simply edit an HTML contract live on-page, and get it signed in mere moments. Not bad at all!
Read also: Driving growth through happy customers: The importance of customer satisfaction
5. Intellectual property agreements
Electronic signatures are legally-binding. So whether you're collaborating on an external project with a company or individual, or you need to make clear who owns what for some other reason, you can rest assured that the right e-signature software for small businesses is binding, and that the status of your work is secure.
6. Property contracts
Whether it's your first office or you're in need of something bigger, you'll need a property contract. A property contract means that you have agreed to rent or buy a property from a landlord or seller. As most businesses rent their premises, it'll probably be the former.
With the right e-signature software for small businesses, like Oneflow, you can sign in seconds. Not only is this great for you, but it's also great for the landlord, as they can get their properties rented out more quickly than ever before.
Read also: How do you convert an image to a signature?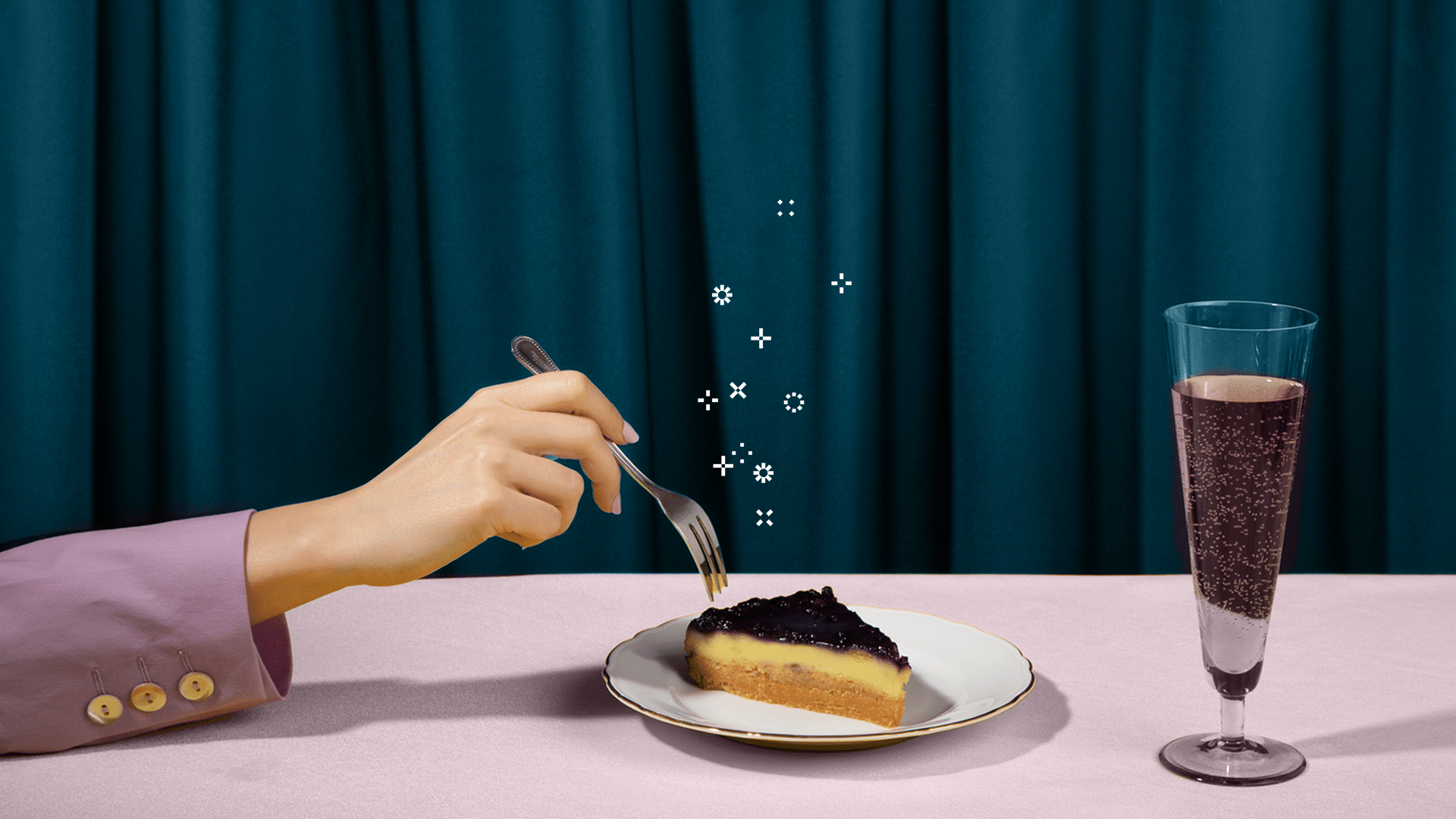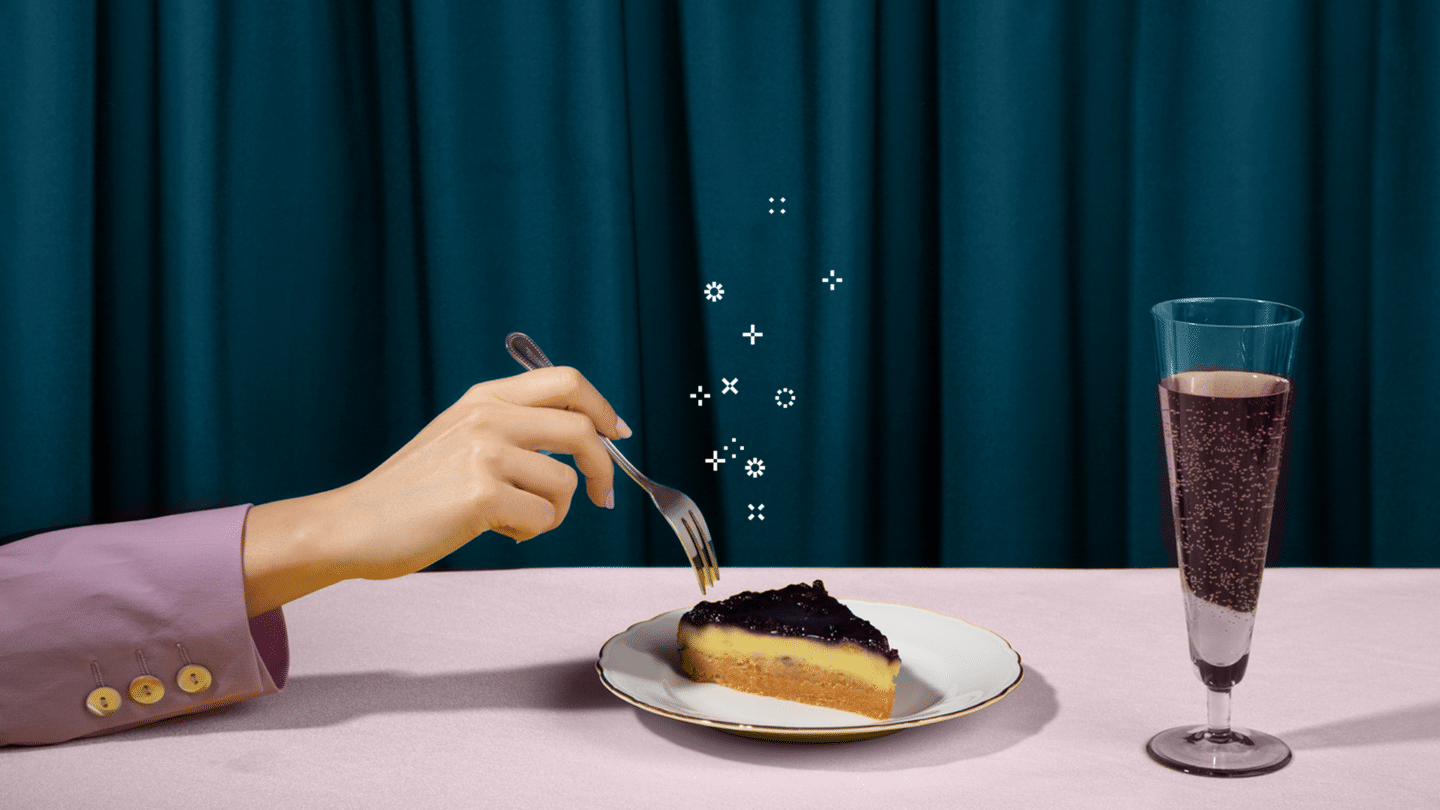 7. Self-selection forms for customers
With 81% of customers attempting to make a purchase or solve a problem by themselves, self-service is more important than ever before. With PDF contracts, you have to get an interactive landing page ready, then PDF contracts that can be auto generated with all the possible combinations. It's a lot of time and effort – and, when you're a small business, time is money.
That's where self-selection comes in. With dynamic, all-in-one HTML contracts, like Oneflow contracts, you can give customers self-selection boxes, all without leaving the contract. Not only have you removed a lot of internal work at your end, you've also made purchasing from you a much smoother process for your customers, all thanks to HTML contracts.
The best part is, the dropdown boxes are editable. Well, they are in Oneflow. So, if a customer clicks on the wrong option, or changes their mind prior to signing, they can simply go back and choose the right option for them.
All of that's not bad for a contract management platform.