During any downturn, it's more important than ever to work out how to win contracts for freelancers. With so many freelancers out there vying for that same contract, you need to go in with a great pitch that clearly sets out what you can do, and why the rate you charge is justified. So, in this article, we'll look at how you as a freelancer can win contracts during this downturn.
In this article, we'll cover:
Spark curiosity with your outreach
Cut to the chase with your elevator pitch
Put together a killer portfolio
Share expected costs and scope
Build a compelling personal brand
Make sure you have all the paperwork ready to go
But before we get to any of that…
What actually is freelancing?
A freelancer is someone who works independently for multiple clients on a project or task-based freelance basis. They are not affiliated with a single employer or organization and are free to choose their own hours and the type of work they take on. Freelancers often work from home, but can also work directly with a client at an office. They're normally self-employed and responsible for finding their own projects, managing their own time, and working directly with clients. 
Freelancers tend to specialize in a particular field or area of expertise, and can have a wide range of skills and qualifications. They're often independent contractors who are paid for their services on a project-by-project basis, allowing them to take on as many or as few clients as they want.
1. Spark curiosity with your outreach
We can all agree that hiring managers and project leaders find their inboxes filled with a lot of outreach emails at the moment. It's very easy for yours to get lost amidst all the noise. Quite often, freelancers make the mistake of listing all the services they offer, and sending a long list of links to examples of their work. Your outreach shouldn't serve as your portfolio.
Realistically, the person making the decision on whether or not to take you up on your service will only spend a second or two reading your outreach. You need to make it clear what you can offer, and also leave scope for follow-up questions/requests for further info.
Less is more when it comes to outreach – and less can help you stand out even more. It's the backbone of how to win contracts for freelancers.
Read also: How to automate HR contracts?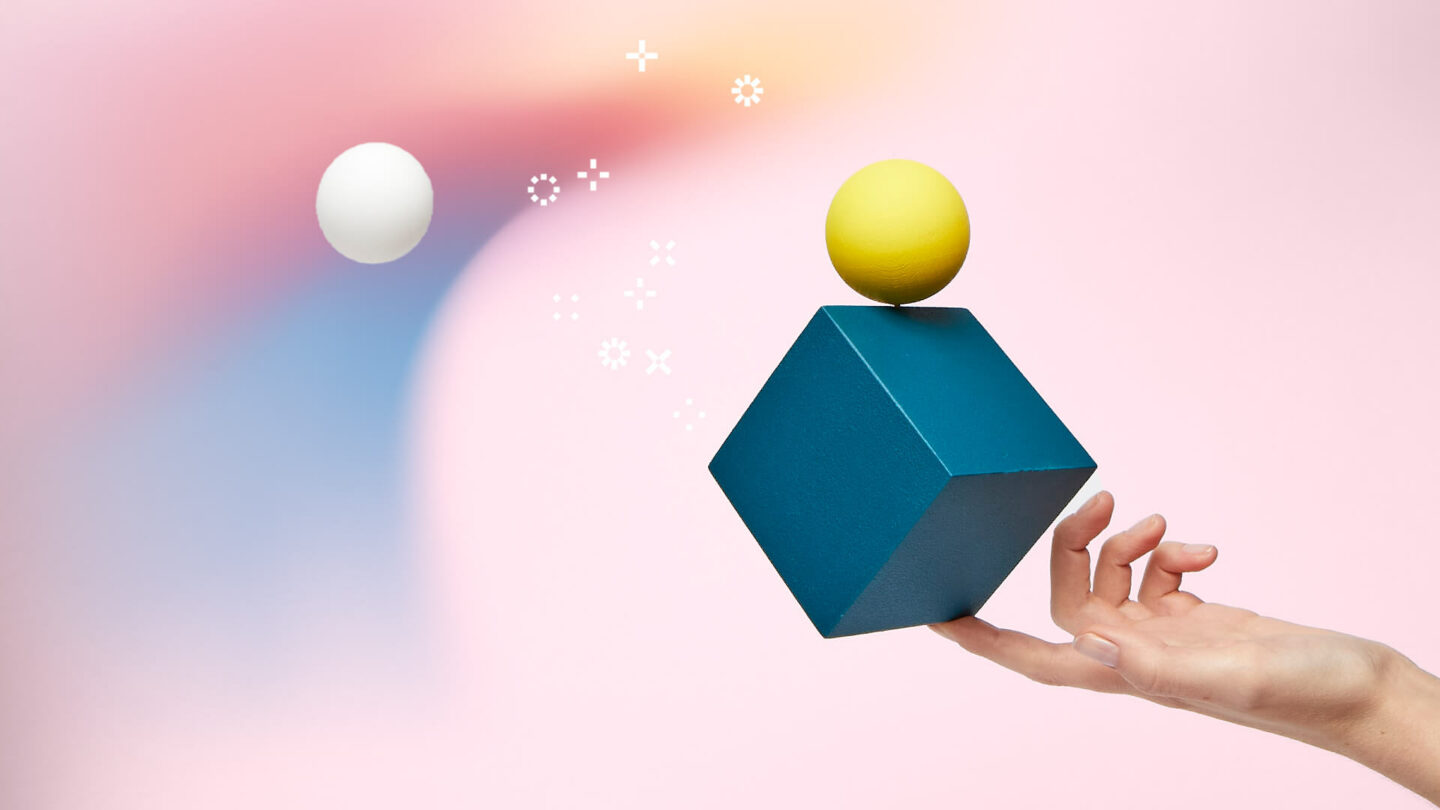 2. Cut to the chase with your elevator pitch
It's happened to all of us. We go to explain something as quickly and simply as we can. But we end up getting bogged down in a lot of extra details. When it comes to your elevator pitch, it can be the difference between winning a contract or not.
Think of it like this: your elevator pitch needs to be concise enough that you can pitch it entirely in an elevator traveling between two or three floors. That's about fifteen seconds. The trick is to lay out your key skills, and a brief example of when you used them to their fullest ability. It can also be good to run your elevator pitch by a few people beforehand, so they can give feedback, and tell you where things can be made clearer, or tightened up.
3. Put together a killer portfolio
You've garnered enough interest through your outreach to be invited to give your elevator pitch. Now you've been asked to present your portfolio. The key to a good portfolio is similar to that of a good elevator pitch: keep it simple. Simplicity is how to win contracts for freelancers.
It can be tempting to just put everything you've ever worked on in your portfolio. Instead of doing that, choose only your very best examples. For example; if you're a freelance social media consultant, include snapshots from a particularly successful campaign you ran with a client. If you're sending it to a B2B prospect, for example, then include a B2B campaign.
Read also: People. The most important part of your organization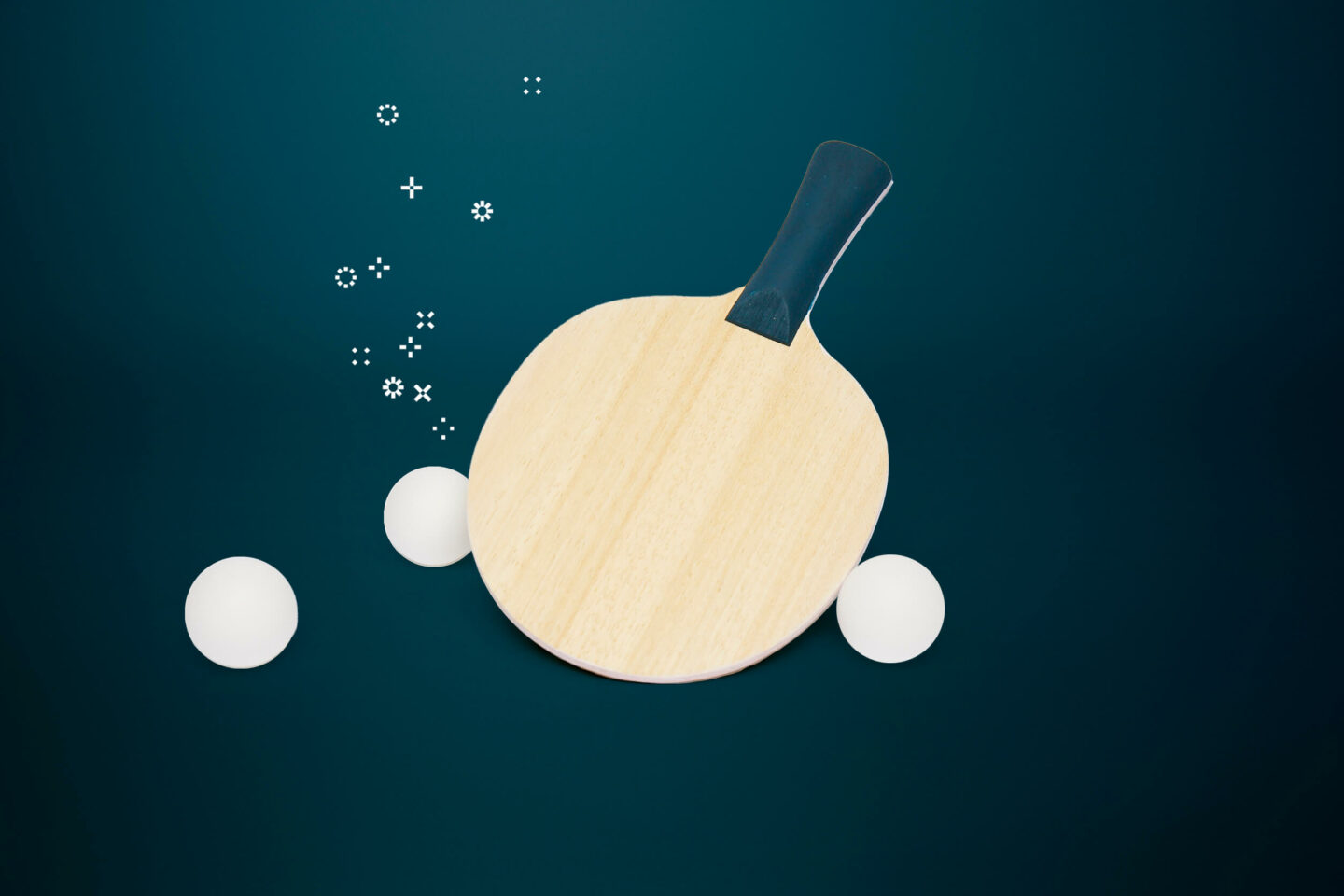 4. Share expected costs and scope
We can all agree that talking about money can be tricky. But when you're a freelancer, it's an absolute must. After all, you don't want to surprise your clients with a larger than expected cost proposal.
It can happen that some potential clients aren't aware of just how much is really needed when they start seeking hiring a freelancer. That's why it's important that any proposal you create includes a clear scope of work.
By itemizing exactly what needs to be done, and estimating how many hours you think it will take, you build a reputation of trust and transparency with prospective clients. Depending on the scale of the project, you can choose whether you want an hourly or daily rate, or an overall sum for the project.
5. Build a compelling personal brand
As any long-time freelancer can tell you, your social media, particularly LinkedIn, is how you most often connect with potential clients. This means that building a personal brand that speaks to people is an essential part of how to win contracts for freelancers.
Personal branding essentially encompasses which of your skills, experiences and personal traits you want to showcase to the world. If you're still a little murky around personal branding, take Elon Musk as an example.
Love him or loathe him, people around the world know who Elon Musk is, what he stands for, and that he owns Tesla and Twitter. This is a strong example of personal branding, but if you're wondering where to get started, this handy guide from HubSpot can help you.
Read also: Document sign: How to quickly send contracts to multiple signers and send reminders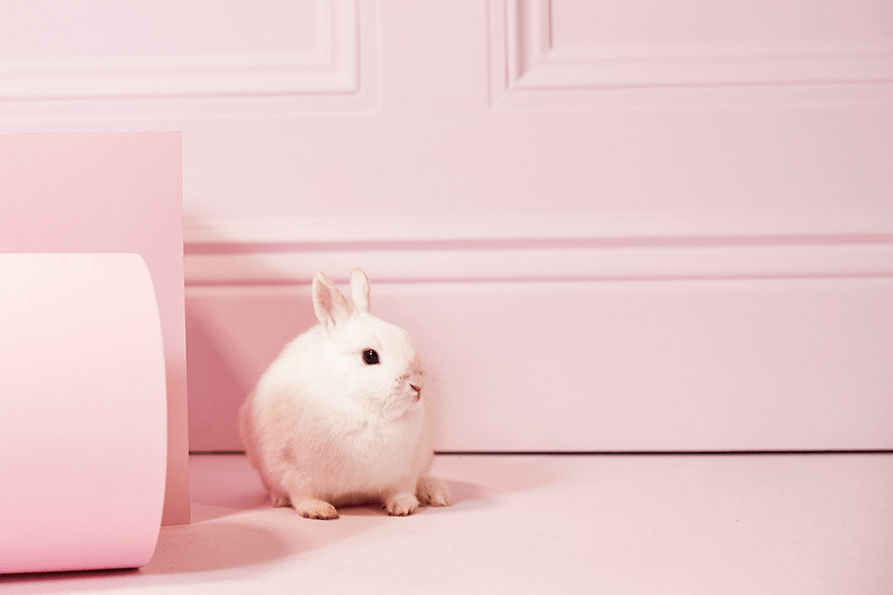 6. Make sure you have all the paperwork ready to go
You've won the client over. They've agreed to your scope of work. Now, you need to get signing. You'll certainly have a contract to sign, with payment terms and details of the delivery of work included. But there might be other contracts that you as the freelancer need to sign, like an NDA.
By making use of great contract management software, you can ensure that you keep all of your contracts in one place. Oneflow comes with a range of signing options to make it as easy as possible to get your contracts signed. There's even a handy AI feature to help you draft your contracts. The best part is, Oneflow even comes with a 14-day free trial.
The key takeaways
Your outreach is key. With hiring managers and project coordinators' inboxes flooded with outreach emails, yours has to stand out. It has to spark curiosity. Then comes your elevator pitch. You have roughly 15 seconds to convince a company that you're the right freelancer for them. If you succeed there, then send them your portfolio, showcasing only your best work. Think of it as being your greatest hits album.
Next you have to be clear on the costs and the scope of the work. Sometimes, a client might not realize just how much work needs to be done, so this is a great time for them to see it in black and white.
The key, however, to getting started is to have a great personal brand, particularly on LinkedIn. Lastly, make sure you have great contract management software ready to go. It keeps all of your contracts in one place, gives you access to templates so you can be good to go, and even offers multiple signing options.