SaaS integrations: Worth over $195 billion as of 2023, Software-as-a-Service (SaaS) applications have grown exponentially recently and have become a dominant part of an organization's technology stacks.
SaaS applications have become even more important for business verticals like Sales, finance, and HR as they are most likely to use different software such as a customer relationship management (CRM), enterprise resource planning (ERP) system, or a human resources information system (HRIS) and so on.
With a range of different SaaS applications being available, including social media tools, it is no surprise that the average enterprise organization uses over 250 of these applications. However, to ensure that the teams make the most of each of these apps, it is important to integrate it with the other technology in your business ecosystem.
This post will explore the importance of integrating SaaS for B2B sales and other verticals, its advantages for businesses, and more.
What is B2B SaaS?
B2B SaaS is like creating a helpful online tool for businesses. Think of it as making a program that solves a specific problem, like organizing cake orders for bakeries. Businesses access this tool through a website instead of downloading it. They pay a subscription fee to use it, making their operations more efficient. It's all about providing practical solutions to businesses over the internet. SaaS integration in B2B sales is greatly facilitated by leveraging tools like the LinkedIn Crawler to extract valuable prospect and customer data from the platform.
The key highlight of this model is that it allows businesses to access software without investing in expensive hardware or IT infrastructure. In fact, in 2015, organizations used just 8 SaaS apps, on average, in 2015 compared to 110 in 2021 (38% growth).
The COVID-19 pandemic's lasting impact on business practices includes the continued prevalence of remote work and the widespread adoption of cloud technology. These changes have brought about a true paradigm shift in business operations. While some employees will return to offices, remote work, and the cloud's agility persist.
SaaS trends, such as significant spending growth, reveal the cloud's value in enhancing efficiency and business continuity. Collaboration tools dominate spending, with SaaS projected to constitute over 60% of cloud spending. Organizations anticipate cloud spending increases, necessitating effective management tools to harness investments and control shadow IT. Cloud and SaaS rapid adoption remain as businesses prioritize digital transformation.
B2B SaaS is also considered a licensing model, which helps other business professionals to achieve their respective goals and grow their businesses. So, in a typical B2B SaaS model, the software provider charges a monthly or annual subscription fee to the business for access to the software.
B2B SaaS can serve many use-cases, such as:

– Sales automation (check out this post to learn more about this)
– Building sales workflow
– Improving customer relationship
– Creating internal workflow
– Boost productivity
Read also: Top 4 benefits of SaaS contract management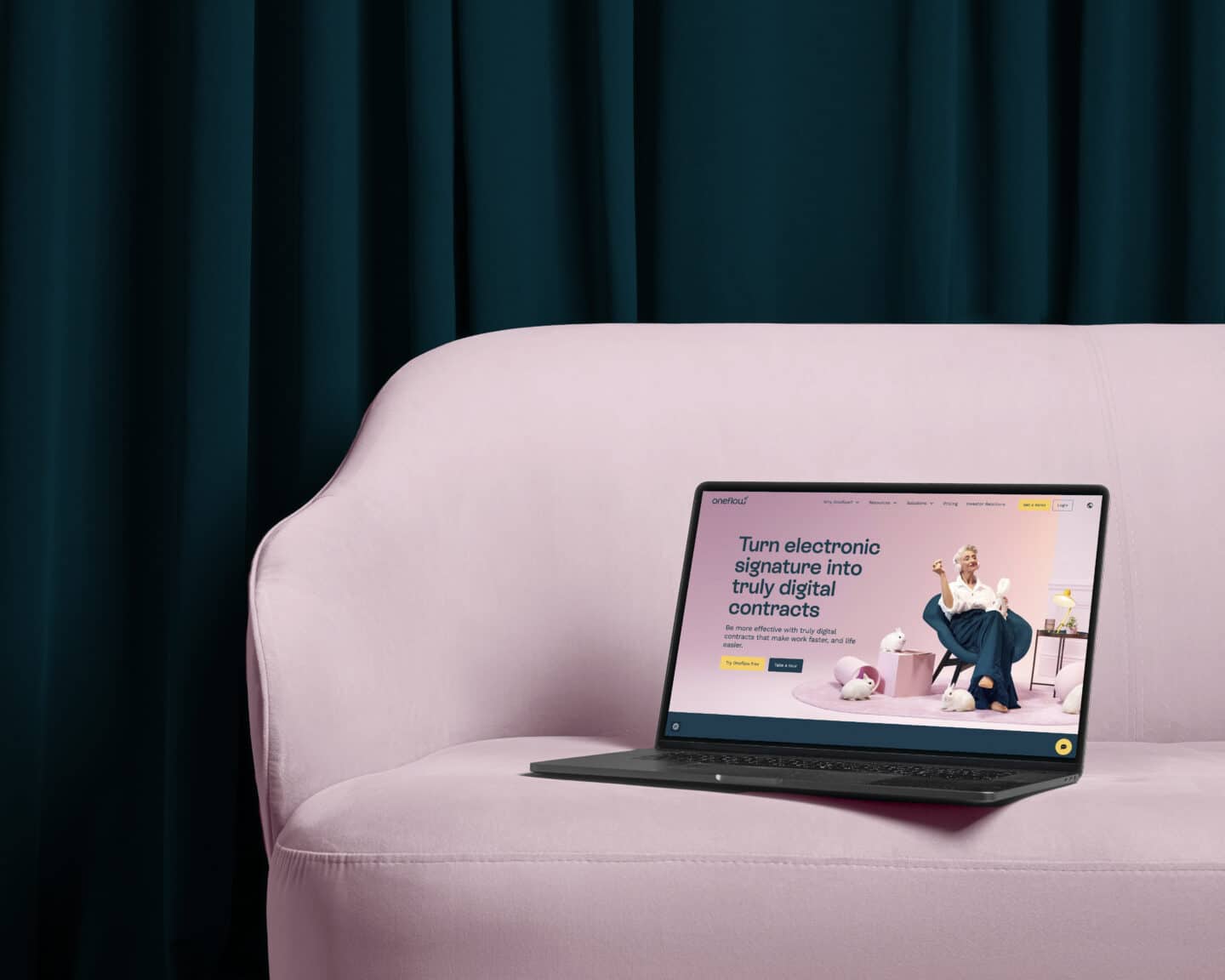 Understanding B2B SaaS integration
SaaS integration in B2B sales essentially offers the seamless connectivity of multiple (individual) SaaS applications, enabling them to transfer data conveniently.
Put simply, SaaS integration helps connect SaaS apps through a single cloud platform. It connects a SaaS application with cloud-based or on-premise software via application programming interfaces (APIs).
After establishing a connection, the app can effortlessly initiate requests and exchange data with other apps or on-premise systems.
Benefits of SaaS integration in B2B sales
The Software as a Service model has completely revolutionized how businesses operate by offering a flexible and scalable software solution that users can access from anywhere with just an internet connection.
With the SaaS market growing by 18% each year, SaaS integration in B2B sales takes it one level ahead by allowing businesses to seamlessly connect different SaaS applications and platforms to create a smooth and unified workflow.
Here we will discuss the key benefits your business can get with SaaS integration to B2B sales.
1. Enhanced productivity
With the help of an expert SaaS development company, the SaaS integration in your business can help your teams save a great deal of time by automating mundane and time-consuming tasks, thereby reducing the need for manual data entry. This, in turn, allows the employees to focus on more strategic tasks such as new product development or offering excellent customer service.
For example: SaaS integration in your business, particularly with accounting software, can help your teams save a great deal of time by automating mundane and time-consuming tasks, thereby reducing the need for manual data entry. This integration allows for seamless transfer of financial data between systems, eliminating the risk of errors and ensuring accurate record-keeping. With the accounting software integrated into your SaaS ecosystem, employees can focus on more strategic tasks such as new product development or offering excellent customer service.
This results in increased productivity and a lot of free-up time for more important and strategic work.
Read also: Contract automation: A complete guide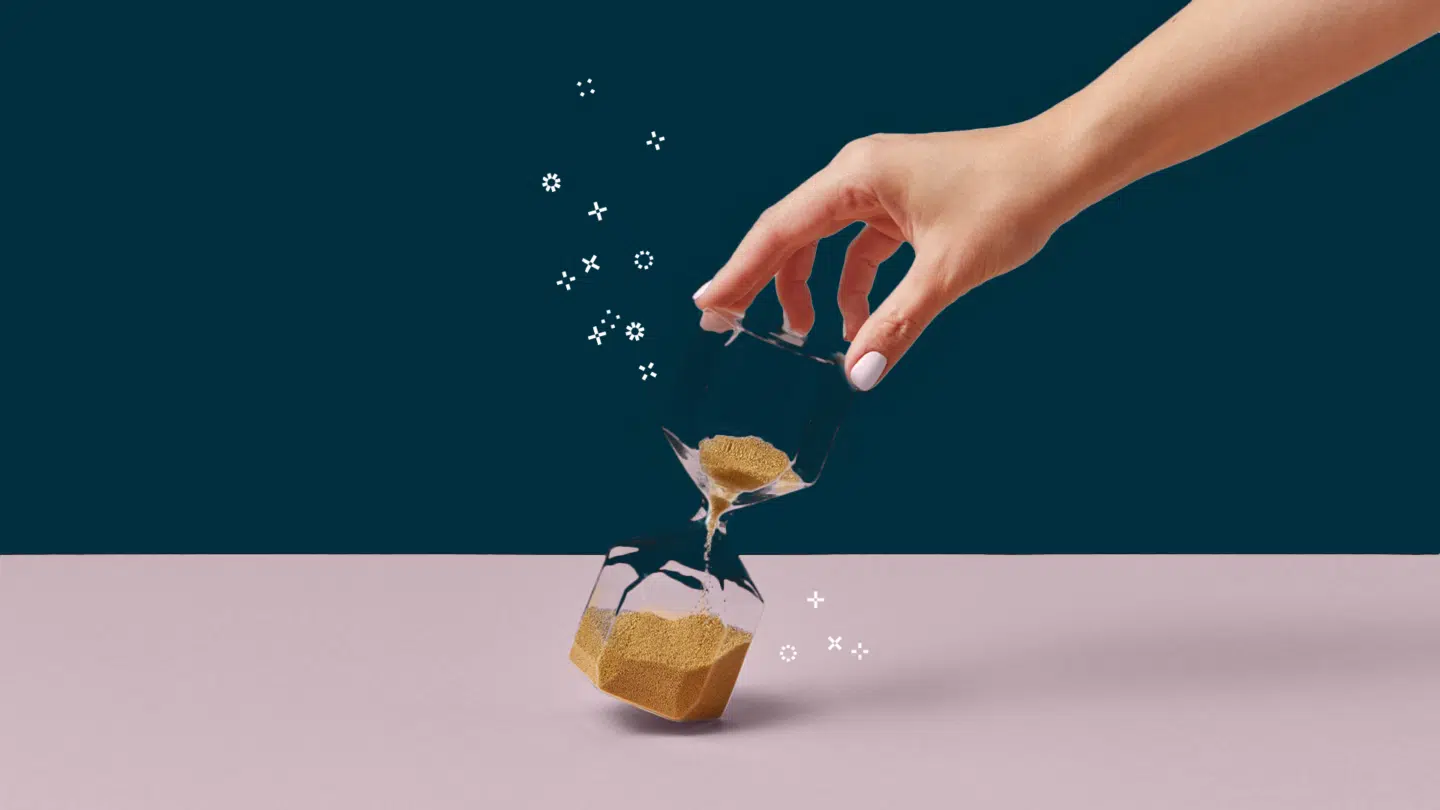 2. Cost-effectiveness
SaaS-based sales models use a pay-as-you-go pricing system via periodic subscription fees, making access to such technology more cost-efficient and affordable.
3. Operational efficiency & quality
When SaaS integration with B2B sales is done right, it enhances quality, operational efficiency, customer service, and employee experience.
4. Efficient and streamlined workflows
Another advantage of SaaS integration in sales is that it allows businesses to connect different software applications and platforms easily. This creates a smooth and seamless workflow that minimizes or eliminates the need for manual data entry leading to reduced errors.
5. Better user engagement
Due to real-time collaboration and revisions, SaaS-based sales may lead to higher user engagement. By integrating SaaS in your business sales, your sales representatives can also use them remotely and independently, thus allowing them to better engage with your customers. This, in turn, leads to higher user engagement and improved revenue streams.
Read also: Unlocking the potential of AI tools in sales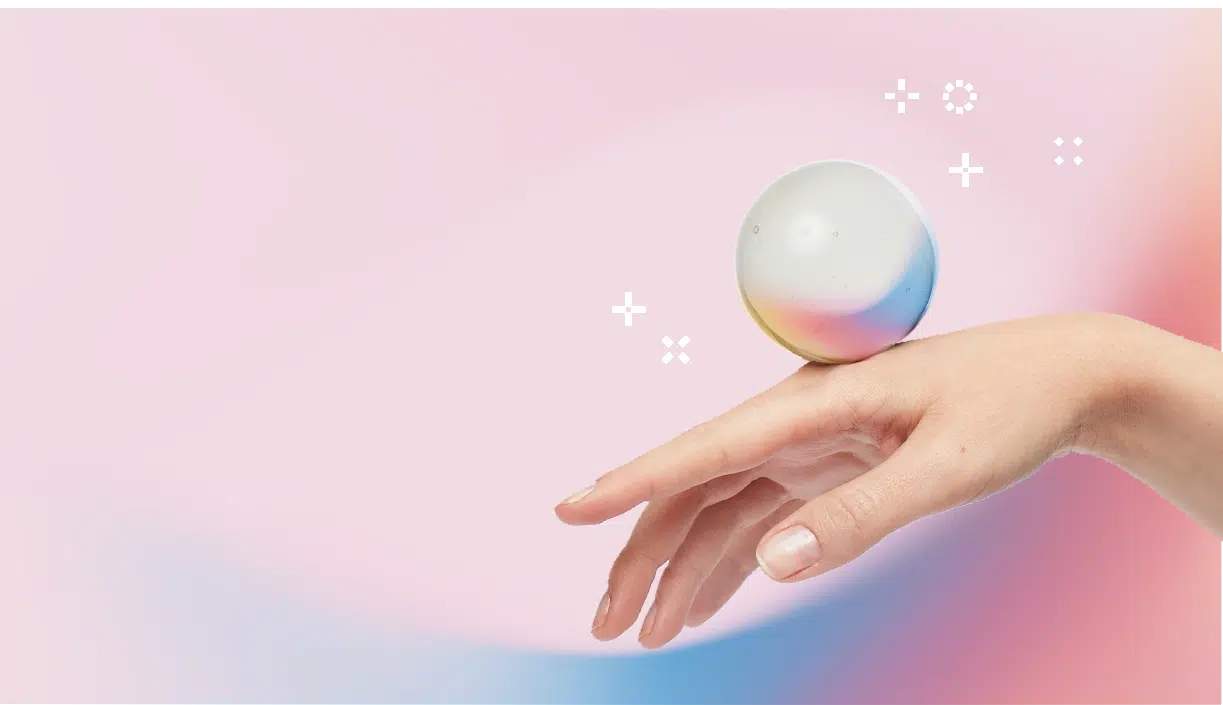 6. Improved transparency
SaaS integration allows your team to be more transparent by answering various user questions, such as the status of a support case, renewed subscription, and more. This also enables everyone on the team to be more responsive and find data quickly for higher transparency.
7. Easy to scale
As an organization grows, managing all business functions smoothly becomes hard. But integrating your apps automatically allows you to send and share information without any risk.
It makes it easy to scale your business processes across the organization. This is all the more important for Enterprise companies as it is common for such businesses to use multiple apps across all their departments.
8. Opportunity
The tech industry is in the midst of widespread layoffs, affecting both smaller startups and industry giants like Meta and Amazon. This trend began during the pandemic's hiring frenzy when companies expanded due to increased online activity. However, as the world returns to normal, the demand for excessive staffing is diminishing.
Hybrid work models and outdoor activities are further challenging this need. Economic uncertainties, including a potential recession and reduced consumer spending, have led companies to reduce their workforce to navigate potential challenges. Now, many companies are turning to efficient and tailored hiring, aiming to find the right people with suitable contracts and workplaces.
Read also: How Oneflow's integrations make your life easier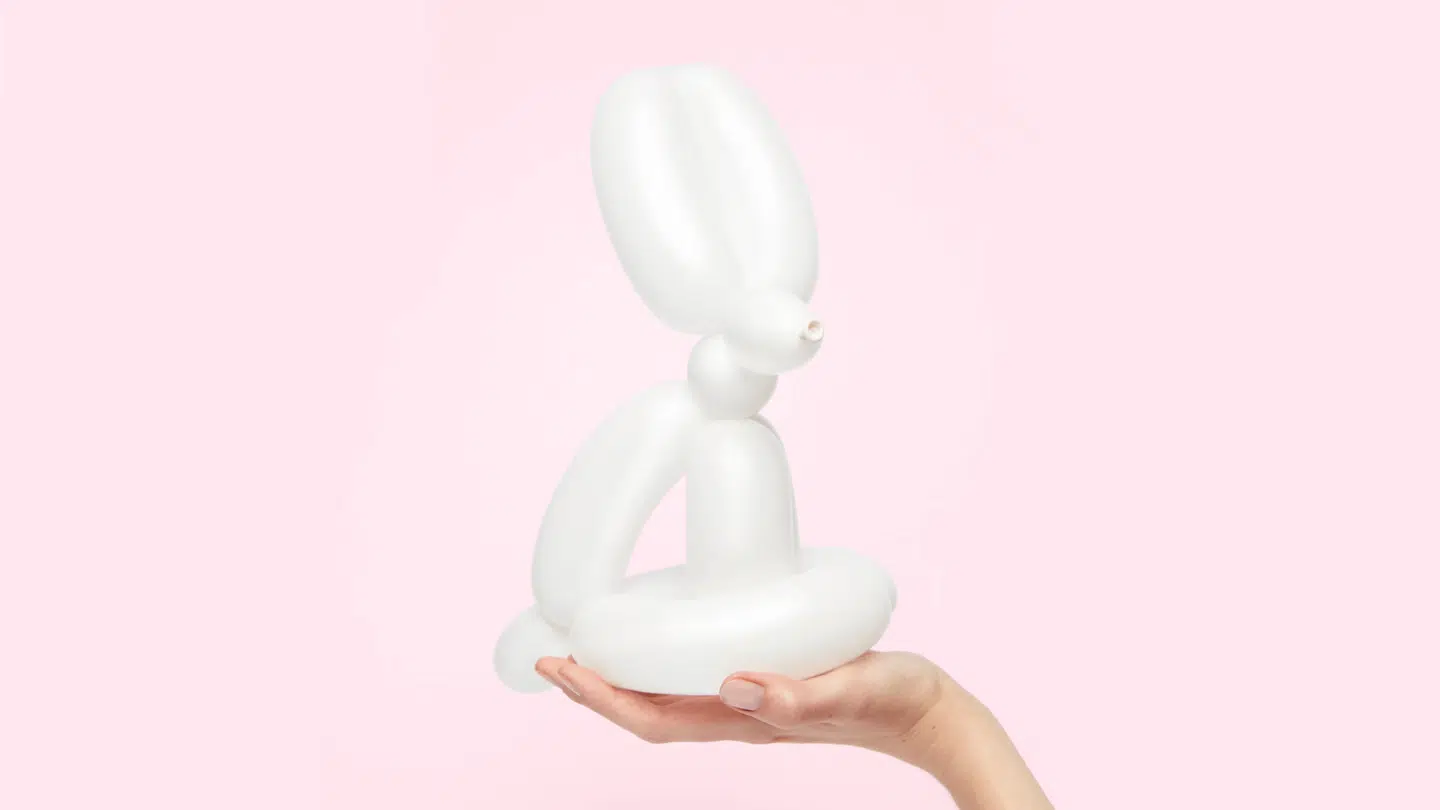 Key takeaways
Today the popularity of SaaS applications is increasing at a rapid pace. Regardless of the size and type, an increasing number of businesses are shifting towards cloud-based SaaS solutions because it simplifies the deployment process and reduces customer acquisition costs significantly.
This is especially relevant for data-intensive businesses, where a good SaaS solution is important to manage the overall business operations.
As any SaaS consultant will tell you, to fully leverage the potential of SaaS applications, the most effective approach is to achieve seamless integration between these applications and existing cloud-based software solutions. This integration allows for the consolidation and synchronization of data from various apps, enabling them to enhance your business processes and deliver even greater value.
Overall, the seamless integration of SaaS applications with your existing systems, such as B2B sales, is one of its top advantages.
It makes the process of harnessing the useful data from existing systems much simpler and faster by easily integrating with your existing system while also allowing you to customize areas specifically tailored to your business needs.