Electronic signatures made to work wonders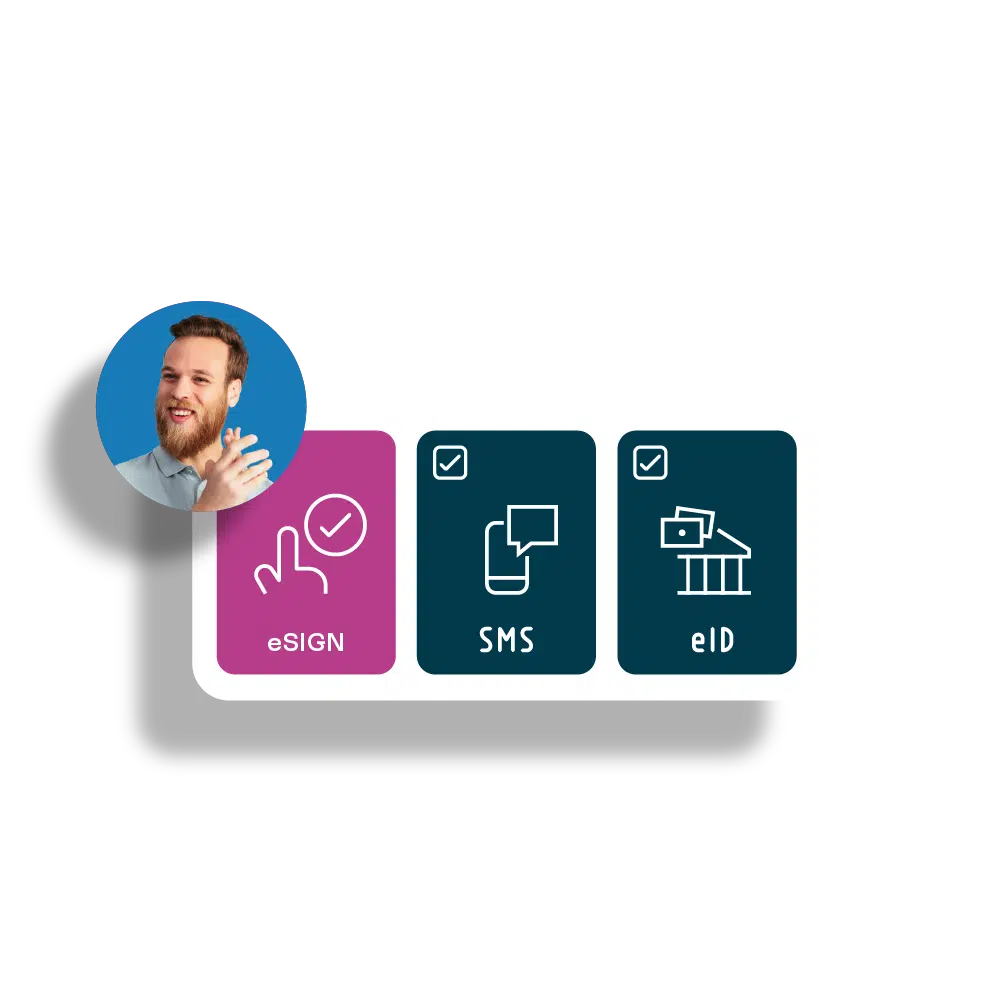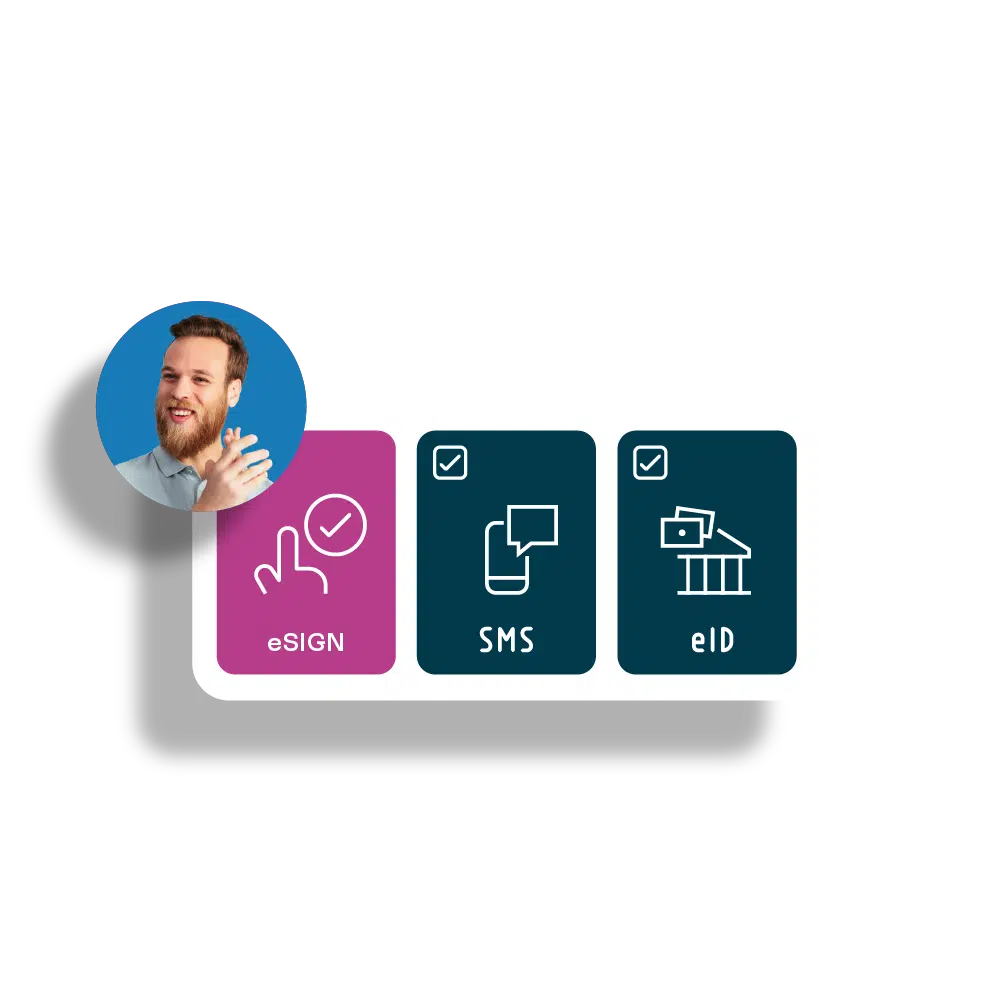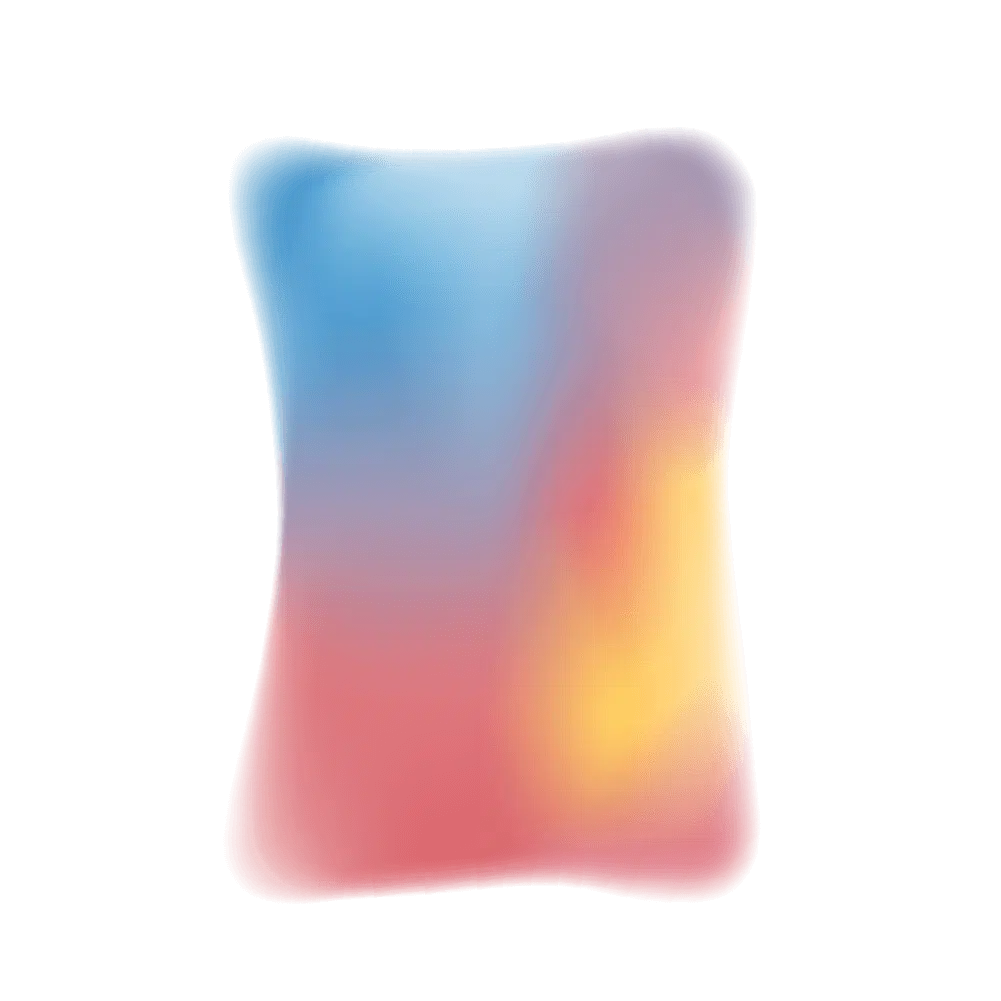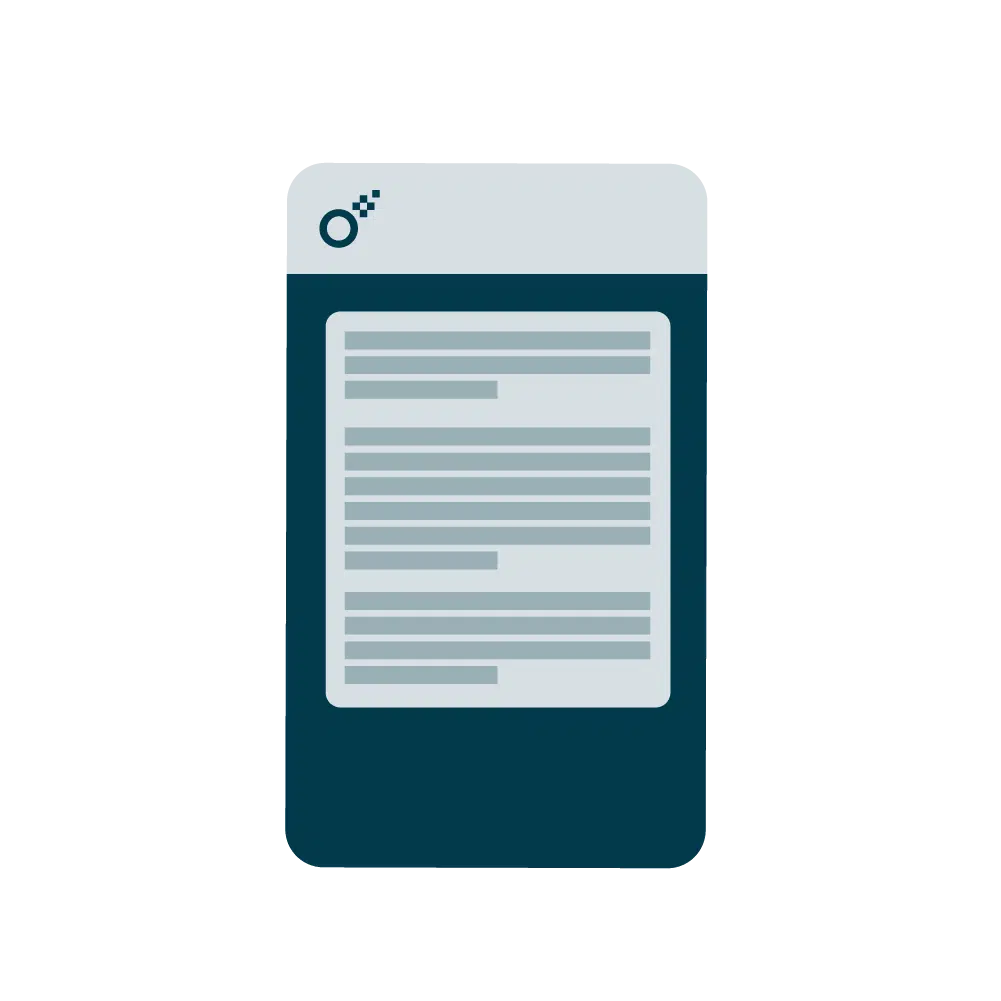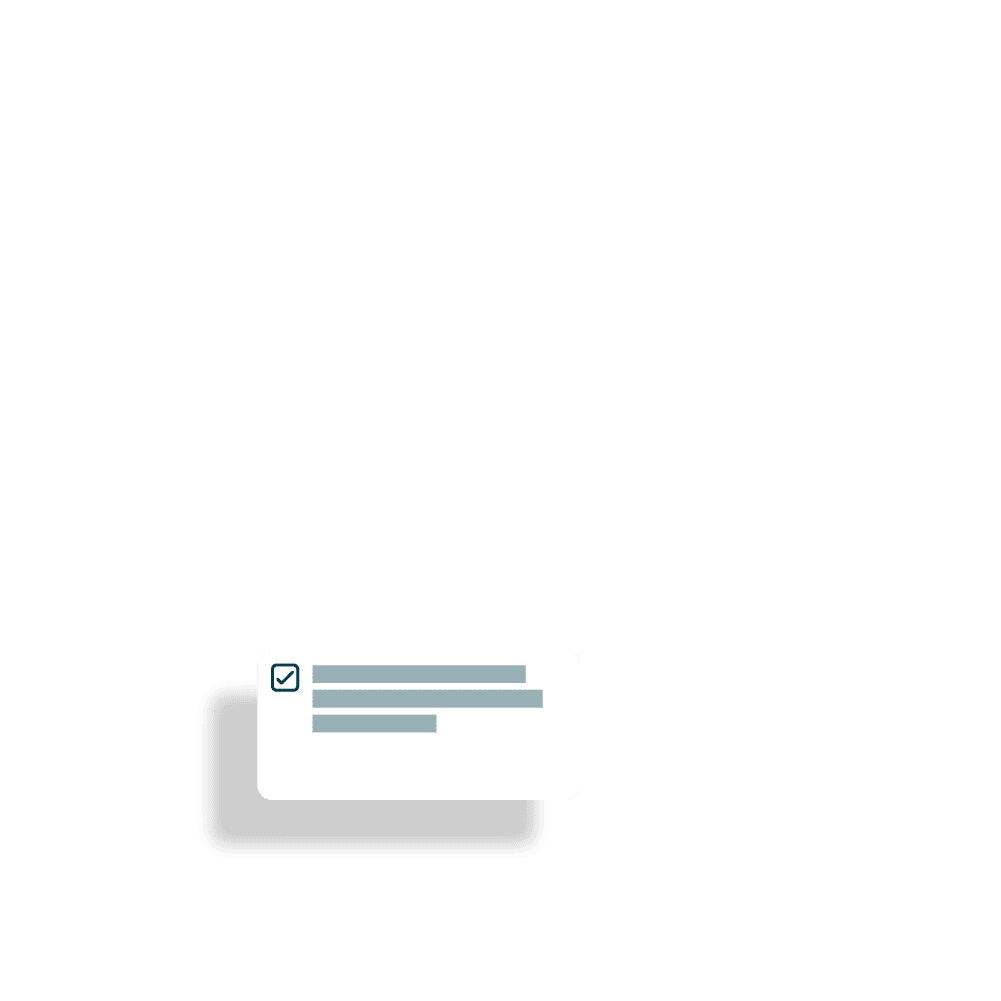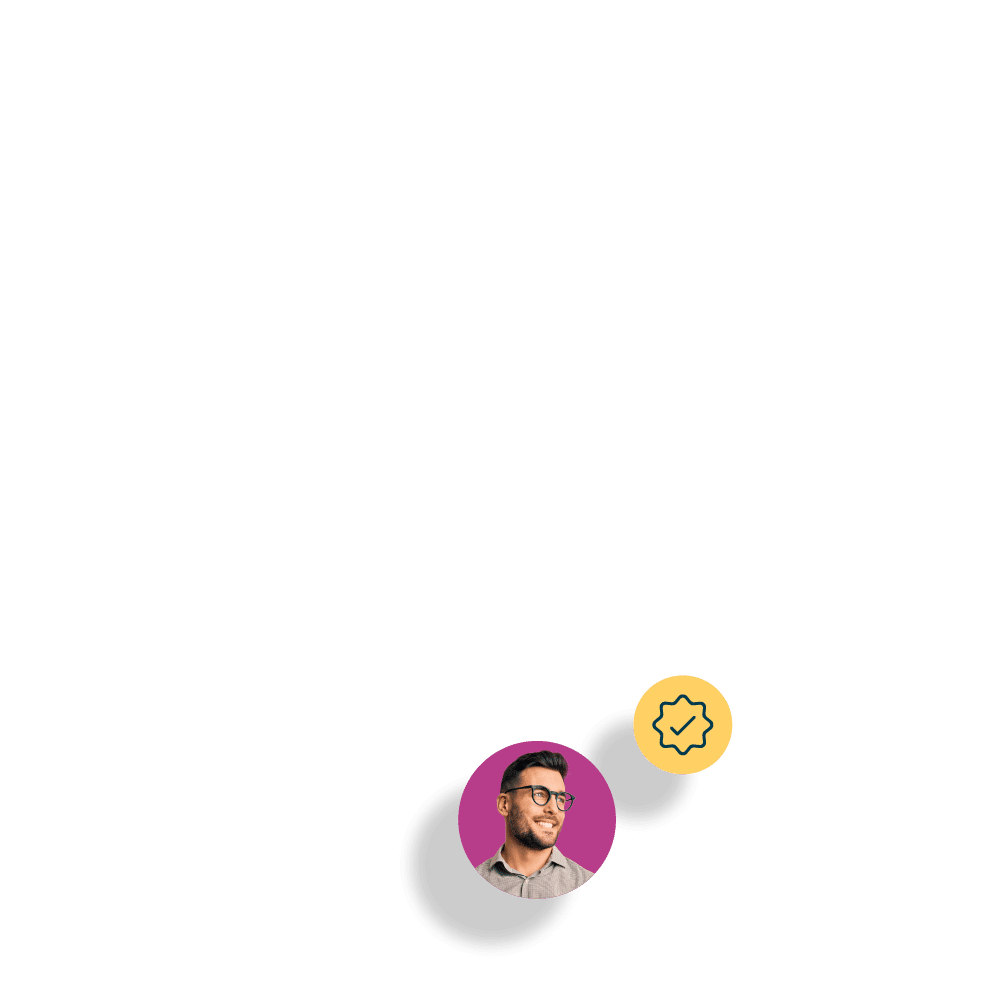 Why choose Oneflow over other e-signature solutions
Oneflow provides independently verifiable contract electronic signature solutions. This means that you can easily verify the authenticity of a signed contract without having to rely on Oneflow for verification. Say, if we disappeared from the planet, your signed document with Oneflow will still be verifiable. Sadly, this is not the case with most vendors providing e-signature solutions in the market today. Furthermore, for every contract that is signed, there is a verification document that follows authenticating the legality of the signature.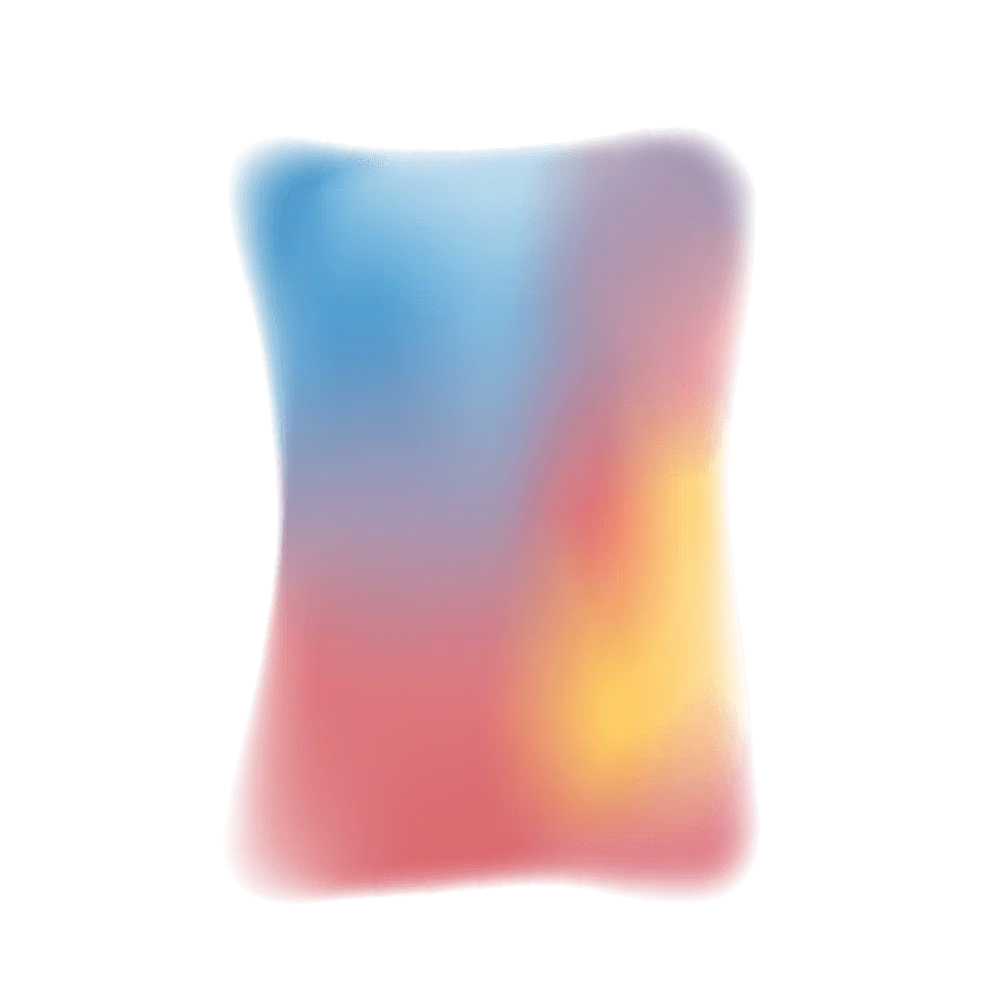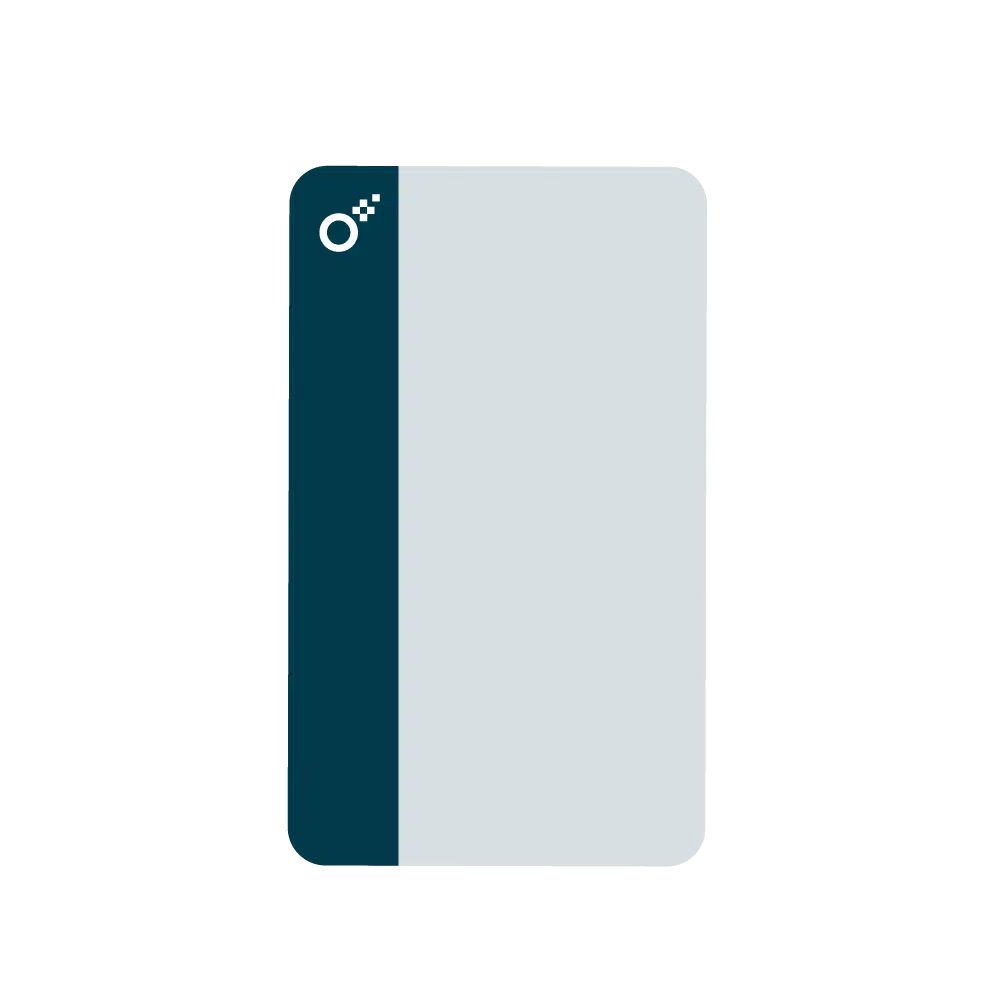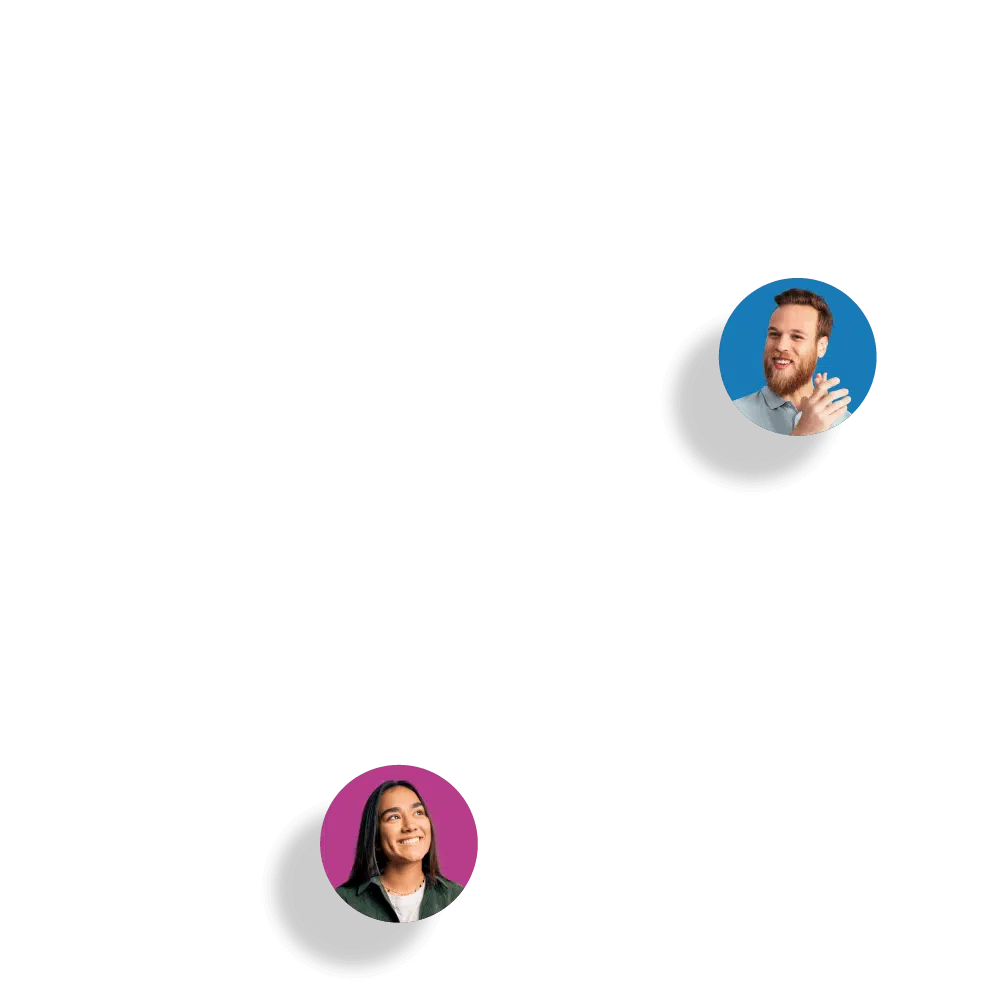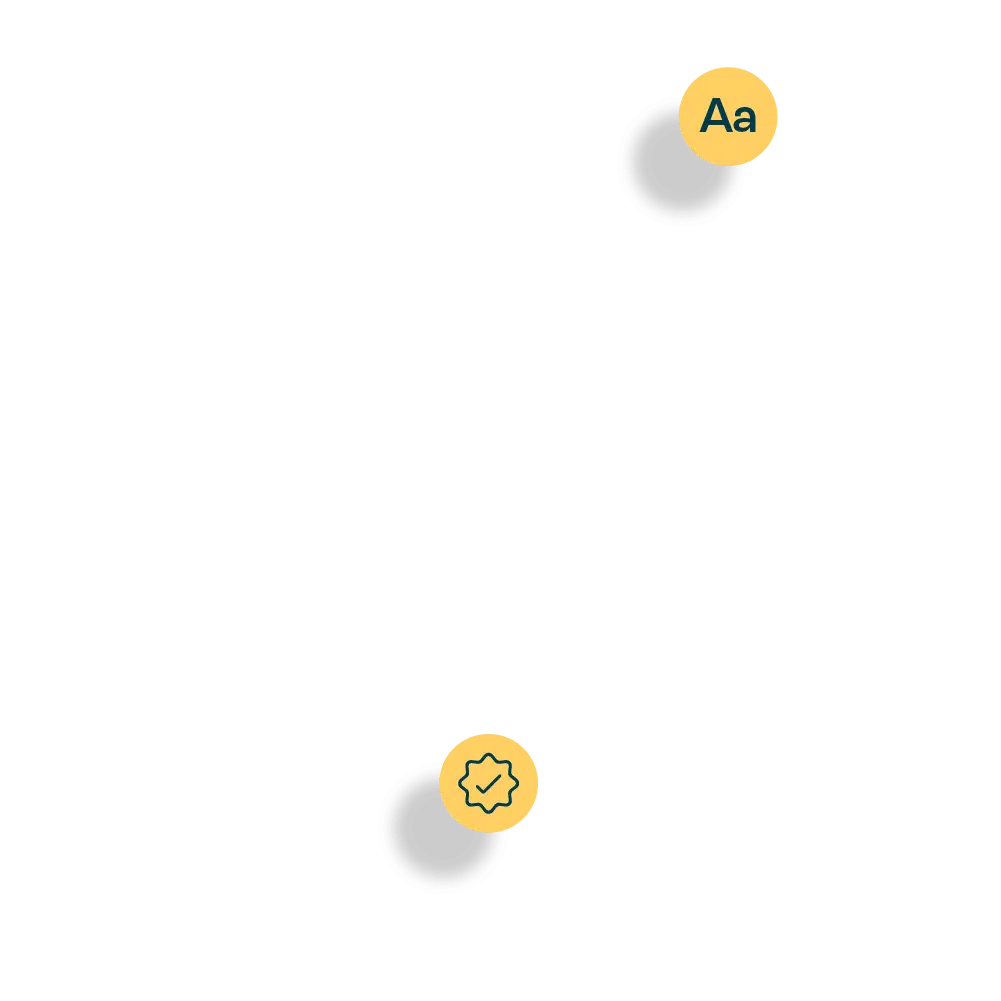 A complete platform unlike traditional e-signature providers
What gives Oneflow the upper hand over any other e-signature products on the market today is its comprehensiveness. You might think of Oneflow as just another e-signature tool, but that's not the case. Putting e-signatures on your documents is just one part of a much bigger picture. Oneflow automates your entire contract workflow, from start to finish.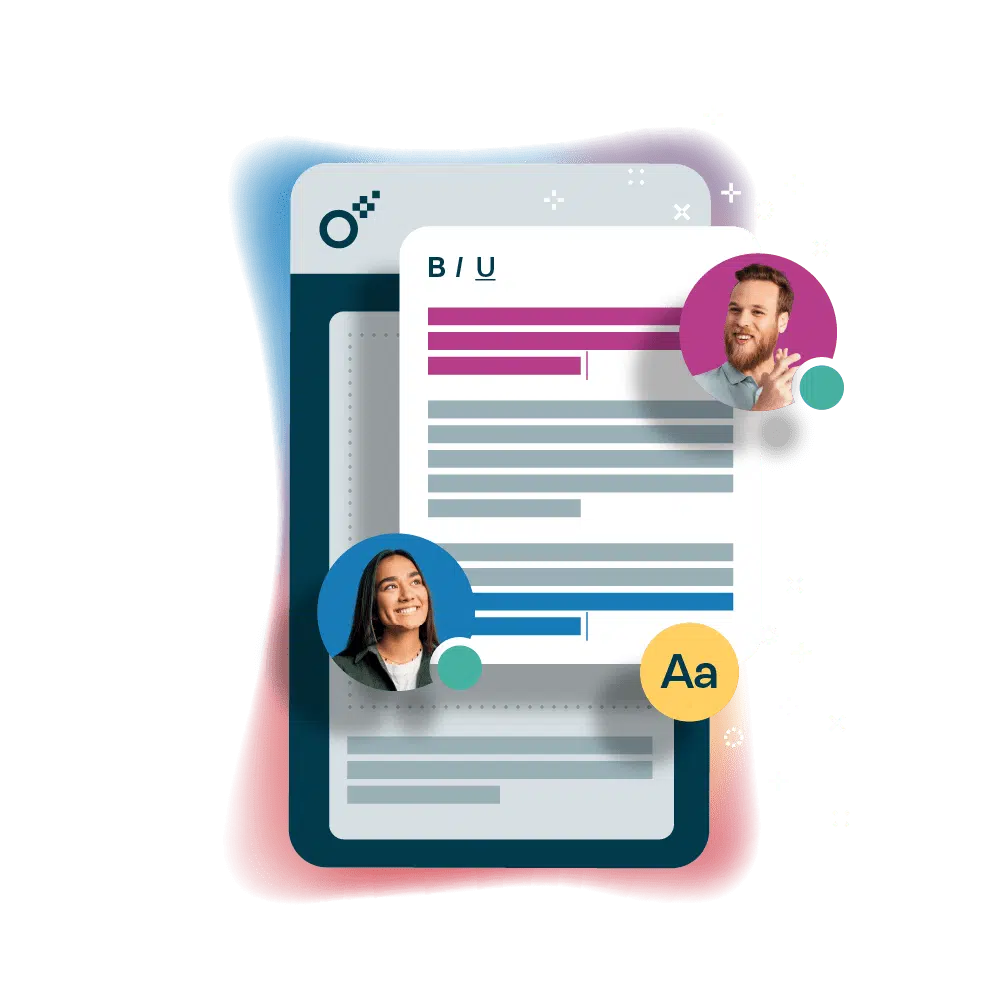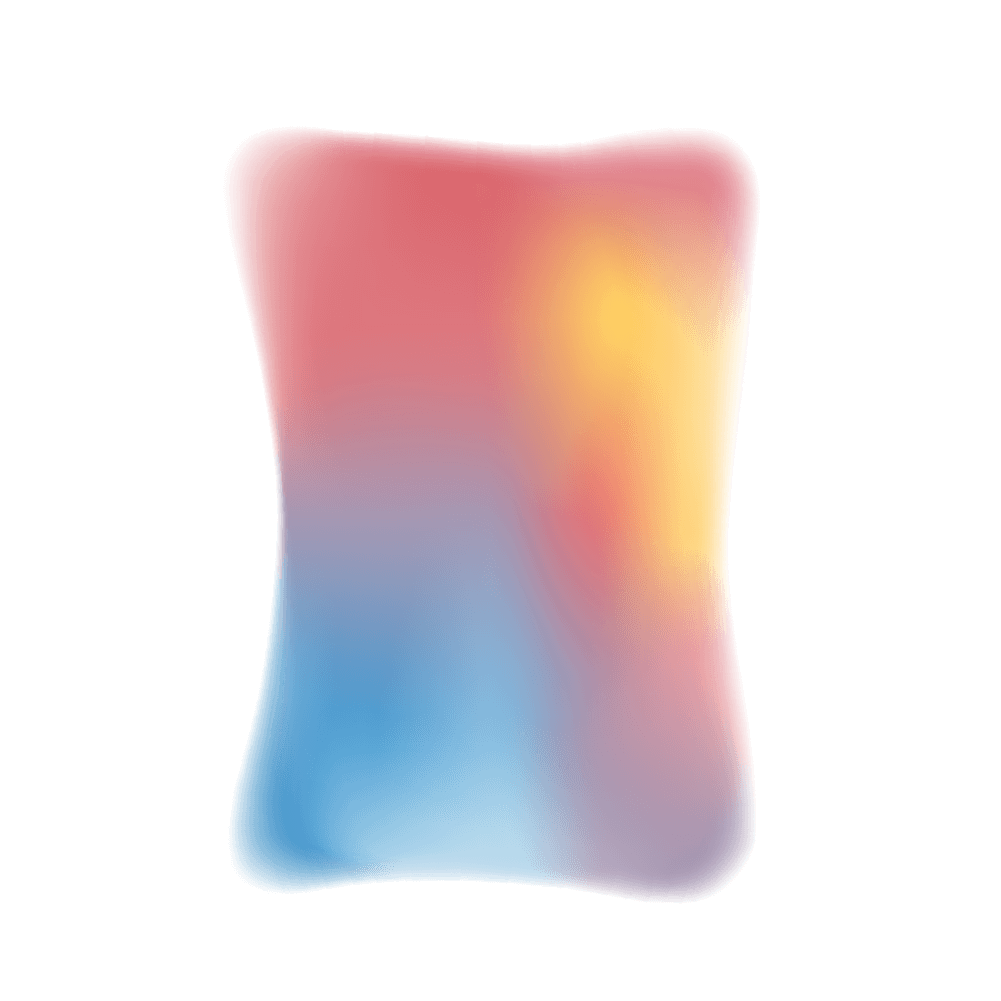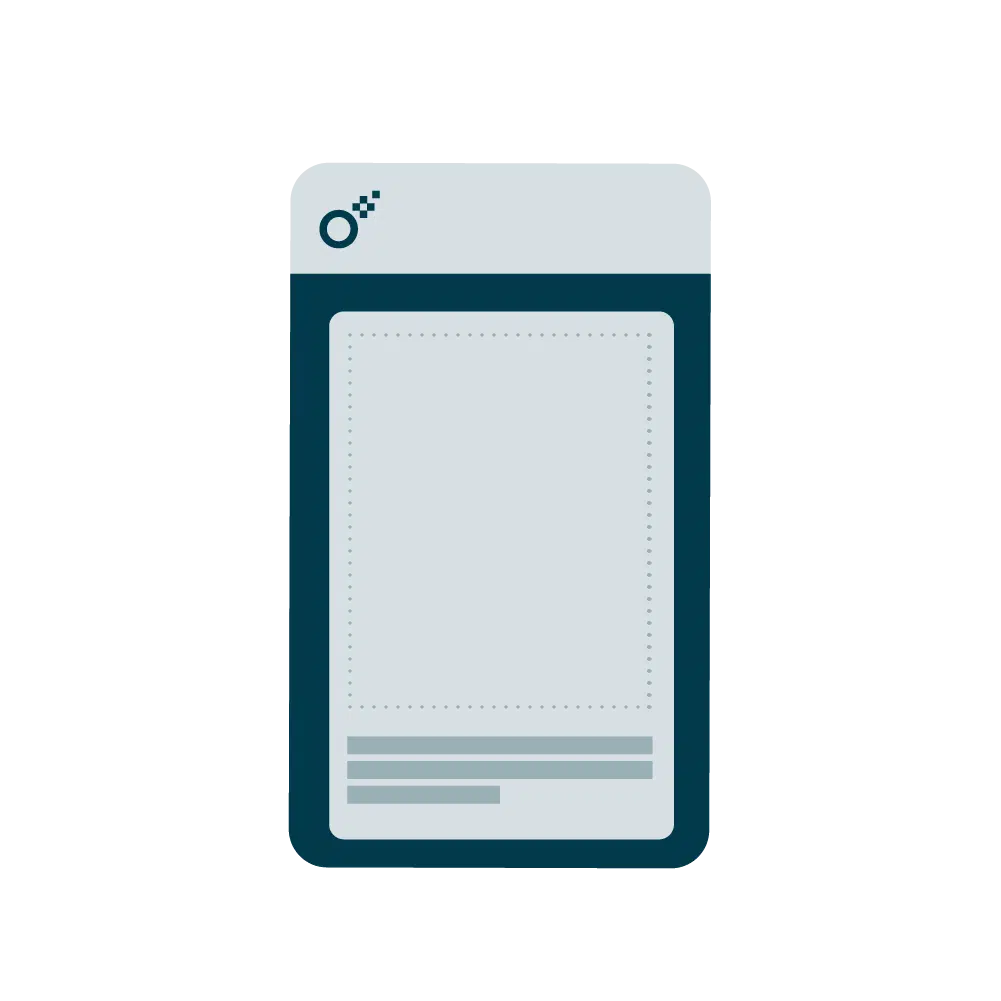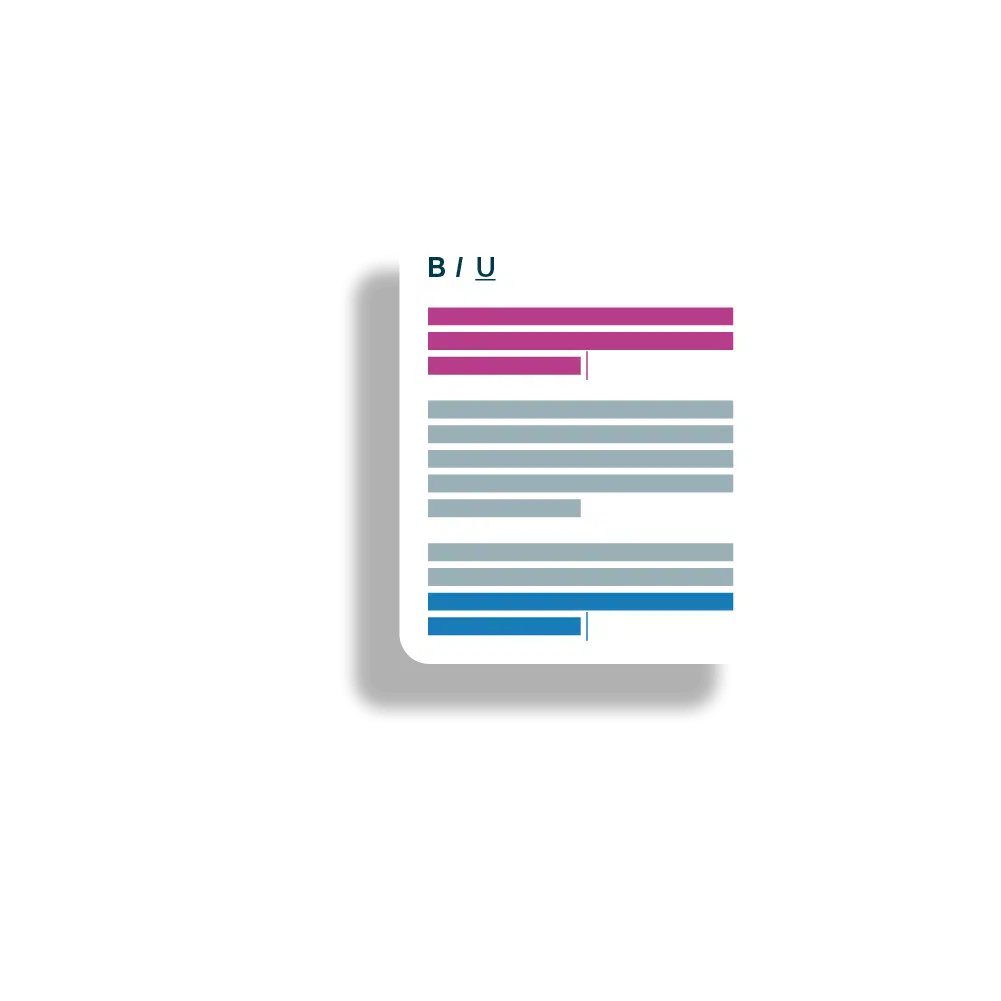 Manage your contracts in a collaborative environment
Only ever work on one version of the contract with your team and counterparts. Digital contracts make editing contracts in real-time possible, even after they are sent. No need to resend a new version every time there's a change.
With robust searching tools, finding old contracts is a breeze. A comprehensive dashboard gives an overview of all pending, sent, or active contracts in your organization. And automatic notifications remind you when it's time to renegotiate or renew.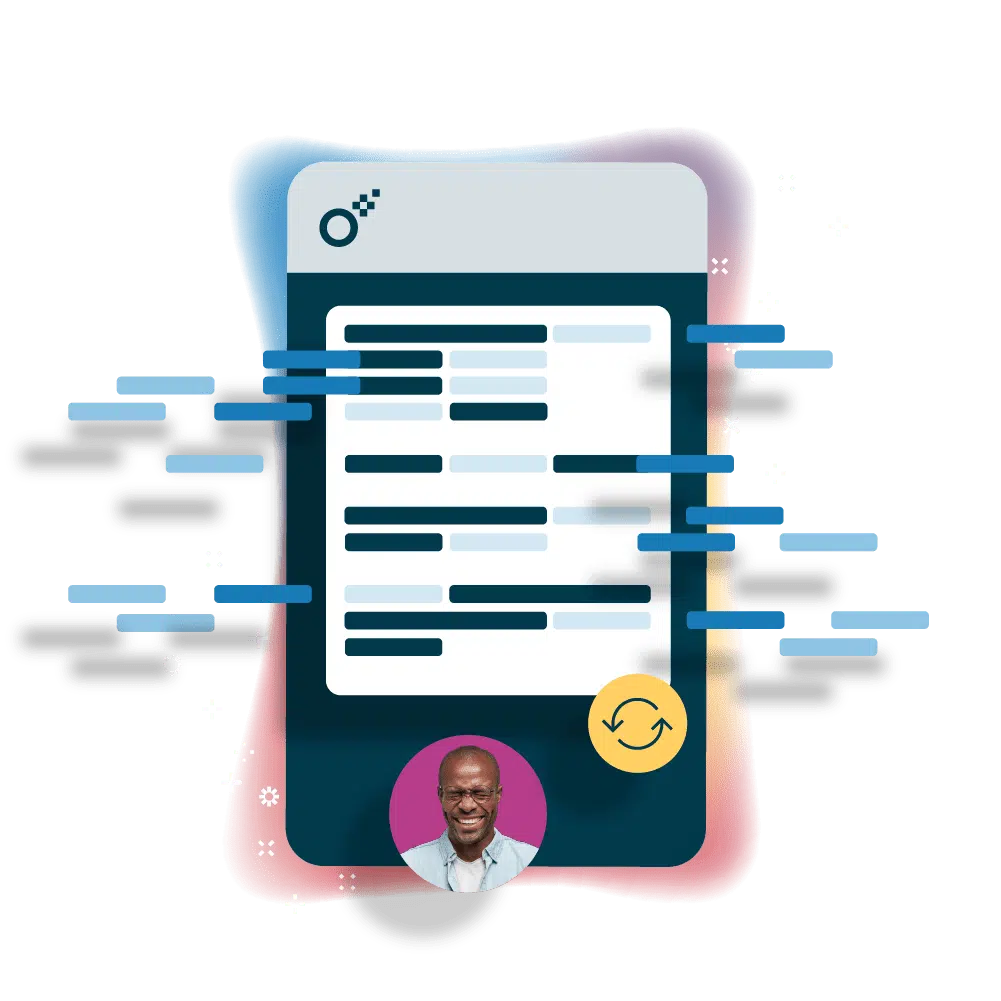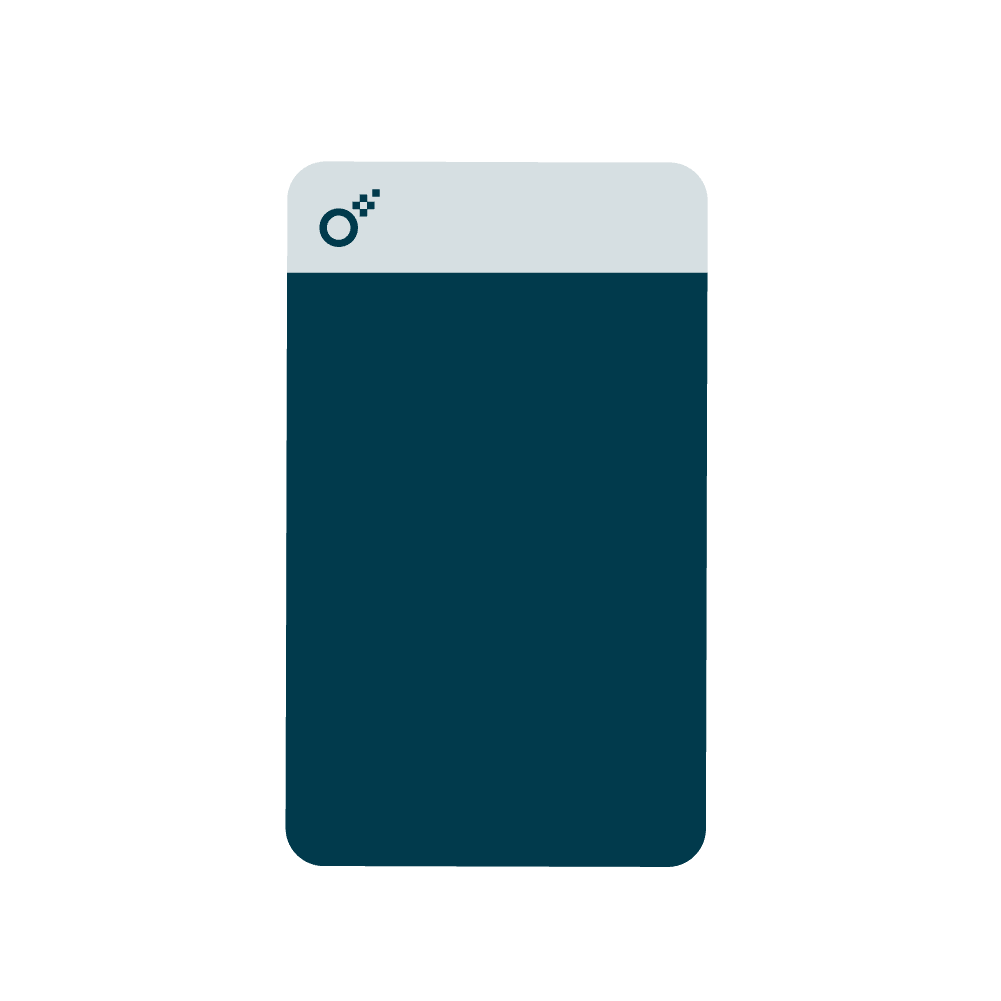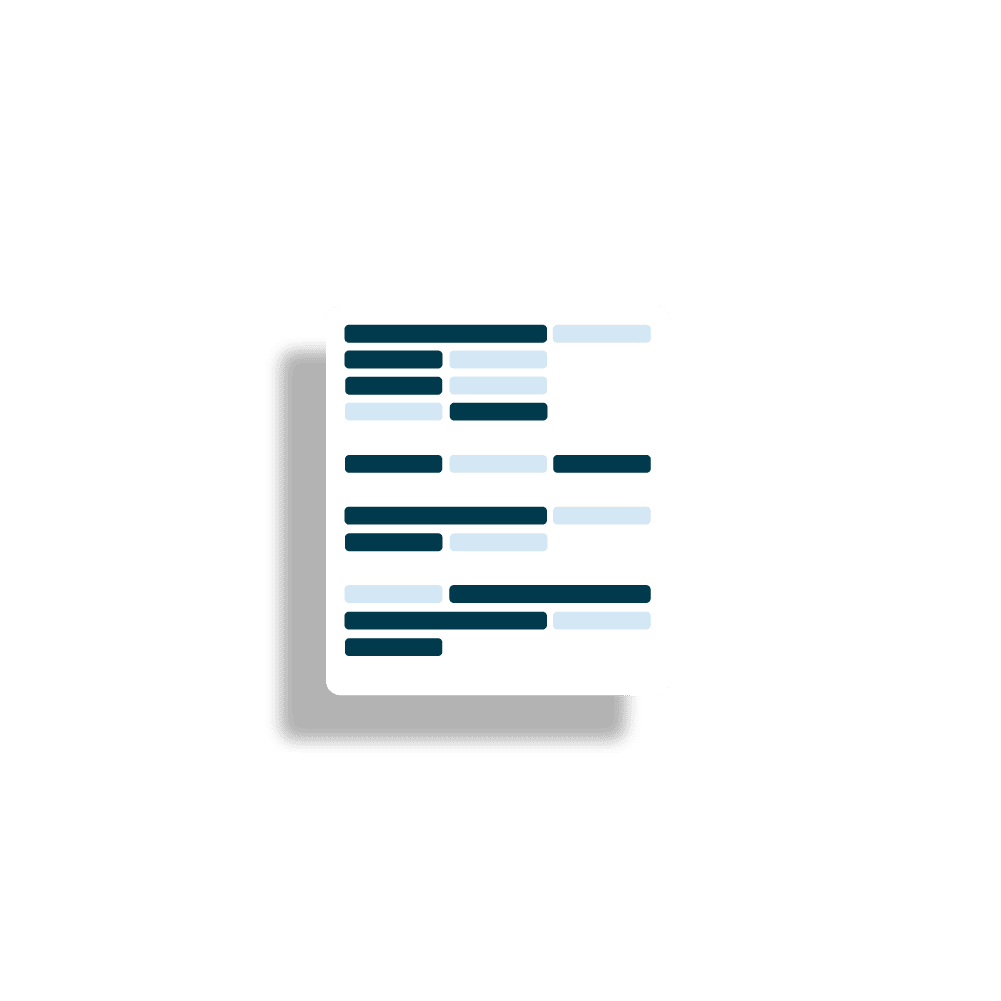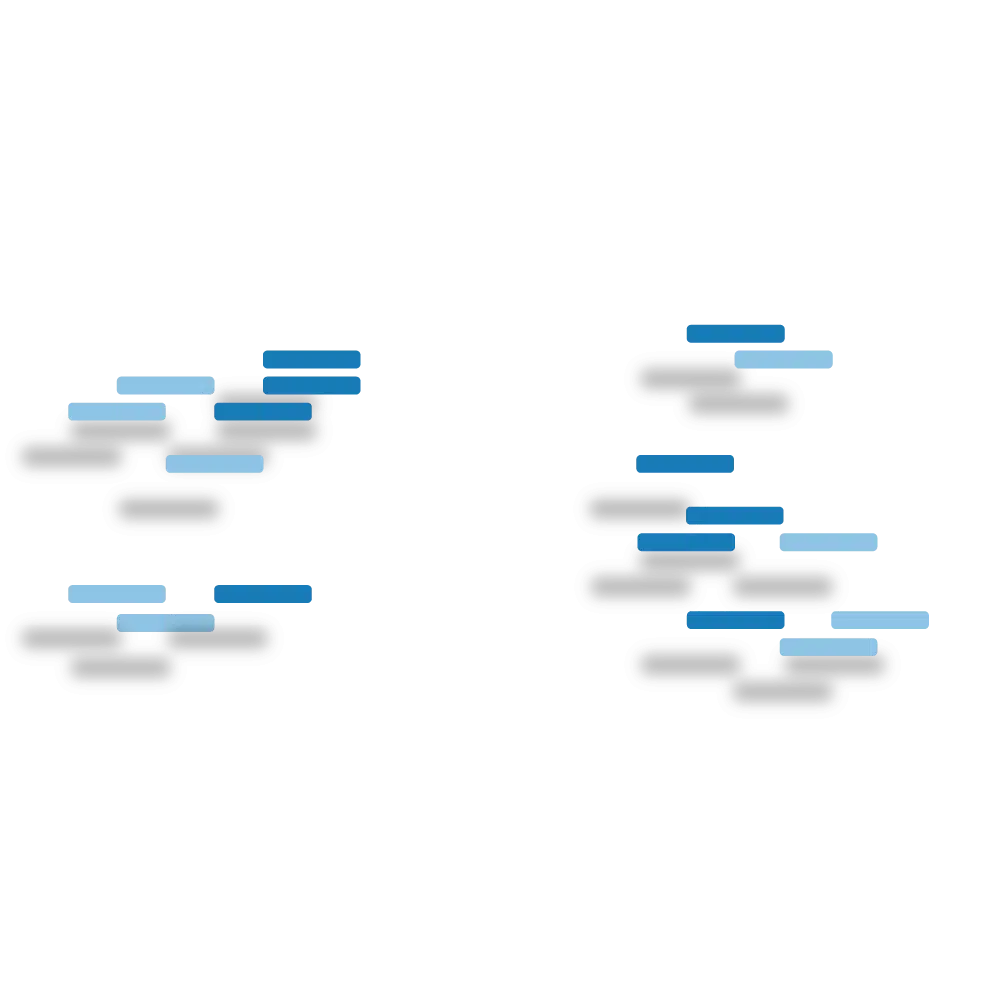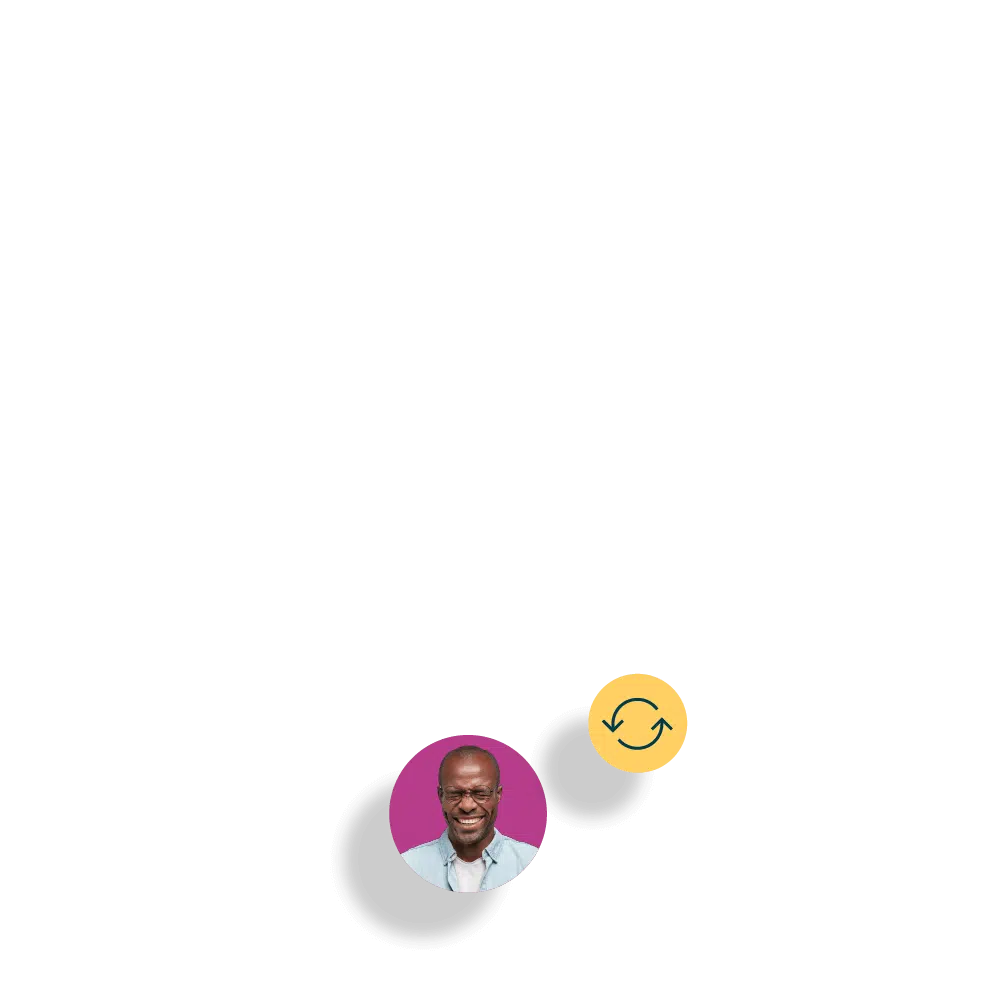 Make contract data processable and usable to your business
Turn unstructured data into structured data, and make contracts a part of your workflow across the whole organization. You can integrate Oneflow into your existing processes and systems so that everything is quicker and decisions are smarter.
Streamline your sales, hiring, or purchasing workflows with functionality that goes beyond e-signature creation.
Find your flow with electronic signatures
It saves you time
Imagine a scenario where you have to negotiate an agreement with a company located in a country on the other side of the world. The entire printing, signing, posting, etc. process will take days if not weeks. Once the recipient receives the documents, they will repeat the same process of printing the document, signing it, and posting it to you. This back and forth process is going to take a lot of time. On the other hand, you can close a deal within minutes using e-signatures.
It lets you sign on the go
The modern world loves the idea of on-the-go. You should be able to do things while you are on the move. From shopping online to trading, you can do it all on your mobile phones today. E-signatures let you do the same i.e. you can sign the document regardless of where you are.
It saves you money
Time is money, and with e-signatures, you can save a lot of it. In addition to that, think of all the paper that you have to waste to put lengthy agreements on. Unsurprisingly, some agreements can be tens of pages. That's a lot of waste of paper and natural resources. With e-signatures, you can go paperless entirely.