Very recently, we all had to stay at home. It wasn't a lot of fun and it stopped us from doing a lot of things in all aspects of our lives. But it did lead to some great developments in our work lives. One of these great developments is contract software.
Contract software is great. Gone are the days when you had to travel or send long, complex email chains just to spend a few seconds signing your name on that dotted line. Instead, you can do it all from the comfort of your phone or desktop in just a few clicks.
In this article, we'll take a look at what contract software is, how it works and how it can help you and your business in this globalized world of ours.
In this article, we'll take a look at:
What is contract software?
How does contract software work?
How can it help you and your business?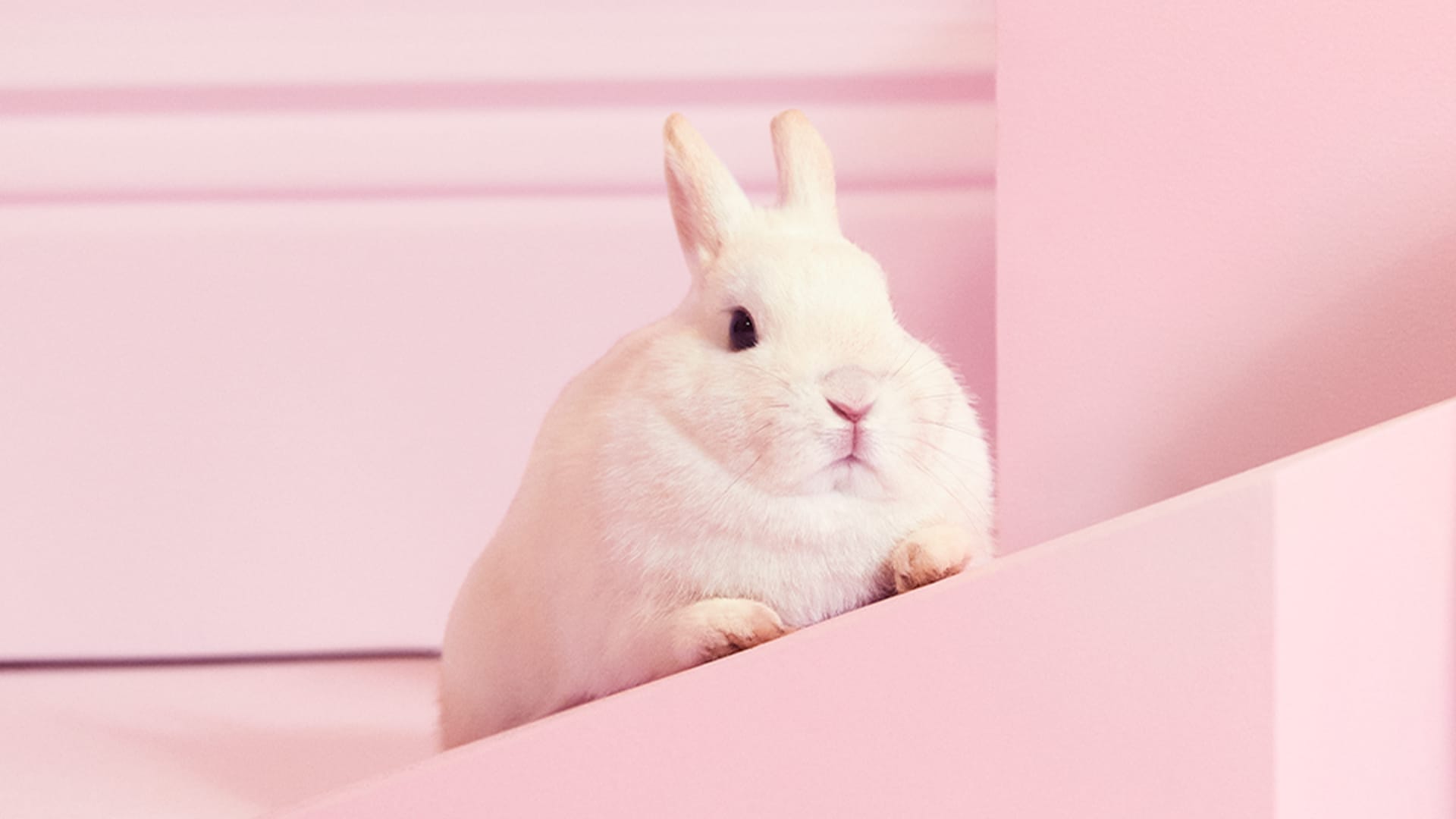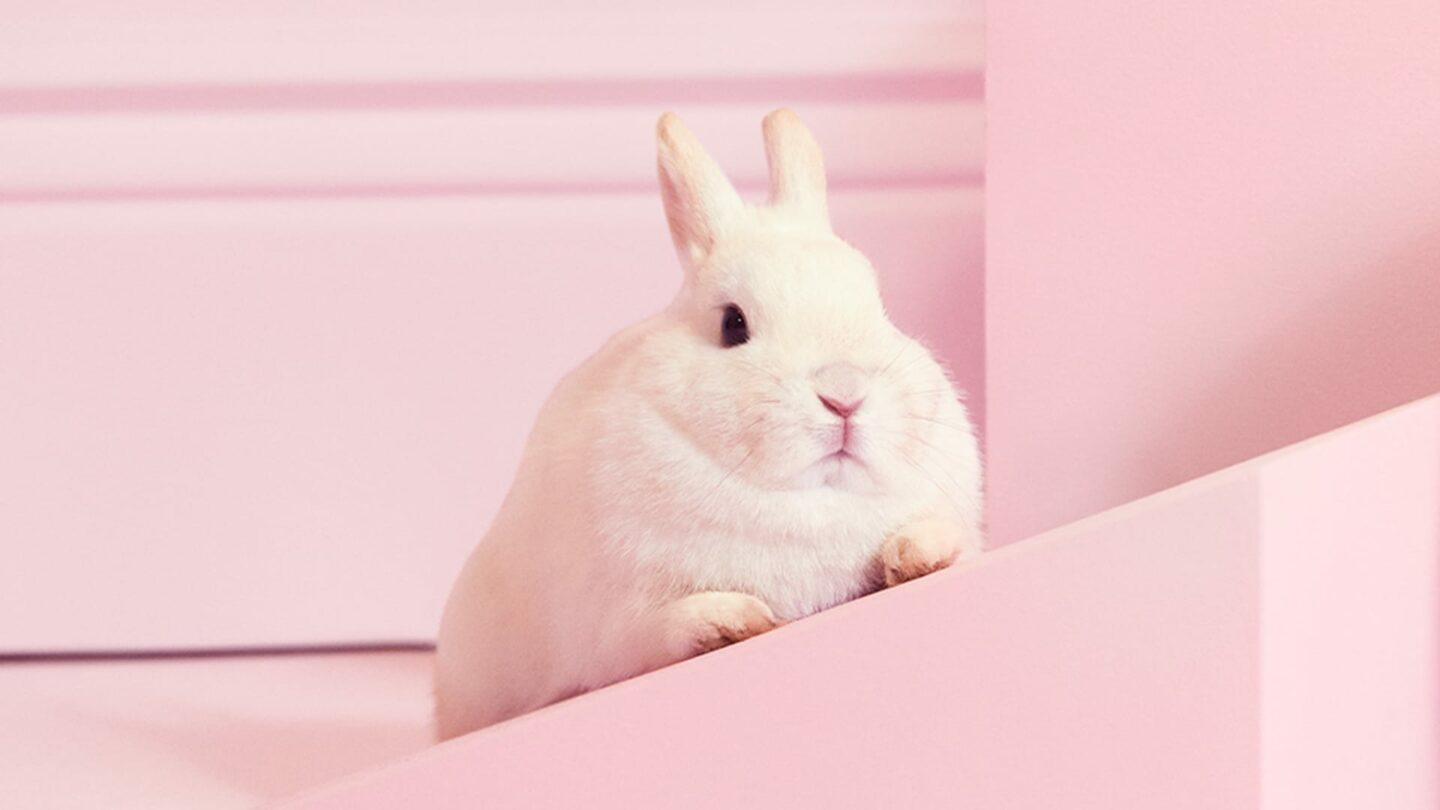 What is contract software?
Contract software is one of the big upsides of digitalization. It's also one of the things that the pandemic helped accelerate. In a nutshell contract software is this: it's software that lets you create contracts, send them to those who need to sign, let everyone review them, and then sign off and store them for future reference.
This is becoming more important. According to research by Boston Consulting Group (BCG), 62% of outsourcing contracts alone are likely to be renegotiated in this post-pandemic world. In fact, that same body of research also found that almost half of two-hundred senior executives across all kinds of different companies expected there to be a post-pandemic shift towards outcome-based contracts.
That means a lot of I's are going to have to be dotted, and a lot of T's crossed, in the near future.
How does contract software work?
This is a great question that has very industry-specific answers, and it varies from product to product too. So here's more of a general overview of great software:
Create contracts – good contract software lets you write and proof legally-binding contracts. Sometimes details, like pay, can change, so good contract software lets you make those tweaks.
Send them on – make sure that your contracts get to the right person – or people – as quickly as possible.
Make changes – sometimes you might need to make a last-minute change. It happens. Good contract software lets you do that, then send it back to the signee. A live updates feature is useful here. It lets you and the signee make changes in real time.
Get notified – The software will let you know as soon as someone's signed, so you can get the ball rolling, and let you look at the completed contract.
Store contracts – this part is extremely important. At some point, for whatever reason, you might need to pull a contract up to check some details. Good contract signing software lets you easily find a contract at a moment's notice.
With this in mind, different providers offer different features. This is why it's a good idea to take the time to find the contract software that's right for you.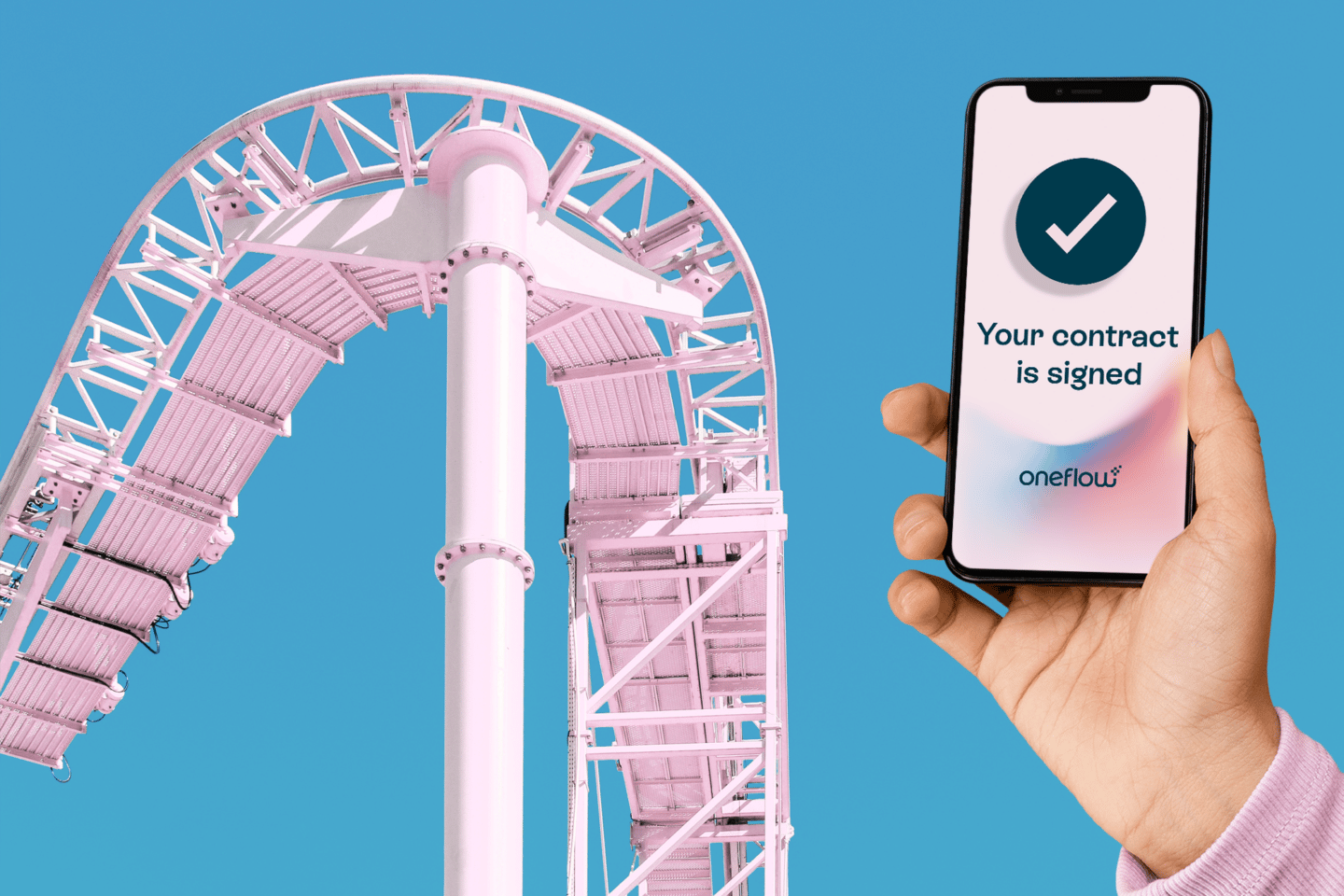 How can it help you and your business?
Naturally, when signing up to any kind of software, you want to think about your Return on Investment (ROI). Great contract software makes for fantastic ROI.
Here's an example: you're running a scale-up marketing agency based in Brussels. You're looking for a remote designer, and you've found the perfect candidate in Warsaw. You send through the contract but notice a mistake. The salary is only displayed in Euros, instead of in both Euros and Polish Zloty.
With the right contract software, you can easily make that change in real-time, rather than having to manually edit, and then send the contract back to the signee. Alternatively, you can let the user edit parts of the contract before both parties sign.
This is just one example of how the right contract software can help you get moving more quickly, as Eurofins found when they looked to digitalize their contracts. Eurofins found that using contract software helped managers stay more on top of things by giving them "a sense of ownership over their own employment agreements".

This doesn't necessarily just apply to employees either. When it comes to signing for goods and services, the right contract software can help your business become even more agile by making for smoother, more time-effective workflows. It can also mean the end of lots of documents stored across various applications.
The Key Takeaways
Contract software allows you to take control of your contracts. The right software for you lets you create, edit, send, receive and store all of your contracts in one place. In fact, the use of these types of softwares is only increasing in our post-pandemic world. This is because they help to make businesses become even more agile by being able to sign everything from new employees to new services remotely, from anywhere in the world.
It's also important to take the time to find the right software for you. Think about what you need from a piece of contract software. After all, the ROI can be excellent.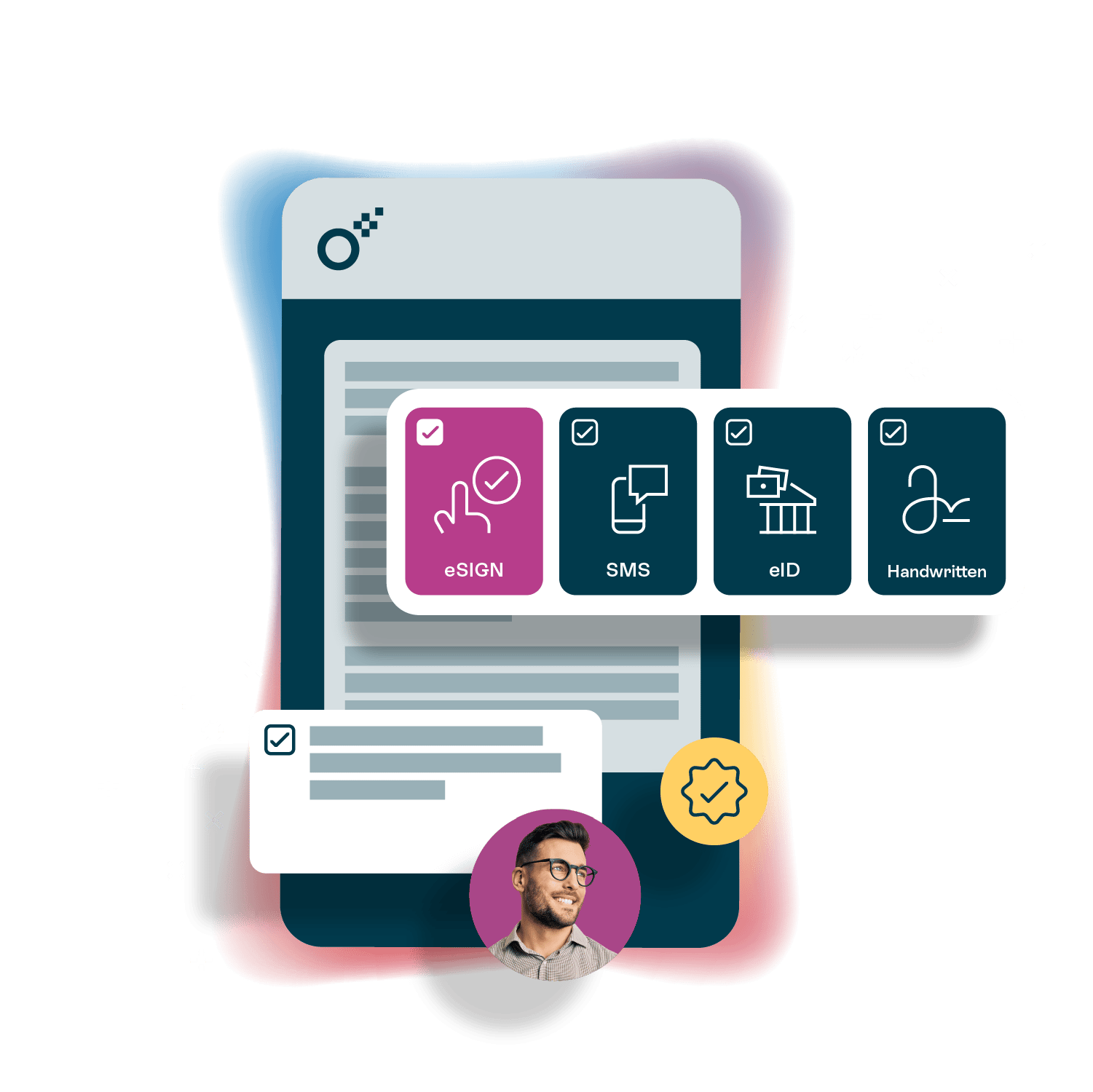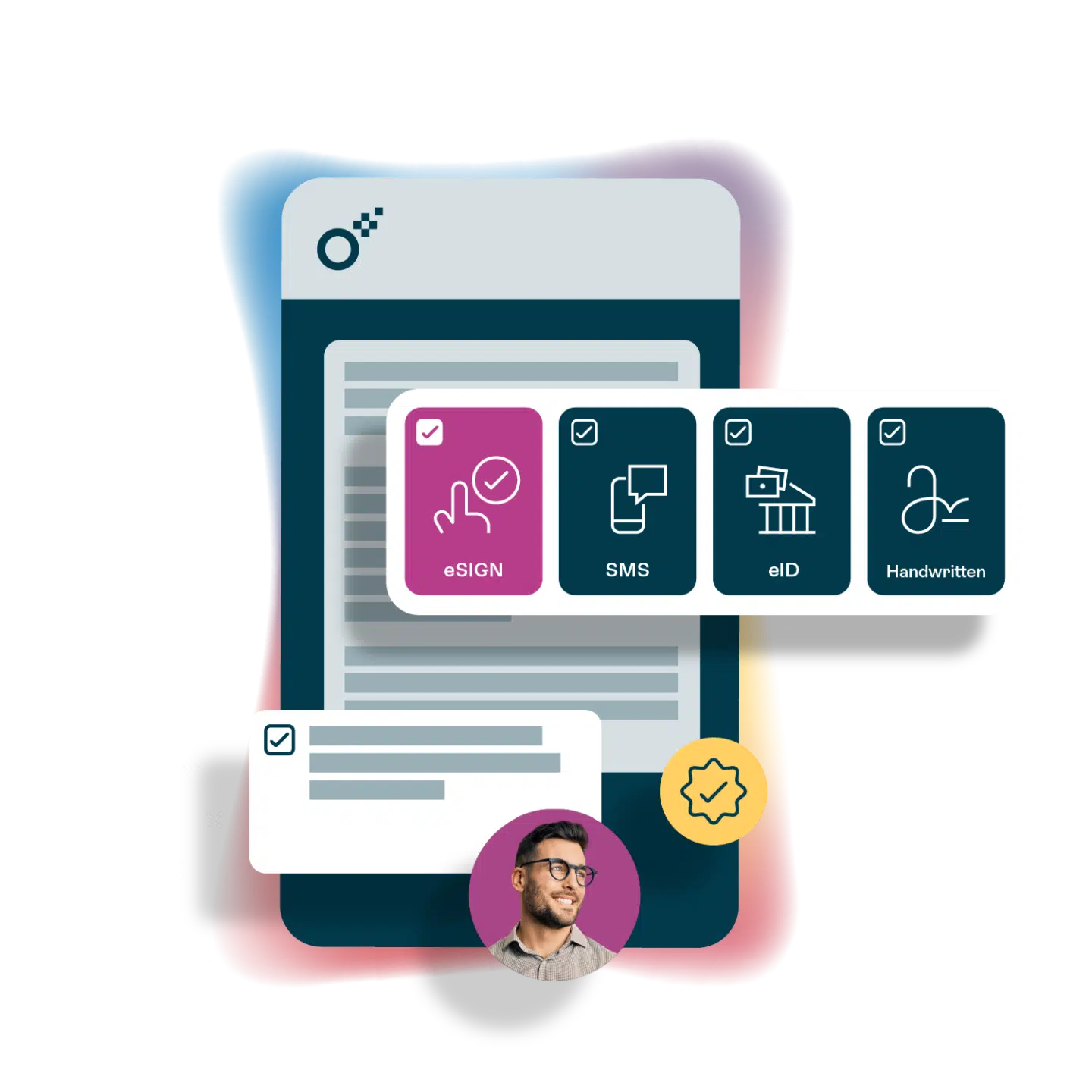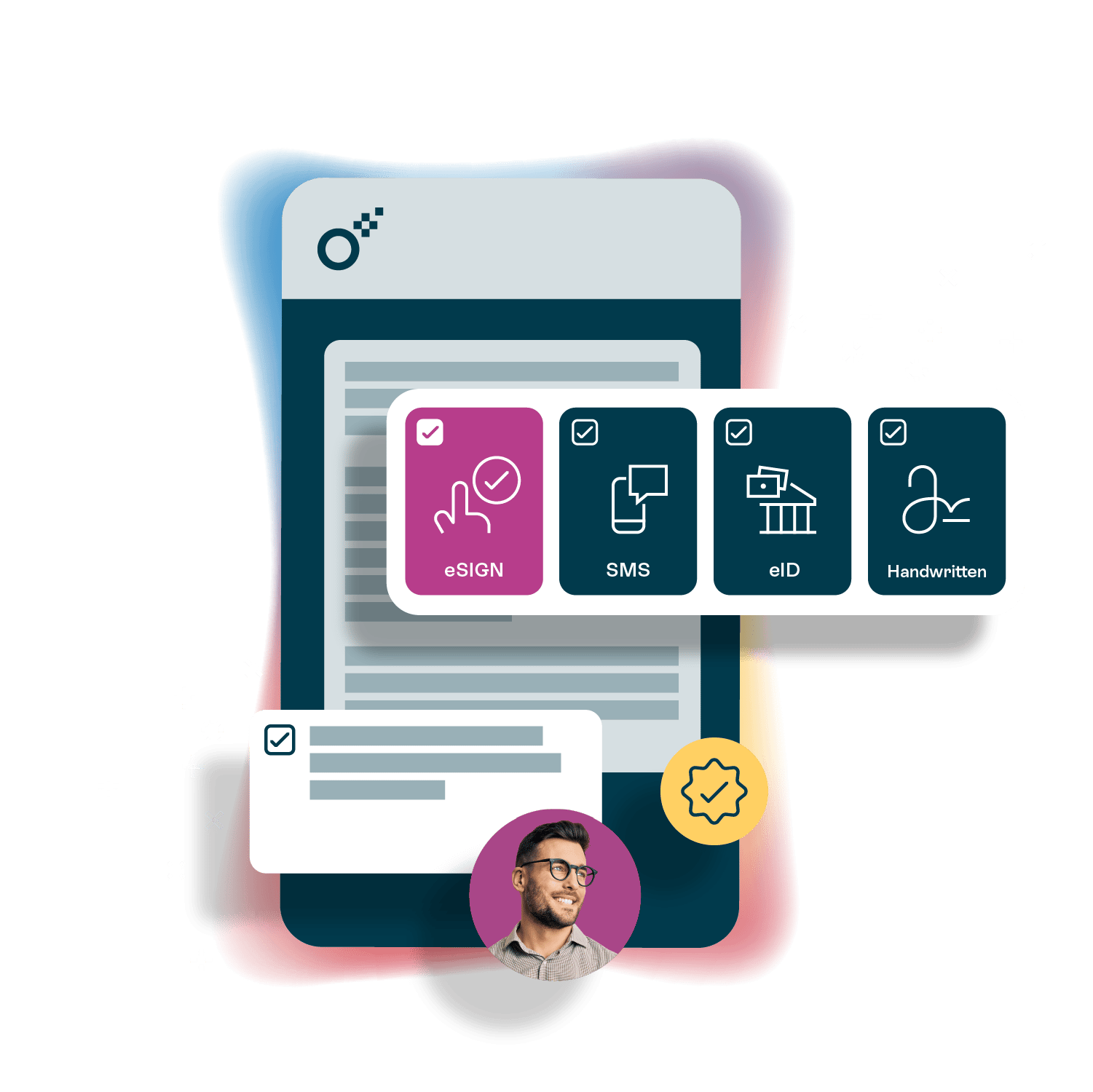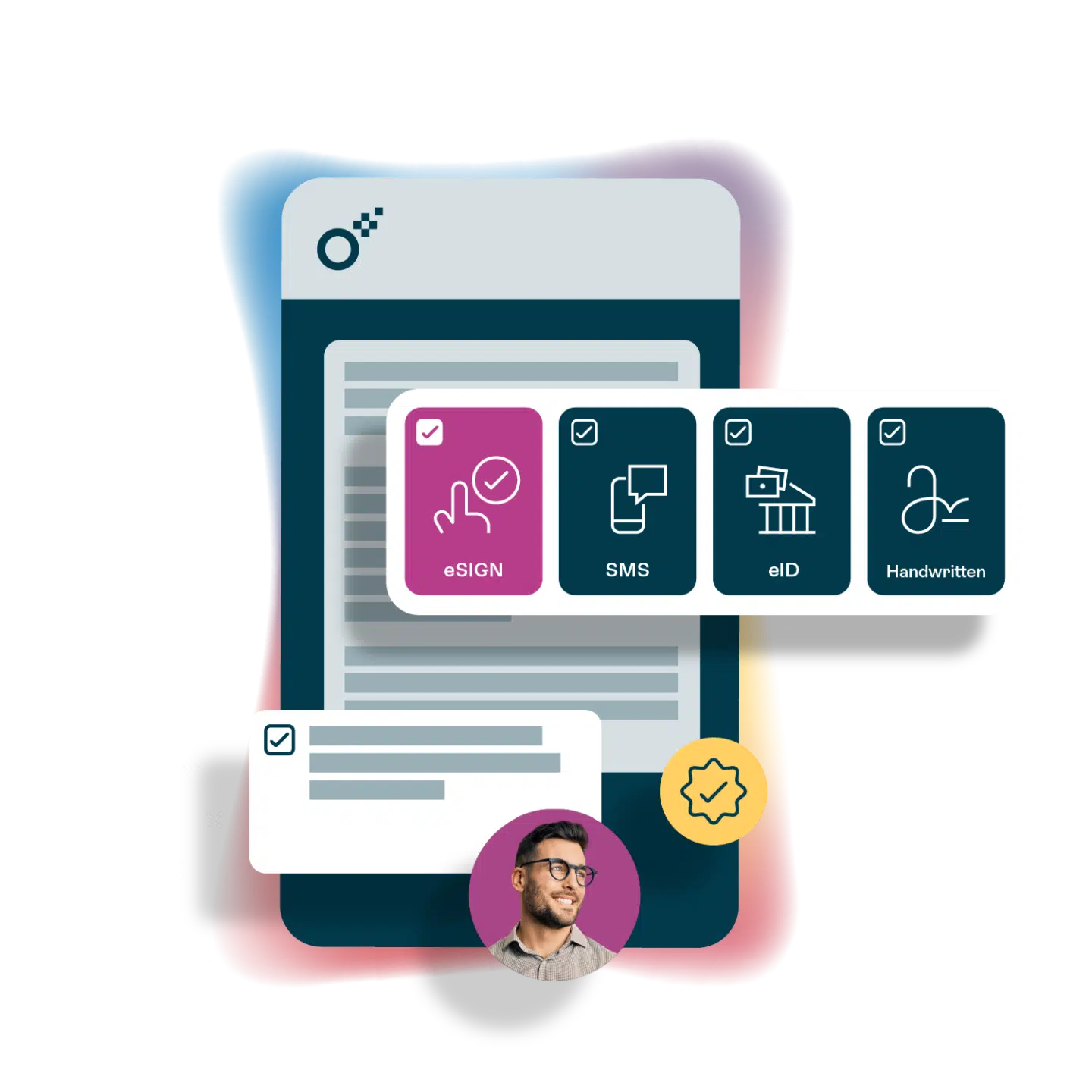 Ask us anything about contract software!
Want to find out how contract software can help change your business? We'd love to hear from you!