In these tough economic times, we're all looking for ways to save money. One great way to do that is to combine your use of tools. Fortunately, you can use Oneflow as your free online document tool. If you're wondering how, then we've got you covered. In this article, we'll have a look at some alternative ways you can use Oneflow.
We'll cover:
1. How Oneflow can become your free online document tool
Oneflow isn't just contract management software, it can become your new equivalent to Google Docs or Microsoft Word, all with one login. So all of your important documents, not just your contracts, can be stored in one place.
The best part is, Oneflow allows you to build ready-to-go templates. So if you find yourself having to produce similar documents often, for example; risk assessments, then you can have an outline in front of you in just a few clicks. All without having to copy and paste from another document.
Oneflow comes with lots of fantastic native integrations, with more being added all the time. This means that, if you need to export your finished doc, you can do it in just a couple of clicks. Gone are the days of having to attach sharing links.
Read also: E-signing a PDF vs signing a PDF by hand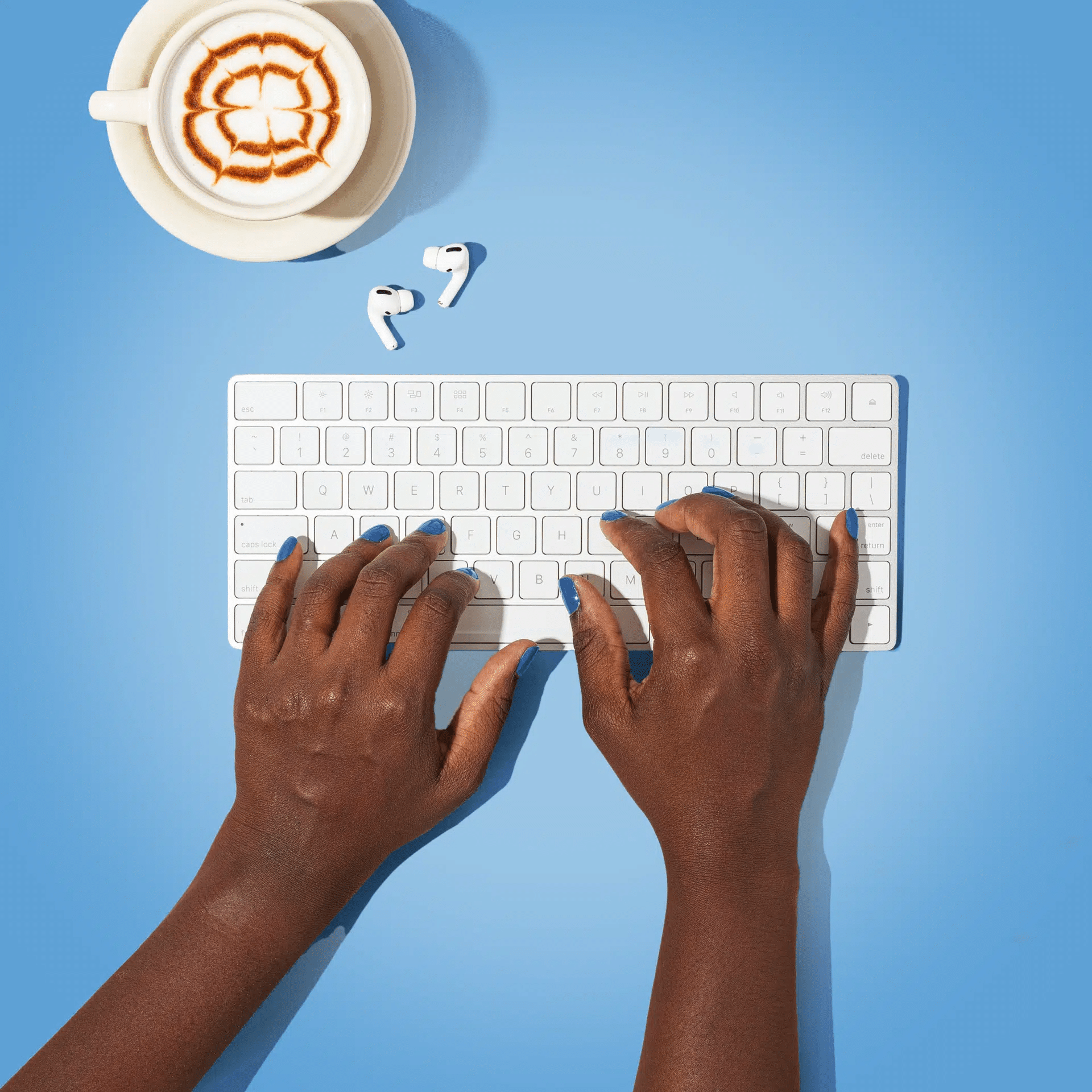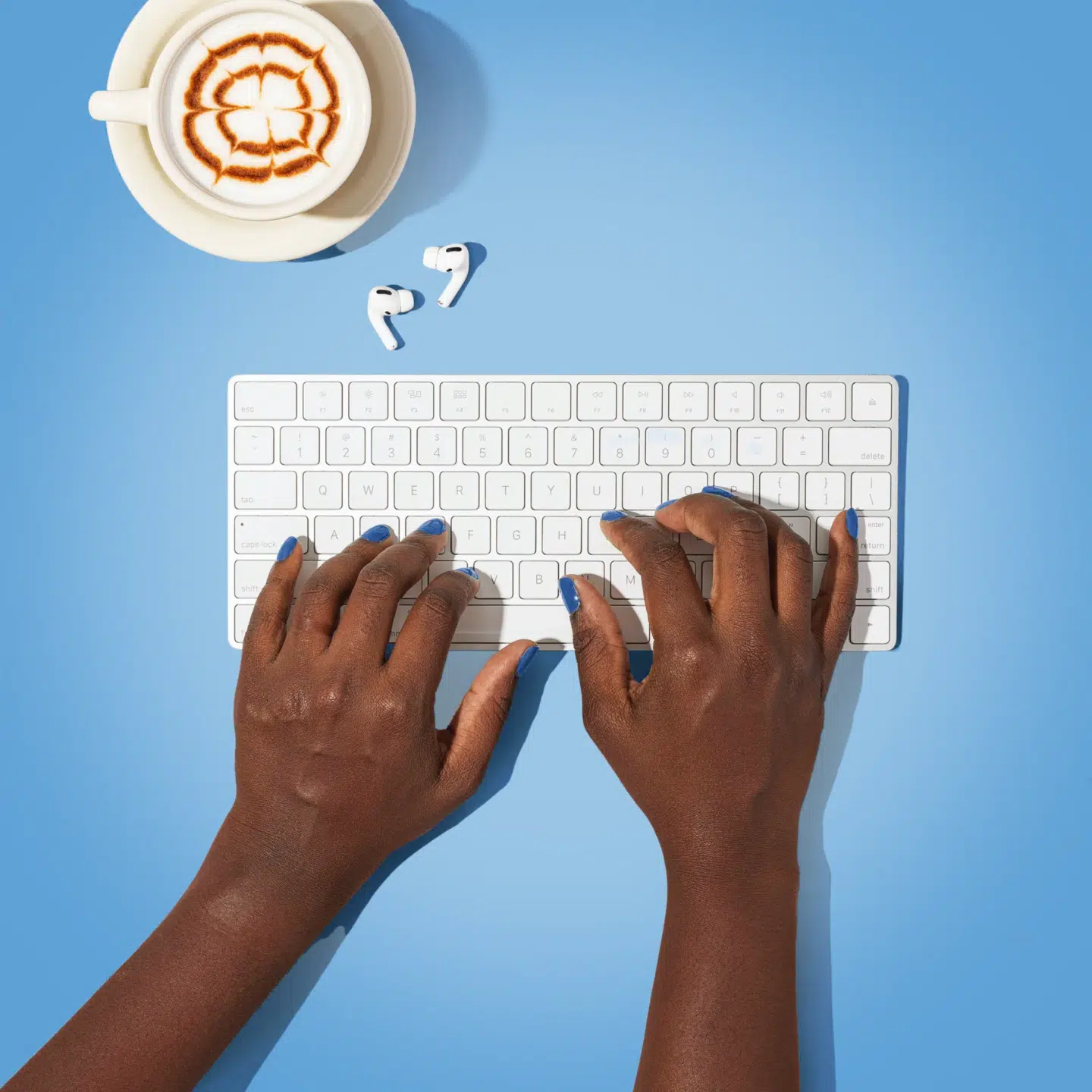 2. Storing your documents in Oneflow
We can all agree that, when it comes to online documents, storage is the most important part. You need to be able to access your documents quickly, and be sure that they're stored safely – and that any changes are automatically saved.
Oneflow also takes your security seriously. It comes with advanced user permissions and 2FA as standard. So you can make sure only those who need access to a document can see it.
Oneflow stores your documents for as long as you need them. So, whether they're templates or other docs, you can rest assured that they're safe and secure.
3. Simple native integrations
A key part of Oneflow is its plethora of native integration, from your CRM, to your comms platform. With our native integrations, you no longer need to manually move copies of your online documents between platforms.
This also applies to your current free online document provider. Depending on which one it is, you can bulk upload your docs to Oneflow, and get started with working in Oneflow right away.
Think of it this way. You need to put together a handover doc for a new customer for your CS team. Instead of having to create it in your current free online document provider, then attach it and send it onto CS, you can simply create it in a shared Oneflow workspace. Your CS team can then simply log in and get going, all without using another complex, starred email chain.
Read also: Top 9 free tools for startups to run a business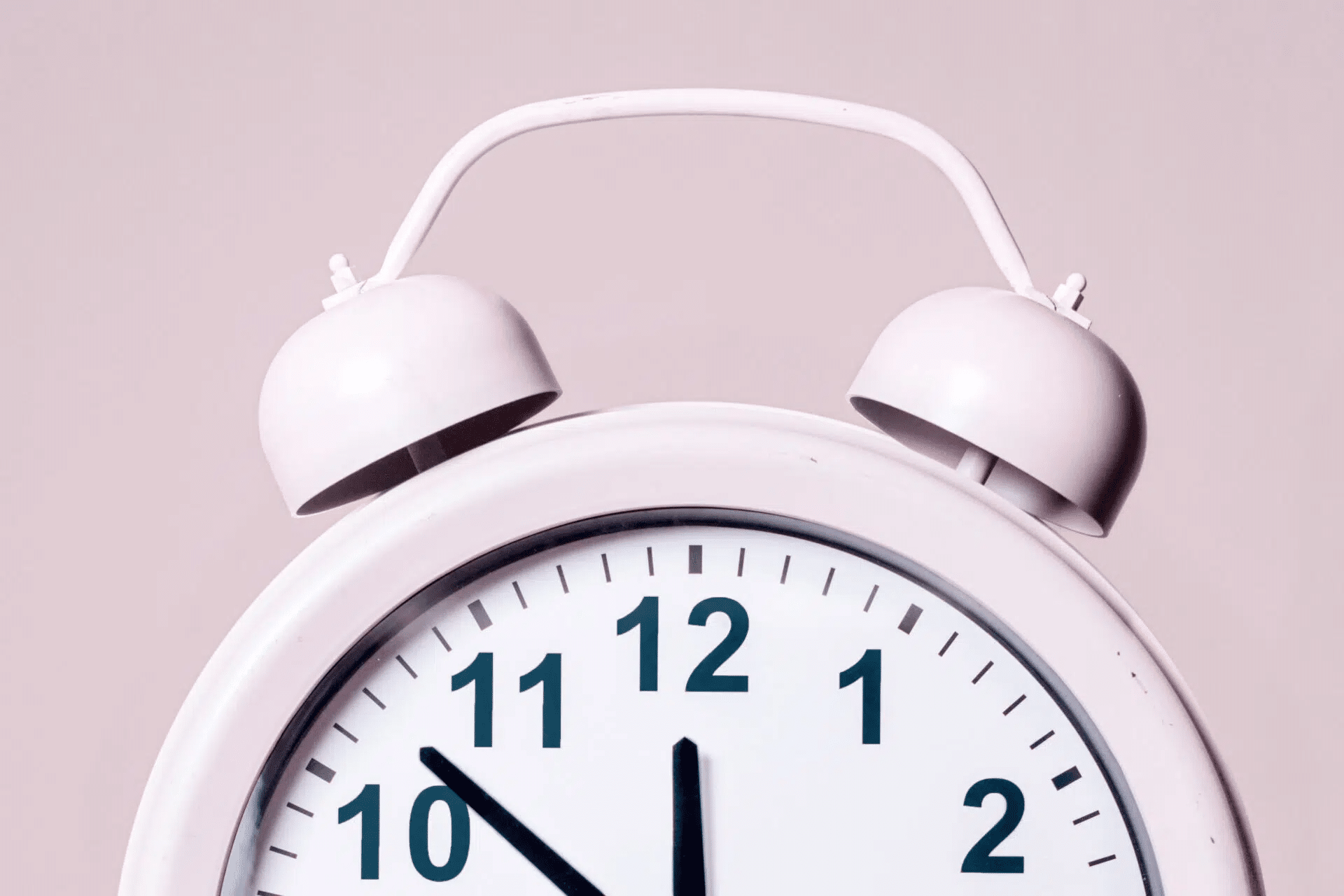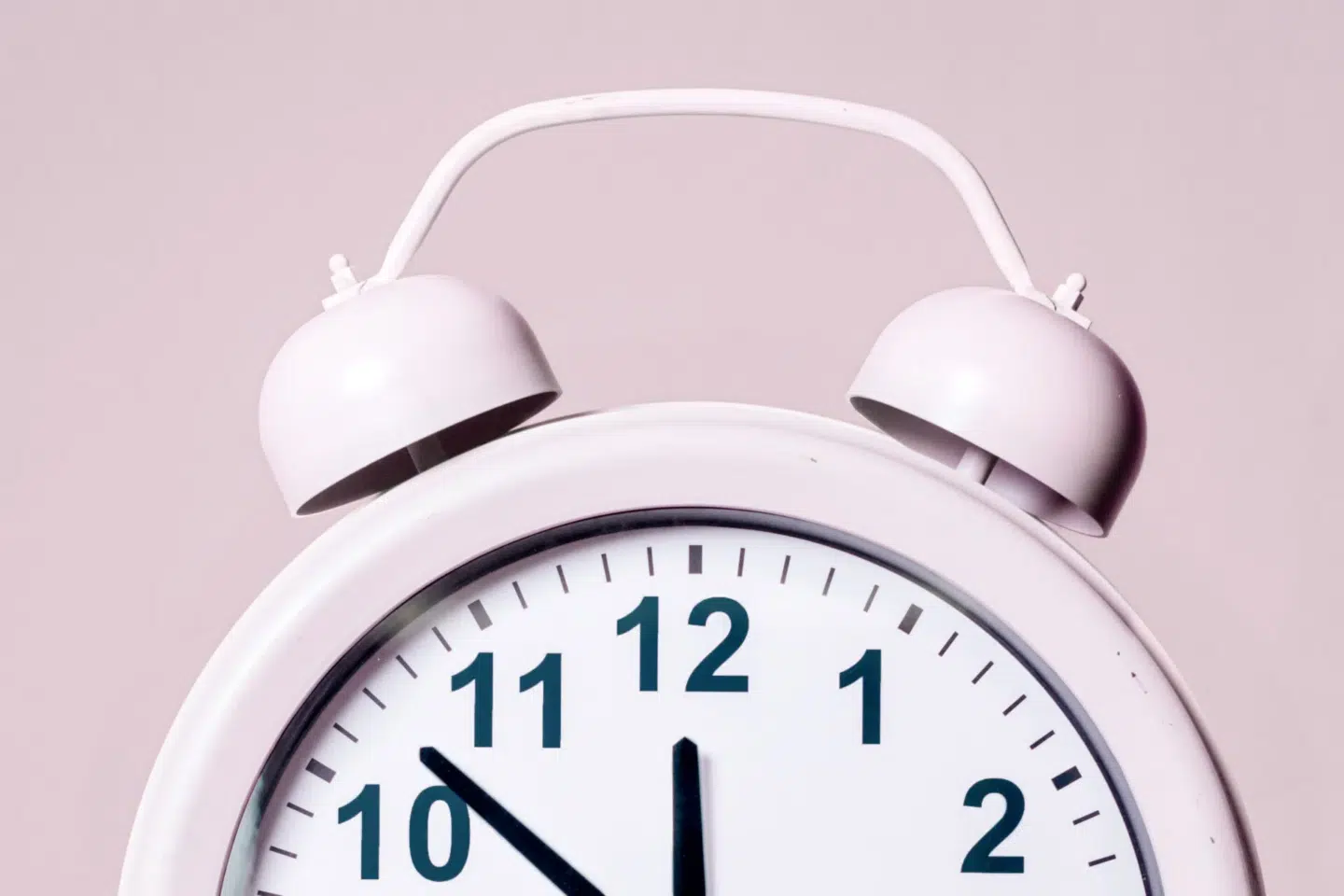 4. Why Oneflow?
In these difficult economic times, we need to maximize our usage of existing tools, and make them as dynamic as possible. Not only can this save money, it can also save time, helping your team to prioritize other tasks that aren't admin work.
Not only can you use a cutting-edge platform to create, send and get your contracts signed, it can also become your free online document tool. It helps you integrate your documents into your workflows even more smoothly.
When it comes to maximizing your document output, Oneflow makes for an excellent choice.
The key takeaways
When the economy gets tough, it's only natural to look for ways to maximize the tools you already have. One great way to do that is to use Oneflow as both your contract management software and your free online document tool.
In doing so, you can do away with having to manually move documents, or send them in endless PDF chains. With Oneflow, you can bring the simplicity of dynamic digital contracts to your everyday documents.