Signing digital versions of documents makes it easier to share them, access them, and collaborate on them as a team, without having to worry about sending paper copies in the mail, or PDFs through endless email chains. But what if you don't want to share sensitive information or personal details with everyone who has access to the document?
Signing an online document is one way to keep confidential information secure while still allowing others to digitally see it. Whether you're working with HR documents that need employee signatures, legal documents that require your signature, or just a form you need to digitally sign so someone else can have access – there are plenty of reasons why you might need to be able to sign a document online.
In this article we'll look at 3 different ways you can sign documents online safely and quickly. We'll cover:
1. Sign documents online with a digital signature
A digital signature is one way to sign a document. It enables you to sign a document digitally by using your unique signature – which is verified by a third party provider. When you sign a document electronically, it's done so with your unique identity and security information that's been verified by a third party.
In other words, a digital signature is an electronic version of your handwritten signature, and can be used with any kind of document or file. Since a digital signature is verified by a third party provider, it's a great way to sign documents online safely while still keeping your information secure.
Read also: How to sign an electronic document?
2. Sign documents online with Oneflow
Oneflow is a software that allows you to easily create, sign, and track documents online. You can create any kind of document with all the necessary fields, invite people to collaborate, and then sign and track documents online. Oneflow is great for signing contracts, sales orders, service agreements, travel documents, and much more.
The best part is that it's extremely easy to use, and you can sign documents online securely. Oneflow has built-in e-signature capabilities that allow you to sign documents online with one click. You can sign documents online using Oneflow anytime and anywhere. Simply create your document, invite others to sign it, and then click "Sign" to legally sign your document with your unique signature.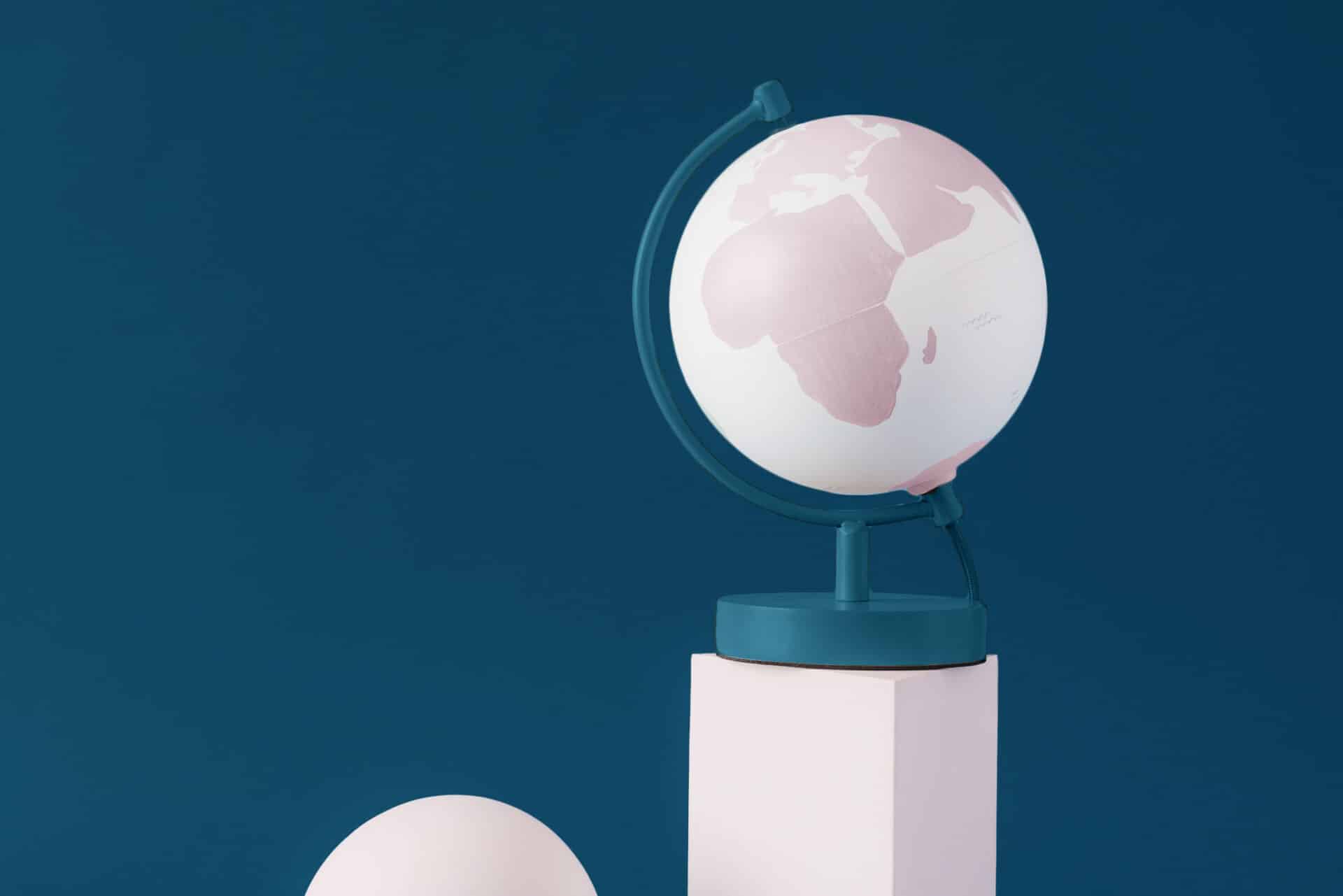 3. Sign documents online with eSignature software
If you want to sign online and you have your own eSignature software, you can use the two together to sign documents quickly and securely. You'll need to be sure that your eSignature solution is compatible with your current software, so make sure to check this out before you start.
You'll also need to check if the tool you choose has built-in security features to protect your information. You don't want hackers to be able to break into your system and access your signature and other personal details. That's 'worst nightmare' territory.
Read also: Top 8 benefits of contract management
The key takeaways
Signing documents online is a quick and easy way to legally sign a document securely. Depending on your situation, you can sign documents online with a digital signature, eSignature software, or with contract management software, like Oneflow.
One of the best things about signing documents online is that it's quick and easy. There's no need to print the document, sign it, scan it, and then upload the document again. Instead, you can securely sign the document online. The best part is, it's easy to use with a variety of devices, so you can sign documents no matter where you are.