Are you using Outlook as your primary email? If yes, then you'll probably want to sync your Outlook signature across all your devices. In this guide, we'll show you how to sync Outlook signature across devices.
1. Outlook signature on your devices
If you want your signature on your device, then you need to have the Outlook app installed on your device. Outlook is available for the desktop, web, iOS, and Android. If you only want to view your signature on your device, then you don't actually need the Outlook app installed. You can just use the Outlook web app on your device.
2. How to sync your Outlook signature across your devices
First, log into your Outlook account on a computer and go to Settings > Options > Email Signature. Here, you can select the signature you want to use and click Save. If you'd like to have more than one signature, you can create more. When you save a signature, the signature is sent to the signature gallery. You can then apply the signature you want to use on a particular email.
Read also: How to create a signature in Outlook
3. Why an email signature is important
Your email signature acts like a digital business card. It's a great place to put your name, title, a link to your website, and your contact information. This way, if you end up sending a business email, the recipient has your information at the top of the email and can save it. Some businesses don't require email signatures, but it's a great way to stay organized across your devices and keep your contact information in one place.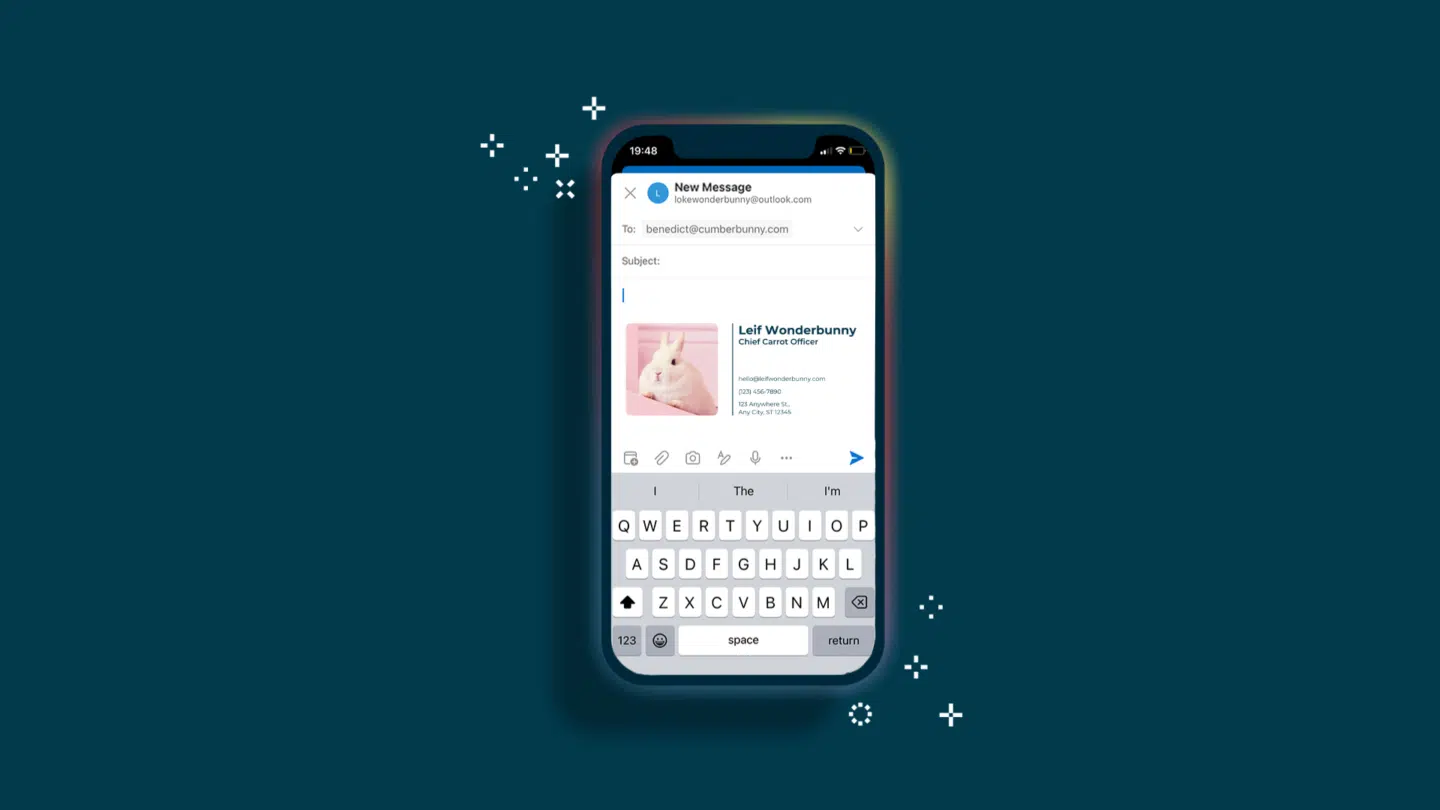 4. How a digital signature can help you
If you're sending a signed document digitally, a digital signature can prove that you sent it and by whom. This allows your recipient to trust that the document came from you and that it hasn't been altered in any way since it was sent. A digital signature also allows you to keep track of all the emails you send that require a signature. Once you're signed into your account on an email platform, you can have it sign all of your emails by default.
Read also: Top 10 amazing signatures throughout history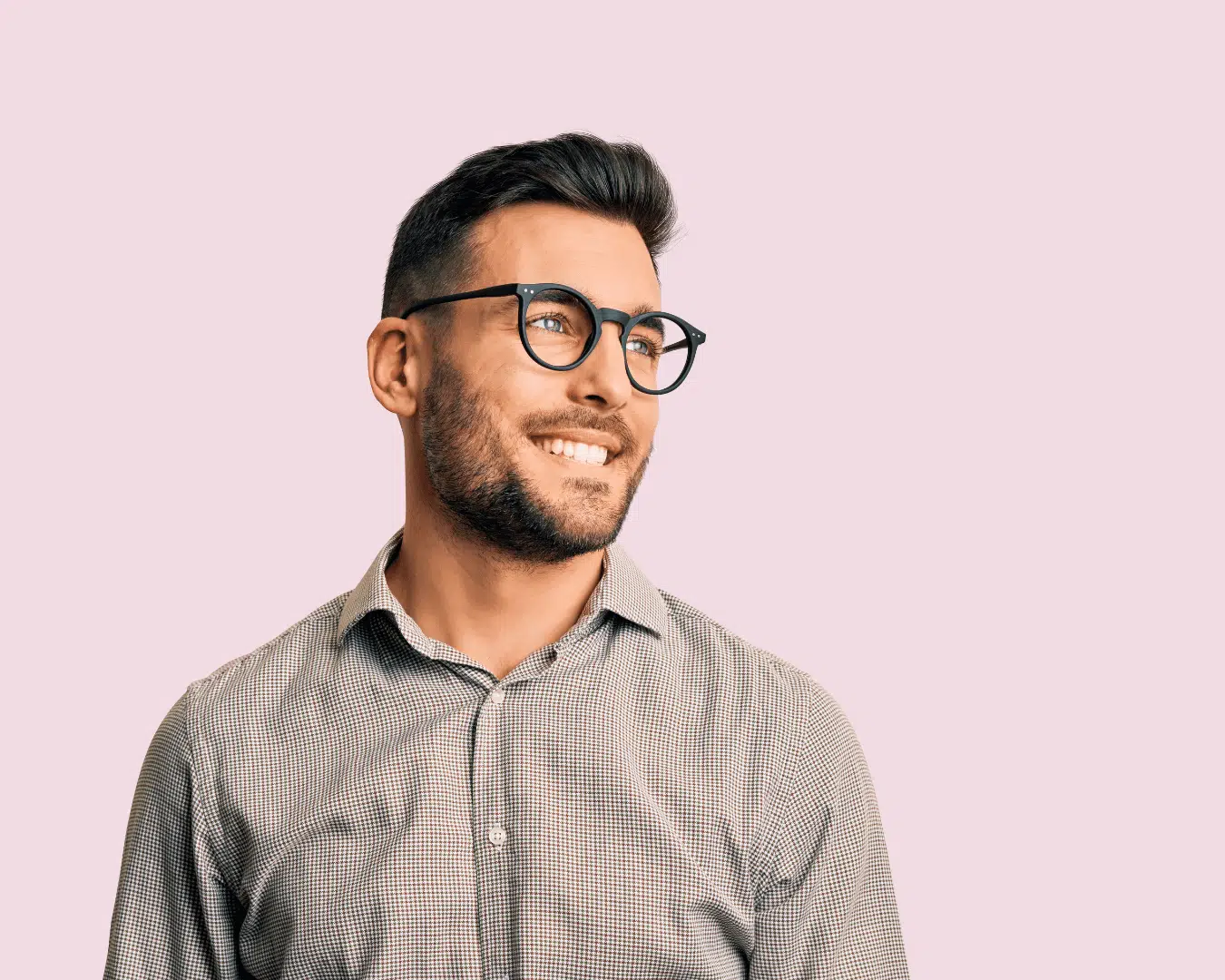 5. Sign documents in Microsoft Office 365
If you're using Outlook as your email client, chances are you're using the Microsoft Office 365 suite. But did you know that you can integrate an e-signing tool like Oneflow to sign documents directly from Word and PowerPoint? Secure and legally binding. Here's how you send a Word document for signing with Oneflow:
1. Create your document and click the Oneflow add-in.
2. Give your contract a name and select the workspace and template.
3. Add the counterparties and a message.
4. Click send.
5. Track the status of all documents using the same template from within Microsoft Word.
Sign up for a free trial to try it out yourself.
6. Digital Signatures inside of Oneflow
You can use Oneflow as a way to create a digital signature when signing a document. It works across the platforms that you use already, and syncs and integrates with the software of your choice. Give it a shot and sign any document for free. Create an account here.