Stockfiller
Connecting buyers and suppliers through digital contracts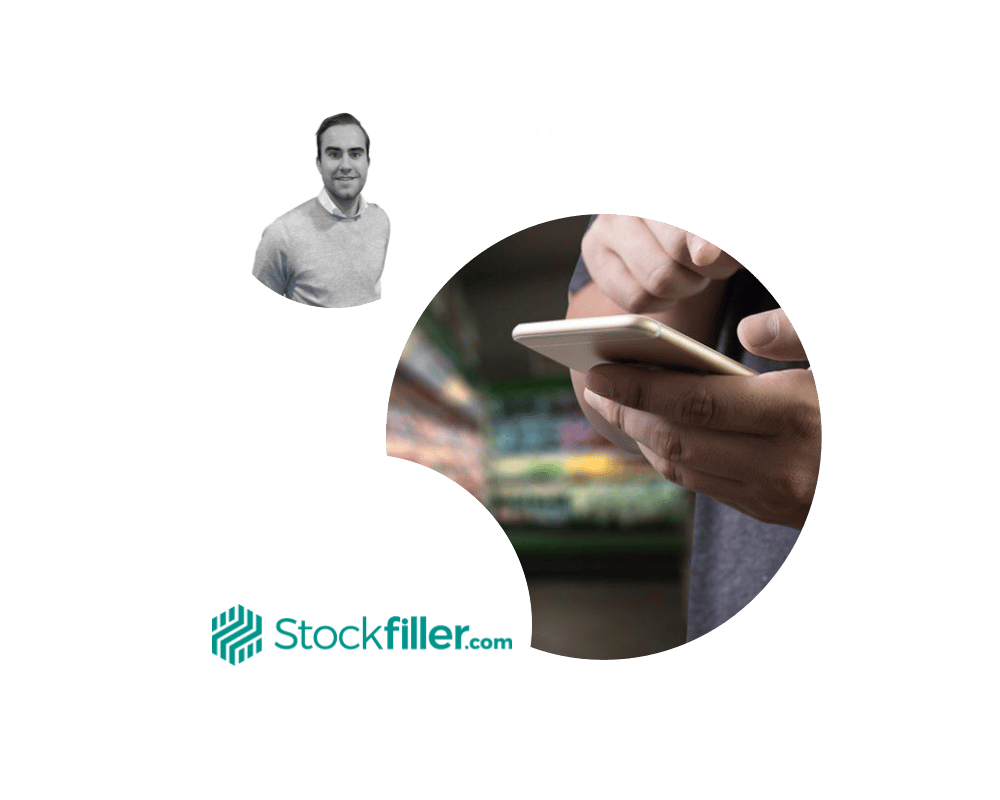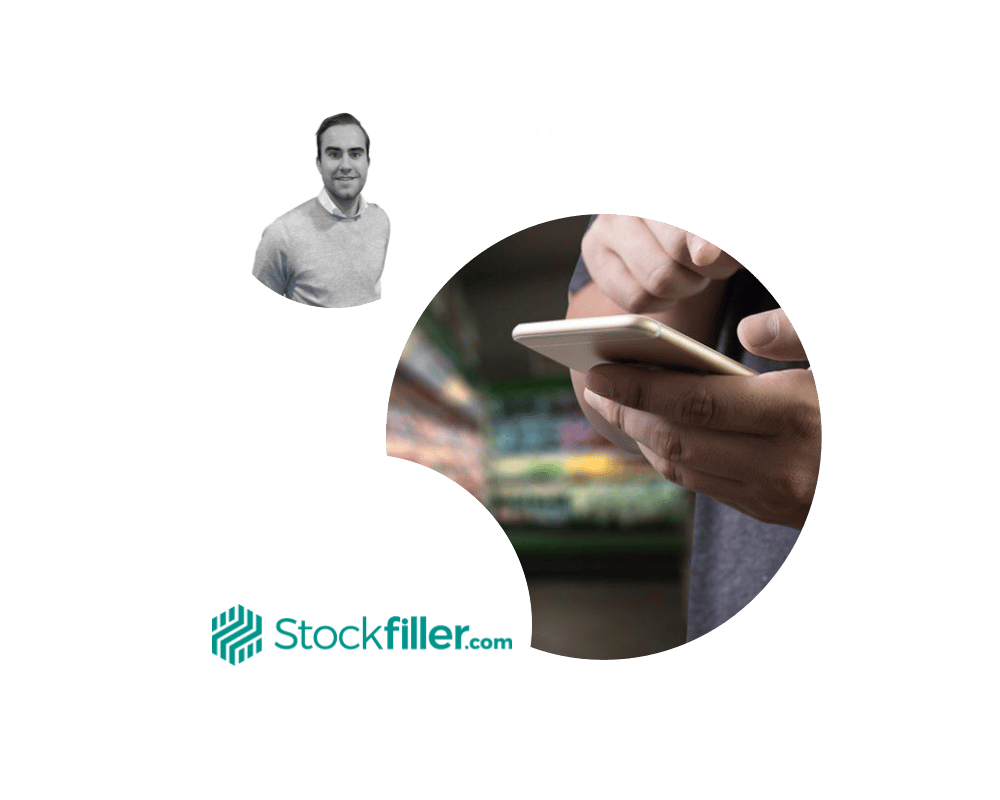 6x
Easier communication in negotiations
When you think about the food industry, lots of images come to mind. Grocery stores, farms, restaurants, and your favorite pizza place. Not so much the behind-the-scenes work of how the food goes from the farm to your table. That unglamorous stuff is handled by others. In this case, a purchasing platform and digital contracts.
Stockfiller is a B2B purchasing platform that connects buyers and suppliers in the food industry. It gives buyers and sellers a more clear picture of the procurement process, and digital contracts play a vital role in that process for them. They work with major international suppliers and local family-owned farms. They place a focus on connecting these farms with large suppliers and simplifying the procurement process for them. Turning the whole process digital.

Arvid Karlefors, is the Business Development and Project Lead at Stockfiller, where he is responsible for implementing new projects. Oneflow, being the most recent project after switching from another e-sign provider.
"My current role is Business Developer and Project Lead. I work daily with Oneflow, which helps me a lot since I'm in contact with our suppliers. And I'm always trying to connect more and more suppliers into our marketplace," said Arvid.
Stockfiller is digitalizing an industry that, in some segments, isn't quite so digital yet. They're playing matchmaker with buyers and suppliers. And they're binding them with digital contracts.
"Oneflow is really time efficient, and we know that when we have everything in place with the Pipedrive integration and the templates. They will save us a lot of time since we'll have several deals that are depending on if they just want our platform, if they need the logistics package, if they want some marketing features or whatever it may be."
Arvid Karlefors
Business Developer & Project Lead
Stockfiller
Connecting through contracts
One of the coolest things about Stockfiller is that they connect people. They bring buyers and suppliers together. What's even cooler is that Oneflow's digital contracts are the link that bridges the gap between them.
"We're digitalizing companies within the food industry. So the challenge that we face when we're talking to a supplier is that the company is family owned and operated. They've been doing the same thing for 50-60 years, and they don't want to change," Arvid said.
Old habits die hard. Those in the food industry had their standard ways of working, just like paper contracts and PDFs used to be the de facto contract format. Now digital contracts have come along to simplify the signing process.
Arvid went on to say, "When we've been successful in selling Stockfiller to suppliers (who may lack digital capabilities), we don't see many problems with the signing process. Since we're digitalizing the food industry just like what Oneflow is doing. You're digitalizing the signing industry."
Digital transformation is in the air. Practically everywhere. Farms, restaurants, grocery stores, you name it. Where there's a digital transformation, digital contracts are there as well.
Powerful with Pipedrive
Being a SaaS company themselves, Arvid and Stockfiller are well aware of the necessity of finding tools that complement their own offering. When looking for contract management software, there were a couple of things that they needed.
"We started to look around and see what kind of companies were out there that also did the same service (contract management) but were more kind towards our needs, which was an integration towards Pipedrive, our CRM. That was a big thing for us," said Arvid.
It absolutely checks out that a salesperson needs a contract management tool that integrates into their CRM. What may not be instantly apparent to a salesperson is the many different business areas that digital contracts can be used. And have an impact.
Arvid went on to say, "It's an easy tool to use. It's good for HR. It's good for support to use, and it's also really good for us in sales to use as well."
Powerful integrations were just the tip of the iceberg that Stockfiller needed and are enjoying so far. The Open API is another area where Oneflow did the trick for them.
"That was also something I liked, that the Open API is something that we can just connect to. I had some questions when I was trying to describe it to the developers, and you guys have the help center. Which was very helpful. So it didn't really feel that you were alone, even though it's an online tool," he said.
Online learning has become normalized, and many times it's done alone. However, having the right resources at your disposal can be a huge boon. And according to Arvid, Oneflow's help center had them feeling like they had a solid helping hand every step of the way.
Up and running in a few clicks
When implementing a new tool or onboarding a new piece of tech. Things can get lost in translation, people get into the weeds, and you never really get up and running with that new fancy software your company just splashed the cash on. Having a good onboarding experience is critical to the success of the tool and its impact on your business.
"We always reflect on Oneflow's onboarding process because that was really, really good. It was very professional, which was awesome. Everything from the initial contract we got where we had some changes that Cecile responded to. And also, when the contract was signed, everyone got emails that said, 'hey welcome to Oneflow, 'click here to activate your account. It was very simple, so we didn't even really need to talk to each other within Stockfiller," Arvid noted.
Getting started with Oneflow so easily really left an impact on Arvid and the Stockfiller team. Digital contracts are pretty easy to work with, that much is true. Yet, making sure everyone has the ability to work their best with them is something that Oneflow focuses on.
When asked what really stuck out about the whole process, Arvid had this to say.
"The easiness of the onboarding, you have your account activated, and then you just fill in your information, and you're up and running. Then, of course, all the webinars. Those webinars were very nice. Just to check them out and see, okay, what is this about? Like, do they have anything that we can benefit from?"
Having those extra informational sessions can really make or break a project. Even if the information isn't exactly relevant to you at that moment in time, knowing the full capabilities of a particular tool can help you in the future one day. Especially if it's easy to use and you onboard yourself, such as in this case, as you don't know what you don't know!
Going with flow
When making the switch to digital contracts, Arvid and Stockfiller took the big picture into account. What's the best way to work with digital contracts for them that can help them grow?
According to Arvid, they started with contract templates as they are his favorite feature of Oneflow.
"When we started doing our templates, we really needed to focus on our own business model. As in, how proactive should we be? We're a scale-up, do we need to redo our contracts, or are the contracts as good as they possibly can be right now?"
Reevaluating yourself and asking the right questions is always a good idea. Especially if you're aiming to grow your business or implementing a new tool. The goal is to be as efficient as possible. They came to the conclusion that there is a more efficient way of working, and that digital contracts can help them get there.
"Oneflow is really time efficient, and we know that when we have everything in place with the Pipedrive integration and the templates. They will save us a lot of time since we'll have several deals that are depending on if they just want our platform, if they need the logistics package, if they want some marketing features or whatever it may be," Arvid said.
Going with Oneflow's digital contracts as their contract management solution was the easy choice according to Arvid.
"It's been easier in Oneflow when adding recipients and the person who's supposed to sign. As well as viewers. The communication inside of Oneflow is a lot easier, which is what we didn't have before (with their old e-signing tool)," Arvid said.
Want to make your contract work easier? Try Oneflow.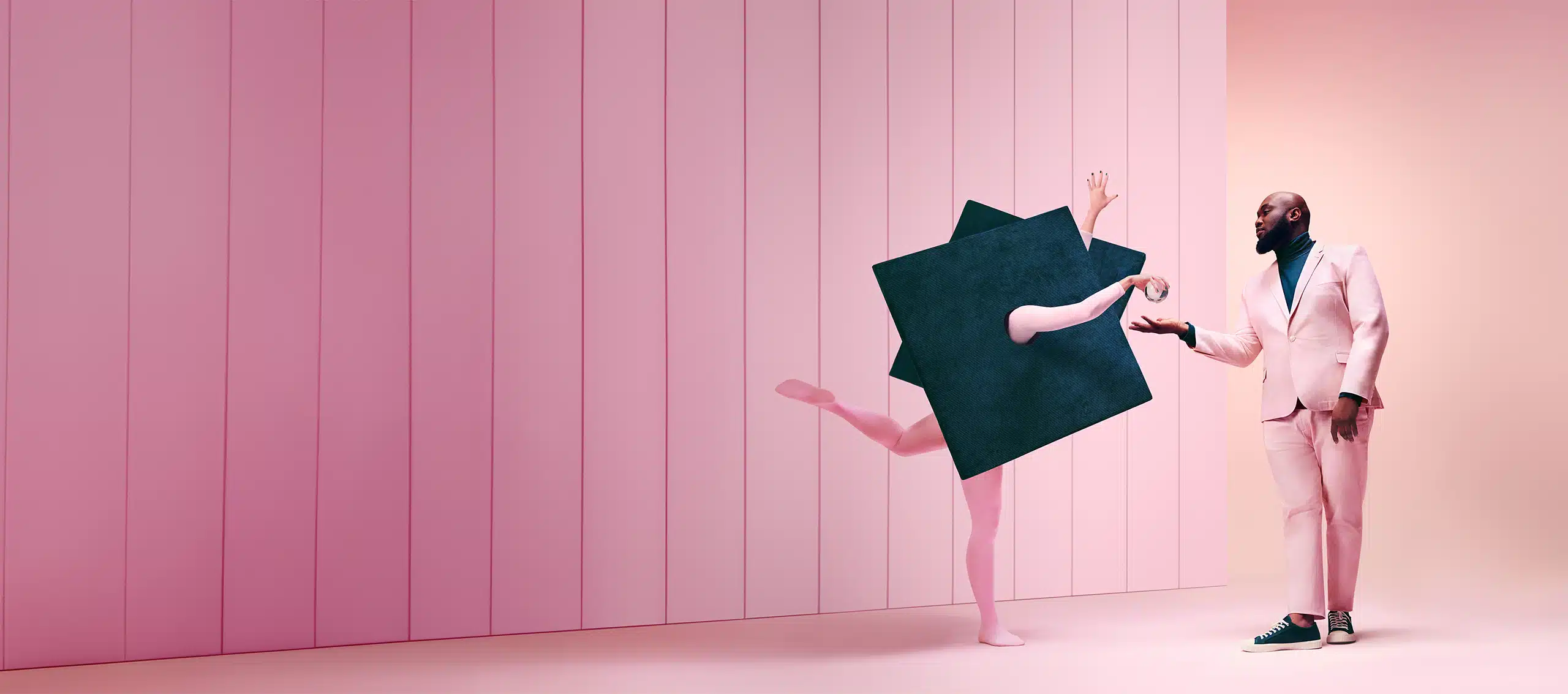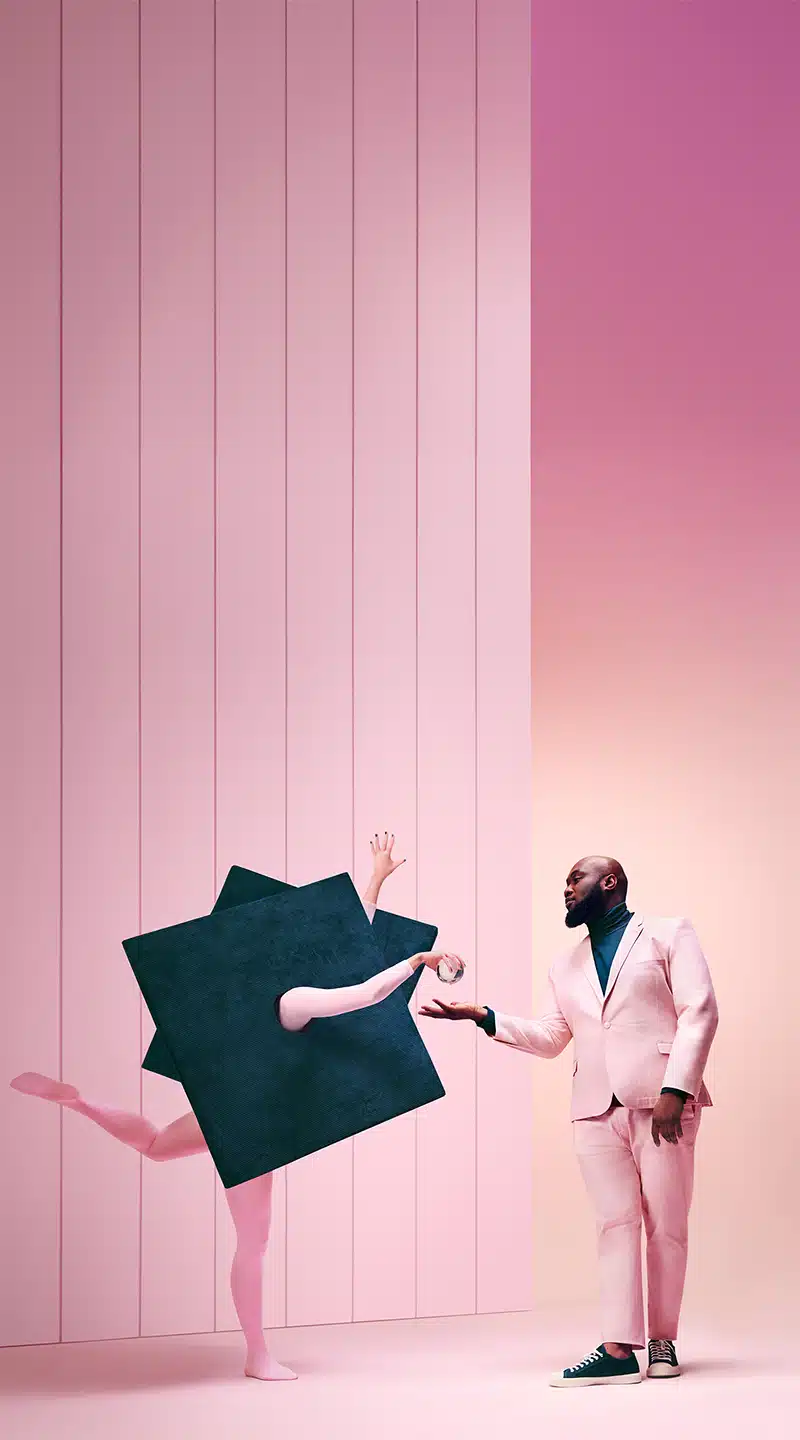 Don't miss a trick
Let us show you how to work smarter with digital contracts. Right before your very eyes.