Volue
How Oneflow and Sopra Steria helped Volue implement their digital transformation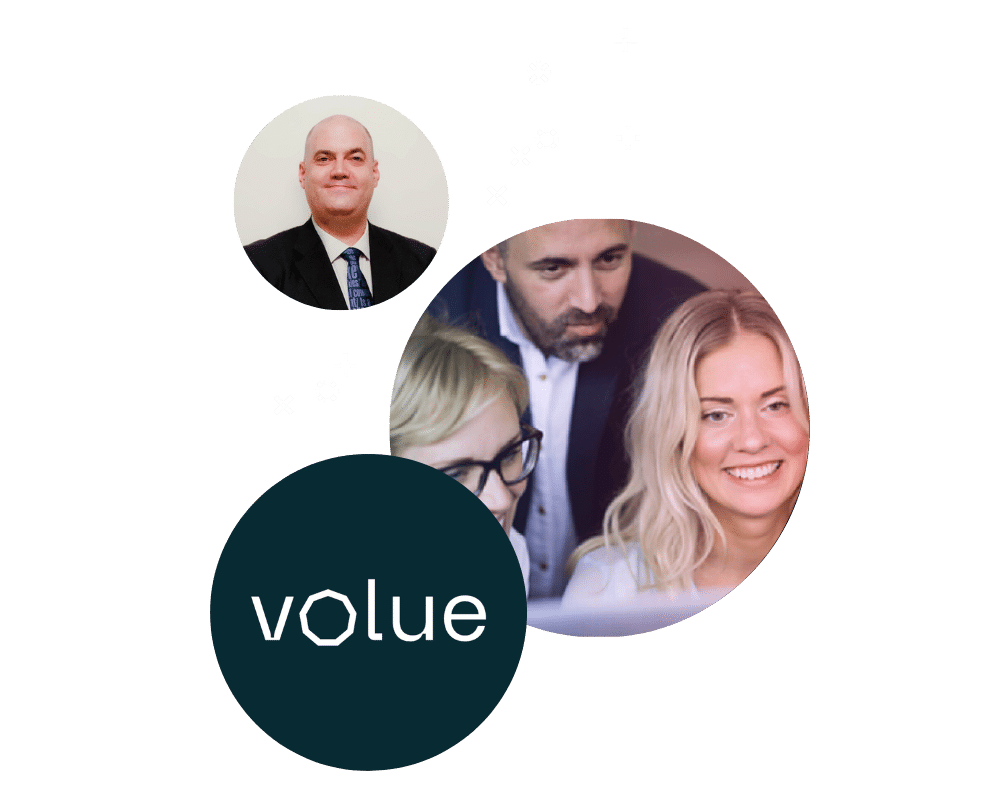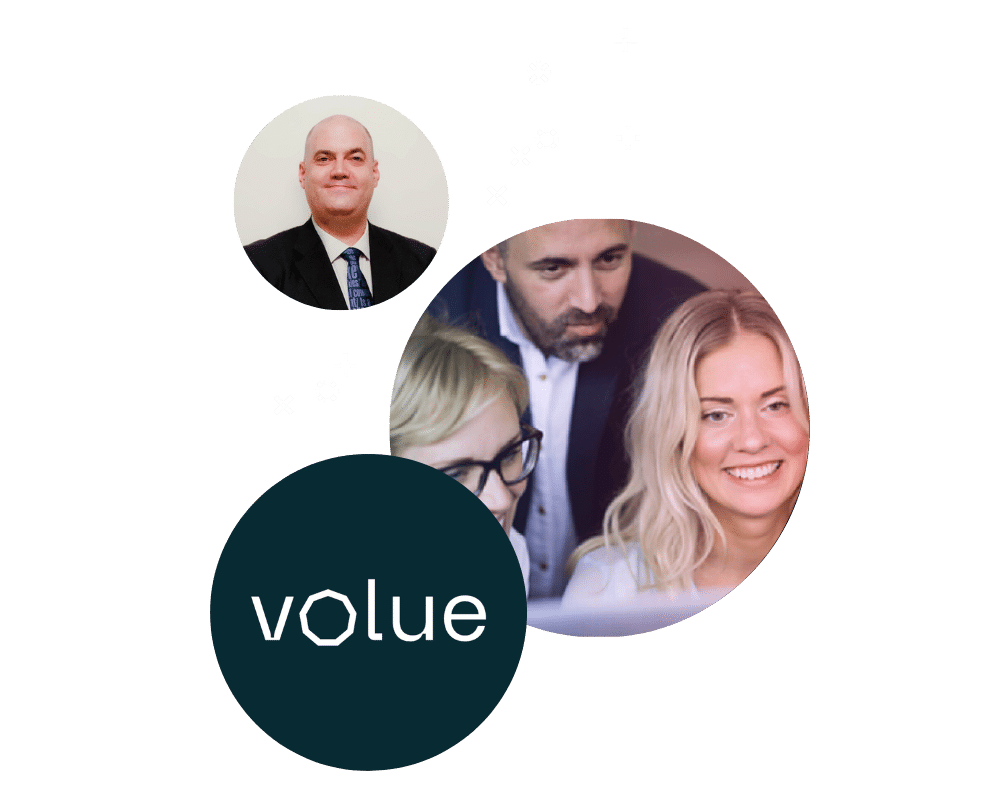 9x
easier communication in negotiations
Volue is at the heart of the technological side of the green transition, providing innovative solutions, systems, and insights to industries critical to society. Volue is headquartered in Oslo, Norway, with offices across Europe and in Japan. It works with more than 2,200 customers across energy, power grid, and water and infrastructure projects to ensure a sustainable, flexible, and reliable future.
But the time came when Volue realized they needed to work towards a digital transformation. Some Volue customers have been with the company for 20 or 30 years, if not more. Many of these customers have been through their own digital transformations. That being said, change can be slow in the power utility sector. But wanting to embrace change, Volue looked to set up a sales operations department, the first step of their digital transformation. For that, they chose Cristofer Eikenes.
With three languages and years of international work experience under his belt, Cristofer was able to see that Volue's new sales operations department needed to act as a bridge between the Product and Sales teams. But before being able to do this as fully as possible, Volue's digital transformation had to begin.
Enter: Sopra Steria, a global consulting firm, with offices on three continents. They help businesses undertake digital transformations in ways that will make those businesses more efficient than ever before. When it comes to digital transformations, Sopra Steria is Europe's leading consultancy firm.
But when Sopra Steria helped Volue undertake a company-wide rollout of Salesforce, they found themselves in need of a dynamic contract tool that could work with their CRM to improve the efficiency of their workflows. Enter: Oneflow, and our Sales Executive for Norway Arielle Osmundsen, who has worked with Volue.
Putting the 'flow' in 'workflow'
When they began their digital transformation, Volue were using 6 different CRMs, which was "very inefficient", says Cristofer. Volue saw that, to maximize their efficiency, they had to narrow it down to one CRM only. They chose Salesforce.
Not only does Salesforce make for a great CRM, but, as it's such a behemoth, a lot of other necessary software hosts native integrations with it. That's where Oneflow came in. Thanks to our native integration with Salesforce, Oneflow has turned some departments "upside down in a positive way, as it makes processes so much smoother", says Cristofer.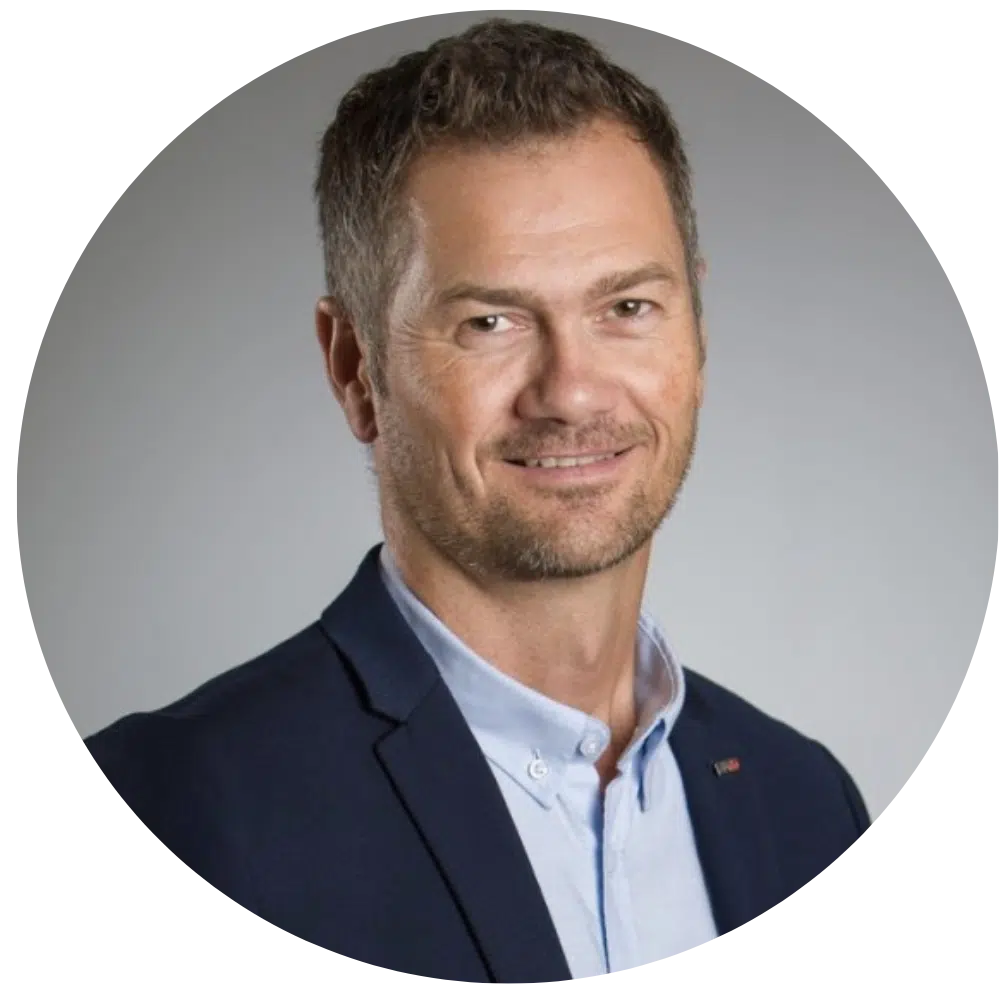 "The communication with Oneflow, and Oneflow's flexibility, throughout the entire customer journey has been one of the bigger differentiators from other similar softwares."
Bernt Elle
Salesforce Manager
Sopra Steria
Combining science with sales
As Cristofer recalls, before they began their digital transformation, many people at Volue found themselves "bogged down by administrative duties". It took time away from vital areas of the business, such as product development. But now, more Volue employees can "focus on things like upgrading the product or developing a pitch to clients".
Volue's work is extremely important. And Sopra Steria was able to utilize Oneflow to help them do more of it.
Identifying a business need
As part of their push to remove needlessly long admin tasks, Volue identified a business need for contract management software. And it wasn't just within their Sales team. In their words: "it was more about the ability to have a contract management system, that was the main thing."
But Volue also recognized that there are salespeople who prefer to do things more manually – and there's absolutely nothing wrong with that. But some "use it religiously in conjunction with Salesforce". Our integration is optional. So Volue's salespeople were able to use it however and whenever they wanted. Whether it was to build a quote, get a contract signed, or make a quick, easy edit, Volue saw the value in Oneflow.
Change – done the simple way
Getting a new way of working into place can be challenging. In the early stages, there's often confusion. But when Sopra Steria introduced Oneflow to Volue, it proved to be a smooth change. Fortunately for Cristofer, "Oneflow was not hard to implement".
The fact that Oneflow is "an easy service to use" helped. We've all been in a work situation where it's taking us a while to learn a new tool or process. We can all agree that that's not ideal. Times that by a hundred when it comes to a larger company like Volue. After all, companies want to disrupt industries – not their own organizations.
But the people of Volue were open to change. Oneflow's great onboarding process assisted that openness. As Cristofer puts it, "the ability to be able to communicate with a provider, like Oneflow, is crucial for success".
Don't miss a trick
Let us show you how to work smarter with digital contracts. Right before your very eyes.