Have you ever had a bad experience with a company's contract management? Maybe you had a hard time signing electronic contracts, or you were sent an old contract. In cases like these, a company's poor contract practices could become its downfall.
While often deemed a boring formality, contracts are crucial documents to have if you're a business. Accordingly, the way you manage the contract lifecycle will make or break your client acquisition and retention and brand reputation. On average, companies lose 9.2% of their revenue due to poor contract lifecycle management.
Contracts help protect the company, its brand, and its clients. Without good contract lifecycle management, businesses will face many problems with customer trust and branding. In this article, we look at ways contract lifecycle management (CLM) and CLM software can help improve your customer experience and brand.
How Contract Lifecycle Management improves customer trust
First, let's look at how using contract lifecycle management software in your CLM processes could improve customer trust. Here are five ways CLM software can improve customer experiences and trust.
1. Faster document turnaround
Contract lifecycle management tools help speed up the document turnaround period. It usually takes around 20-30 days for a company to get a contract completed, finalized, and signed. This could present a customer experience problem because the wait time could cause impatience and sometimes frustration for clients in a rush.
CLM tools are great because they can cut that time significantly. Because it's also a great hybrid work tool, it doesn't matter where the client or contractor might be. You can get documents finalized and signed online, increasing speed and efficiency. The faster you get contracts and documents done, the happier your clients will be and the sooner you can start the relationship.
2. Personalized service
On certain occasions, companies might have problems with clients because they lose their details like contact information, addresses, special requests, what services they've signed up for, payment terms, and so on. To provide a personalized experience, you should have this information readily available. A contract management solution can help with this.
If you have a contract stored on a cloud-based solution like contract lifecycle management software, your representatives can pull out information anytime. Having this ready will improve how your staff serves your clients.
3. Have more reliable contracts
Implementing a contract lifecycle management system will also have more reliable and up-to-date contracts. Giving a customer an out-of-date contract will present many challenges to the relationship. In the best-case scenario, you'll have to update it and go through the tedious contract lifecycle again. Worst-case scenario, you run on a faulty contract, which could present problems for you and your customer. This will affect the relationship and a client's trust in you as a service provider.
Read also: Why Oneflow is a contract automation platform for everyone
4. Clearly state obligations
Customers want to know what's required of them from the onset. That means giving them information like when they should pay, how often they should get in touch, what information they should provide, and so on.
You can communicate this all via a contract. And giving them access to it at any time should make it easy for them to backtrack and see what their obligations might be. With CLM software, you can send them access to a signed contract anytime and help refresh their memory on what they should do to make the business relationship work.
5. Clearly state benefits of Contract Lifecycle Management
If you have clients who feel they aren't getting their money's worth on services contracted, it might also be because they forgot what benefits and services they're entitled to. Let's say you're a physical therapist, and you also provide telemarketing services. By having that readily available on a contract for people to retrace back to, your clients could avail of those services when they need them.
When we don't overcommunicate the benefits people get when working with you, there's a chance they won't be as satisfied with the service. But when we make it plain through contracts, people can pick up and clarify at any time, you'll have more satisfied customers.
Better contract management doesn't just benefit customers. It also helps your business, especially your brand reputation. Let's look at how contract lifecycle management can help the company.
Read also: The hardest types of contract to sign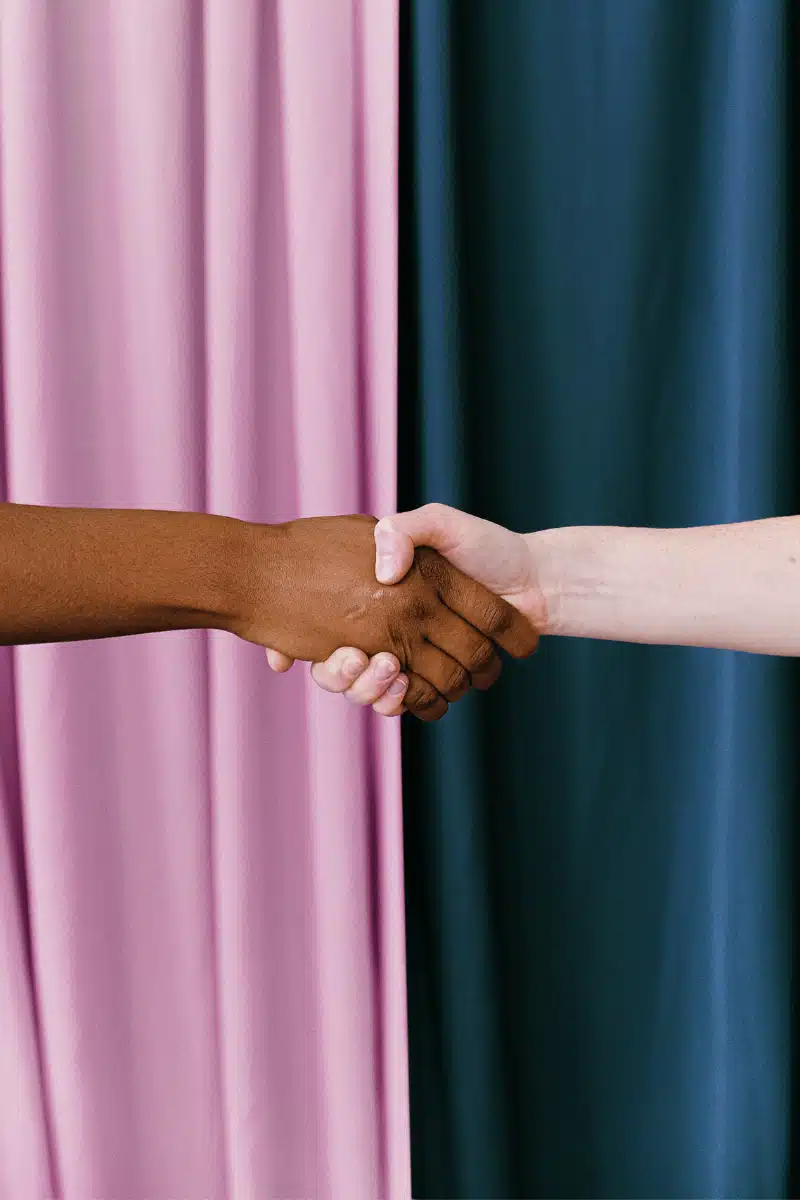 How Contract Lifecycle Management improves brand reputation
A company's brand reputation is a crucial asset. Protecting it will bring your business many benefits. So by using contract lifecycle management tools to improve your brand reputation, you gain access to all kinds of benefits. Let's look at a few. 
1. Word-of-mouth growth
Word of mouth remains one of the best ways to grow a brand. There are a few ways your CLM software could help you improve word of mouth. For one, by having excellent contract lifecycle management processes, you improve the customer journey and give people more reason to talk to their friends about how smooth working with you is.
Secondly, you can also add company credentials to your contract to make it easy for existing clients to pass on your contact. At the very least, you should have a website somewhere in your contracts and forms. Here's a list of web hosting management software systems you can use to build a website.
2. Improve efficiency
By using contract lifecycle management software to improve efficiency, you'll be able to give better services to your customers. Moreover, it could become a crucial part of building a positive brand with the people you work with.
Another way to improve efficiency is to implement project management of client relationship management solutions. One great software you can use for this is ConnectWise Manage.
3. Avoid legal issues
When companies have poor contract management practices, it could result in legal issues. Small or big, a legal issue could present many problems to a company's reputation. Projects and agreements should be black and white and as clear as day one. By having a better contract lifecycle management process to streamline contract revisions and compliance, you'll be in a better place both from a legal and PR standpoint.
Read also: Why electronic signatures are just as valid as handwritten signatures
4. Lessen human error on contracts
The contract lifecycle management process removes any human error that could reflect poorly on the company. Whether typographical errors or poor explanation of terms, you can minimize or avoid them if people automate parts of the contract execution process.
5. Lessen the risk of getting bad clients
If your contracts are merely there for "formality," then your business loses one of its safeguards from bad clients that will only malign or abuse your services. There's a reason why putting things in writing is such a critical business practice. That's because it's there to ensure relationships are win-win.
When you have bad clients, it doesn't just reflect poorly on the client. It could also harm your reputation as a business. Your client could use the relationship as a loaded gun against you, or it could harm other client relationships you have. Being deliberate and efficient in contract lifecycle management should help guard your business against this scenario.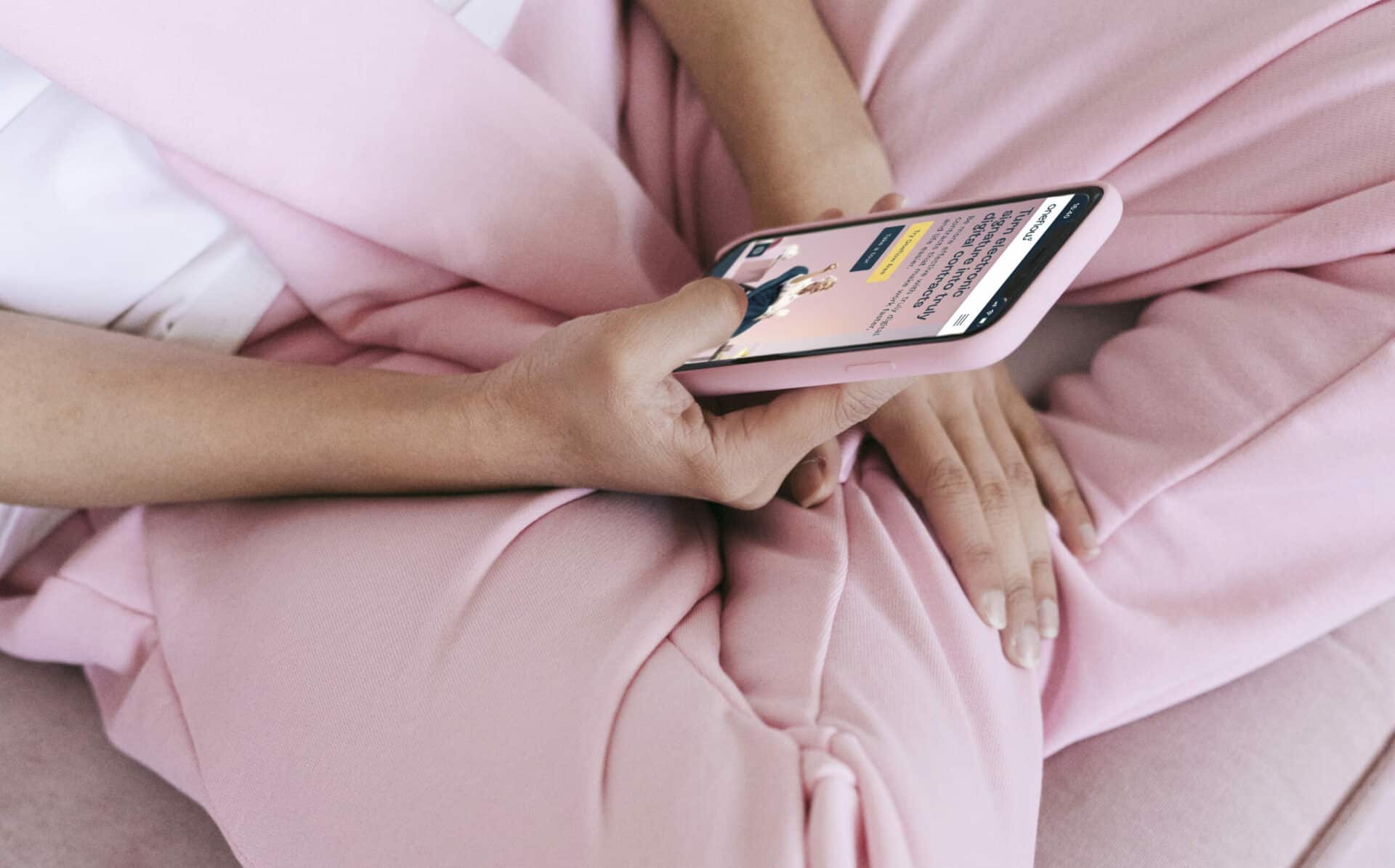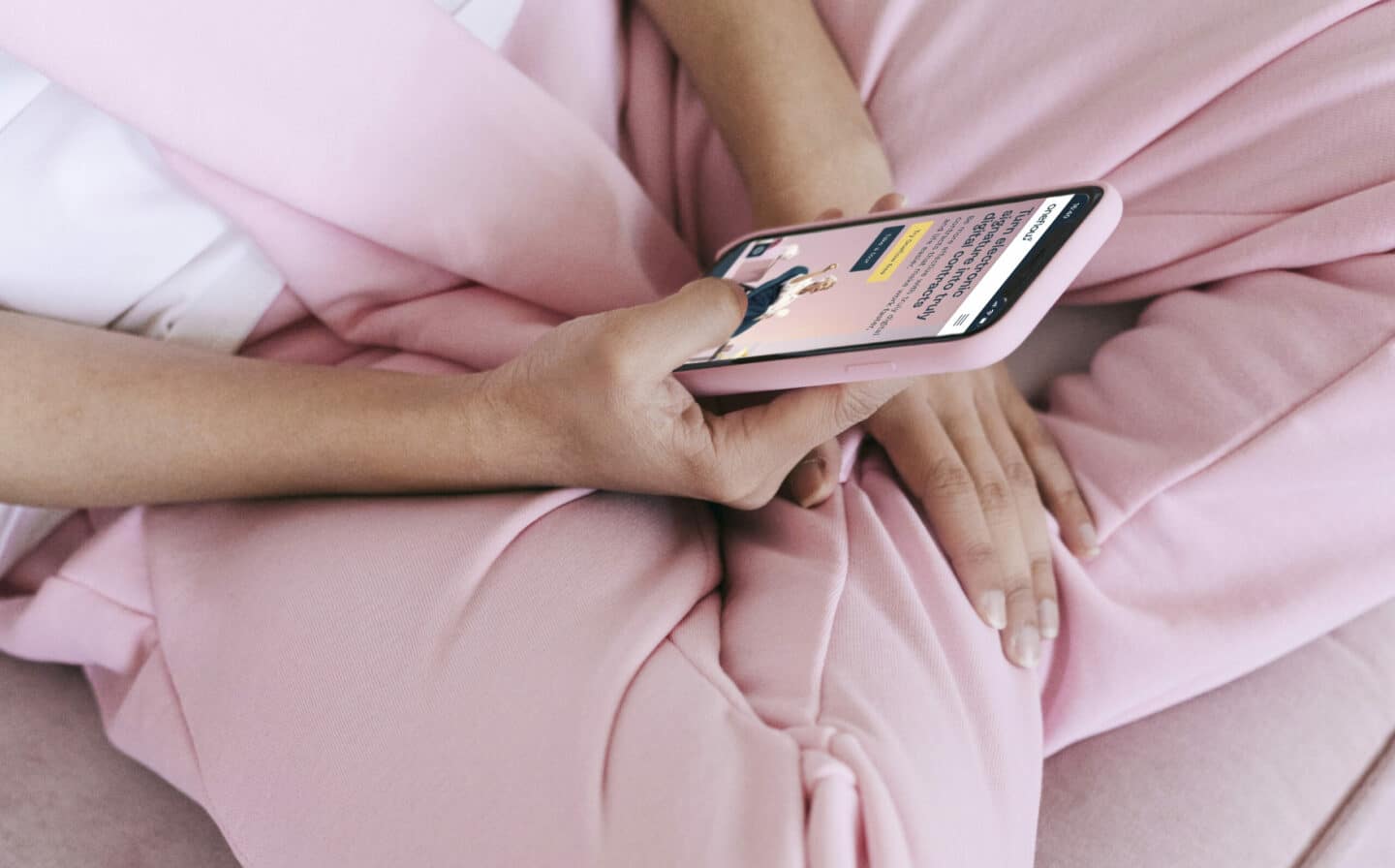 Contract Lifecycle Management software: a growing market
The contract lifecycle management software industry could grow to $4.3 billion by 2027, signaling growth in use across industries. More people are using CLM software because it helps streamline business operations. If you haven't started using one yet, it's time to use one too.