Contract automation is becoming a business staple, particularly as we head into a recession. But what is it? How does it work? And how can it help you? These are just some of the most common questions about contract automation.
So, we're here to help. In this guide, we'll cover:
1. What is contract automation?
Contract automation means that software is used to automatically oversee the entire lifecycle of a contract – from creation right the way through to renewal. But contract automation isn't just for Sales. Legal, HR, even Marketing, can all benefit from it.
After all, in the US alone, a whopping $120 billion a year on paper contracts and forms, most of which are out-of-date within a few months anyway. That's bad for a company's books, and for the planet.
But, don't worry, contract automation doesn't have to be done through a complex series of integrations that take a huge amount of time and resources to set up and test. It can all be done through great contract management software.
Read also: All you need to know about Oneflow electronic signatures and the eIDAS regulation
2. How does it work?
This varies a little from software to software. But generally great contract management software should include a few key fundamentals that aid contract automation. Top of the list is integrations.
If you're having to continually jump between your CRM, your contract management software and your Google Workspace, then it's not going to be a fully efficient contract automation. If you want to fully automate your contracts, then you'll need some great native integrations that allow you to work in as few platforms as possible. Ideally, just one.
Contract automation should also make the negotiating and signing process easier. If you're still using paper contracts or, worse still, PDFs, then you're probably used to endless email chains hashing out details and correcting typos, as well as having to edit and send contracts endlessly.
Good contract management software puts an end to this. Ideally, it should come with a live edit function. This is still fully secure and GDPR compliant, but it means that you can potentially save hours of work and confusion by being able to just make edits there and then on your screen.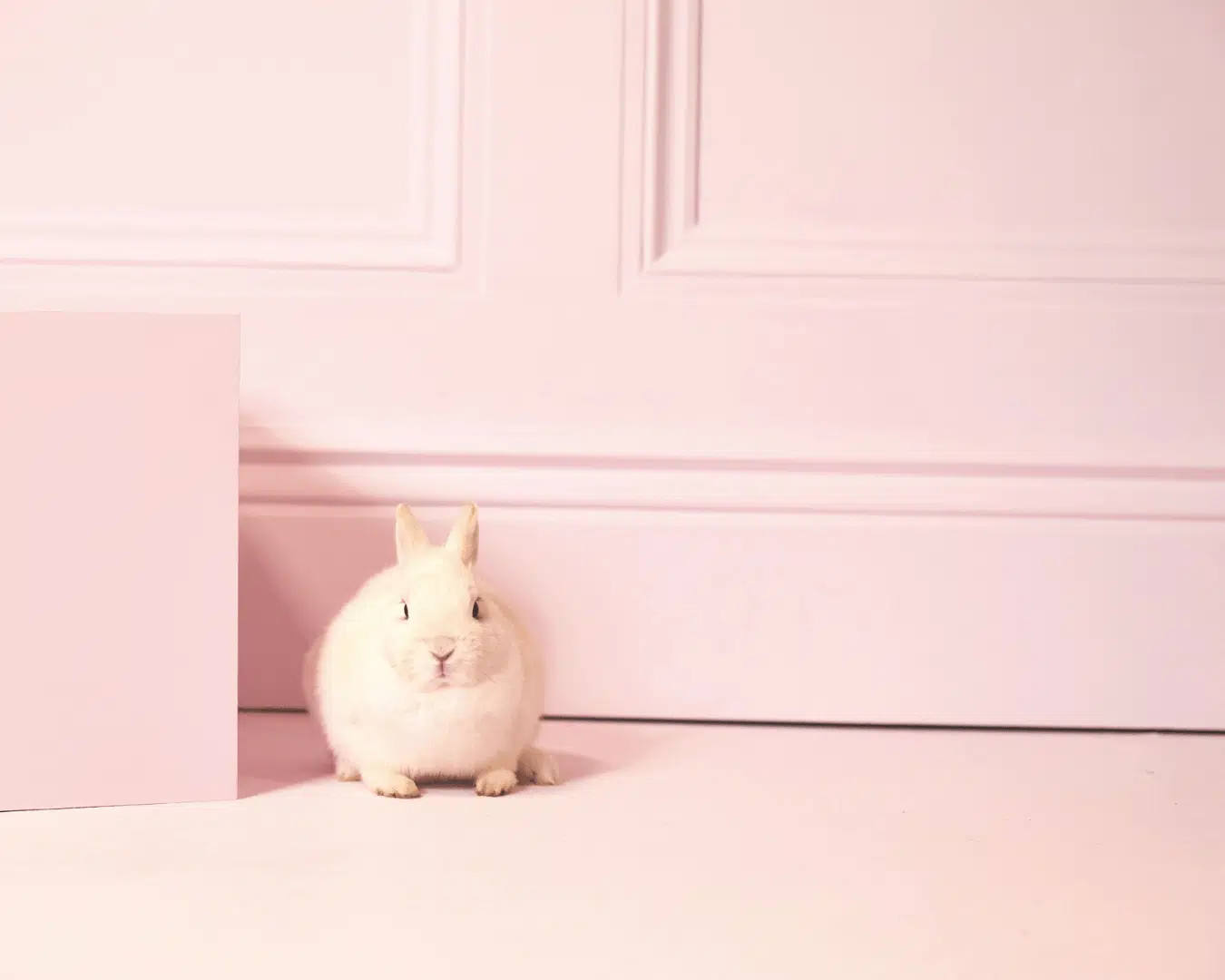 3. What are the benefits of contract automation?
There are lots of benefits to contract automation for both yourself and your company. Perhaps among the biggest is that it can shorten your signing time. Thanks to native integrations, and to having all of your contracts in one place, you no longer have to spend time on endless paper quests.
We've all lost a fairly vital document at some point in our lives. But great contract management software can ensure that that moment of sheer panic doesn't happen again.
Contract automation puts you in control. You can store all of your documents in one secure place. Thanks to integrations, they can also automatically save to other places. If you use a major CRM like Salesforce or HubSpot, great contract management software should come with a native integration as standard.
But contract automation also has benefits beyond Sales. If, for example, you're working in HR, you can create and send an employment contract in seconds. So if you find yourself locked in a race to secure that perfect candidate, contract automation can give you the edge.
If you're working in Procurement, then being able to quickly lock in a great price can help keep costs down, and get what you need to you more quickly. Whichever department you work in, contract automation helps you work more quickly and efficiently.
Read also: All you need to know about electronic contracts
4. How can it help your business?
But contract automation doesn't just help you, it can also help your business grow, especially important for SMEs and scaleups. By cutting down on lengthy contract processes and eliminating the need for reams of paper and PDF edits.
It can also cut down on the work burden for your legal team. If your resident legal experts are able to simply create templates, then the rest of the company can work from those. It'll save Legal hours of having to pour over contract after contract, checking every clause. This also means that it'll reduce the chances of human error affecting your contracts.
Contract automation can also help improve your workflows by removing a lot of the paper/PDF-related bottlenecks. Equally, if your salespeople can see who's been opening and looking at a contract, you can even cut down on the time taken to contact prospects when they reach the end of the sales funnel.
In short, contract automation can help you right across your business, saving time and money and improving efficiency.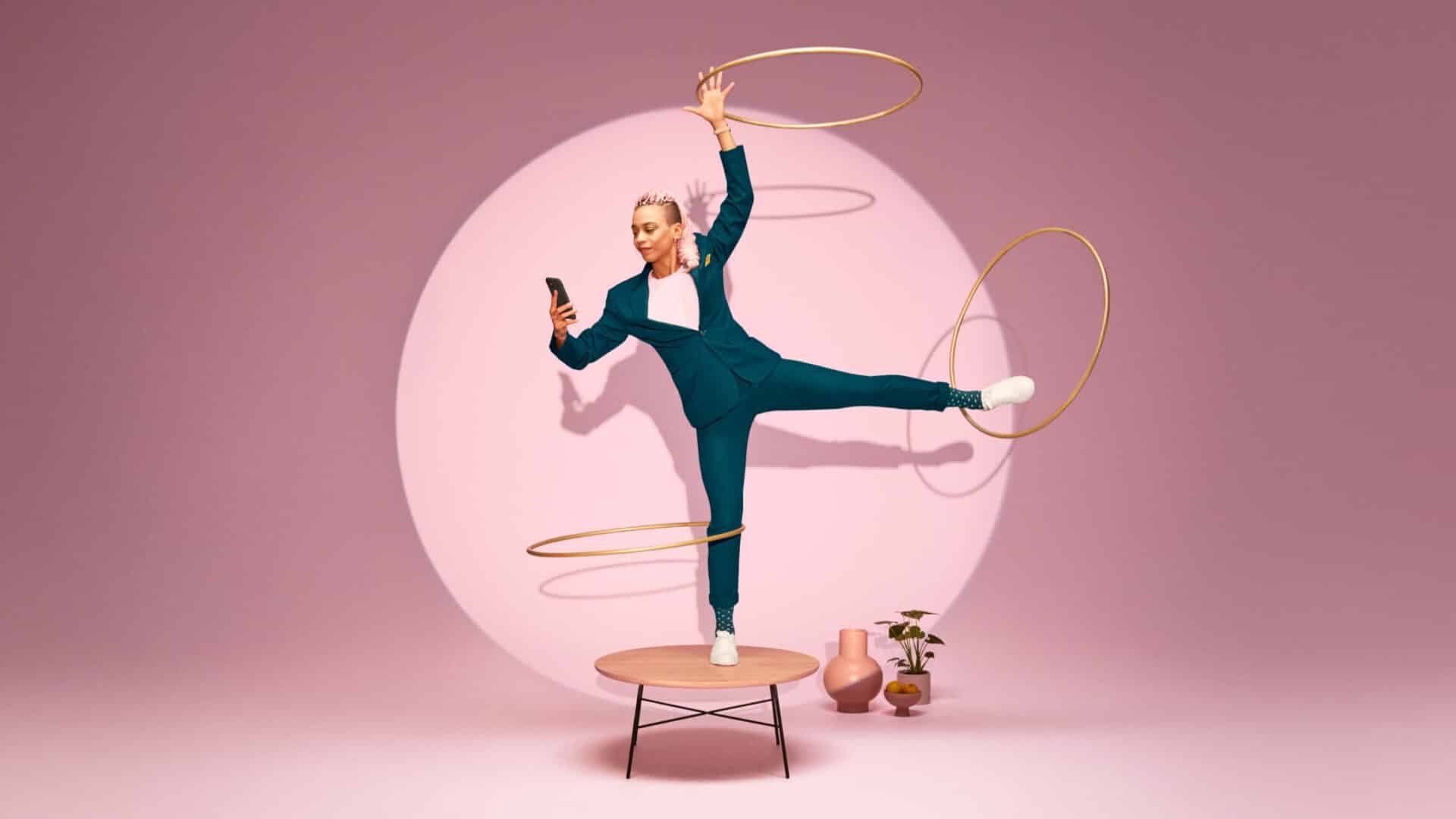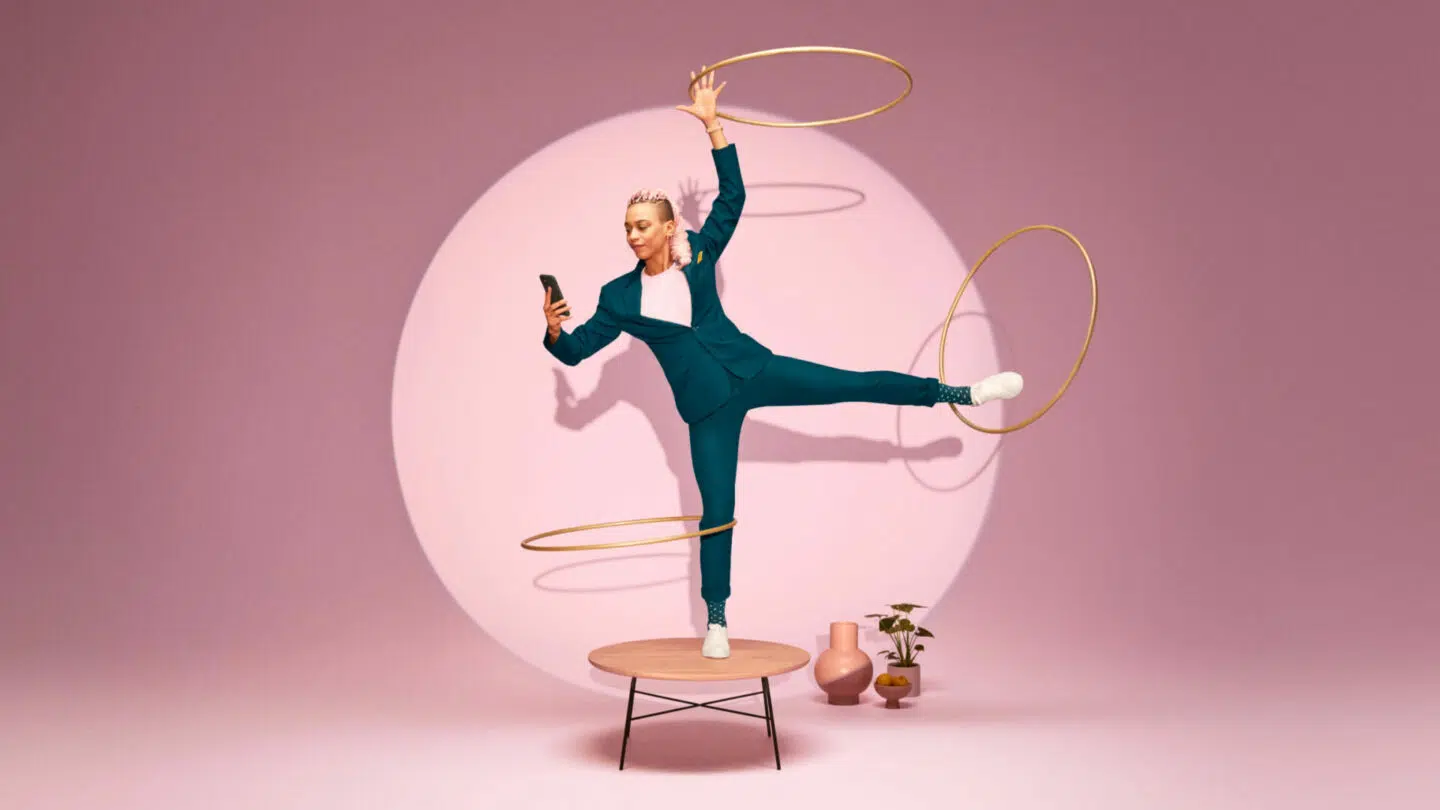 5. Can it help both B2B and B2C companies?
In short, yes. Automation can help both B2B and B2C companies. We've already looked at some of the B2B benefits. But what about the B2C benefits?
Whether it's a gym membership, a phone contract or a mortgage, contract automation allows your contracts to be more adaptable to your customers' needs. You can meet their needs in the moment, without having to make them wait for you to edit or modify contracts.
By automating your contracts, you can ensure that they're simple to edit, and create a more customer-focused experience. Let's take phone contracts as an example here.
Getting a new phone is a big purchase, so people often look online to mull over their options before making a purchase. Despite the slow return to in-person shopping that we're starting to see post-pandemic, there can still be a lengthy consideration stage for these sorts of purchases. By having a contract ready to go, you could help guide a potential customer down the funnel more quickly.
Great contract management software lets you have editable fields whereby customers can choose the price plan that suits them best. All that done digitally, just through contract management software.
This is just one example of how contract automation helps create more customer-focused experiences, all with reduced costs and less consideration time.
Read also: 5 benefits of contract automation that will boost your business
6. The basics of contract automation
There are no two ways about it. The basics of contract automation is great contract management software. But what should you look for in contract management software?
Create – Great contract management software allows you to generate contracts in a few clicks. If you already have templates made and ready-to-go, then you can send a contract in seconds.
Collaborate – If you can edit live, or have the contract looked at by multiple people at once, then it's collaborative contract management software.
Sign – If it comes with multiple signing options, then there will likely be a way to sign that suits your prospect. Whether that's a verification code, BankID or a handwritten signature feature. Better yet, if it comes with a chronological signing order, you can ensure that stakeholders sign any given contract in a specific order.
Manage – If a contract management platform comes with extra secure features, like approved access, then it'll make a safe replacement to PDFs and paper. Better still, great contract management software automatically lets you know when a contract is up for renewal, so you can really hit the ground running.
Analyze – Take away the guesswork with contract management software that gives you real time insights into who's opening and interacting with your contracts. After all, contract automation should put you in charge.
Integrate – We've said it before and we'll say it again: native integrations are a vital part of any contract management software that's going to help your business unleash its full potential.
If you're new to contract automation, or you're thinking of making greater use of it, then these 6 tips make for a solid starting point.