Your questions answered
Here are some of the most frequently asked questions on Oneflow.
Find all answers about digital contracts, electronic signatures and more.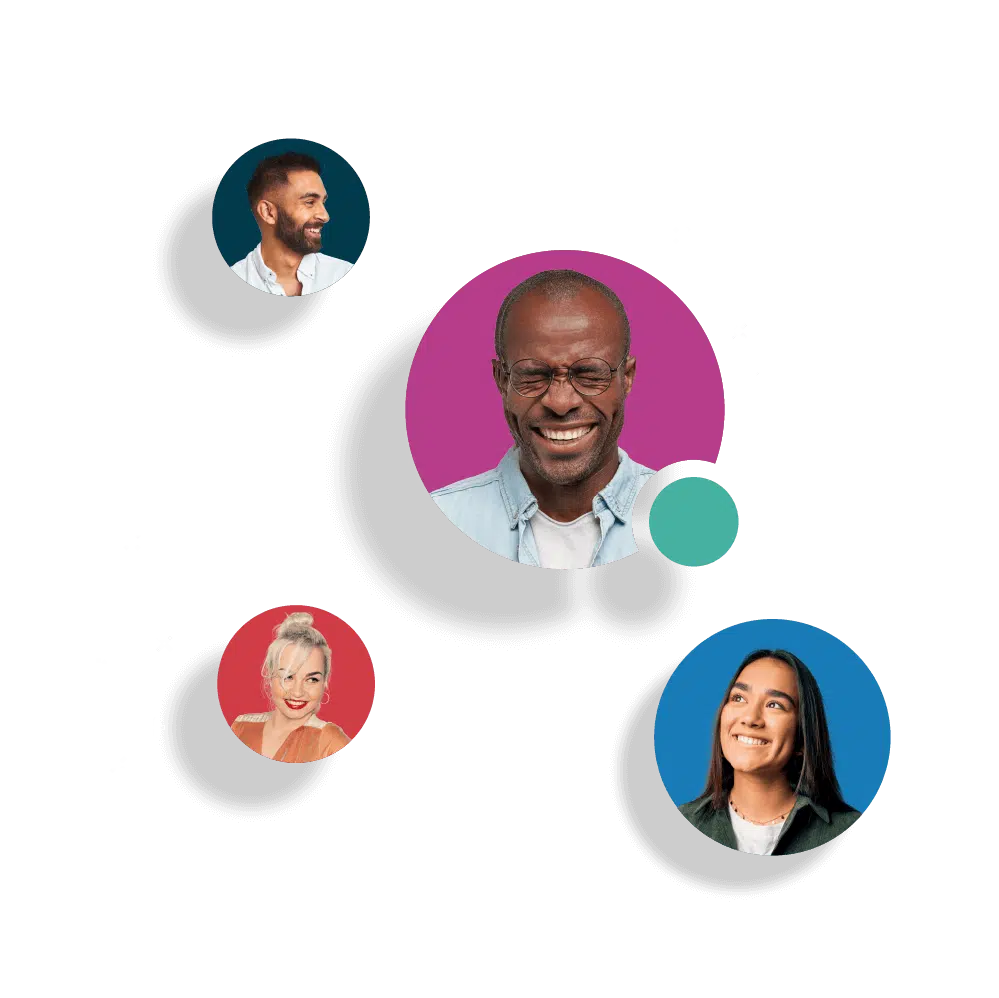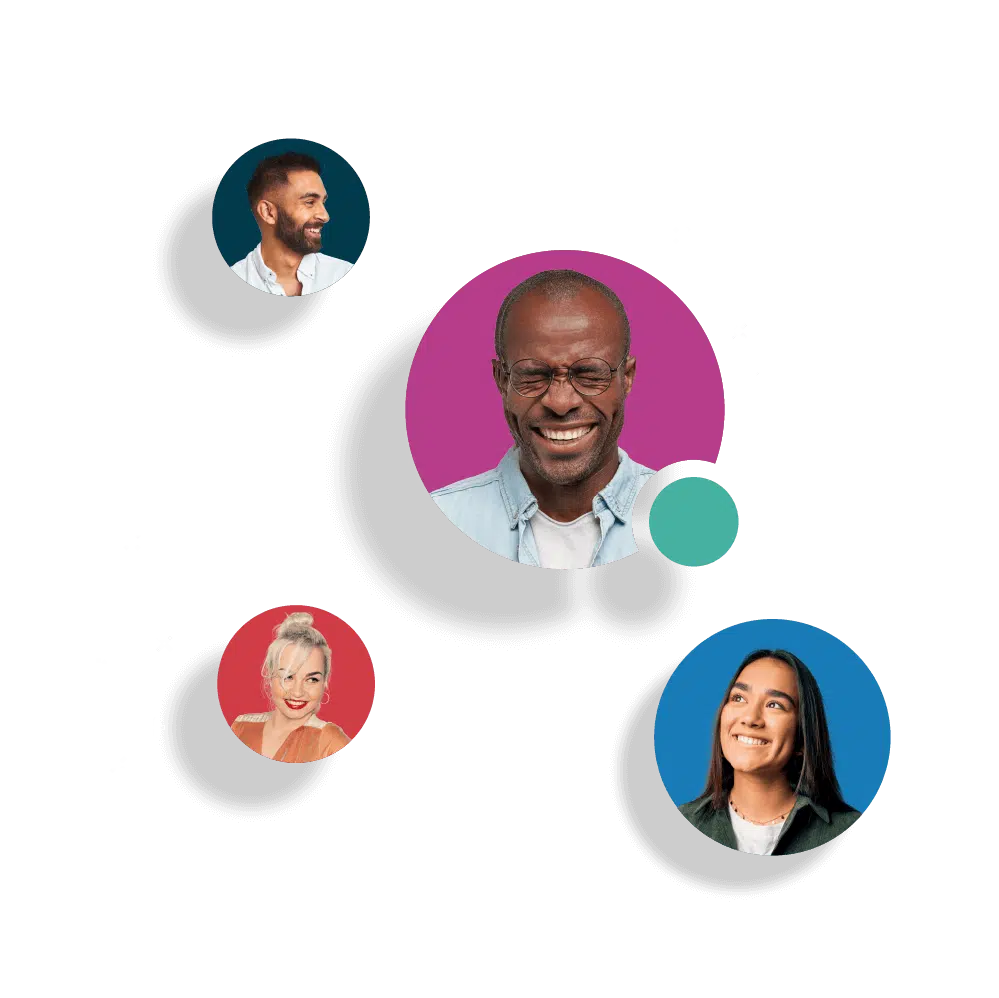 Oneflow and digital contracts
What is Oneflow used for?
Oneflow is a digital contract platform that turns your static contracts into dynamic ones. This makes contract data processable throughout the entire contract workflows from start to finish. Contract data can be seamlessly imported or exported across the different systems you use.
Digital contracts make processes faster, decisions better, and deals quicker. It's an easier, smoother, and smarter way for teams of all shapes and sizes to handle their contracts.
Is Oneflow safe even for an enterprise organization?
Yes! Many of our users are enterprise users with strict security and compliance requirements. Our product is ready for enterprises and built for scale with features like workspaces and access controls that allow our users to organize Oneflow according to your organization structure. We also offer native integrations to many of the systems you already use.
How many languages does Oneflow support?
We currently support ten languages: English, Swedish, Norwegian, Danish, German, Spanish, French, Finnish, Dutch, Portuguese and Italian. The list is growing, and if you're missing a language, please let us know!
Which electronic IDs does Oneflow support?
We currently support Swedish, Norwegian, Finnish BankID, Danish NemID, iDIN (Netherlands), .beID (Belgium), itsme (Belgium), Estonian eID (Estonia), and Smart-ID (Estonia, Latvia, Lithuania). Signing with eIDs is a high priority for users to comply with their companies' standards or regulations. Adding an additional layer of signing through eIDs makes the process more secure for our users.
Start using Oneflow
Is Oneflow free?
We have a free plan that allows users to send, track and sign as many PDF contracts as possible. So if you're happy with just signing PDF contracts, the answer is yes, it's free. Forever.
What is the difference between free and trial accounts?
With our free plan, you can upload, send, track, and sign unlimited PDF contracts. However, with the free plan, you'll not be able to enjoy the full experience of contract magic.
That's why we also provide a trial of the full Oneflow experience for 14 days with no charge. With a trial account, you can try all the features our paid users love. For example, our contract editor. You can create stunning web-based contracts and make edits live, even after you've sent.
What happens after my trial ends?
Your trial account will expire automatically after 14 days. Don't worry, you'll still be able to log into your account or access your contracts. After the trial, you'll automatically be in our free plan.

How can I extend my trial?
What kind of onboarding support can I expect?
Every user starts by attending an onboarding session facilitated by our friendly customer care team to run through the basics. We also have a comprehensive Help Center with all the how tos and tutorials that you need to get started. And you can always email us with your questions. Depending on your tier, you may also get a dedicated customer success manager to help with any questions you may have.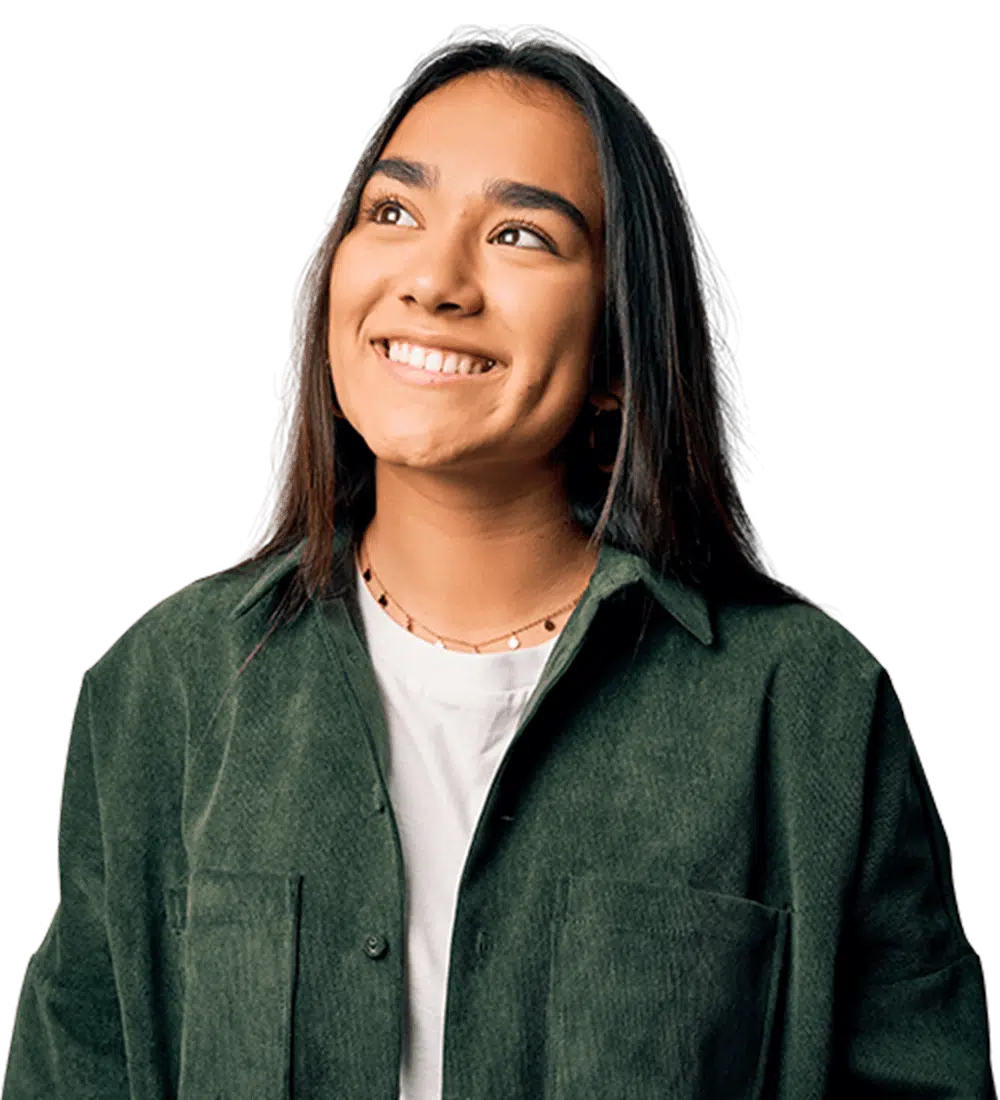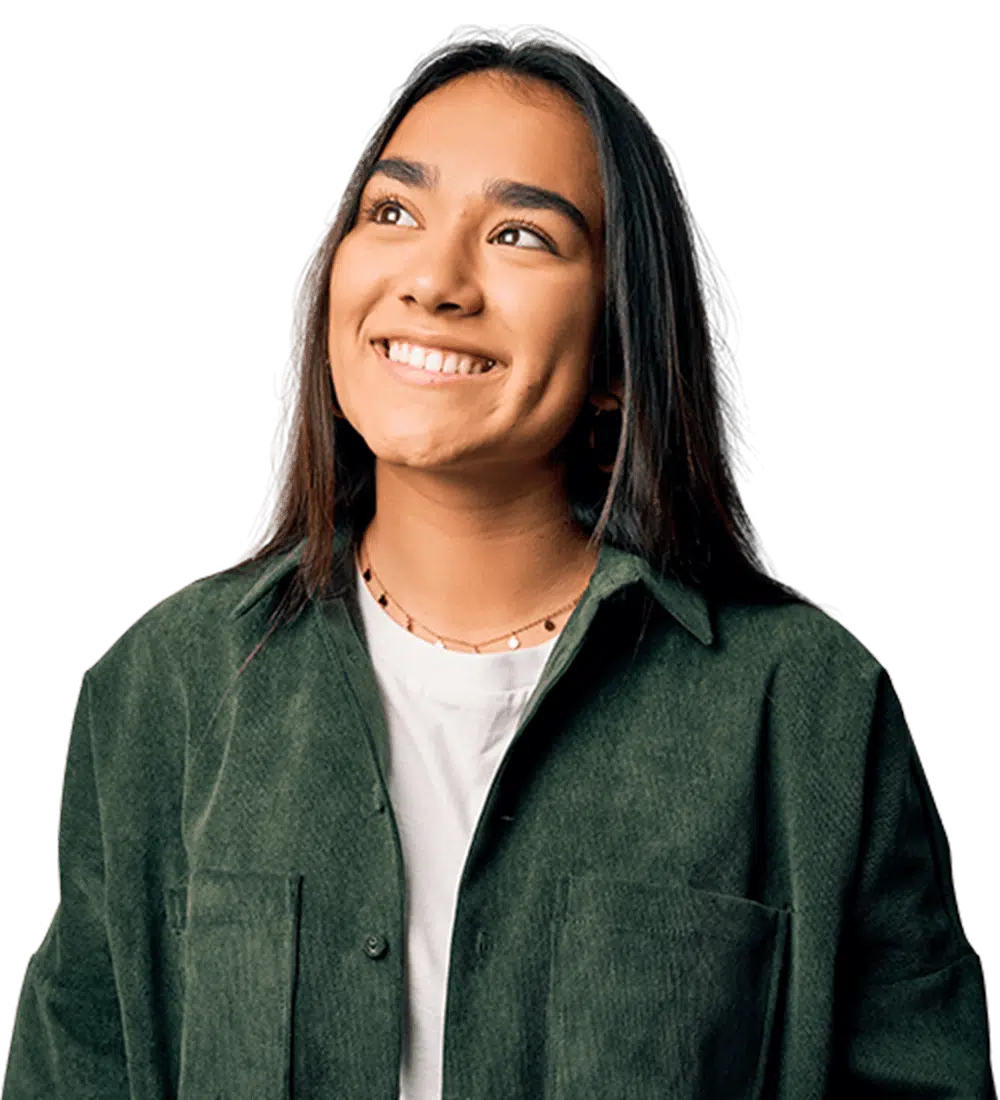 Ask us anything about digital contracts
Want to see more about the future of contracts? We'd love to hear from you.
Recipients of Oneflow contracts
I received a contract and it looks like it's being sent through Oneflow. What do I do?
Oneflow is an application to create, send and sign contracts. As a recipient, you should direct any questions to the sender. This could be a supplier you're buying from, a potential employer, or a potential customer. Open the email, and link to the contract that your counterparty wants you to read, consider, and (hopefully) sign.
Do I need a Oneflow account to open the contract?
No, you don't. You may be required to identify yourself through electronic ID but you don't need to be a registered user to open and sign the contract, if you've been invited.
Where do I find the signed contract?
Once the contract is signed by both parties, you will be able to download the signed contract in PDF. The copy of the signed contract will also be sent to your inbox automatically after it's signed by all parties.