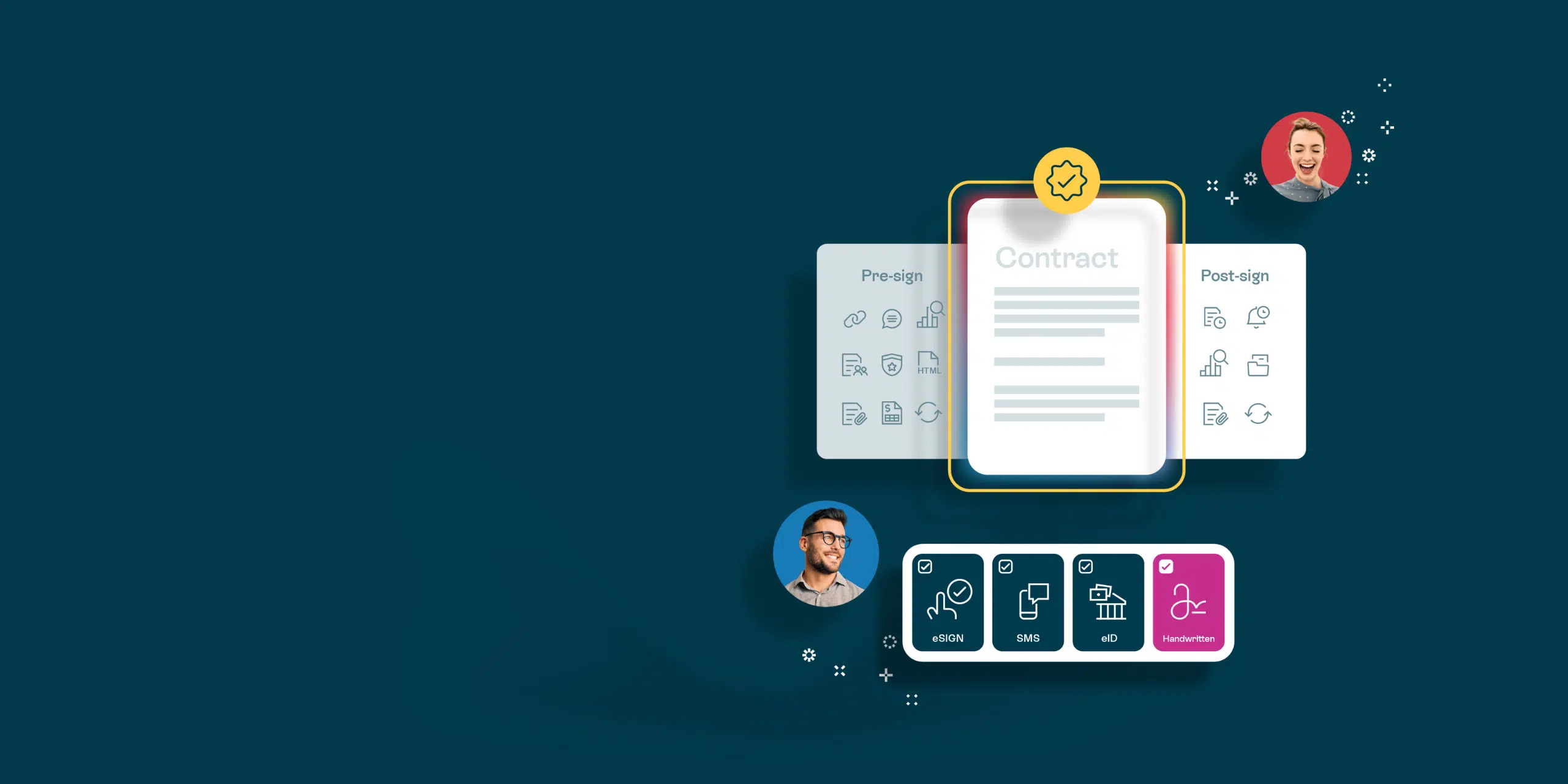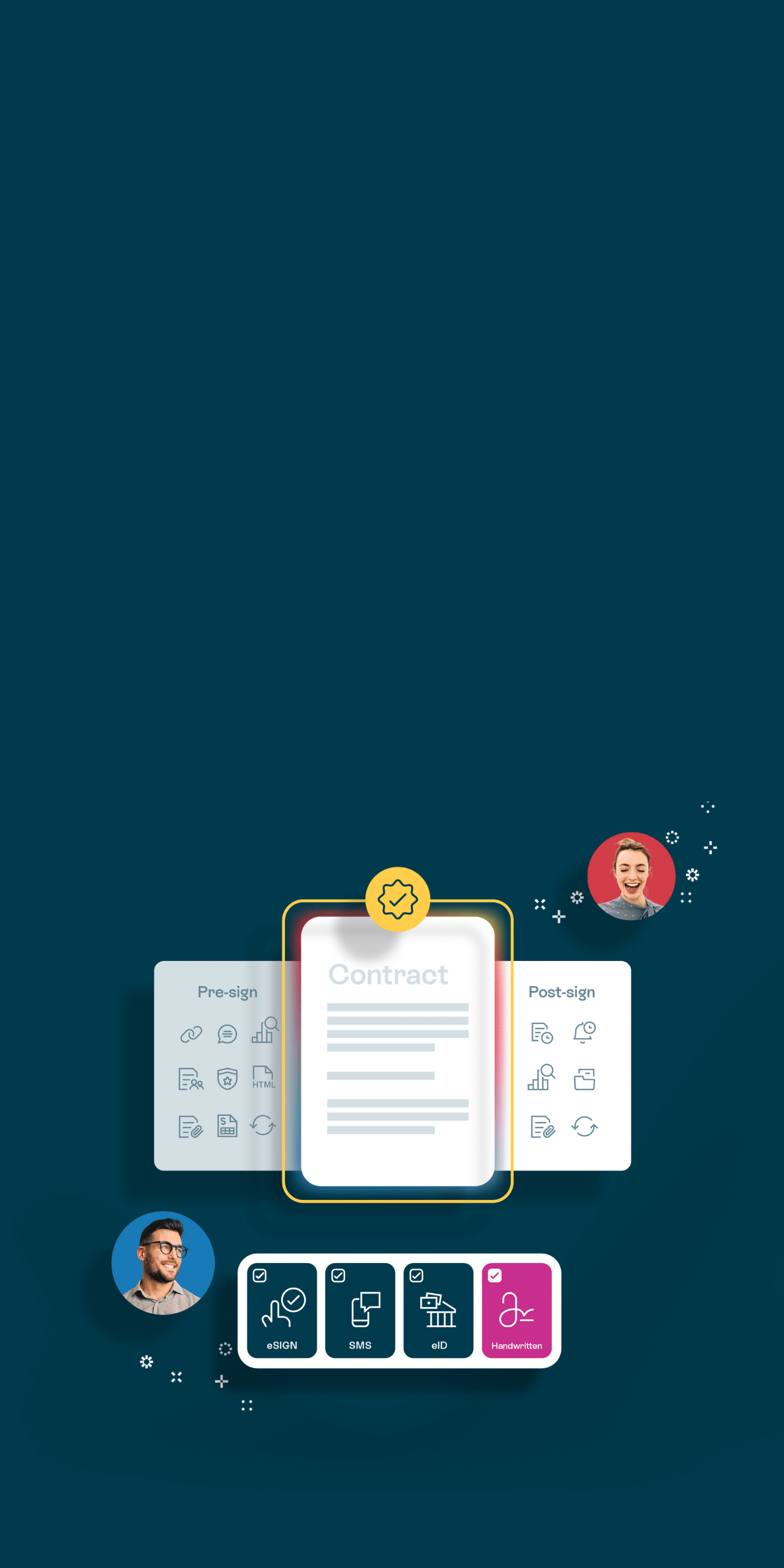 Built for global teams
Oneflow helps teams of any size to thrive at work and businesses to grow.
Join these companies making business flow




Features for every part of the contract process
Pre-sign
All of your teams in one place, but with user permissions, workspaces, and integrations tailored to your workflows.
Template library
Workspaces
Custom user permissions
Integrations
Buildable API
Custom branding
WaaS
Sign
Secure signing with a number of signing options. Keep commenting and editing even after the contract is sent.
eID signing options
Interactive forms
Signing order
Live editing
Notifications, tracking
Handwritten signature
Post-sign
All of your contracts stored in one place. Easy to find, and easy to analyze with contract metadata exported into spreadsheets.
Universal archive
Folders, tags
Filters
Data downloads
Internal reminders
Contract linking
Dynamic templates
Let your counterparties interact with your contract through product tables, required form fields, and a personalized welcome video. Templates are easy to create, and even easier to edit and keep up-to-date using our template builder.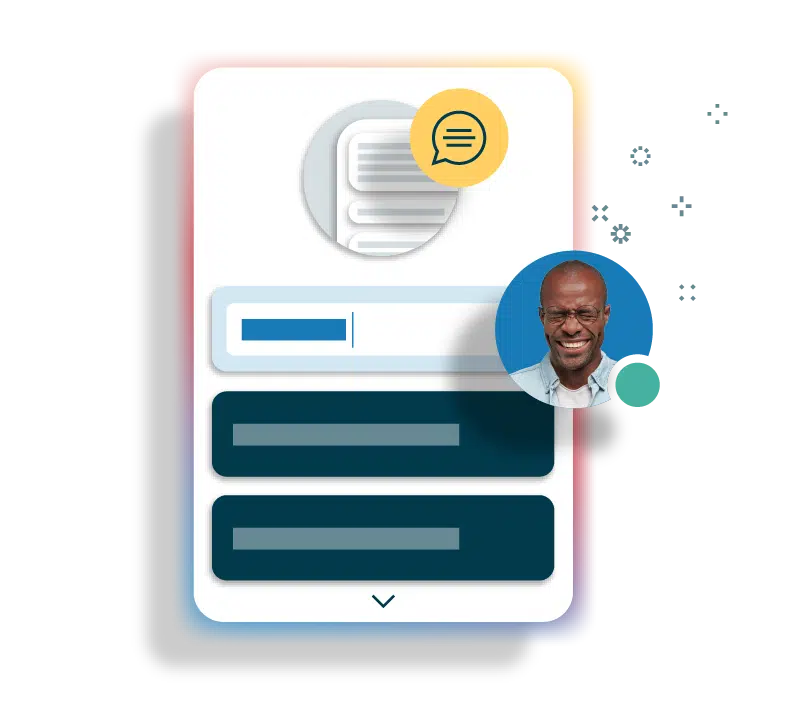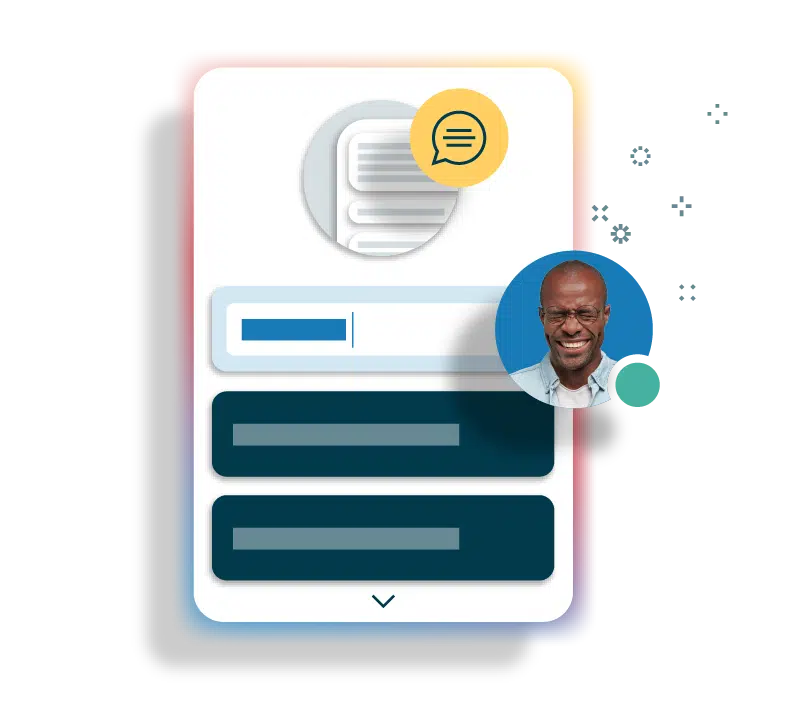 Keep all communication inside the contract
Shorten the time to sign by keeping all communication directly in the contract with inline comments. You can also edit the contract after it's been sent–applying changes or fixing typos, without having to reupload or resend the document.
Integration equals automation
With integrations, you can sync data between your existing software into the contract and back. Taking out the admin work and ensuring data integrity, all without having to leave your existing systems.
A tool for all teams
Each team can have their own dedicated workspace, with their own templates, document archive, and dashboard. Add custom user permissions to decide what each user can do in each workspace.
Solutions for every department
Speed up your sales process with two-way data syncs with your CRM
CRM integration
Product tables
Tracking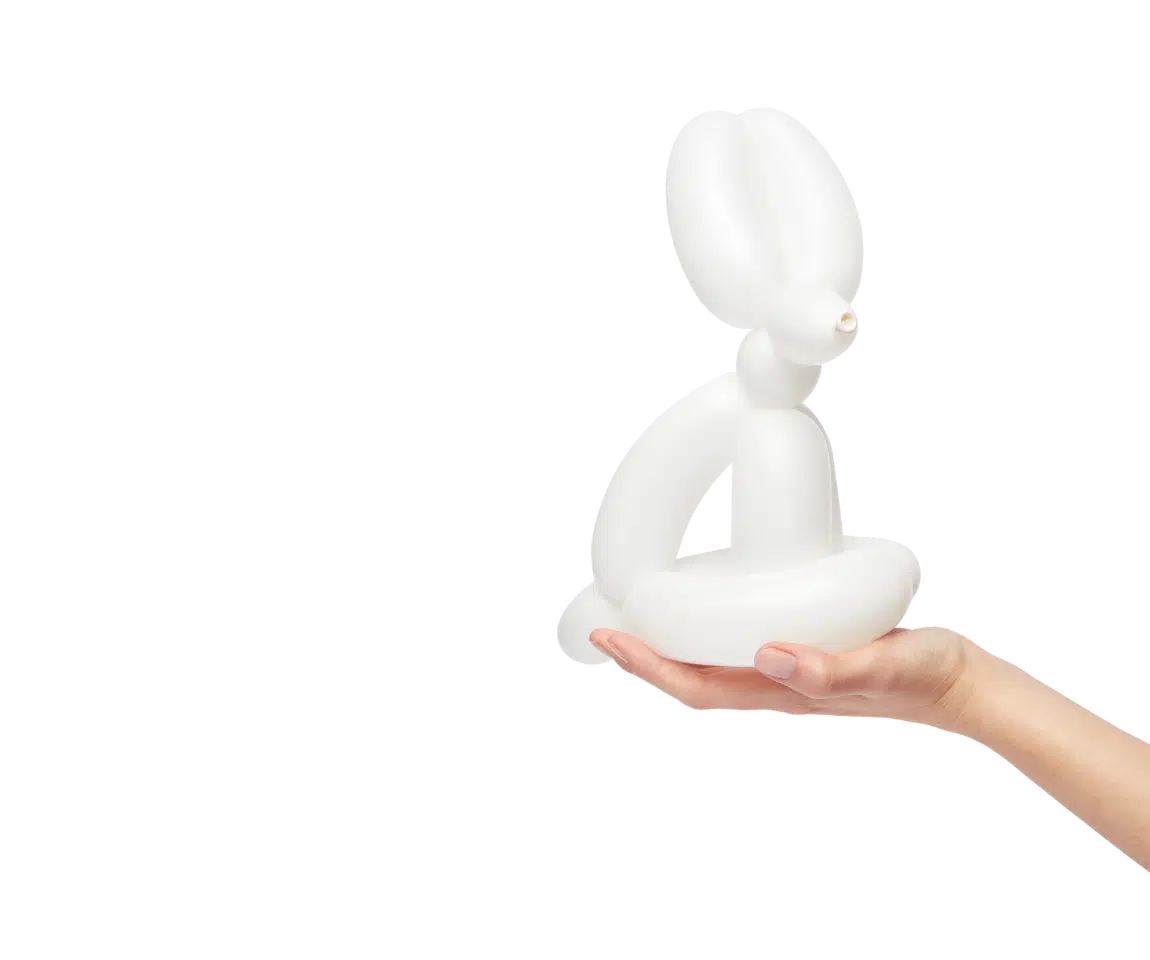 Solutions for every department
Create a more interactive candidate experience and reduce your admin work by connecting with your ATS or recruitment software.
ATS integration
Branding
Interactivity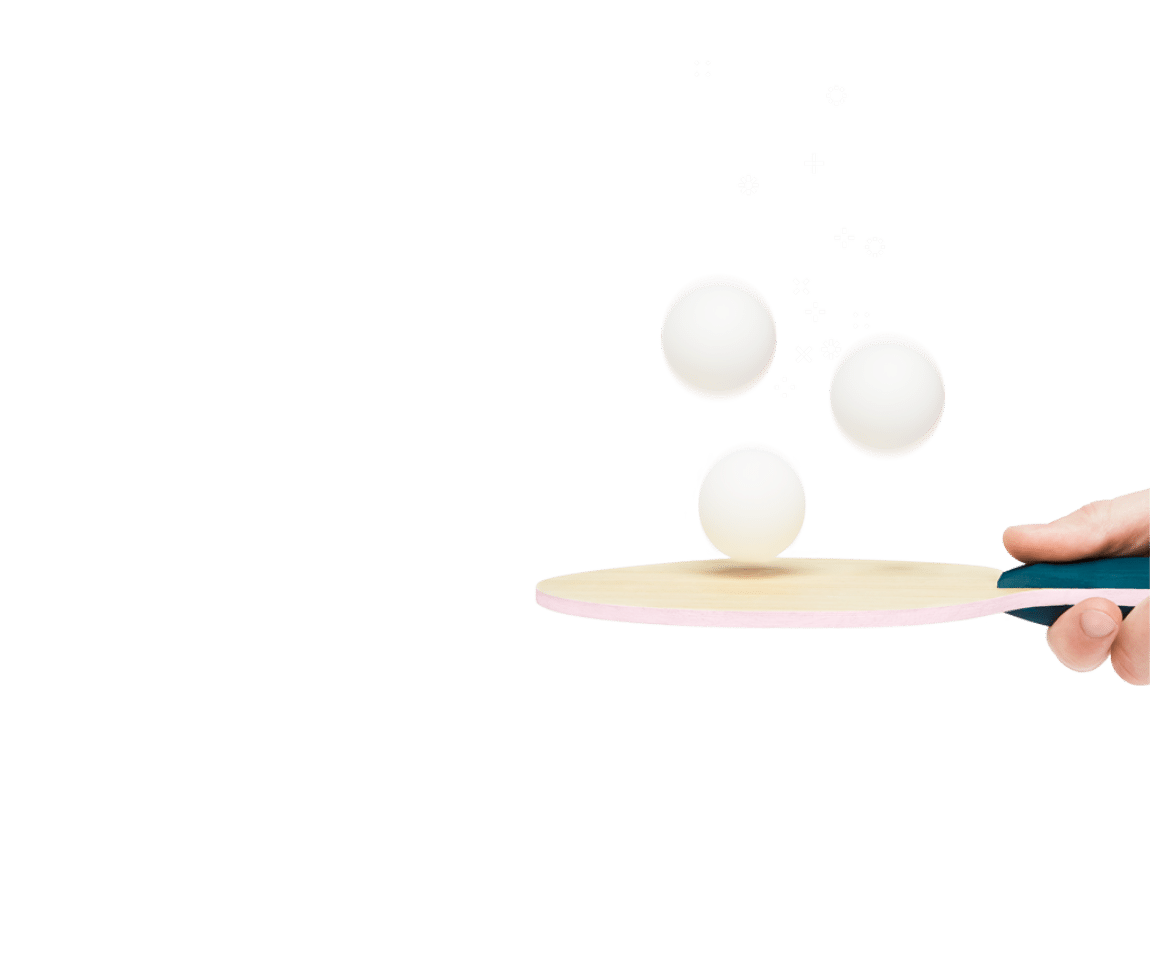 Solutions for every department
Control which contract templates are being used, what counterparties can add, and get reminders for re-signing periods.
Lifecycle tracking
Exportable data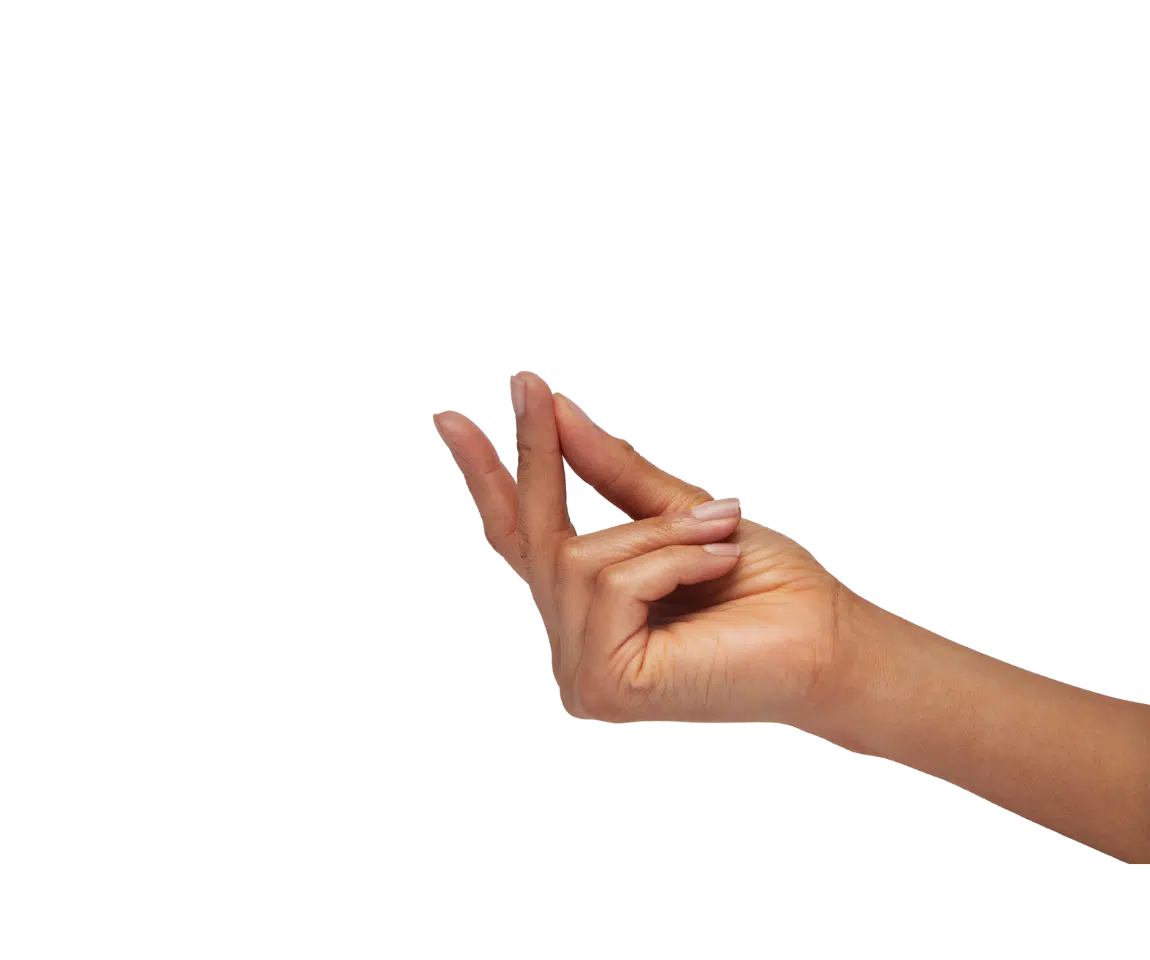 Solutions for every department
The contract puzzle piece that fits seamlessly into your existing workstreams. A foolproof solution for all departments.
Open API
Native integrations
Workspaces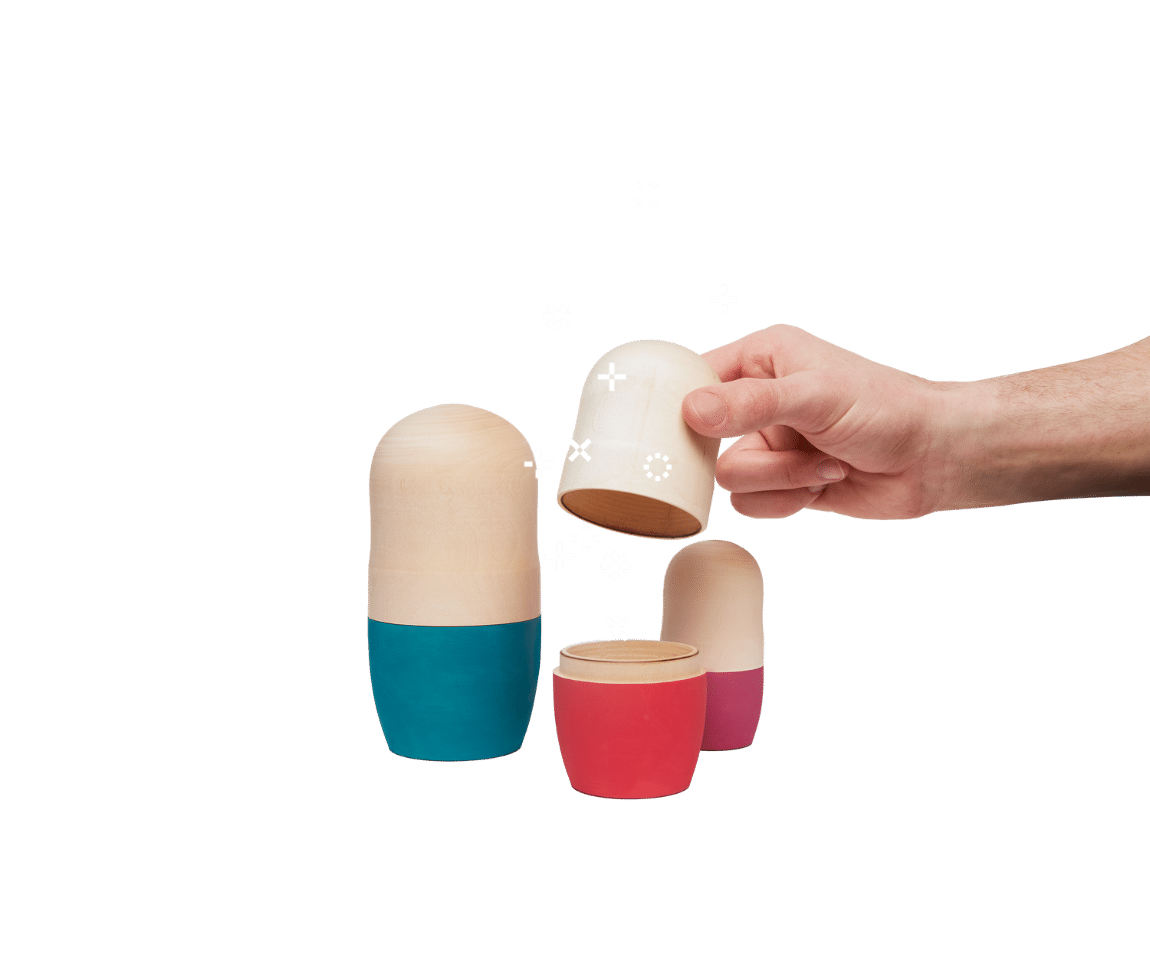 Solutions for every department
Ensure security and time saving automation with a centralized contract signing and archiving system.
GDPR Compliance
Automated archive
User permissions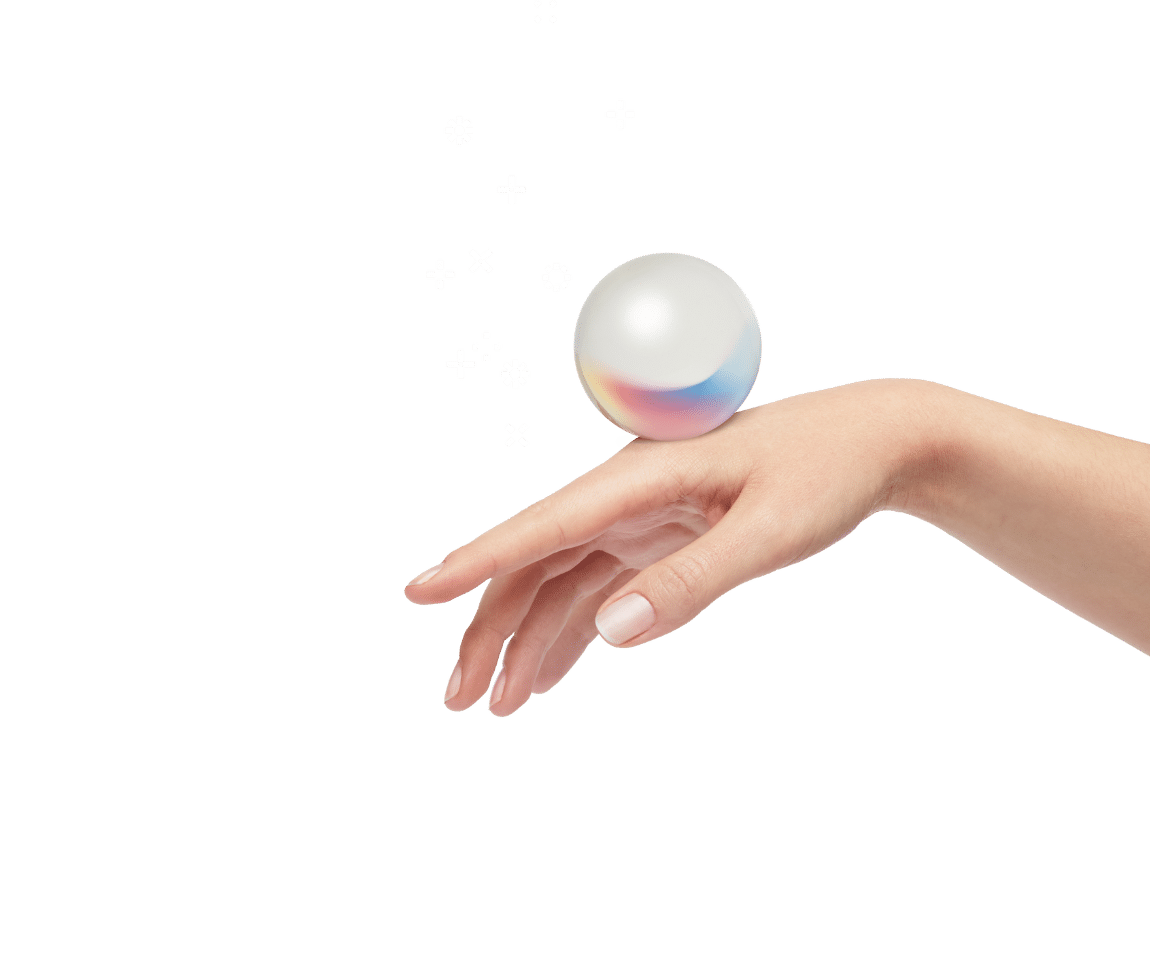 Customer stories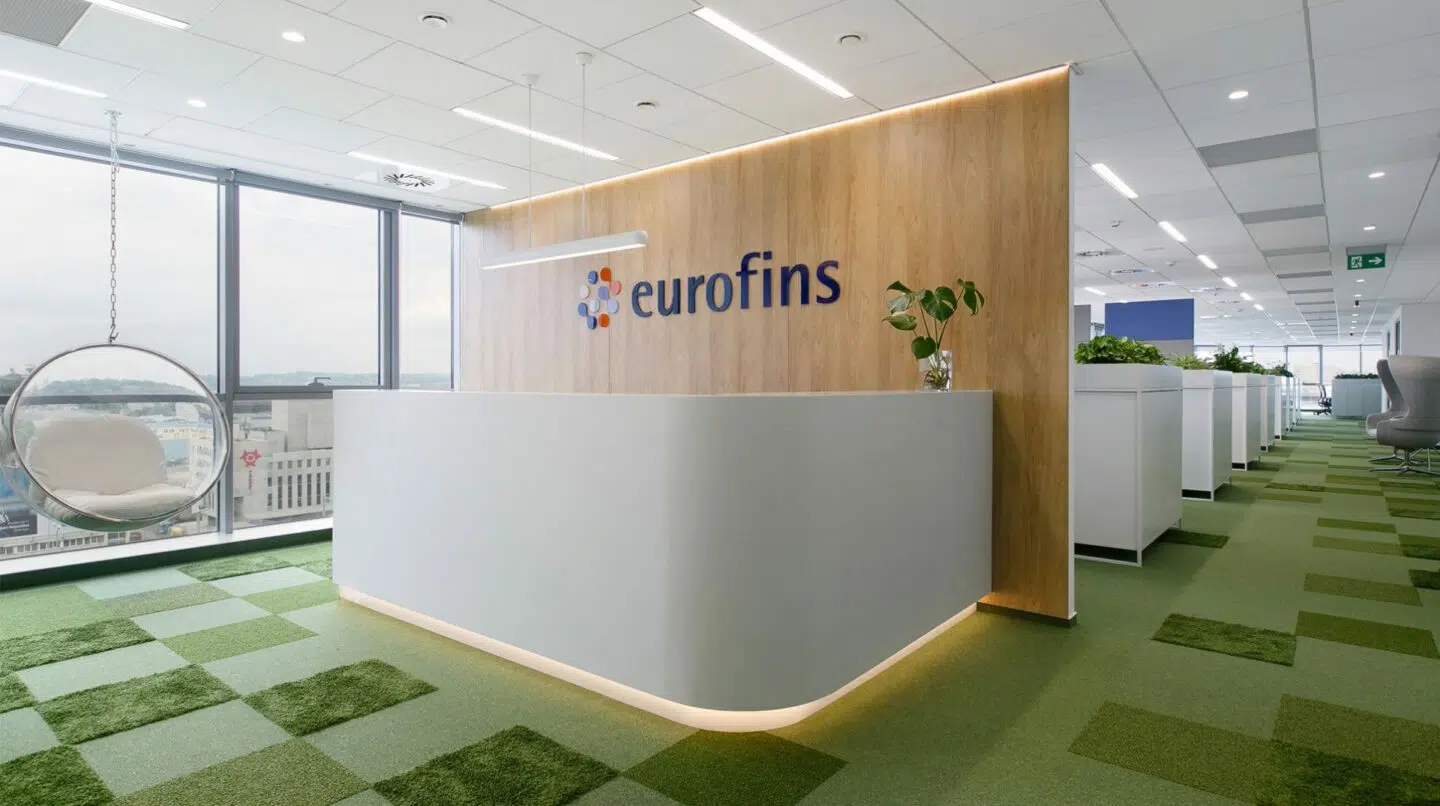 With digital contracts from Oneflow, Eurofins innovates internal and external processes to reach new heights of efficiency.
Read full story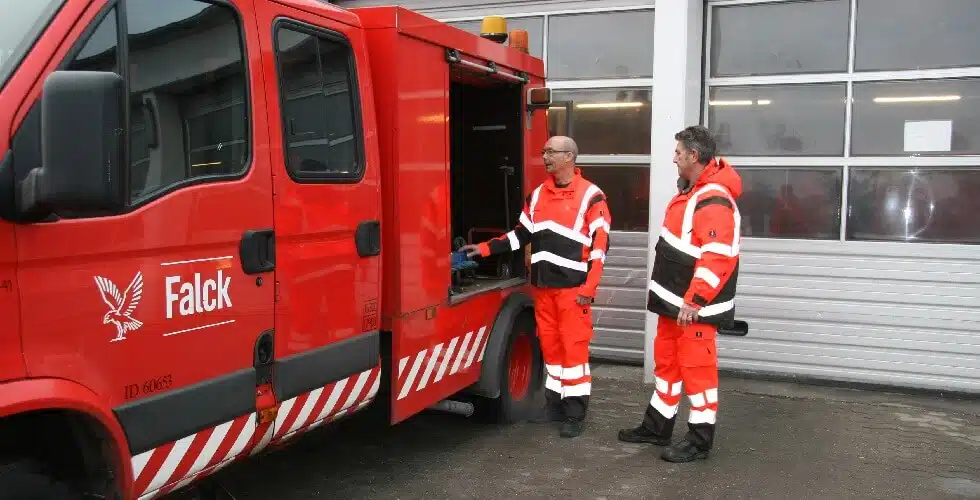 Digital contracts allow Falck to stay in touch, see statistics and see interaction. A new way of interacting with its customers.
Read full story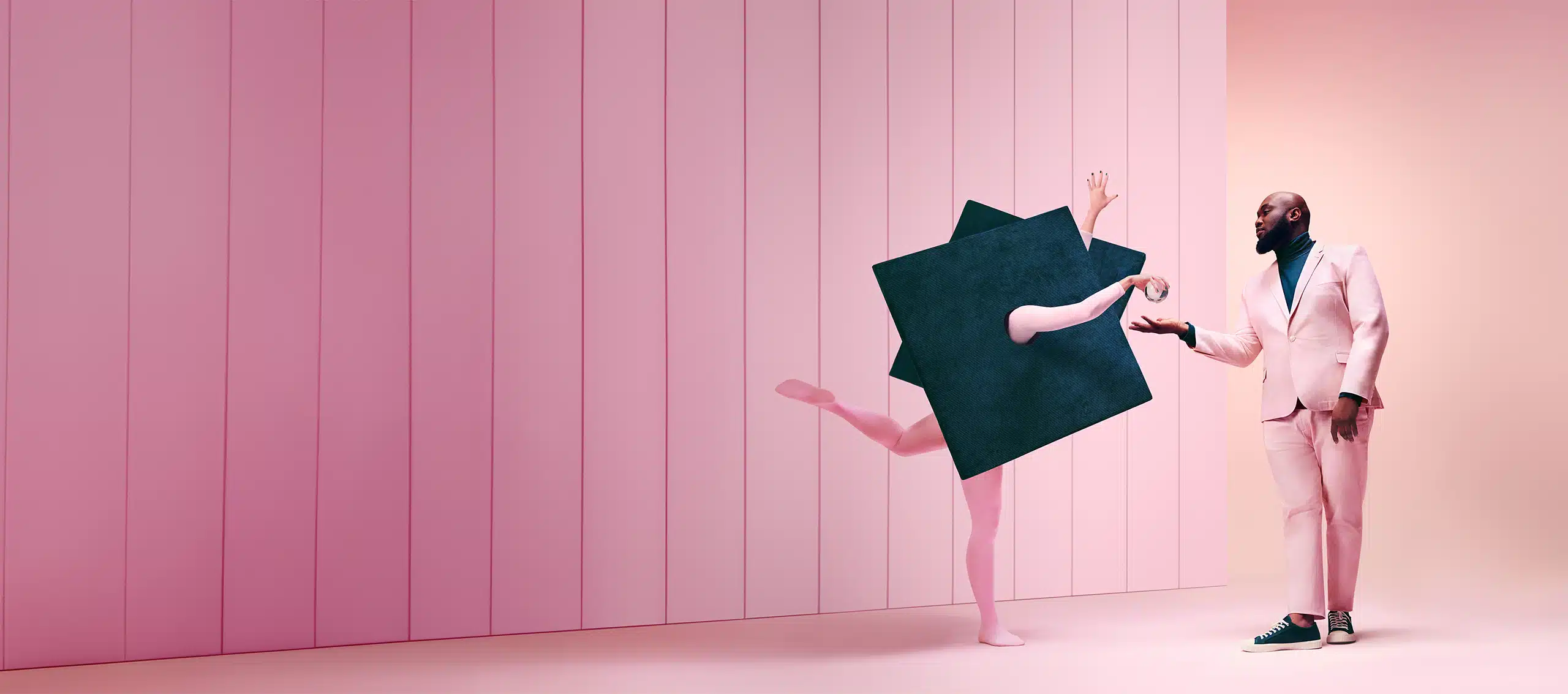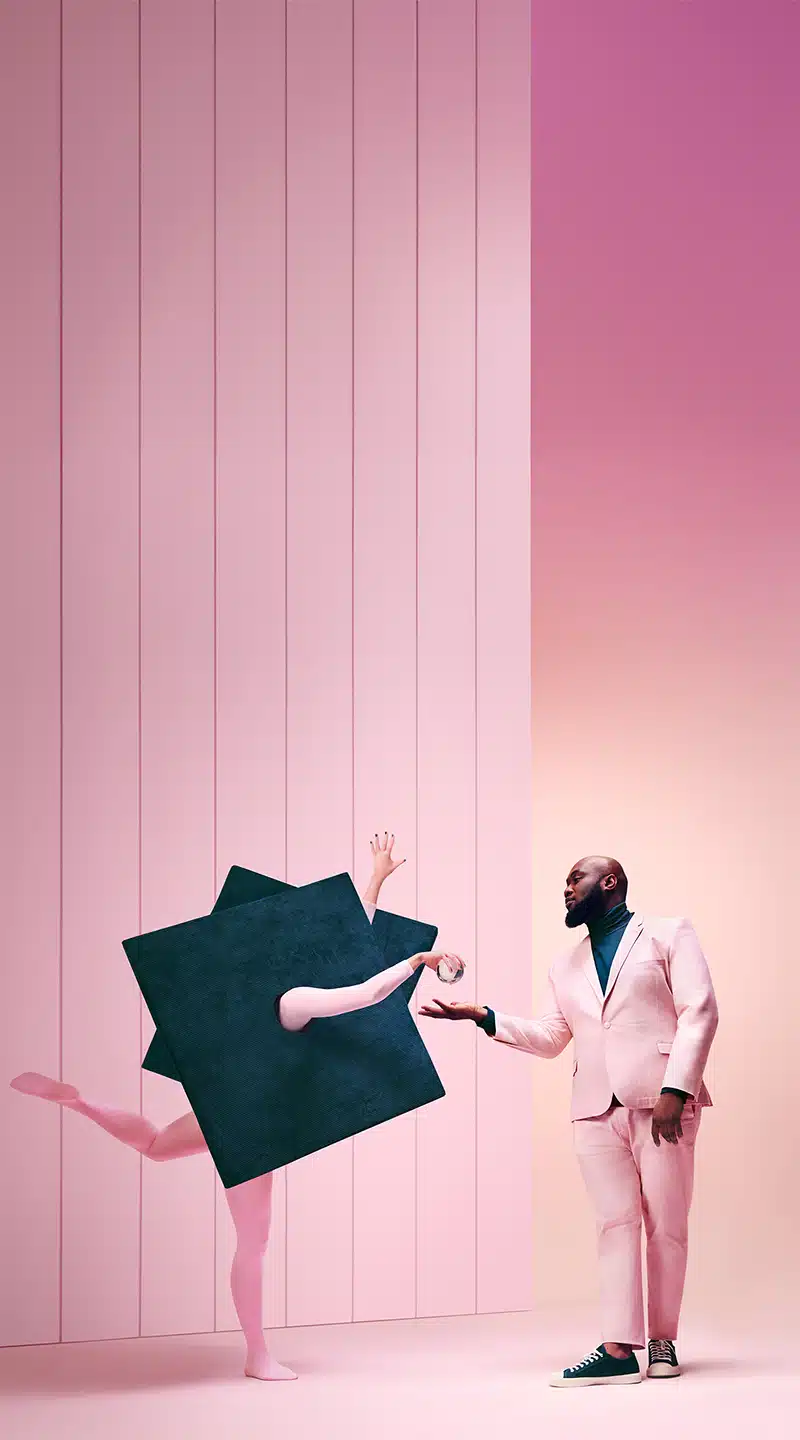 Don't miss a trick
Let us show you how to work smarter with digital contracts. Right before your very eyes.